Frankie Collective Just Released Unofficial Merch For the Failed Fyre Festival
The T-shirt features a throwback photo of Ja Rule.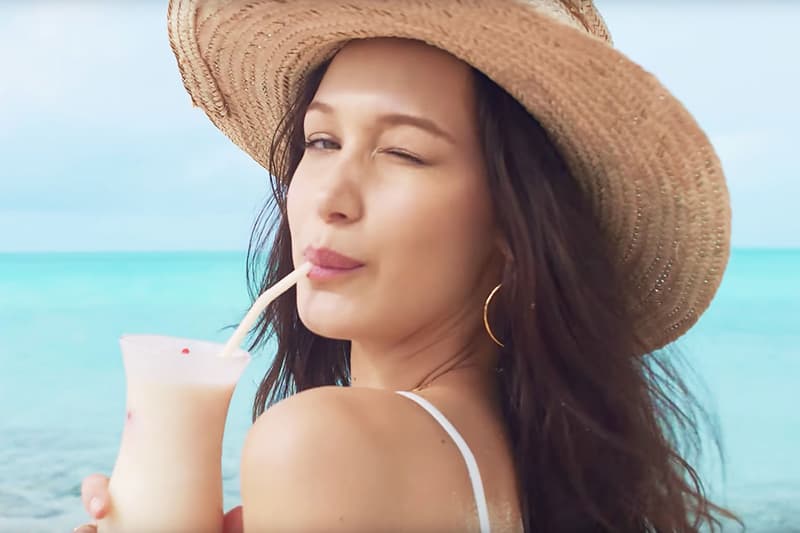 According to the Netflix documentary, the Fyre Festival was doomed from the start. Though the event failed to get off the ground its memory can still be honored in the form of Frankie Collective's Fyre Fest tee. The cotton top was designed by Freeky P featuring a photo of Ja Rule surrounded by the infamous tents meant to house festival attendees. The graphic is topped with "FYRE" printed out with bold blue flames. Though thought the Fyre Festival was fail this item can serve as a memento of what could've been.
Frankie Collective's Fyre Fest T-shirt is available now online for $40 USD. Cop now before the item disappears.