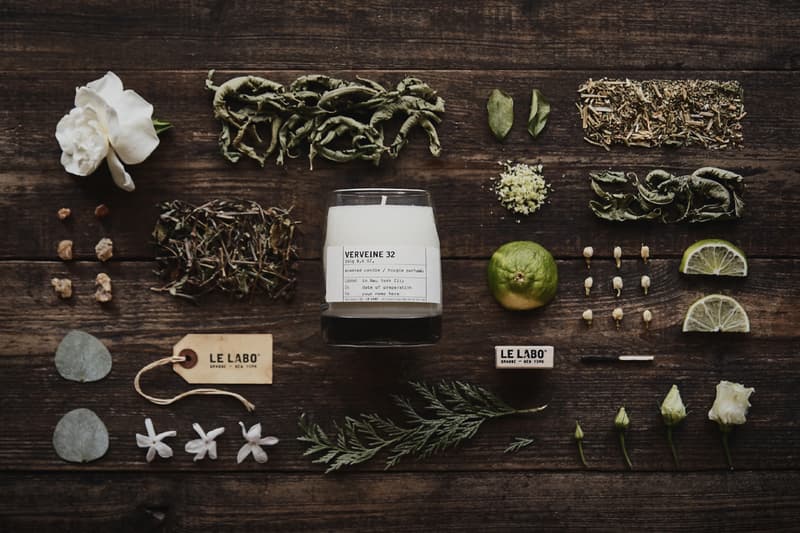 Le Labo's New Verveine 32 Candle Is a Must-Have
Coming soon.
Following the release of Le Labo's highly anticipated Tonka 25 scent last year, the fragrance maker is now debuting its newest candle, Verveine 32.
Known for its intricate and unique scents, Le Labo has made a name for itself through statement perfumes like Santal 33. This time around, a blend of eucalyptus, galbanum and violet leaves have been layered to create the Verveine 32 fragrance. In addition, a floral bouquet and a wood-like scent is layered, all topped with a zesty kaffir lime touch. Crafted with soy-based wax, the candle also has a pure cotton wick which ensures smooth a smooth burn.
Verveine 32 will be available starting Februari 1, and will be priced at $75 USD for the glass candle and $65 USD for the vintage candle.
---
Share this article