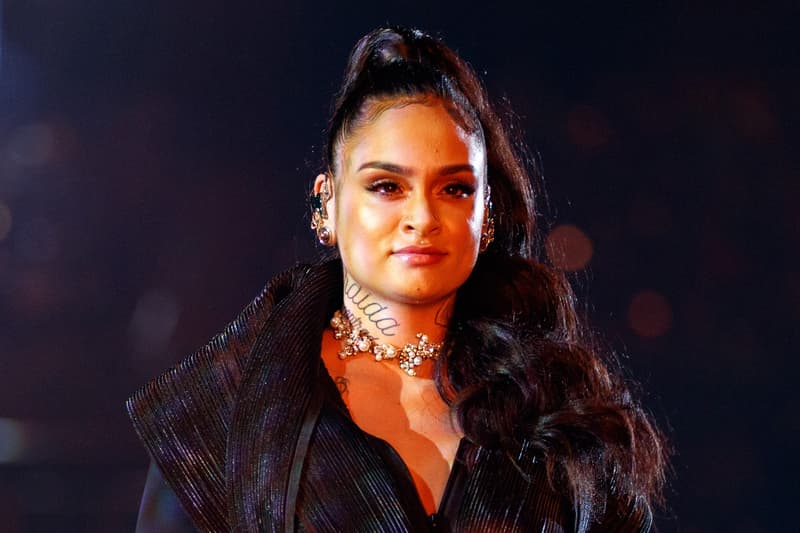 Here's Everything We Know About Kehlani's New Mixtape So Far
Coming soon.
Last year, Kehlani announced her pregnancy which immediately started trending on numerous social media platforms. 2018 was also marked by her feature on Cardi B's emotional track, "Ring," from the rapper's debut album. Right as the year was coming to a close, Kehlani took to Instagram to share that she will be dropping a new mixtape soon.
In the post, she wrote:
"I conquered so many fears, and tackled so many goals. I did my first fashion week, toured America, then Australia, then Asia. I released an app with my friends @floralivingapp, and a podcast on Beats1. Traveled to so many places I'd never dreamed of seeing in person. After all the touring I got home and started an album, which resulted in completing a mixtape in a month."
The forthcoming project will be her next music release following her 2017 album SWEETSEXYSAVAGE. On Instagram, Kehlani also shared that she's entering 2019 "more focused than ever," and that the new year would bring new music and more for her fans.
Stay tuned as more news becomes available.
Share this article