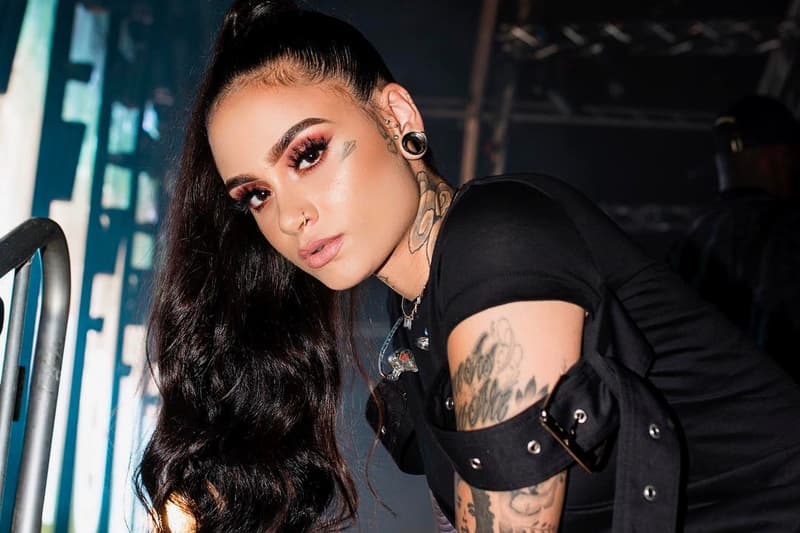 Culture
Here's Everything We Know About Kehlani's Pregnancy
The songstress took to Instagram to share the news.
Here's Everything We Know About Kehlani's Pregnancy
The songstress took to Instagram to share the news.
Congratulations are in order for songstress Kehlani who took to Instagram to share her pregnancy. In the image which she shared of her baby bump, she broke down that though she is very open about her "personal accomplishments," she had a hard time hiding this news. Additionally, she alluded to being blissfully happy in her current private relationship.
Later in the caption, she shed light on her feelings surrounding motherhood and included that she is "honored to be given this gift by spirit, creator, and an amazing partner." She also expressed that she is having a daughter and will be documenting her pregnancy journey and her selection to have a natural home birth with @parteramidwifery. At the moment, she is four months along in her pregnancy. Read Kehlani's emotional message in full below.
In other music news, check out DJ Kitty Cash's latest playlist featuring iconic female artists.
---
Share this article