Nike Reopens Its First-Ever Retail Space in California — Take a Look Inside
You can visit the Santa Monica location now.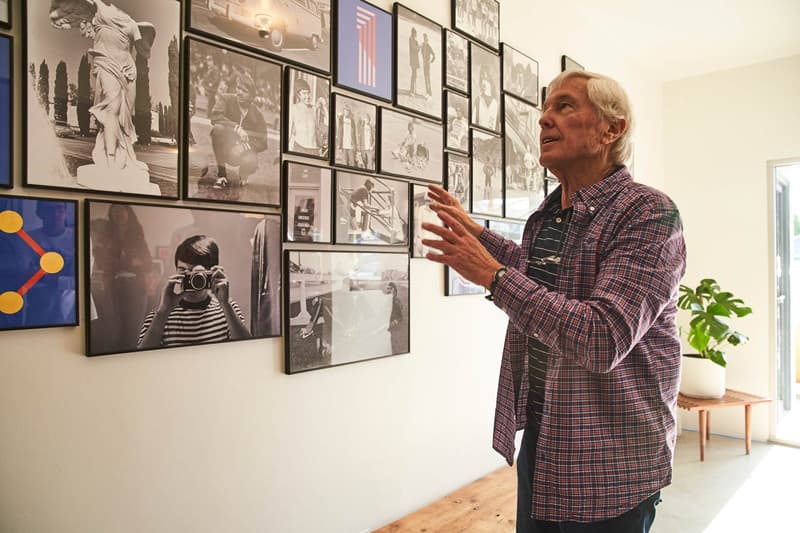 1 of 9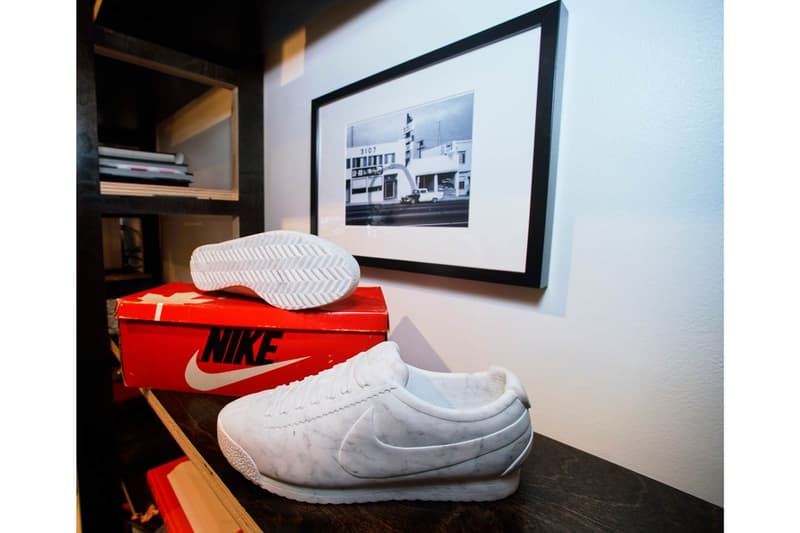 2 of 9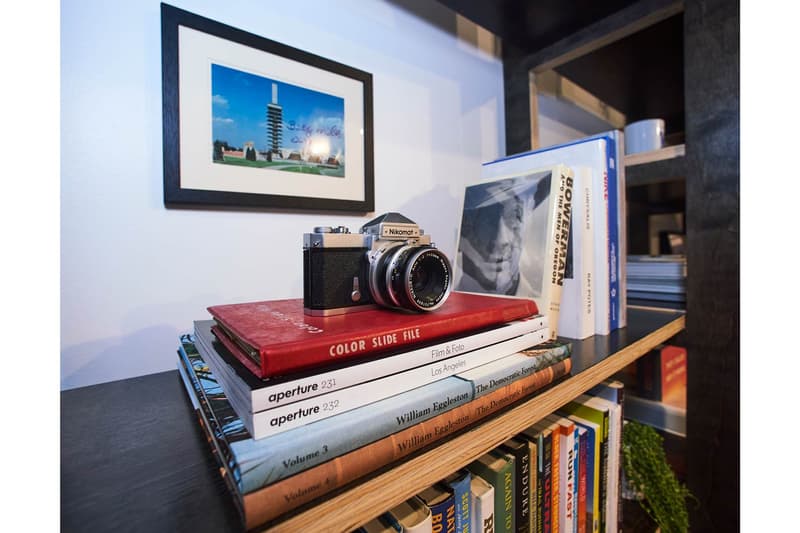 3 of 9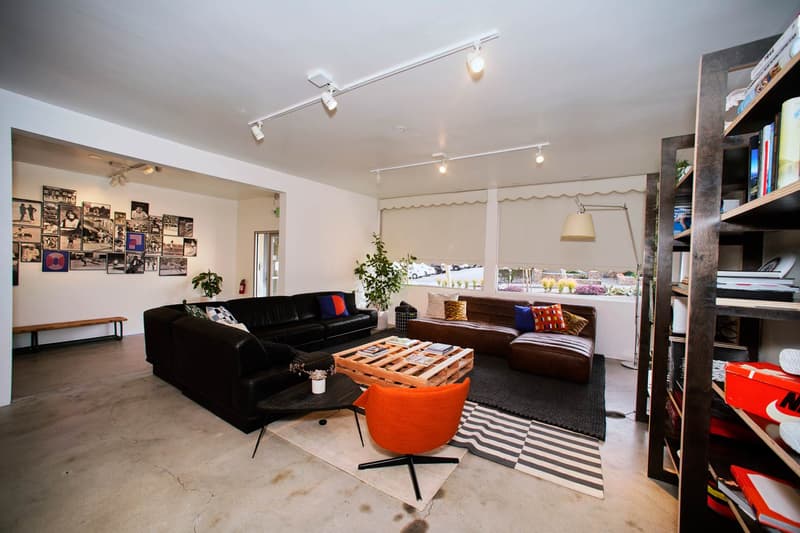 4 of 9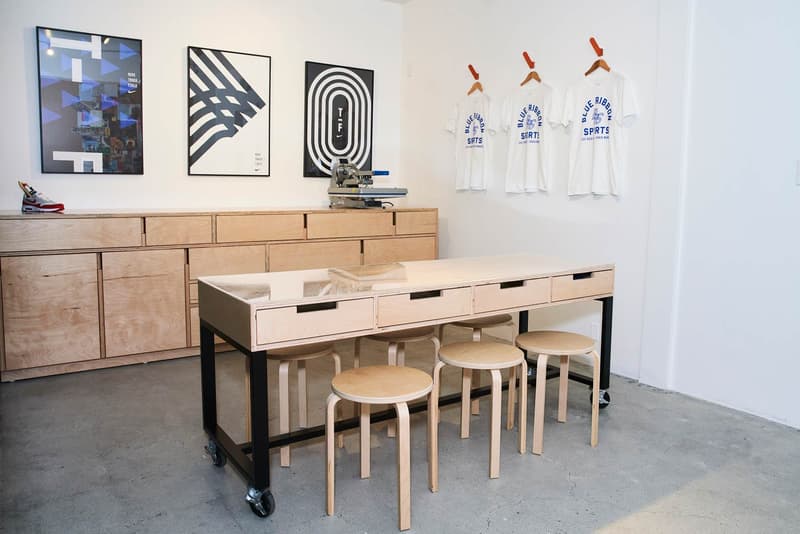 5 of 9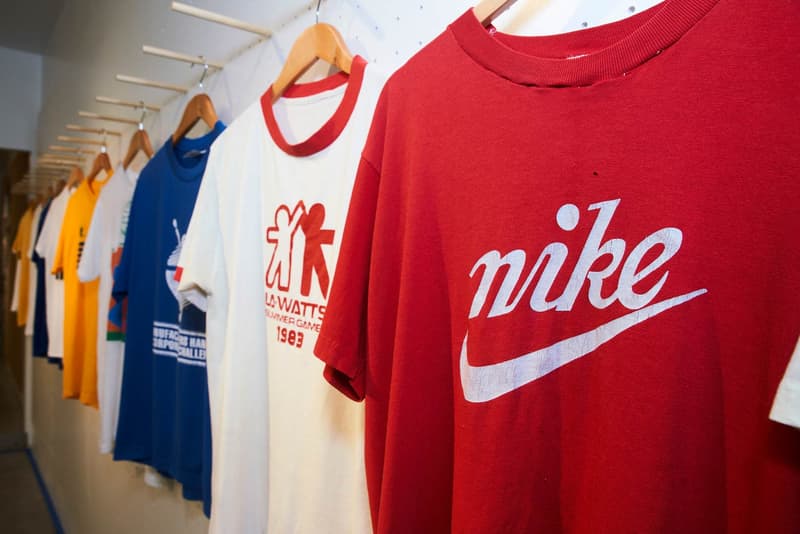 6 of 9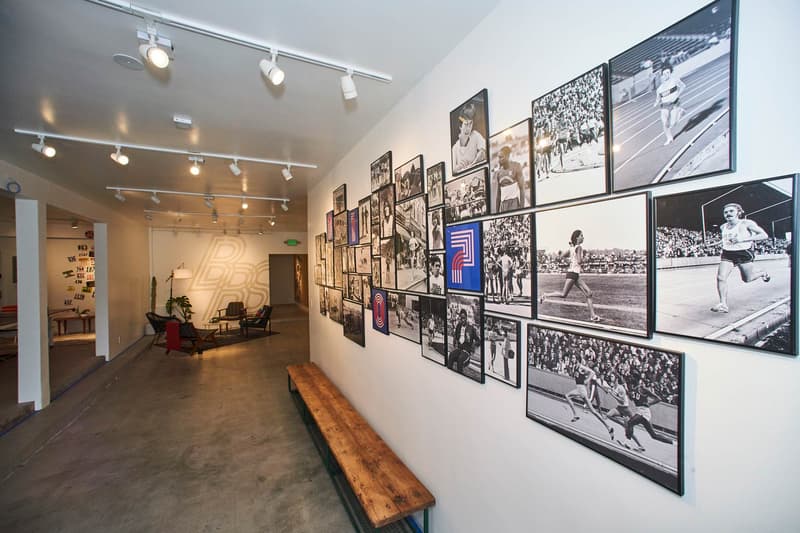 7 of 9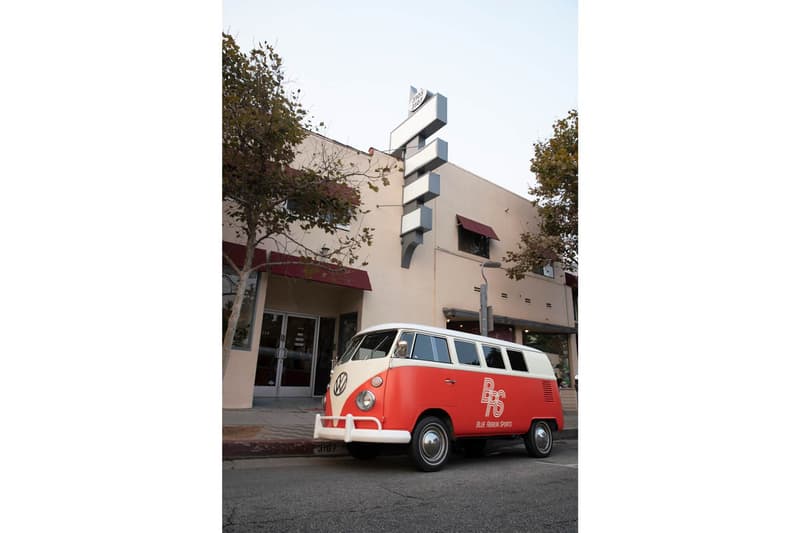 8 of 9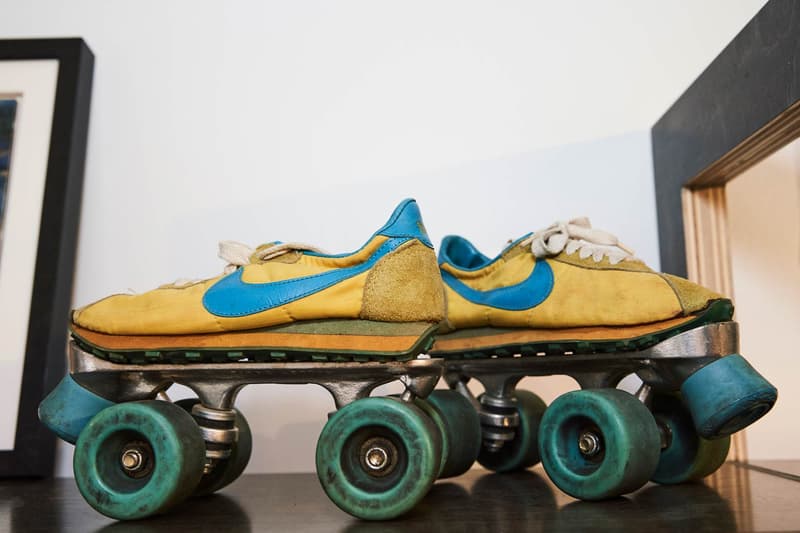 9 of 9
Nike's first retail space, established in 1967, has been reopened and transformed into a community space for runners. In Phil Knight's Shoe Dog, he details the story of the Nike first employee, Jeff Johnson, locating the space and catering to running enthusiasts in Santa Monica, California. The store was originally named Blue Ribbons Sports mirroring the brand's original moniker. The walls of the stores are lined with archival items that tell the rich history of the footwear giant. The space contain's a runner's library as well. It will return to its roots of serving as a place of fellowship for athletes.
Blue Ribbons Sports will be opened every Saturday from 1 to 4 p.m. PST. Those who wish to tour the site should register for a showing now.
Take a look inside the location above.
Blue Ribbons Sports
3107 Pico Boulevard
Santa Monica, California