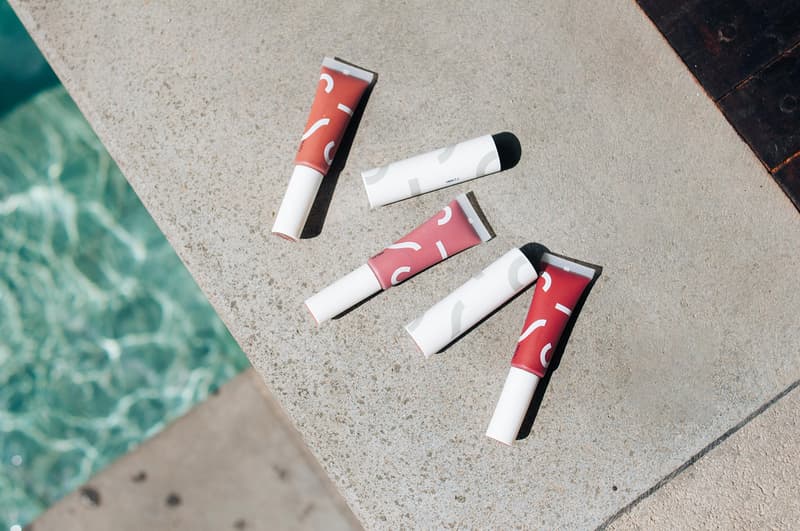 1 of 3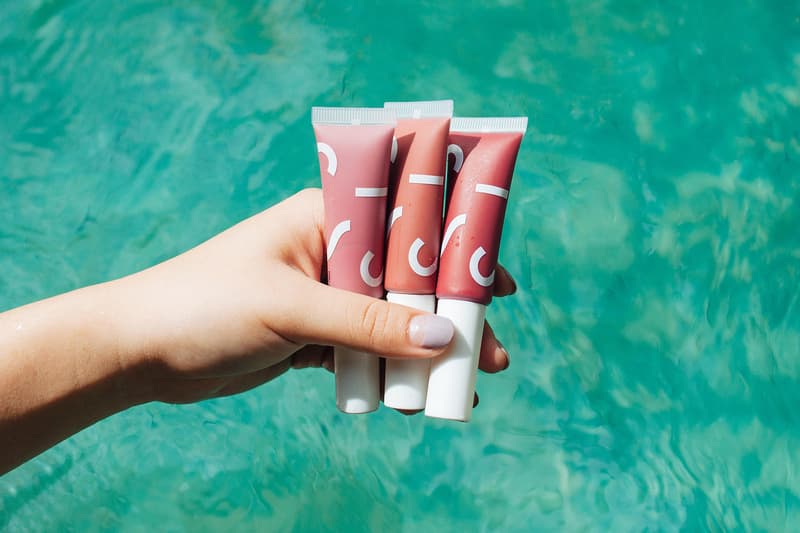 2 of 3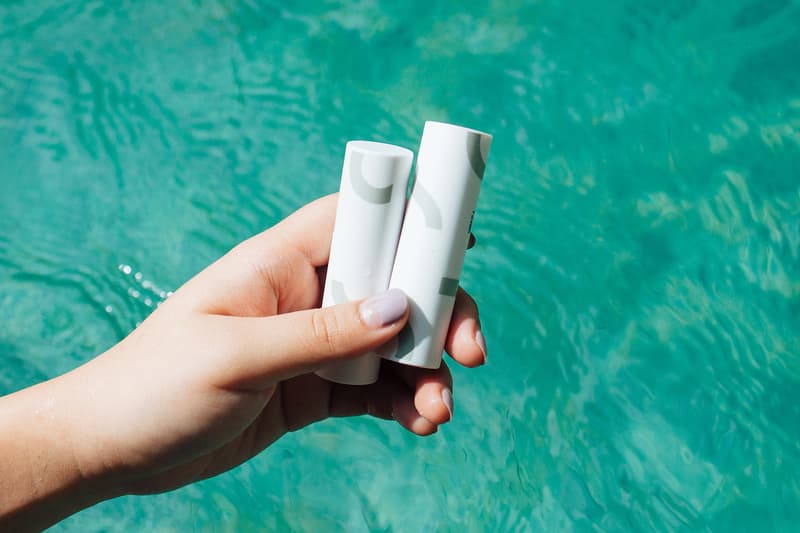 3 of 3
Beauty
Solos Cosmetics' New Range Is My Must-Have Travel Essential
Multi-use products for a minimal makeup bag.
Solos Cosmetics' New Range Is My Must-Have Travel Essential
Multi-use products for a minimal makeup bag.
Newly launched Singapore-based company Solos Cosmetics is everything we love in a brand: it's sustainable, ethically transparent and affordable. Founded on environmentally-friendly and cruelty-free values, the makeup company currently has two travel-friendly products: the SplitStix and the Lipmattic. I recently went on vacation and took the products with me to see if they're easy-to-use and able to beat the heat. Read on to see how the products fared during my getaway.
SplitStix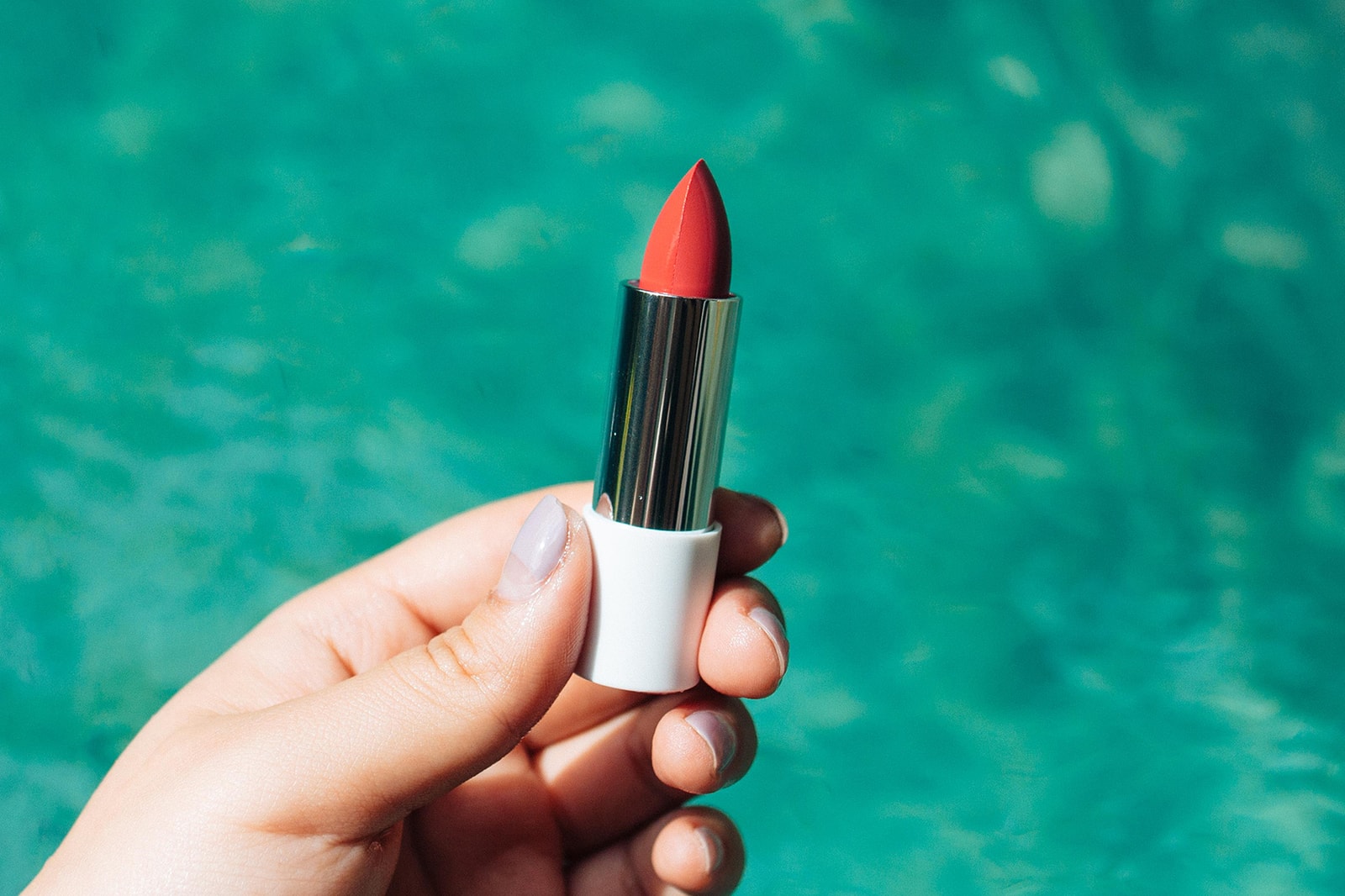 I've never really been on board with multi-use cosmetics because I find that the monochrome makeup trend is a bit two-dimensional for my taste, so I love that the SplitStix ($14 USD) is dual-toned to give my makeup look more depth. With this product in my travel makeup arsenal, I realized that I overpacked, since it pretty much replaced my eyeshadow, blush and bronzer for my whole trip. My favorite colorway is the "Cocoa Chocolate x Racy Russet" (not pictured above) because I can use the darker side as a bronzer and the lighter color as a blush and lip color.
For eyes, I like blending the two tones together for an easy, minimal look, and if I want something a bit bolder, I add a touch of glittery eyeshadow for a pop. The formula is easily blendable with just your fingertips and goes on creamy, but dries matte and powdery, so it doesn't smudge throughout the day. It's not super pigmented, which works well when you're just relaxing poolside, but buildable if you want an evening look. The packaging is super compact and since you don't need a brush, you can just toss it in your purse for midday touch-ups. Make sure when opening the product, you push the bottom in, pull the tube out and then twist. I had the unfortunate pain of accidentally twisting the product inside the cap and destroying the top before even testing the product (I know, is there any worse feeling than ruining brand new makeup?).
Lipmattic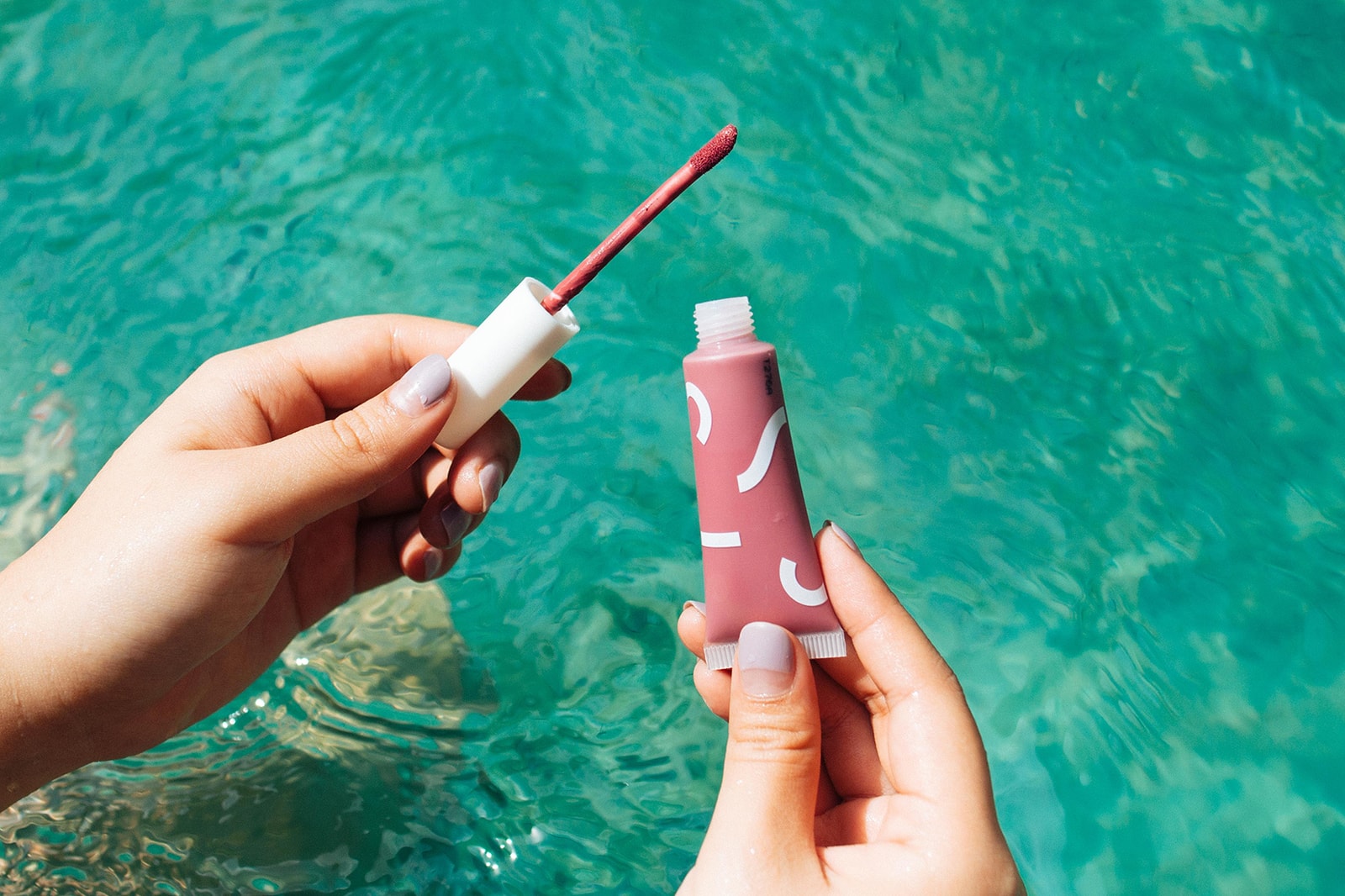 I know for a fact that the Lipmattic ($12 USD) was tested in the heat of Singapore, because it survived a vacation full of humidity, sweat and greasy food. I was skeptical upon the first application because the product felt too lightweight. In fact, the texture is so light and soft that I would actually forgot entirely that I was wearing anything on my lips until I got home to remove my makeup. I thought there was no way it would stay put, but I wore the liquid lipstick every day on my trip and it would somehow last throughout the day without fail. The product does dry matte, so make sure to wear a little bit of lip balm or lip primer before application.
While I love the quality of the Lipmattic, I do I wish that there was a bit more information on the lip shades on Solos' website, because the brand is currently online-only. I didn't really know what to expect from the colors until the moment I applied them to my lips, especially since liquid lip products often dry a different shade than in the tube. With that being said, my three favorite colorways in order are: "Unapologetic," a classic dusty pink that I can wear every day; "Monodramatic," a peachy pink that has the perfect level of orange tint; and "Conceptualistic," a deeper berry pink.
Photographer

Rebekah Ho/Hypebae
Share this article