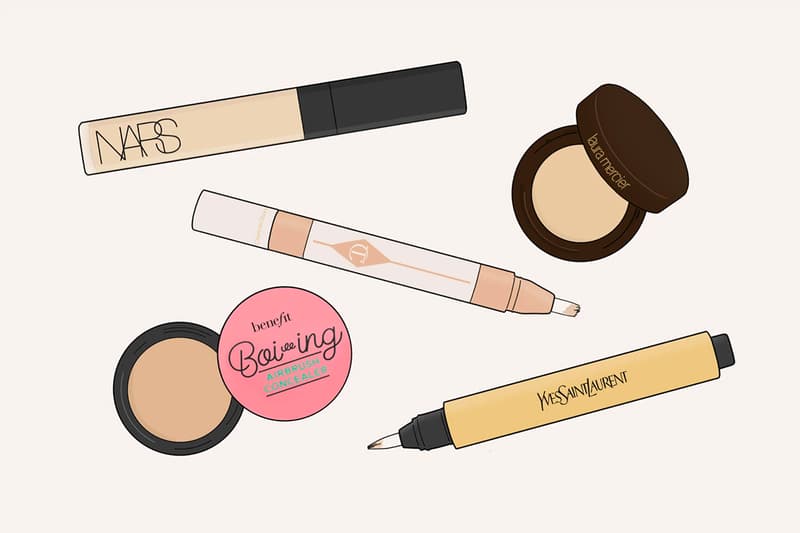 Our Five Favorite Instagram Accounts This Week: Beauty Illustrators
When art meets makeup and skincare.
Much like its fashion counterpart, beauty content has become a genre of its own on Instagram these days. Not only limited to makeup tutorials and product reviews, it comes in other forms like illustrations as well. Between photos of aesthetic top shelves and travel beauty essentials (who doesn't love a #gelcream_travel picture?), it is not uncommon to come by artworks of skincare or makeup products on social media.
Get familiar with five of our favorite beauty illustrators below. And if you're hungry for more, check out some of the most celebrated beauty influencers on Instagram here.
Bio: "Product/ Content/ Custom Illustrations"
HYPEBAE Pick: If you're a sucker for well-designed packaging, then you need to follow @iristrations. From Glossier's Boy Brow and Jillian Dempsey's Cheek Tint, to Chanel's egg-shaped hand cream and diptyque's candle-turned-makeup-brush-holder, she never fails to make some of the most popular beauty products on the market look great in their 2D form.
Bio: "Illustrated pieces by @itslaurenalexa. A knowledge of beauty & an eye for art"
HYPEBAE Pick: Formerly known as @topshelfieillustrated, @thecovetco is the creation of beauty enthusiast Lauren Alexa. On her profile, you'll not only find beautiful illustrations of cult-loved products, but also fashion drawings of some of the beauty community's favorite names — think YouTubers Estée Lalonde, Claire Marshall and more.
Bio: "Parisian Illustrator. Est 2014"
HYPEBAE Pick: Hailing from France, artist Marine de Quénetain is known for her playful take on beauty illustration. Even Glossier founder and CEO Emily Weiss counts herself a fan and was spotted with a phone case bearing one of Marine's designs. Search for it on her Society6 page if you need one in your life.
Bio: "Fashion and Beauty Illustrator"
HYPEBAE Pick: Dive into artist Dena Cooper's watercolor universe if you consider yourself a fashion and beauty fanatic. From Prada perfume bottles to Valentino runway looks, her meticulously detailed hand-drawn works are beyond impressive.
Bio: "The illustration account for @detailed_beauty_"
HYPEBAE Pick: From these Fenty Beauty Killawatt highlighters to NARS' Natural Radiant Longwear Foundation range, the artist behind @detailedbeautyillustrates draws inspiration from some of the best-selling makeup and skincare products out there. Check out her other account for reviews, giveaways and more.
---
Share this article