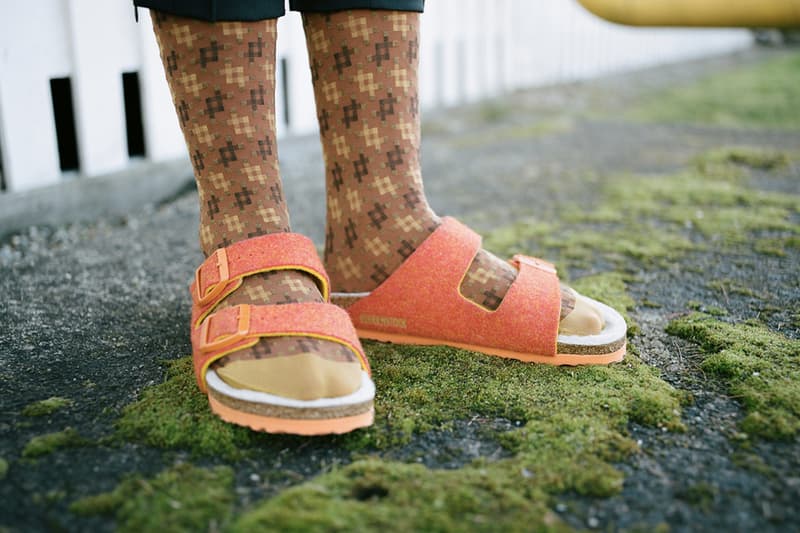 Birkenstock Is Launching a Skincare Brand
Yes, you read that right.
In an unexpected turn of events, 240-year-old shoe brand Birkenstock is tapping into the beauty industry with its own skincare line. Having always been focused on creating footwear, the new shift might seem out of nowhere, but according to the brand, "Discovering the benefits of cork oak (the same tree from which our footbeds come from) to the skin made this a natural extension for us."
The substance found in cork oak extract is called suberin, and works to create a barrier on the plant as well as provide elasticity. Fashionista reports that the material is made up out of hydroxycarboxylic acids, which works to smoothen the surface of the skin, according to a cosmetic chemist. In addition to cork oak extract, the products are boosted with jojoba oil, aloe vera, avocado oil and other skincare heroes, and is all about maintaining its natural ingredients.
The range currently features a total of nine products, which will be expanding into face and body products, scrubs, eye cream, face mist, cleansers and more. Stay tuned as the products are set to drop this fall, and get a first look in the post below.
---
Share this article