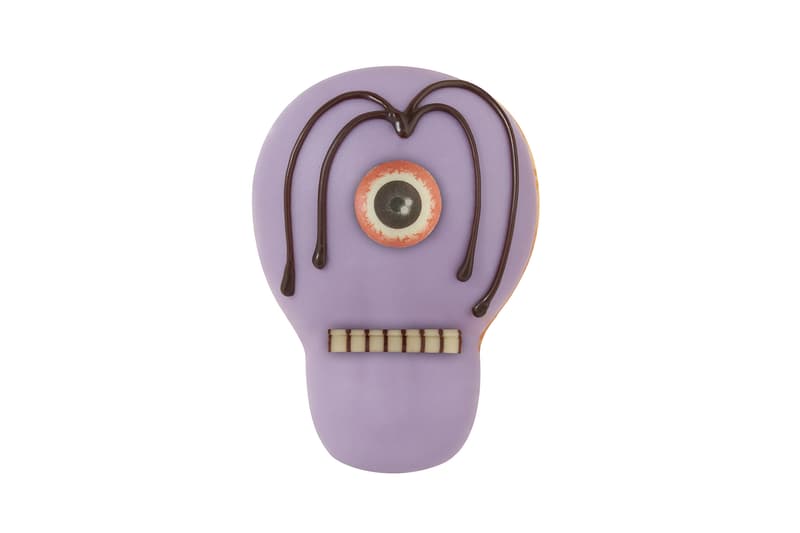 1 of 3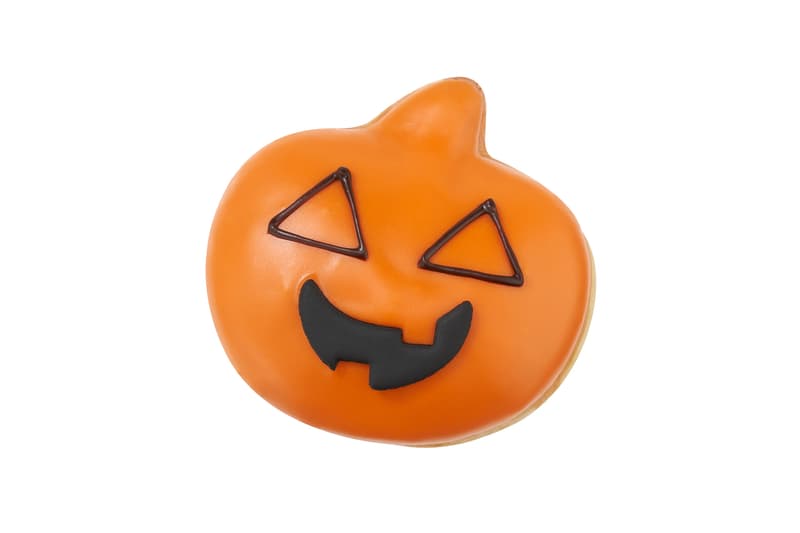 2 of 3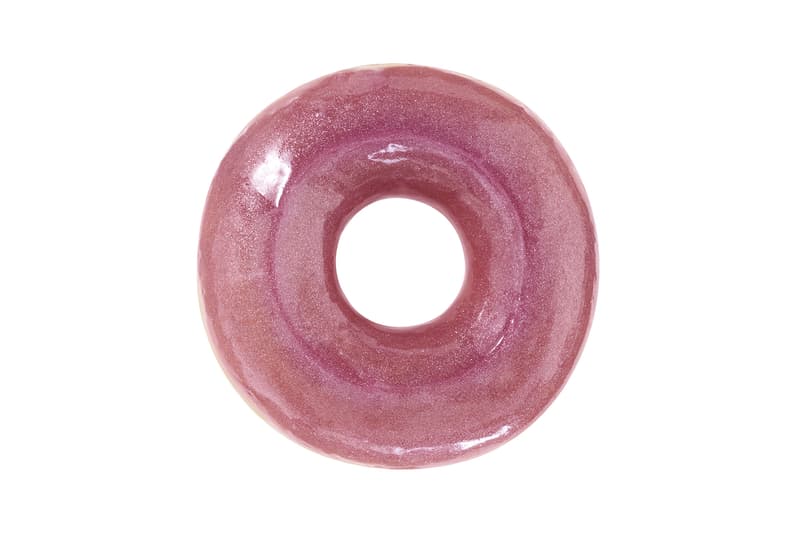 3 of 3
Krispy Kreme's Spooky Donuts Are the Perfect Halloween Treat
No tricks, just tastiness.
Since October is underway, everything seems to be getting a Halloween-themed makeover – including Krispy Kreme's donuts. The limited-edition drop will be available until the end of the month and includes a selection of tasty donuts and beverages. The lineup includes "Sid the Slime Monster," a purple cyclops that oozes a fruity jam from within as well a chocolate orange filled "Jack O Lantern" shaped just like a creepy pumpkin.
If you're a fan of more traditional shapes, there's also the signature chocolate ring topped with Halloween sprinkles and orange, blackcurrant and cotton candy-flavored "Slime Rings" with a shimmery finish. Rounding out the selection is an eerie "Ice Skreme" soft serve with strawberry sauce, a Doughnut Bite, sprinkles and a spooky eye and the "Monster Skreme Shake" – a creamy beverage blended with apple syrup and topped with fluffy cream and creepy sprinkles.
Take a closer look at some of the snacks in the gallery above – there will even be a special-edition Halloween dozen box available to purchase if you want to try them all out. Prices range between £1.75 GBP to £3.30 GBP (approximately $2.15 to $4.05 USD) and you can try the donuts now at Krispy Kreme stores.
In related news, have you seen Lush Cosmetics' Halloween range?
Share this article