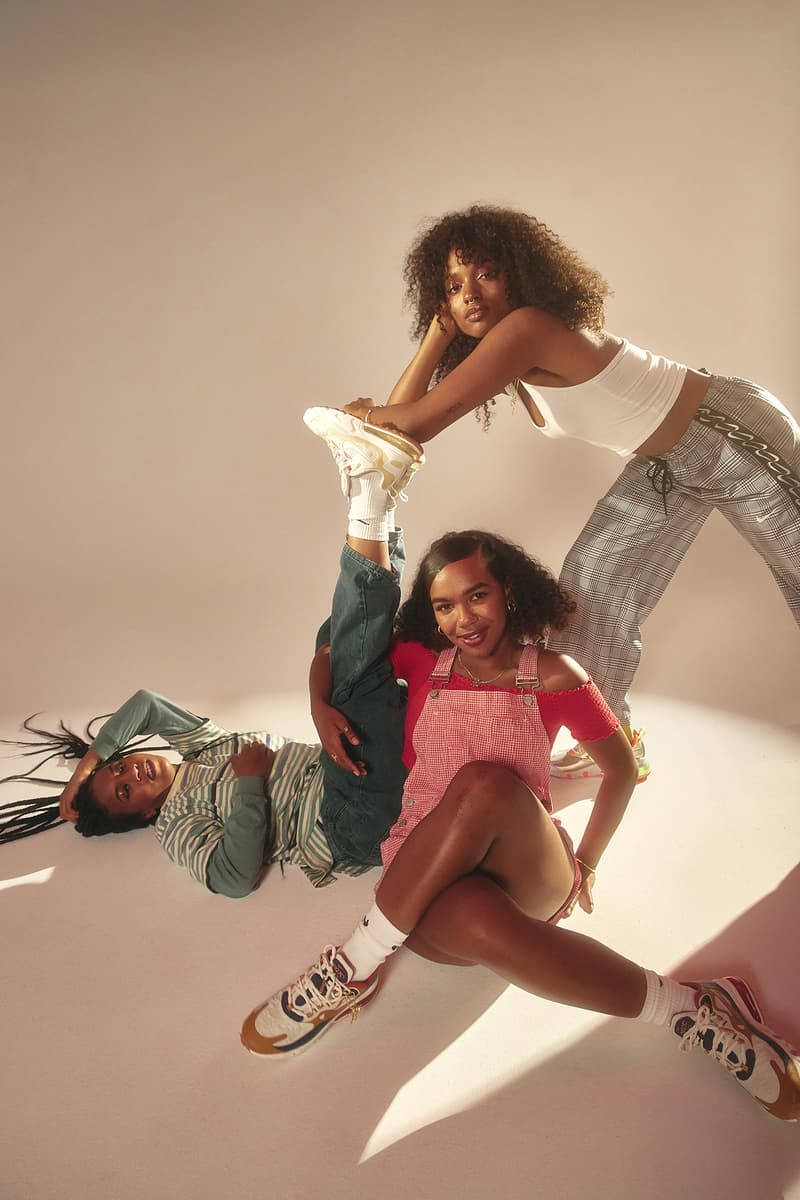 1 of 11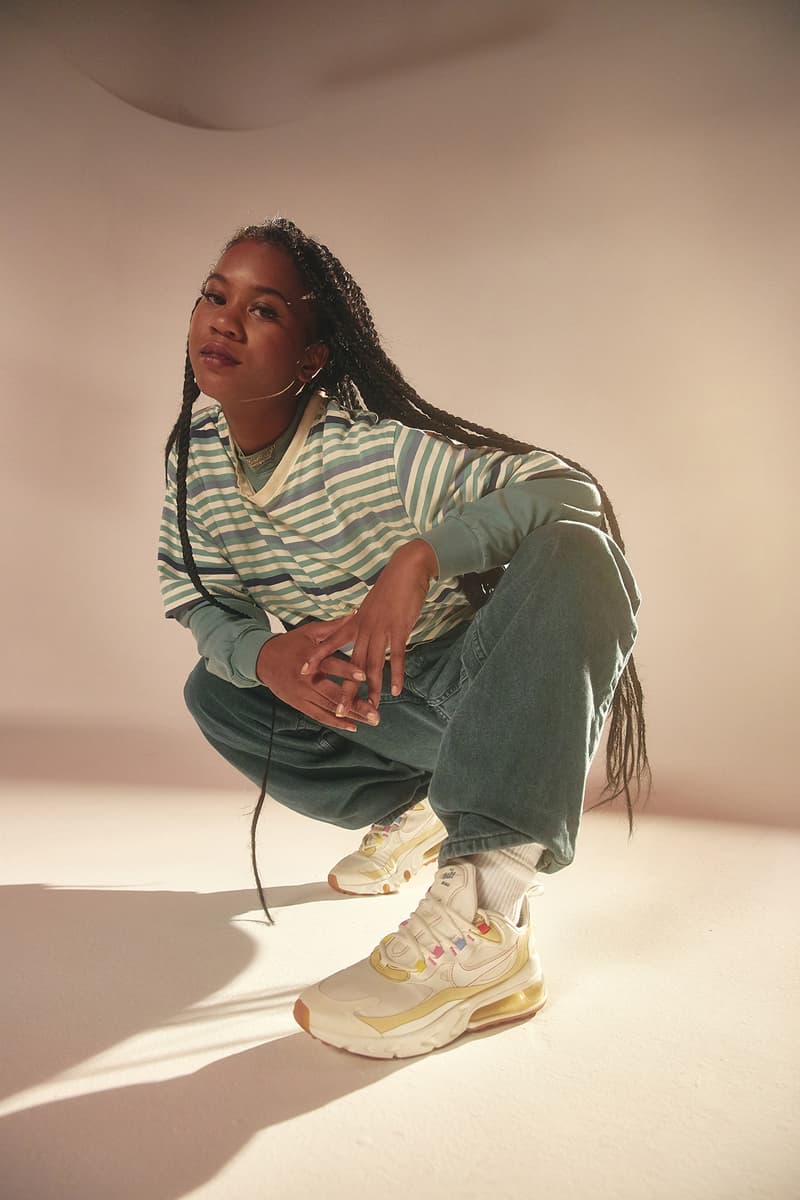 2 of 11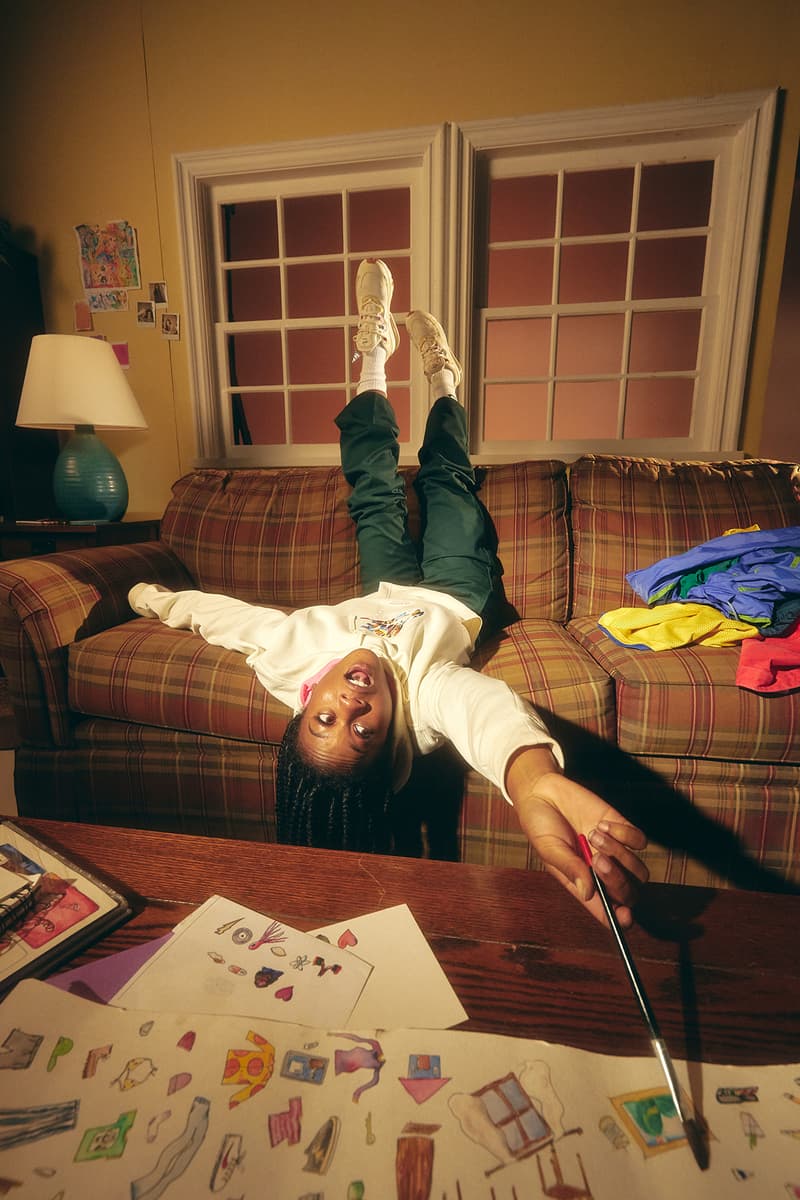 3 of 11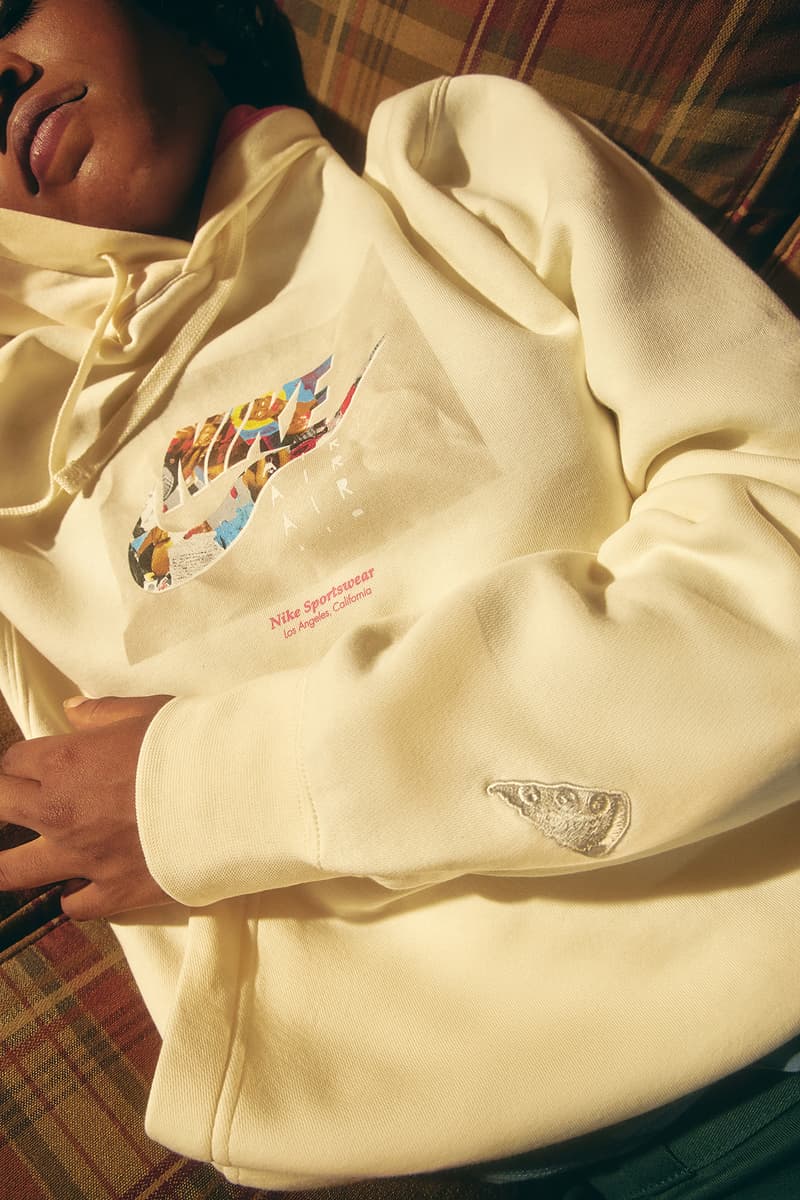 4 of 11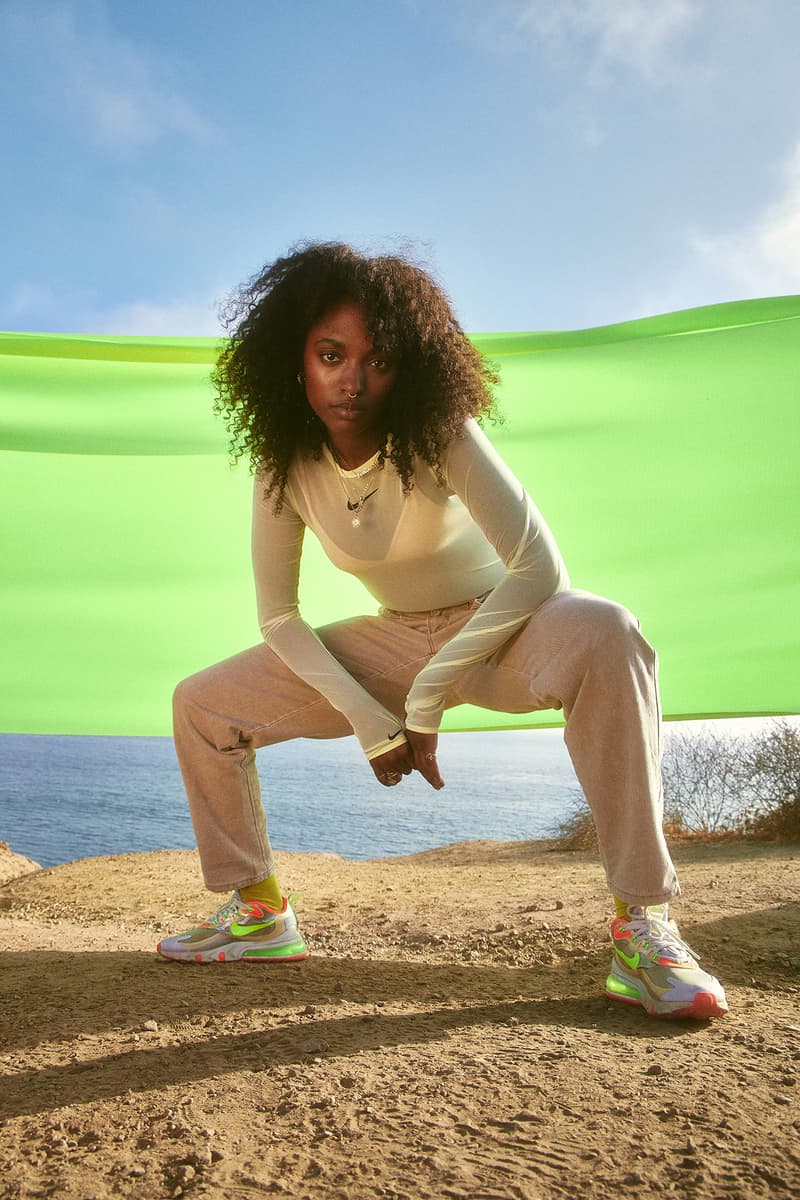 5 of 11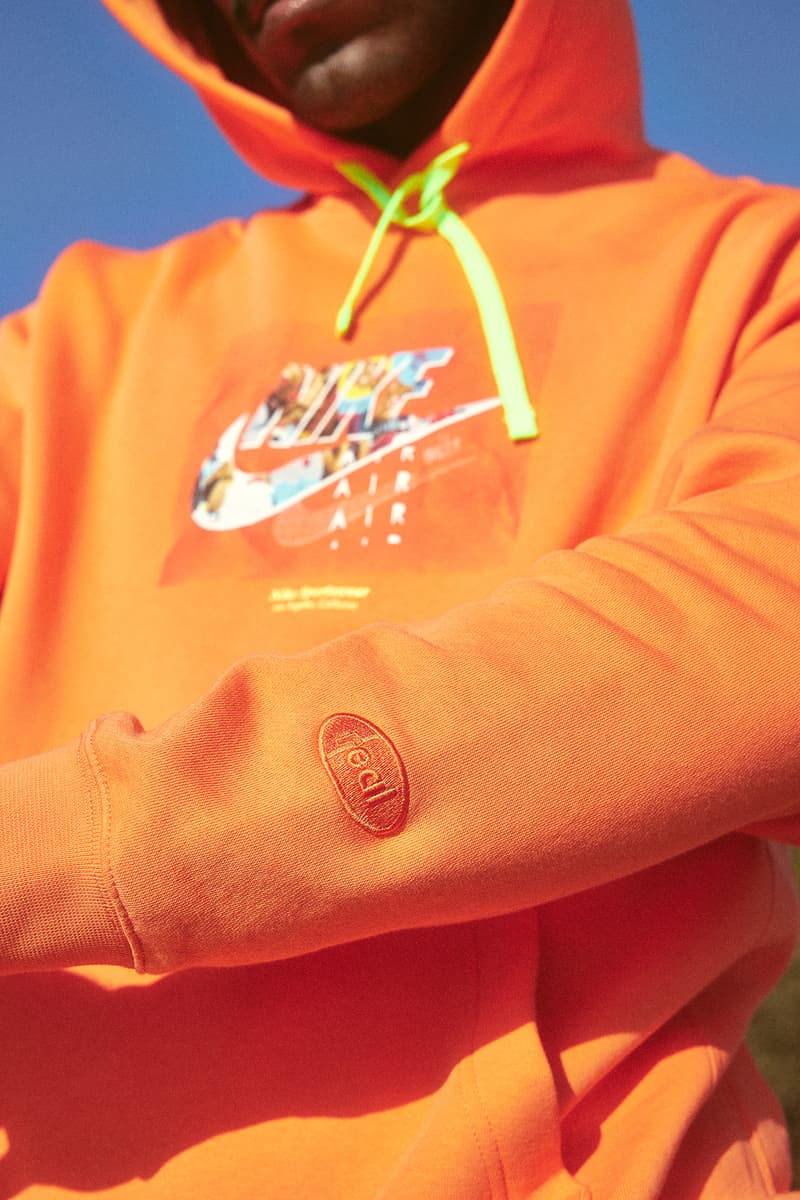 6 of 11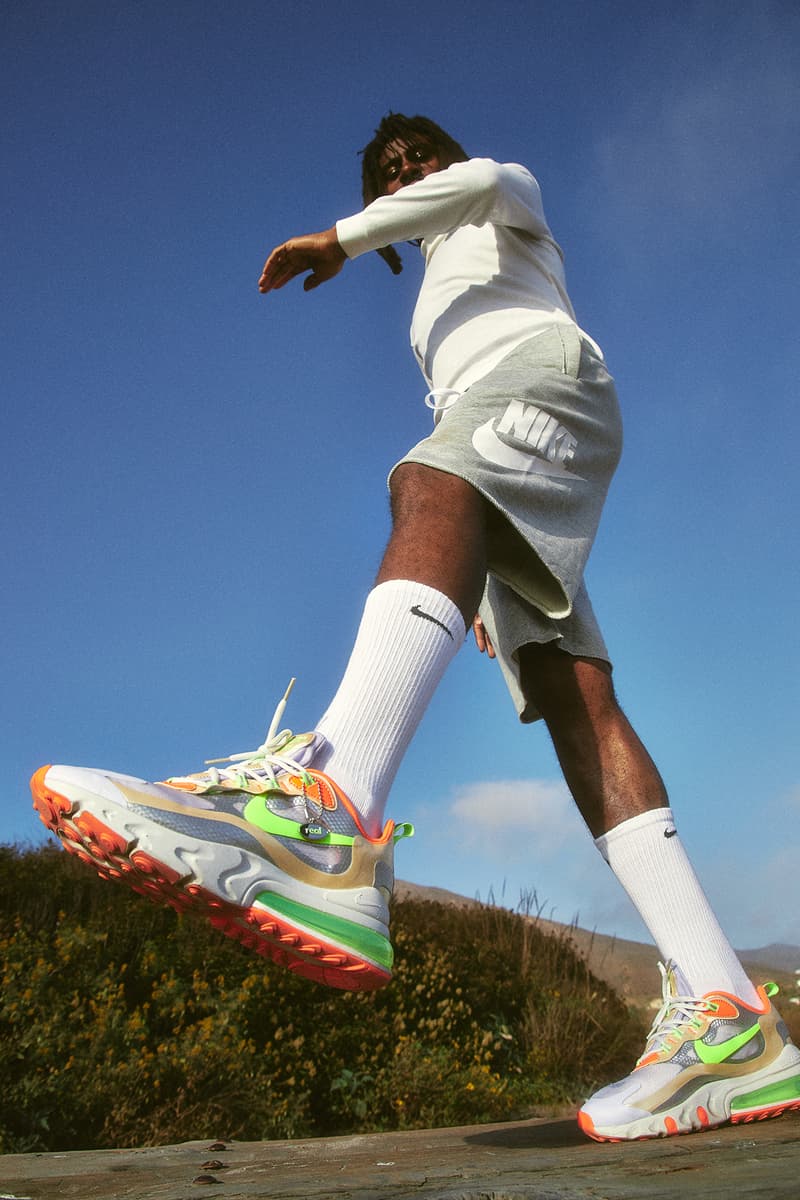 7 of 11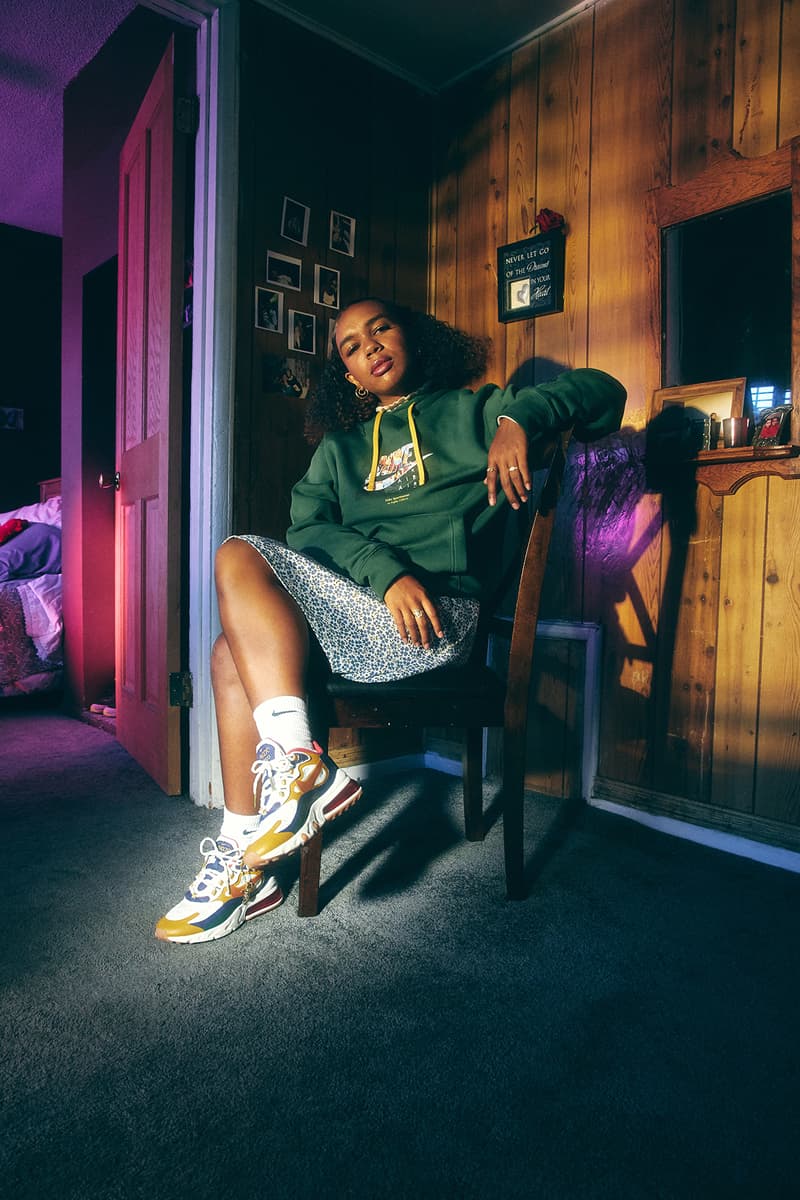 8 of 11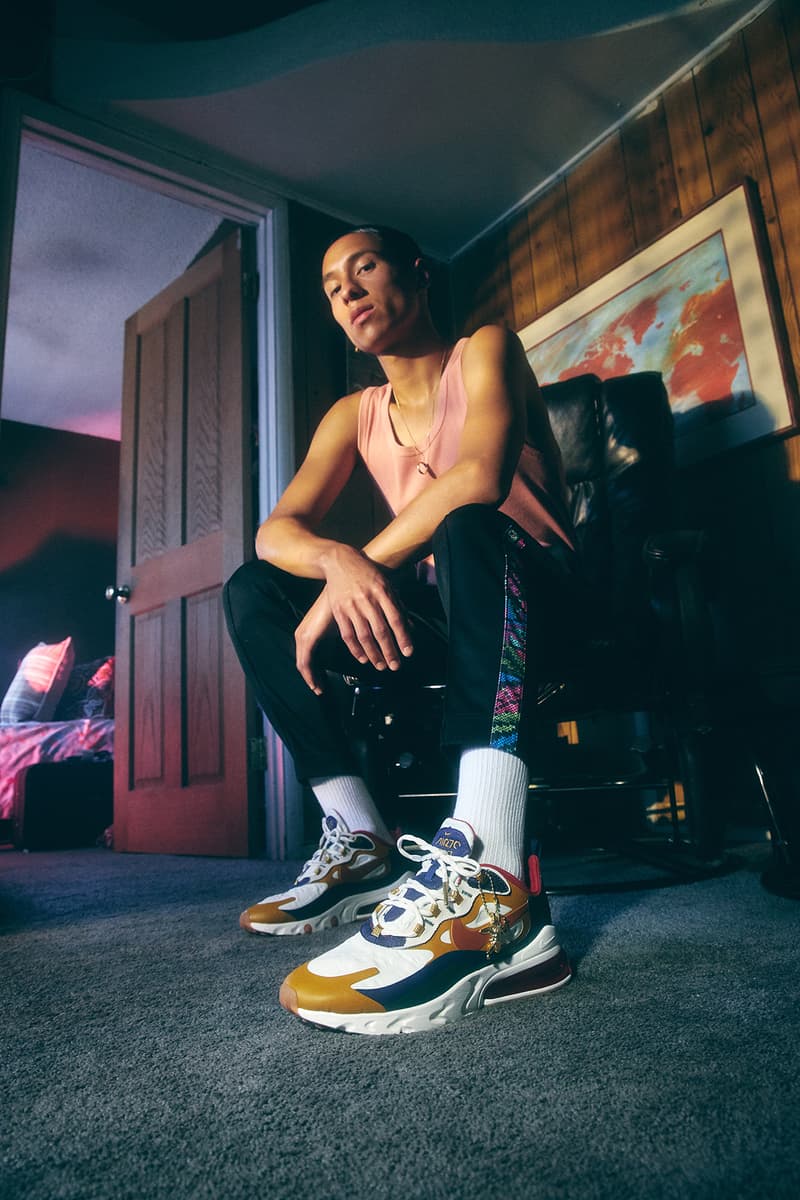 9 of 11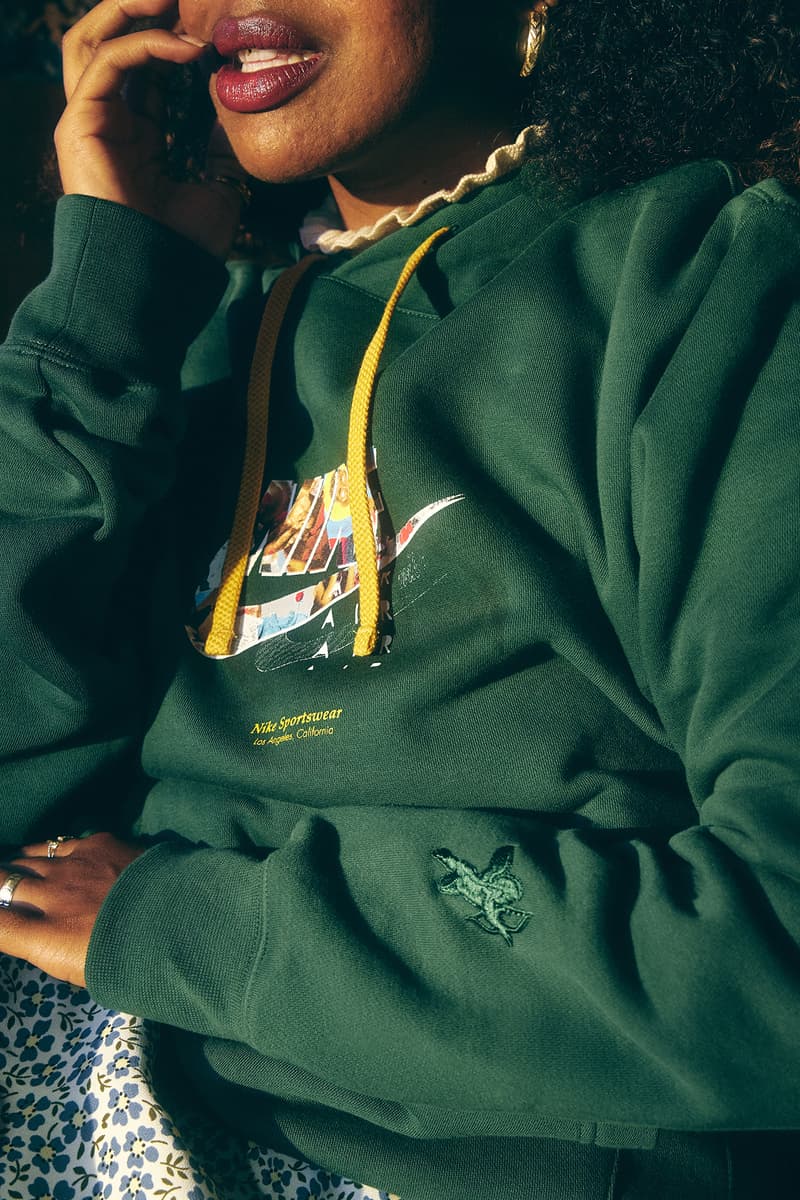 10 of 11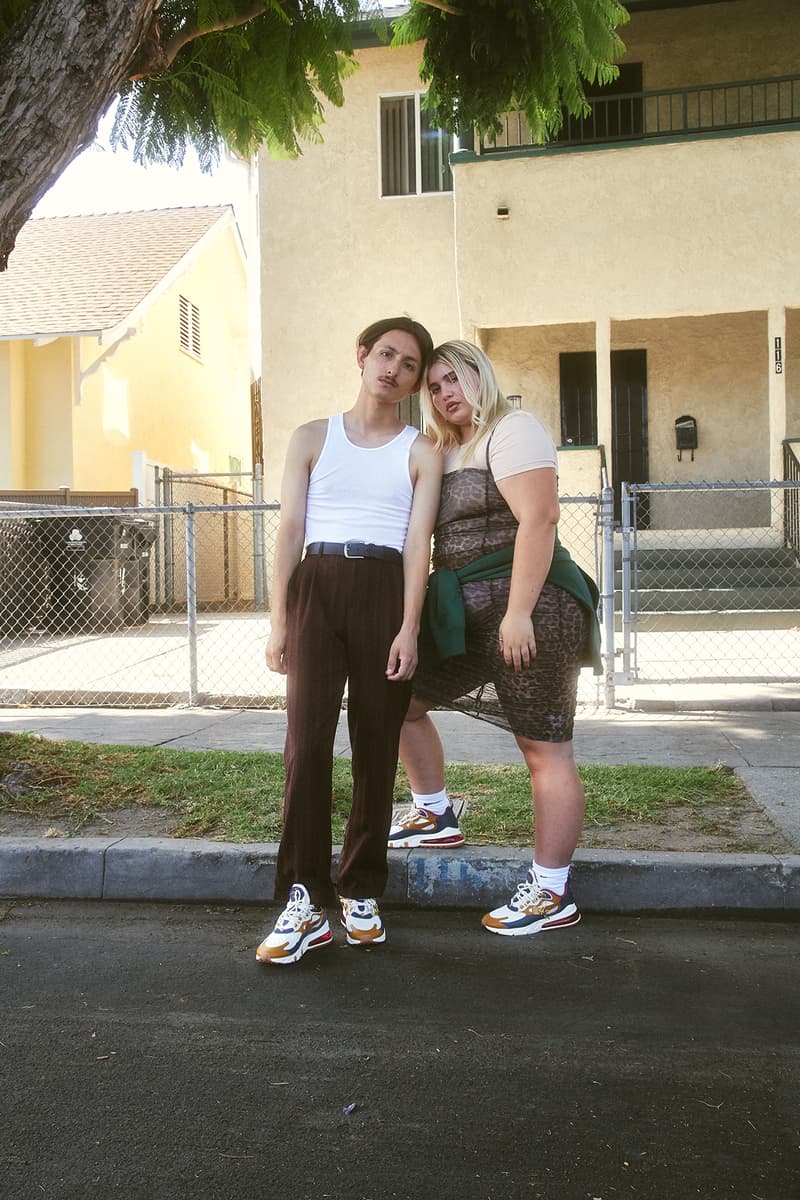 11 of 11
Footwear
Behind the Designs of Nike's Air Max 270 React LA Editions
Sage Adams, Jheyda McGarrell and Gabrielle Richardson break down their inspirations.
Behind the Designs of Nike's Air Max 270 React LA Editions
Sage Adams, Jheyda McGarrell and Gabrielle Richardson break down their inspirations.
Nike Los Angeles is launching a trio of special-edition Air Max 270 React designs by three young artists, reflecting the rich diversity of communities in the City of Angels. Sage Adams, Jheyda McGarrell and Gabrielle Richardson have all used art and fashion as an outlet for self-expression, and have created designs that portray their stories.
The Swoosh brand first debuted the Air Max 270 React this summer. Featuring the brand's softest, smoothest and most resilient foam, the silhouette is a hybrid of innovations, constructed with a 270 Air Unit and React foam engineered for all-day lifestyle comfort.
We spoke to the three inspiring women about their personal styles and the process of their creations. Read our interview below.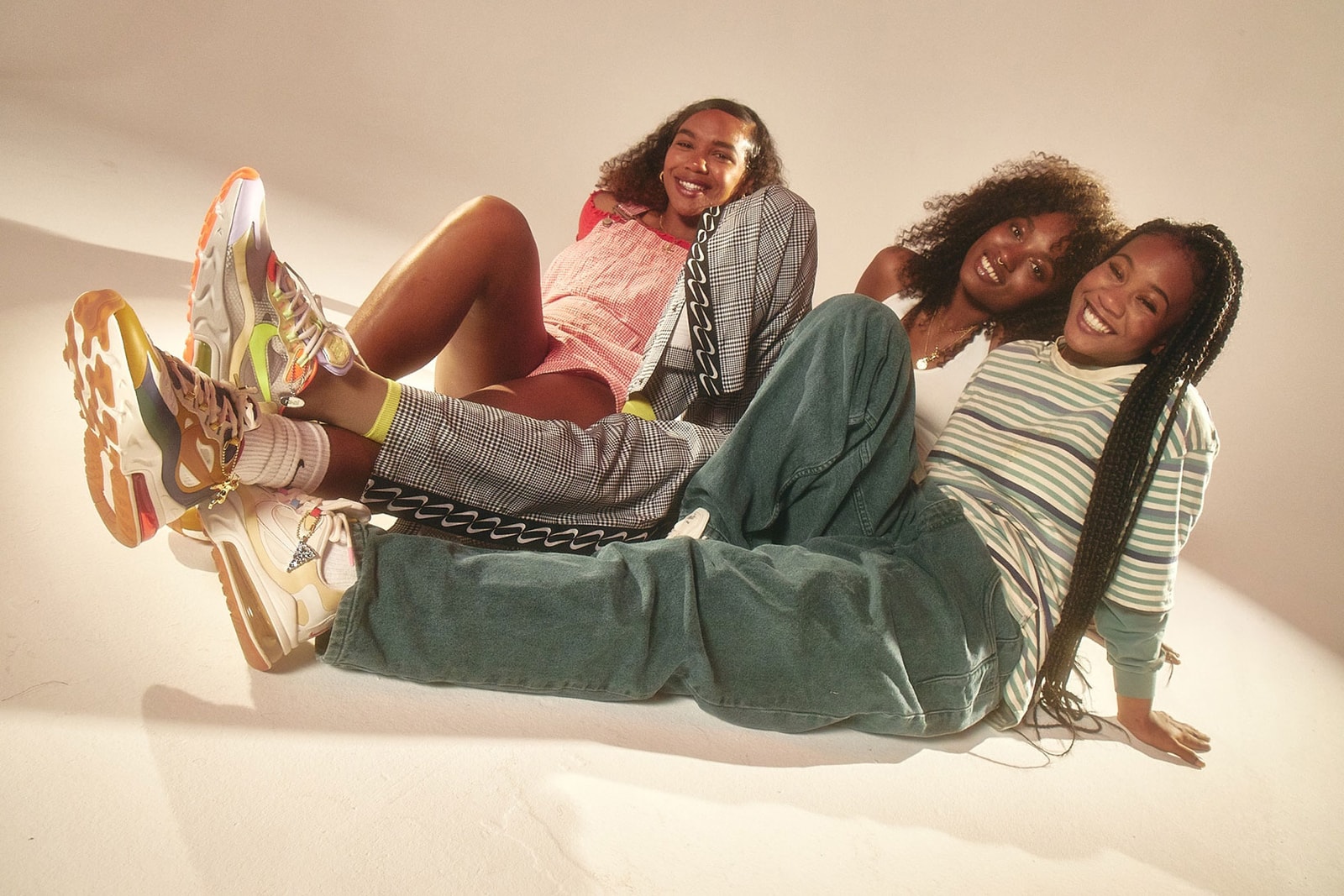 Sage Adams
How exactly has LA shaped your current personal style?
LA was the place where I was able to test out my ideas. When I was in New York, I felt restricted to share and I really wanted to be able to let my work manifest. I knew a lot of people who would come to LA to attain their goals and dreams and realized LA was where ideas became a reality for the first time. It's the City of Angels after all, where people are their own angels and where dreams manifest into realities.
How did you come up with the design for your Nike Air Max 270 React sneaker?
The Air Max 270 React is a reinvention of the classic white shoe that I saw in my childhood. I love the little things so putting in details and pops of color in my shoe is really reflective of my style. The silver charm is an homage to my hometown: New York City. The only thing New Yorkers never stop talking about is their pizza.
Jheyda Mcgarrell
Can you break down how your background influences your personal style?
I was born and raised in California. My mom used to live in East LA and moved to Mexico where she met my dad. I've always thought there was something beautiful about being traditionally LA. Not many get to experience that normalcy because they are a minority (like being queer or black). LA has always been a part of me and my design and style represent my relationship to California. As a photographer and multimedia artist, I create work tinged with the nostalgia of my LA upbringing. I aim to create a visual environment in which communities of color can embrace their opulence.
What did you pull directly from to create your limited-edition Nike design?
My shoes are inspired by my Mexican and black culture. The green, gold and red in my shoe each represent something. The pops of red pay homage to the rose bushes grown in the front yard of my childhood home. The gold accent represents the evolving idea of opulence for black and brown communities. The cherub charm is a reminder to honor traditions and use the lessons of the past to keep it moving forward.
Gabby Richardson
Can you speak about how your travels and modeling work affect the way you dress and shop?
Through my time traveling I've realized that I learn mostly through experience. Through meeting people and exchanging stories of each other's lives, I not only gain objective knowledge but also broaden my emotional intelligence. Traveling allows me to see the world for the first time always, everything and anything can fill me with wonder.
I think the most influential place I've ever been to is in Cape Town, South Africa. It was beautiful to be in a black majority country, but still felt a sense of disillusion being in a country with such an intense racial caste system. I felt so lucky to be in Africa, a continent that felt so connected to my identity but where I had never been. I met so many young talented South African artists in Cape Town who shared their art with me, and it reinforced my drive to do better to create and facilitate spaces for young black kids globally.
In terms of inspiration, what did you look to when working on your exclusive Nike Air Max 270 React?
The colorway exhibits the dichotomy of the modern-day jet setter – neon being moments of movement and pastels representing the comforts of home. The look was inspired by my jet setter lifestyle, which includes stays in LA for periods of time that provide comfort, love and safety (pastels), but also her constant movement (metallics and neon). My "real" charm encourages me to make my dreams a reality, and not let others define the parameters of what I'm capable of.
Share this article