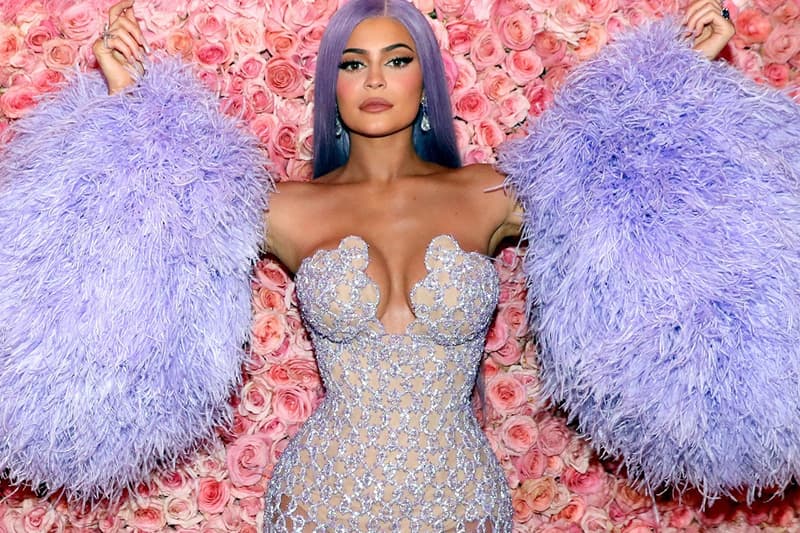 Culture
Here's How the Internet is Responding to Kylie Jenner's "Rise and Shine" Song Meme
The 2-second clip has gone viral.
Here's How the Internet is Responding to Kylie Jenner's "Rise and Shine" Song Meme
The 2-second clip has gone viral.
In case you haven't watched Kylie Jenner's latest tour of her office yet, the video has gone viral – mostly because of her singing "rise and shine" to her daughter Stormi. In response to the clip, the star's fans and friends have taken to social media to share some creative and hilarious memes.
Last week, the beauty guru uploaded to her YouTube channel a 15 minute-long video of a tour around her Kylie Cosmetics office bedazzled with Instagram-friendly, dreamy pink aesthetics. Towards the end of her office tour, she wakes her daughter up from her nap with her sing-songy voice, which has since become a meme.
In response to the reaction online, Ariana Grande posted to her Instagram Stories asking Jenner if she could sample the snippet. Meanwhile, Kylie Jenner has created a song out of the clip, sharing on her Instagram a video of Stormi dancing to it. Since then, the star has changed her Instagram bio to "rise and shine," and also created merch – a hoodie arriving in black and white – available now at KylieJennerShop.com.
Scroll down below to take a look at how the internet is reacting to the viral video. In case you missed it, here's when Kylie Cosmetics is dropping its new Shimmer Eye Glazes.
I added a choir to "Rise and Shine" by Kylie Jenner pic.twitter.com/3UcfGT120U

— Suzy Jones (@SuzyJonesMusic) 16 October 2019
Ok but do y'all hate me yet pic.twitter.com/W3i6Z6y4CO

— lil level up ? (@levelupdub) 16 October 2019
Me ever since Kylie Jenner dropped her hit single "Rise and Shine" pic.twitter.com/eQWcKGzO8d

— nat (@shitnattttsays) 16 October 2019
---
Share this article