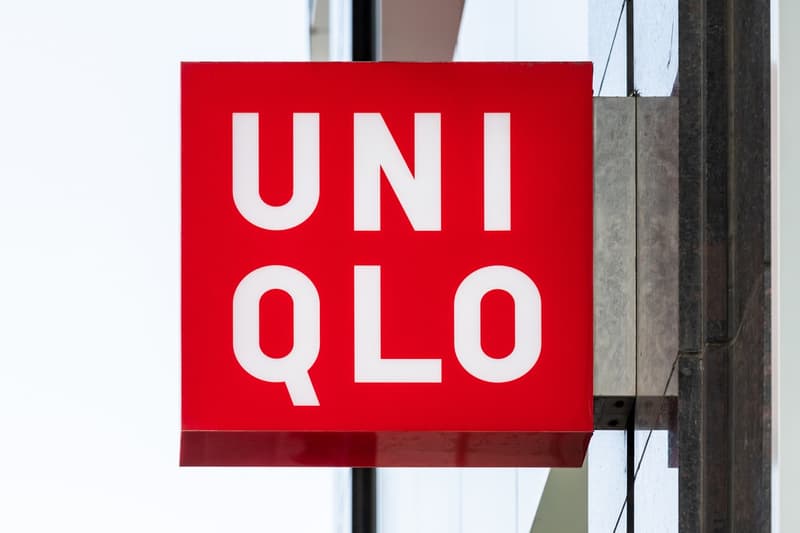 Fashion
UNIQLO Is Giving Away 100,000 HEATTECH Products for Free
All you need to do is download the app.
UNIQLO Is Giving Away 100,000 HEATTECH Products for Free
All you need to do is download the app.
Japanese retailer UNIQLO has just revealed that it will be giving away 100,000 of its signature HEATTECH products to enourage shoppers to try out the innovative pieces. It is all completely free, and all you need is to download an app.
HEATTECH is a thermal technology that is made with bio-warming materials that keep you warm without weighing you down. The fabric traps body heat for insulation, whilst removing excess moisture, making it ideal to wear during the colder seasons. To be a part of the project, all you have to do is download the app and link it with your account for your chance of getting your hands on a piece. The offer will run as long as supplies last, and there will be a total of three chances to get a piece. The first window runs from October 18-24 with 30,000 customers, second at October 25-31 with 40,000, and lastly November 1-10, with the remaining 30,000.
Learn more about the technology below, and stay tuned for your chance to get your hands on a piece of UNIQLO HEATTECH.
Share this article