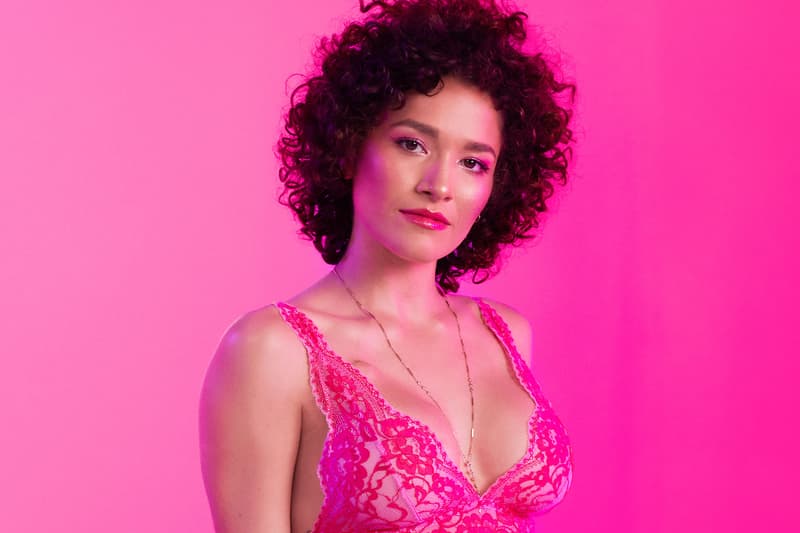 Health
Here's How to Detect and Reduce the Risk of Breast Cancer
Share this with your family and friends.
Here's How to Detect and Reduce the Risk of Breast Cancer
Share this with your family and friends.
Over the past few years, the increase in breast cancer awareness has allowed doctors and clinics to research into the cause of the disease, find ways of reducing its risk, explore alternative treatments and of course, try to discover a cure. Breast cancer is the second most common disease found in women and with the Breast Cancer Awareness Month in full force this October, it's important that we know how to monitor and maintain our physical health.
If you haven't scheduled your clinical breast exam yet, there are other ways to detect breast cancer and even reducing the risk of it. We've gathered information from clinical experts and certified websites that indicate the dos and don'ts of reducing the risk of this potentially deadly disease, and how you can examine yourself from the comfort of your own home which you can find out more about below.
While you're here, be sure to check out the 11 brands that are giving back for Breast Cancer Awareness Month.
Know the Signs
According to the Cancer Treatment Centers of America, there are different kinds of breast cancer and different types of symptoms that come along with it. Breast tumors vary from person to person, however, these are the early warning signs to look out for:
1. Your skin starts to swell, turn red or may have other visible differences in one or both breasts.

2. Your breast(s) increase in size or change shape.

3. Your nipple(s) start to change in color or shape.

4. Your nipples start secreting discharge other than breast milk.

5. General pain in or on any part of the breast(s).

6. You'll feel lumps or nodes felt on or inside of the breast(s).

7. You'll notice skin dimpling that looks something like an orange peel.

8. Your nipple(s) will retract.
Some of these signs may not 100 percent indicate that you have breast cancer, so if you're unsure, be sure to see your local doctor and seek professional help.
Reduce the Risk
Whether you're prone to the disease or not, there's always the possibility of getting it. According to the Centers for Disease Control and Prevention, there are ways for you to reduce the risk of catching this unwanted tumor:
1. Maintain a healthy weight and exercise regularly.

2. Don't abuse alcohol. Limit yourself to at most one alcoholic drink per day.

3. If you're currently taking birth control pills, ask your doctor about the risks and find out if it is right for you.

4. If you have a newborn or are a mother-to-be, try your best to breastfeed your child instead of pumping.

5. If you have a family history of breast cancer or inherited changes in your BRCA1 and BRCA2 genes, consult with a professional and ask how you can lower your risk.
Unfortunately, not all people are able to identify whether or not they have the symptoms. Some notice them right away and get diagnosed, while others with the disease don't show signs at all. In order to be safe and aware of your body, you should get regular mammograms once you hit the age of 45. However, according to the
National Comprehensive Cancer Network
, the right age to start depends on who you consult with.
Share this article