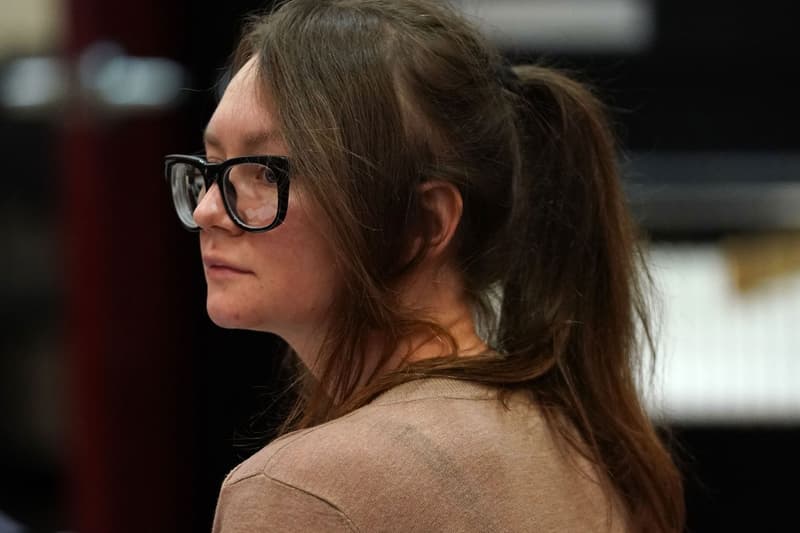 Film & TV
Julia Garner Will Play Anna Delvey in Shonda Rhimes' Upcoming Netflix Series
Laverne Cox, Anna Chlumsky and more round out the show's cast.
Julia Garner Will Play Anna Delvey in Shonda Rhimes' Upcoming Netflix Series
Laverne Cox, Anna Chlumsky and more round out the show's cast.
Producer and writer Shonda Rhimes has reportedly cast her upcoming Netflix series, Inventing Anna, dramatizing the rise and fall of scammer Anna Delvey. The 10-episode show will star Julia Garner as Delvey, alongside Anna Chlumsky, Laverne Cox, Katie Lowes and Alexis Floyd. David Frankel of The Devil Wear Prada has been tapped to direct two episodes including the pilot.
Based on the viral New York Magazine article that chronicles Delvey's criminal antics — including a trip to Morocco that cost one Vanity Fair editor $62,000 USD — the show's plot will follow an aspiring journalist (played by Chlumsky) investigating Delvey's case as she awaits trial.
Most of the show's characters are based on real-life figures referenced in the New York Magazine article. Cox will play Kacy Duke, the con-artist's celebrity trainer. Lowes will play Rachel Williams, a photo editor at Vanity Fair who falls prey to Delvey's mysterious charm. Side note, Williams' book on her whirlwind friendship with Delvey, was recently published by Simon and Schuster. Floyd will play Neffatari Davis, a concierge at 11 Howard where Delvey often shacked up.
Inventing Anna is one of nine series Rhimes is developing with her production company, Shondaland, and Netflix.
Share this article