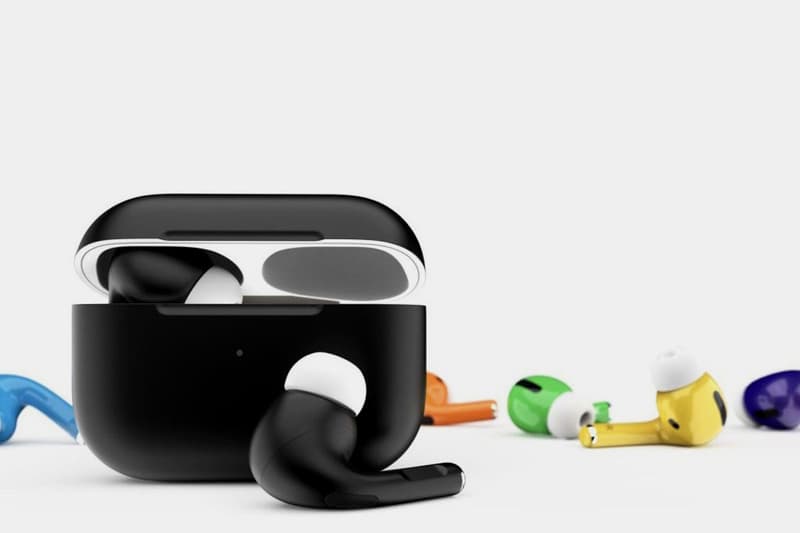 You Can Now Customize Your AirPods Pro Color
In 32 different shades by ColorWare.
Apple's recently released AirPods Pro is now available in 32 customizable colors via ColorWare, a company that specializes in technicolor skins for devices including the iPhone and Samsung Galaxy.
The range of colors includes metallic shades, and all options are available in either a gloss or matte finish. Customers can choose separate colors for each AirPod, differentiating between left and right. The charging case can also be customized, in any of the 32 color options, which cover a rainbow of warm and cool tones.
Until Apple releases AirPods in colors other than its classic white, head to ColorWare's website for a customized pair pricing out at $439 USD (AirPods Pro included).
Share this article