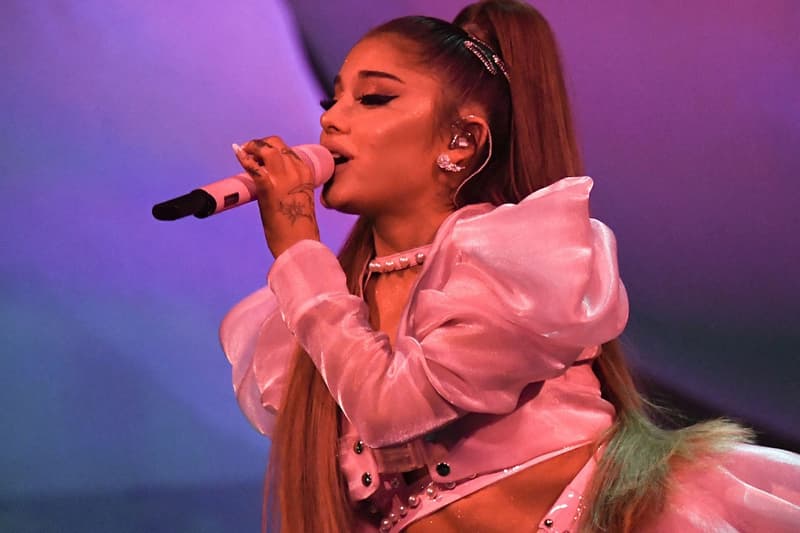 Music
Ariana Grande Is in "So Much Pain" and Might Have to Cancel the Rest of Her Concerts
"It's difficult to breathe during the show."
Ariana Grande Is in "So Much Pain" and Might Have to Cancel the Rest of Her Concerts
"It's difficult to breathe during the show."
On November 16, Ariana Grande took to Instagram Stories to announce the cancellation of a concert as part of her Sweetener tour. The artist is not feeling well and explained to fans on her current health situation.
"I've been sick since the last London show," she wrote. "I don't know how it's possible but my throat and head are still in so much pain. I sound okay, I'm just in a lot of pain and it's difficult to breathe during the show." Grande said that she would try her best and recover in time for her performance at Lexington, Kentucky on November 17. "I don't want anyone to feel blindsided tomorrow if god forbid I can't make the show happen," she added.
The singer uploaded another update a few hours later saying, "still can't swallow or lift my head" followed by a selfie with the caption:
"Sorry for the anxious updates and for over-sharing, I just don't want anyone not aware of what's going on ahead of time. You know I push through and hide things as often as I can/as well as I can when I'm sick, and wouldn't say something unless it were really tough."
Unfortunately, Grande still felt under the weather the next day and had no choice but to cancel the Lexington show. Grande is still recovering from her illness and has not updated fans on her current state since the weekend, so stay tuned while we wait for more details.
In other news, did you hear that Selena Gomez took a break from social media after being body-shamed?