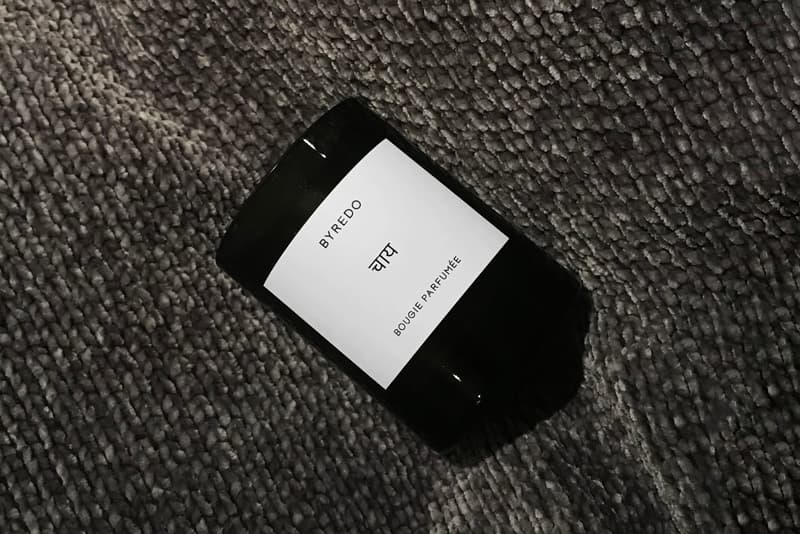 Art & Design
Byredo's Chai Candle Is My Go-To This Holiday Season
The perfect companion to keep you warm and cozy.
Byredo's Chai Candle Is My Go-To This Holiday Season
The perfect companion to keep you warm and cozy.
With November coming to an end, we're slowly but surely getting ready for the holiday season, and there's no better way to get into the festive spirit than with a scented candle. There is nothing cozier than coming home and filling up your house with a holiday-inspired fragrance, and over the past few years, I've become obsessed with Byredo's candles.
When it comes to candles, I'm very picky. If something smells too sweet or too heavy, I know that I'll immediately dislike it, which is why I've searched for the perfect scent for months. I've been buying both perfume and candles from Byredo for the past few years, and when the Swedish label first introduced its Chai candle last year, I immediately had to get it.
Arriving with notes of violet, incense, mate, warm latte, guaiac wood, birch tree, ginger zest, clove buds and cardamom, the candle is inspired by the traditional Indian tea ritual. Byredo founder Ben Gorham created the piece after being inspired by his childhood memories from his grandmothers home, combining a handful of warm and spicy ingredients ideal for the colder months. Last year the candle became a staple piece in my home, and now that Christmas is right around the corner, I had to purchase another.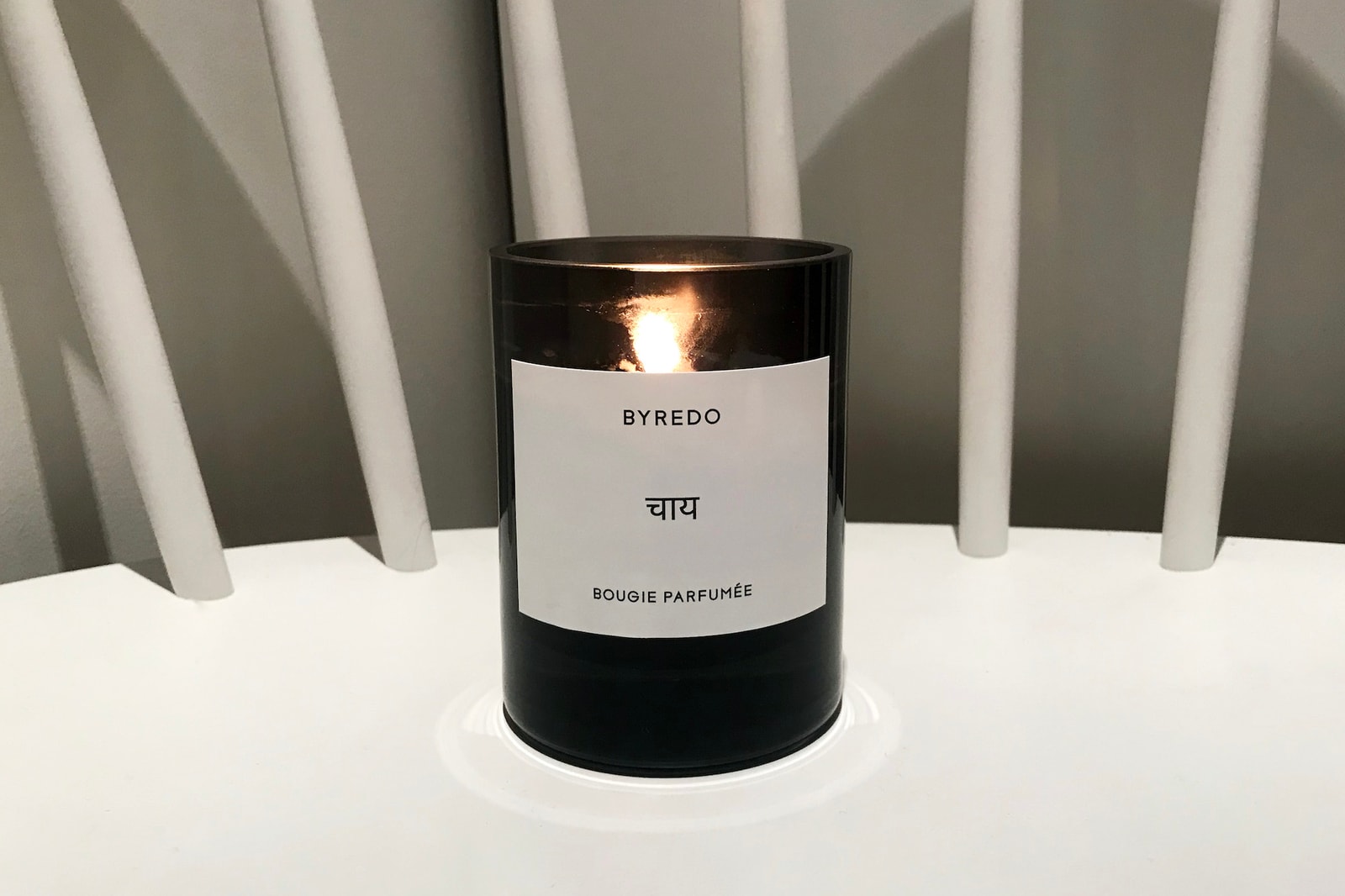 WHAT IS IT: Byredo Chai Scented Candle (240 gram)
WHY IT'S WORTH THE HYPE: If you've been looking for a warm and spicy scent, Byredo's chai candle is perfect. Despite the hefty price tag, the candle comes with 60 hours of burn time, which means that you'll be able to light it multiple times and use it for a couple of months. To me, this candle is like a hug to keep you cozy during the colder season, and it is a scent I'll be gifting to all my friends this Christmas.
WHERE YOU CAN FIND IT: The candle is available at byredo.com as well as select retailers like Harrods and Space-NK, and retails at £57 GBP ($73 USD).
---
Share this article