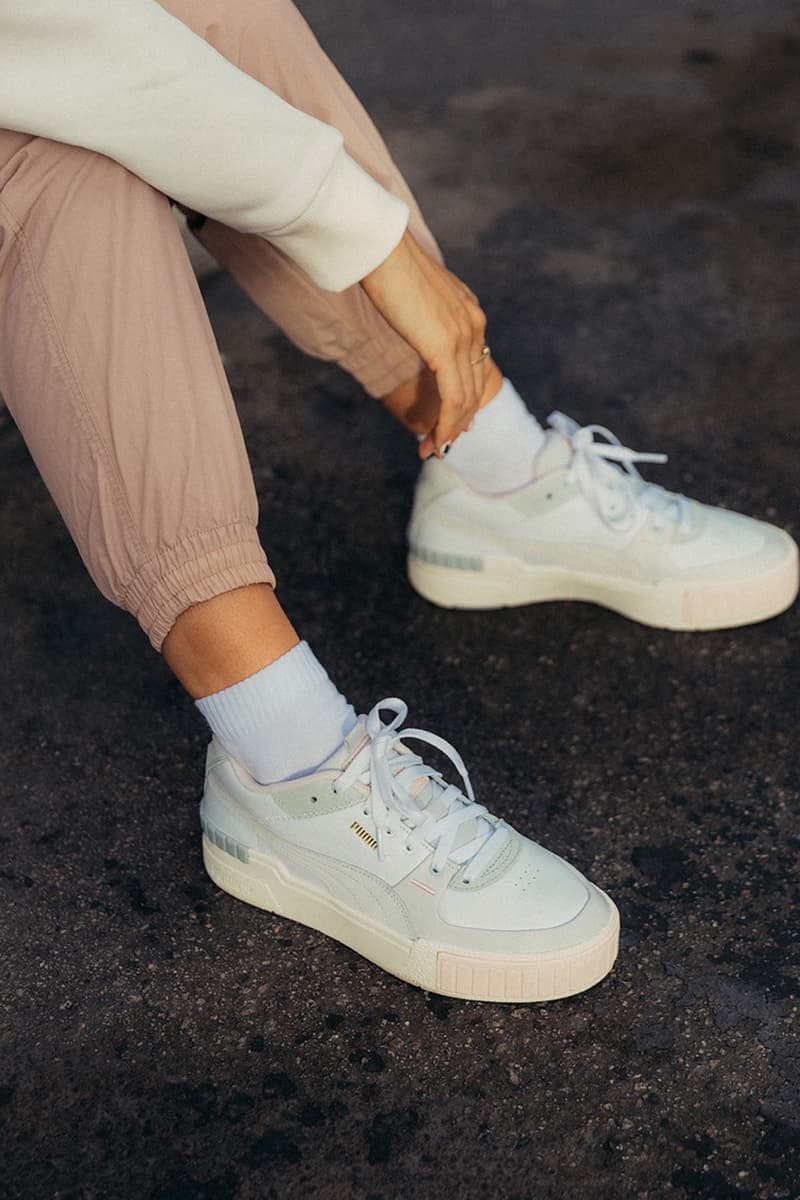 1 of 9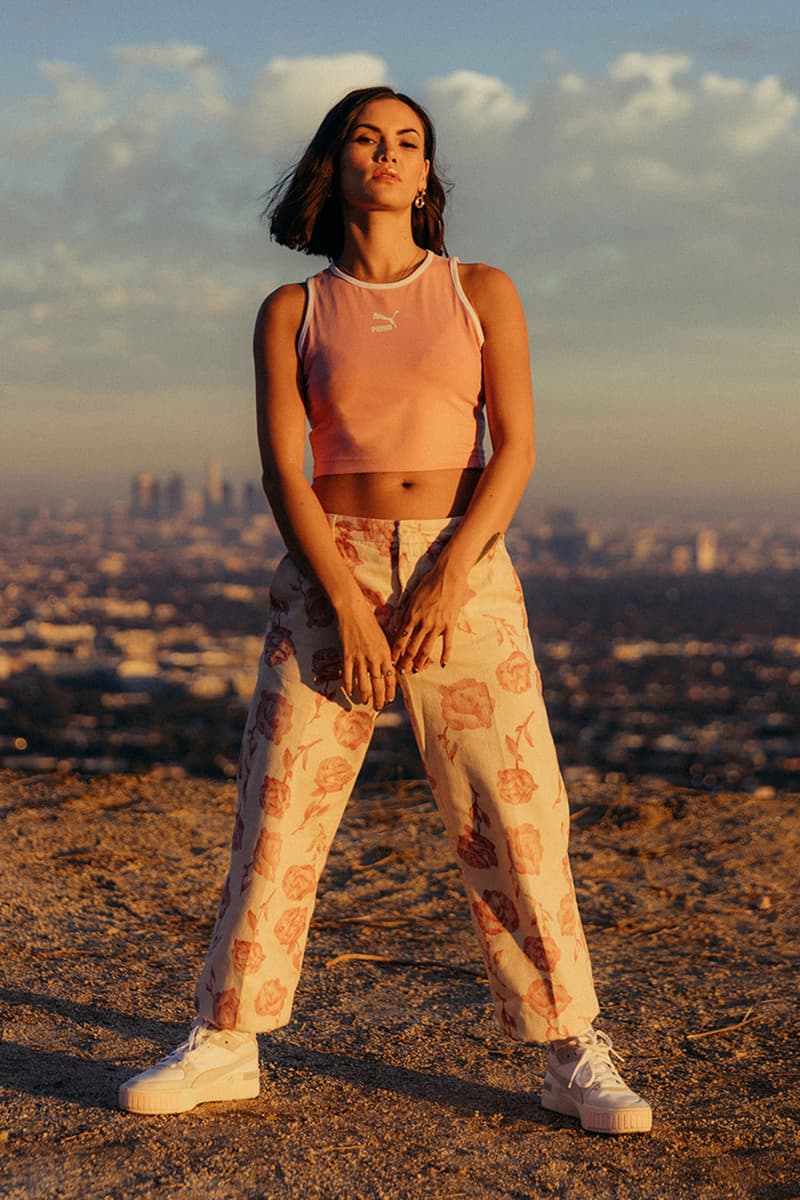 2 of 9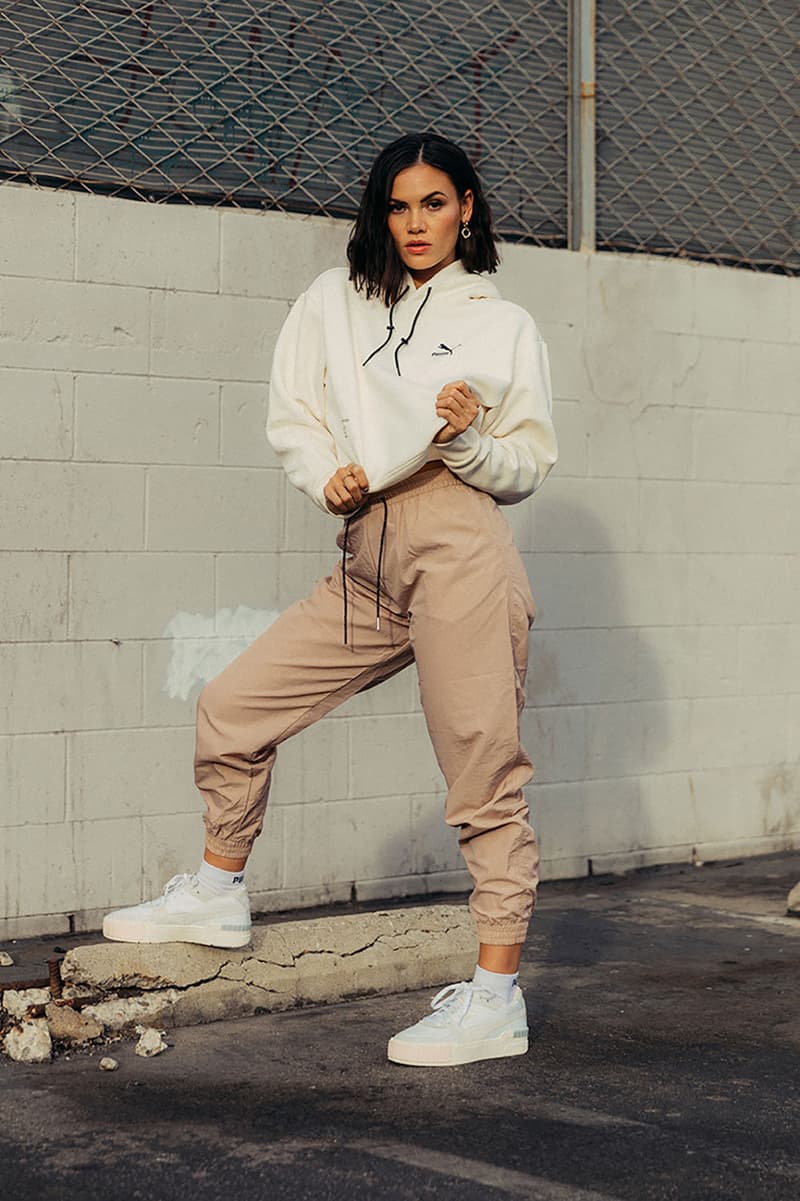 3 of 9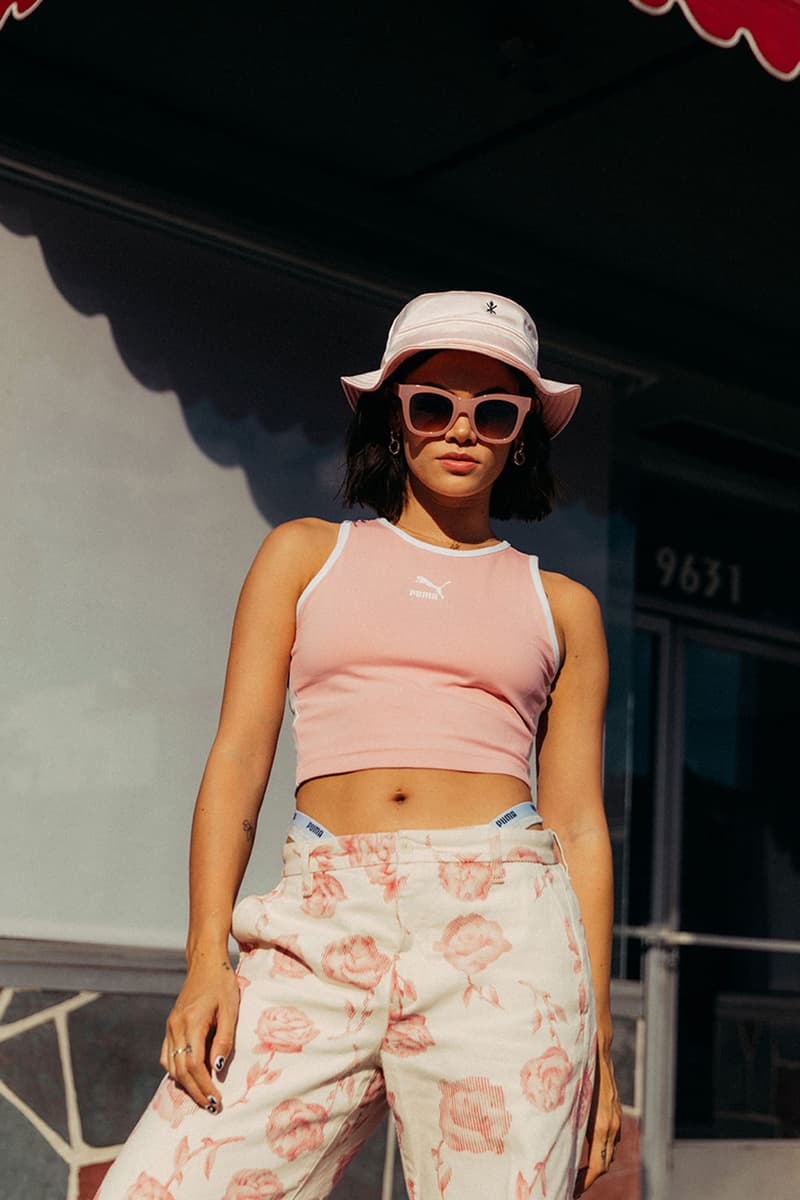 4 of 9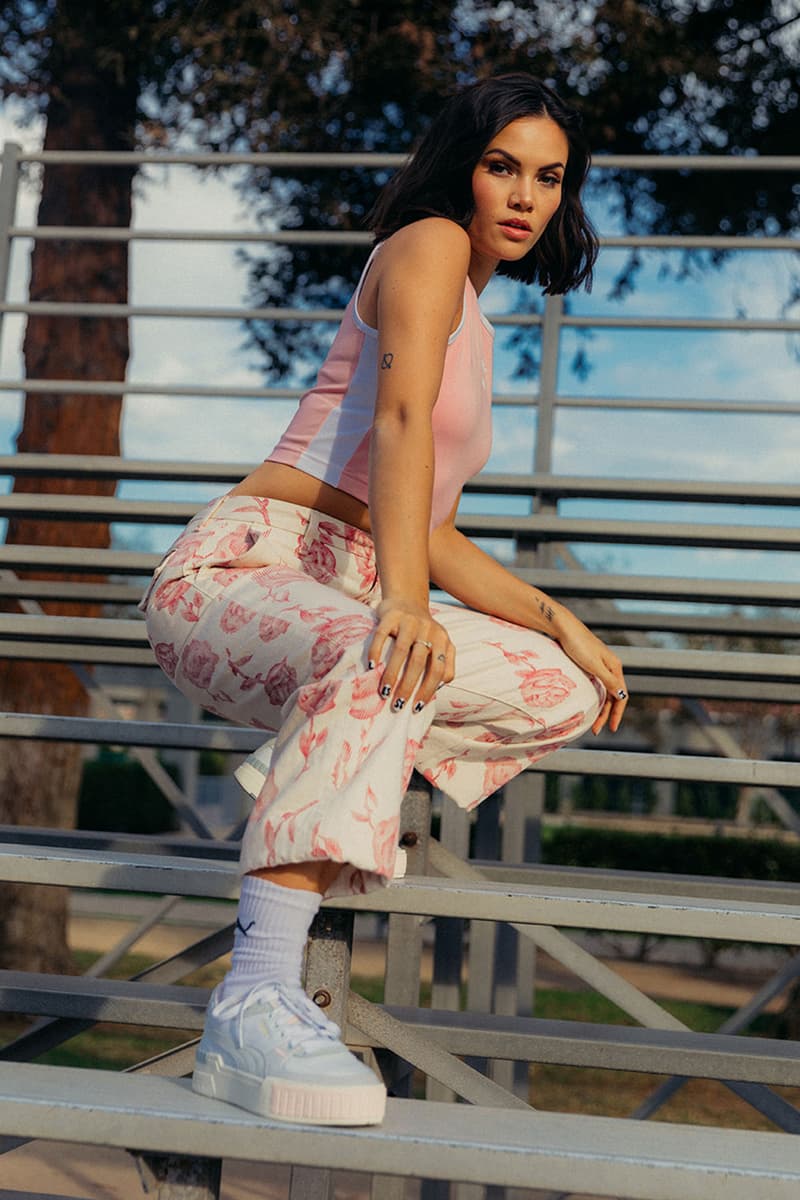 5 of 9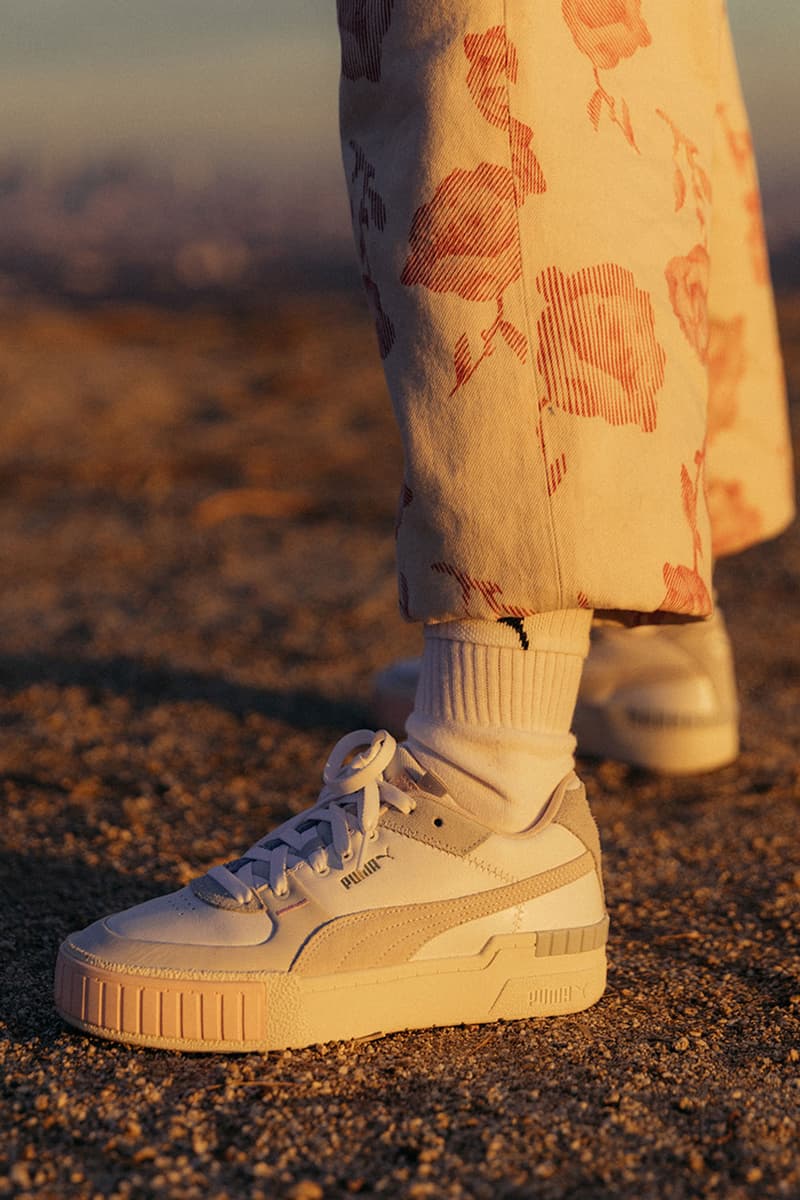 6 of 9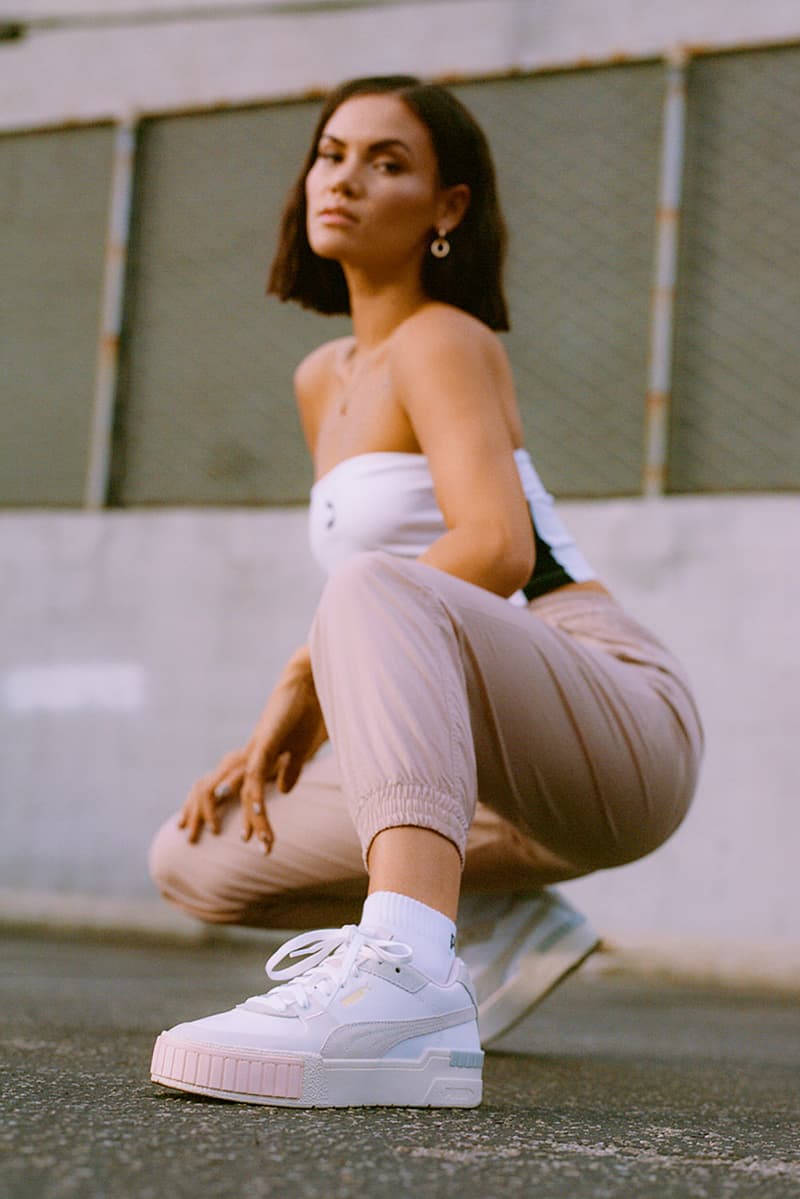 7 of 9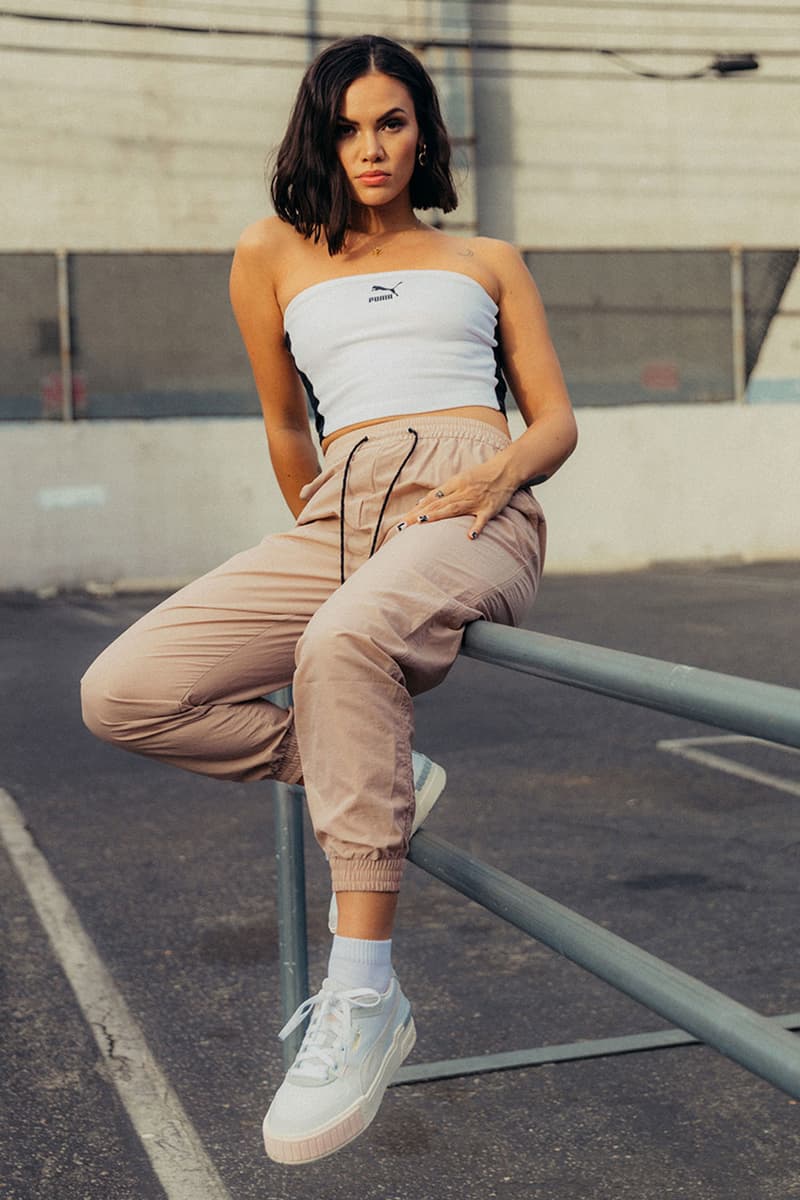 8 of 9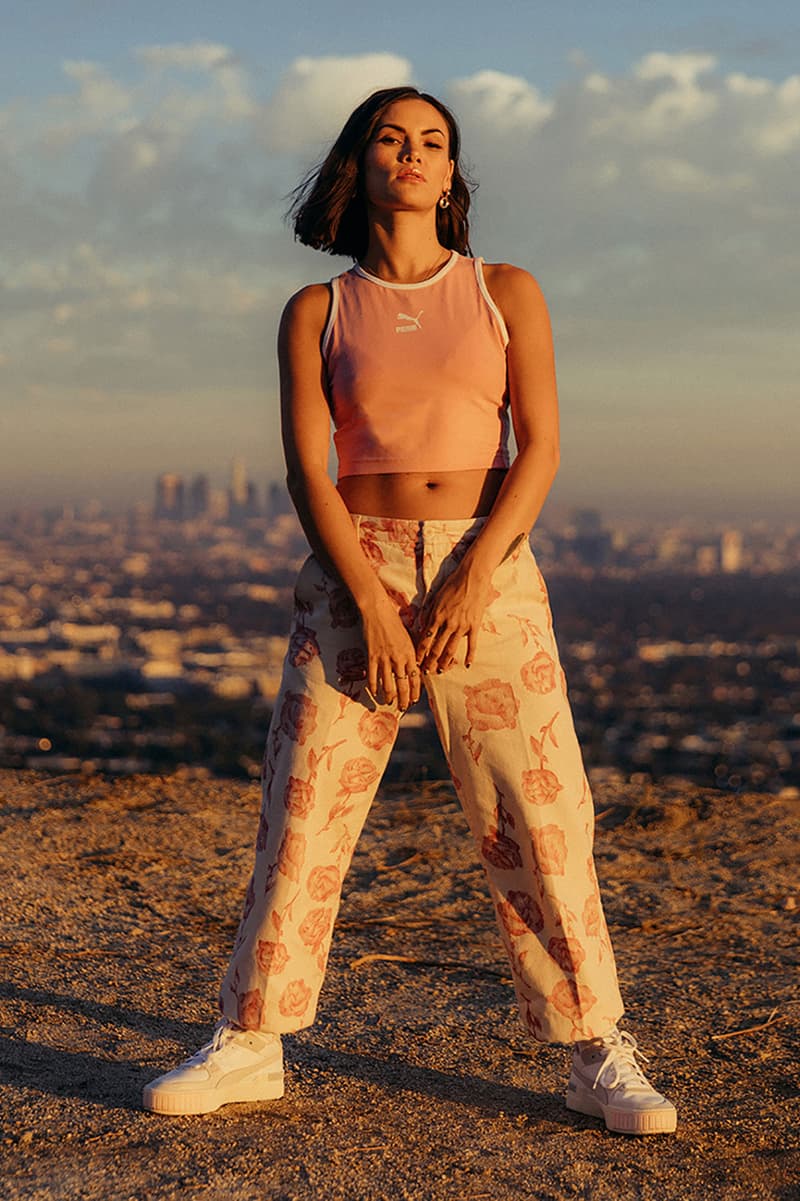 9 of 9
Footwear
Sinead Harnett Discusses Self-Love in the Lead-Up to Her New Album Drop
This English singer/songwriter has lent her vocals to most of your favorite tracks.
Sinead Harnett Discusses Self-Love in the Lead-Up to Her New Album Drop
This English singer/songwriter has lent her vocals to most of your favorite tracks.
English singer and songwriter Sinead Harnett has lent her vocals to most of your favorite tracks. Ranging from electronic music to soul and R&B, the singer found fame through Twitter and has since worked with the likes of Disclosure, Wiley, Rudimental and Snakehips. You may also recognize her from her collaborations with PUMA, and this is definitely not the last you'll see or hear from Harnett.
In 2011, your life essentially changed with Wiley featuring you on one of your tracks due to the power of social media – what are your thoughts on how up and coming artists use social media now?
Wiley discovered me on Twitter, which I'd only recently gotten, and someone had tweeted him my handle and a video of me singing. I was graduating from uni and it was like 'BOOM' something massive had sparked for me. I think having a presence online is a very powerful way of getting noticed. However, there are [of course] some negatives that can come from social media. After finally getting the chance to watch Jesy Nelson's documentary last night, the dangers of social media are very apparent today. I think if used in a fun and light-hearted way or for career-launch purposes, it is fantastic and generally crucial. But learning to see the separation between it and real life has become more important than ever [to protect] our mental health. I try to put my phone away and be present whenever I can!
"As I've worked over the years on building up confidence and regularly writing, I naturally got to understand who I was more as a person"
What are the things you look for when it comes to collaboration with someone whether it be in fashion or music?
Authenticity. Collaborating in any realm has to be organic for me. I write autobiographically so having someone step into that world and joining our truest forces, gets the strongest results in my experience. I love exercise and being active to help clear my mind, so being a regular collaborator with PUMA has made such sense to me.
What has your relationship been like with music as a songwriter and singer? How has it evolved over the years as you've formed into a solo artist?
I think when I was younger I struggled with trusting myself. I was worried all the time, like everyone, that I wasn't good enough. I grew up in a single-parent home to an emigrated Thai mother, who had high expectations for an academic career. As I've worked over the years on building up confidence, and regularly writing, I naturally got to understand who I was more as a person, and that directly fed into my artistry. Also, life and all its many ups and downs has always had a way of inspiring me! 
How do you reckon being able to style sneakers with a formal or fashion-forward look (whether going to work or a party ) has changed the way women dress and purchase sneakers?
Personally, I am so uncomfortable in heels! I feel my best when I'm at ease and able to walk freely. I still remember when it clicked in my head, that sneakers go so well with any outfit, and I started dressing up clothes-wise, but comfy footwear-wise. I think women feel empowered because they're able to make a statement with sneakers now, that isn't going to leave their feet hurting by the end of the night. Now when you shop for them, you're not buying them just for the gym. You'll have a party in mind for one pair, and for me I'll have a stage outfit in mind for another. It's great!
What do you like to wear when you perform? What kind of clothes get you in the right mindset to write music, record, collaborate?
I literally got back from tour yesterday with two suitcases of stage outfits! I opted for very colourful, shiny pieces on stage, coupled with a variety of platformed sneakers. I move around a lot on stage so "comfort with a bit of sparkle" is my mantra. When I'm writing I'm always wearing baggy clothes that I can move around and sit around in comfortably. I'm a chilled dresser at heart!
What are you excited about with the release of your new album?
I've been so moved by the responses to it. Seeing how it's moved [the] people that I've met on the tour, and reading people's messages of love since. I'm excited to be heard for the first time in an album sense. To be cementing my musical identity and being able to tour these album tracks around the world. I will never stop being amazed by the sheer privilege of releasing music.
What words of advice do you have for women looking to get into the music and creative industries?
NEVER EVER GIVE UP!!!! Let your passion drive you, take each rejection or fall back as new fuel for the cause. Don't ever forget to look after yourself either, because it's easy to forget when you're working so hard. And try to enjoy it. The journey is far more rewarding than the end result. 
How has your personal style changed throughout the years?
I look back at old pictures sometimes and think 'what was I thinking' haha – but think most of us do. I've noticed by style has simplified over the last few years. The big statement piece is something I aim for, with block colours and simplicity. I think a classic look will always work so I try to aim for that. 
What are you excited about in the next few months?
Performing my new album tracks, writing new music, improving myself and mental health, spending time with family and raising the goal post!
The new Cali Sport is inspired by creation and evolution.  How have you/your music style evolved since helping launch the PUMA Cali trainers last year?
At the launch last year the audience ended up singing one of my songs with me (captured on my IG btw!). It was an almost all-female audience and the celebration of us was really special and heart warming. Since that day I've continued to work on self-love and bettering the person I am. My music has grown and I'd definitely say my evolution has continued! 
Check out the latest PUMA Cali sneaker over on the JD Sports website. Harnett will be performing at London's Sheperd's Bush Empire on December 17th.
Share this article