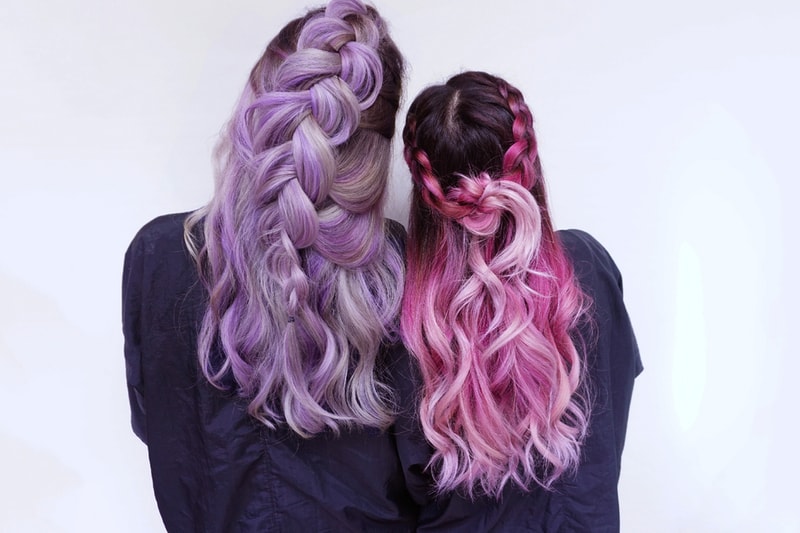 Culture
New Study Reports That Hair Dye and Chemical Straightener May Increase Risk of Breast Cancer
According to results published in the 'International Journal of Cancer.'
New Study Reports That Hair Dye and Chemical Straightener May Increase Risk of Breast Cancer
According to results published in the 'International Journal of Cancer.'
According to a new study published in the International Journal of Cancer, permanent hair dye and chemical straighteners may increase users' risk for breast cancer.
The study, funded by the National Institutes of Health and the National Institute of Environmental Health Sciences, tracked 46,700 women aged 35 to 74 whose sisters had been diagnosed with breast cancer. Participants, who provided health follow-ups over an average of eight years, were asked to provide information regarding their lifestyle including haircare habits. Researchers found that the women who reported using permanent hair dye (over half of the participants) and chemical straighteners (10 percent), had a greater chance of becoming one of the nearly 2,800 in the study to develop breast cancer.
Notably, black women were at a much greater risk: depending on the frequency with which they dyed their hair, those who used permanent dye had a 45 to 60 percent higher chance of breast cancer compared to non-users. In addition, the 74 percent of black women who reported using chemical straighteners had an 18 percent higher risk of breast cancer than the study population as a whole.
The findings placing black women at a higher risk of breast cancer may be attributed to the different formulation of dyes and straighteners used by black versus white women. Furthermore, the typically coarser and thicker hair of black women may absorb more dye, contributing to an increased risk.
It still remains to be seen which particular ingredient in dye and chemical straighteners may be the culprit — "Hair dye contains more than 5,000 different compounds…and formulas are constantly changing," epidemiologist and study author Alexandra White told TIME. White also remarked that not enough is known to permanently swear off hair products, as many factors can contribute to breast cancer. Stay tuned as further findings emerge.
Share this article