Here's Every Accessory From Supreme's SS19 Collection, Which Includes a Pearl Drum Set
As well as a preview of the apparel collection.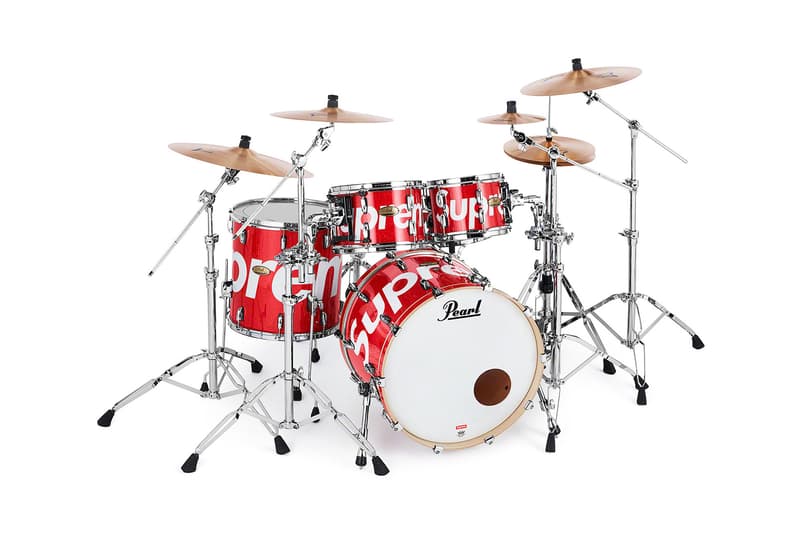 1 of 37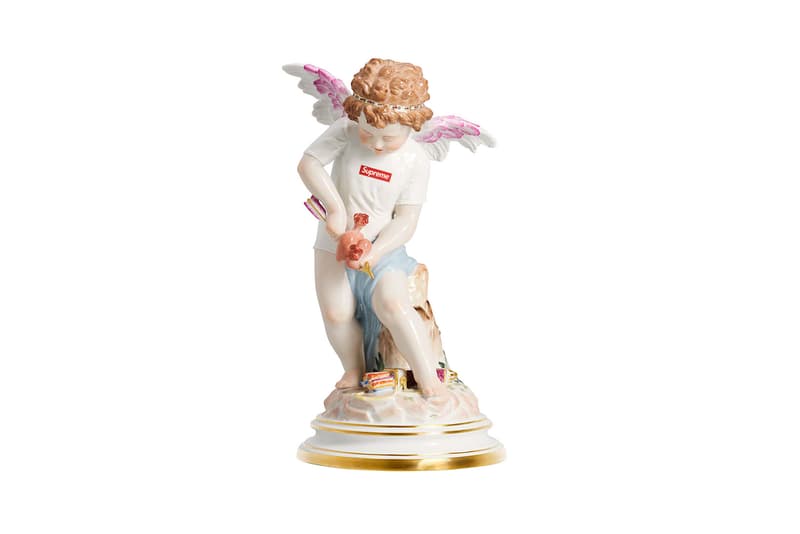 2 of 37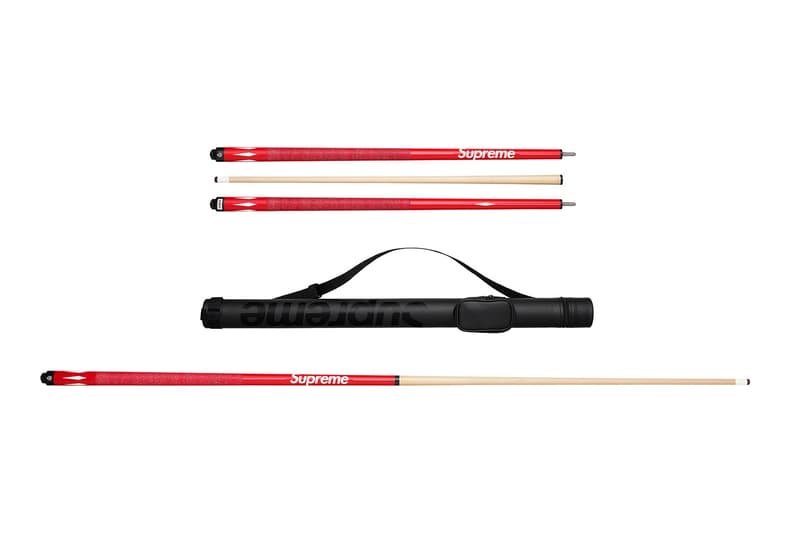 3 of 37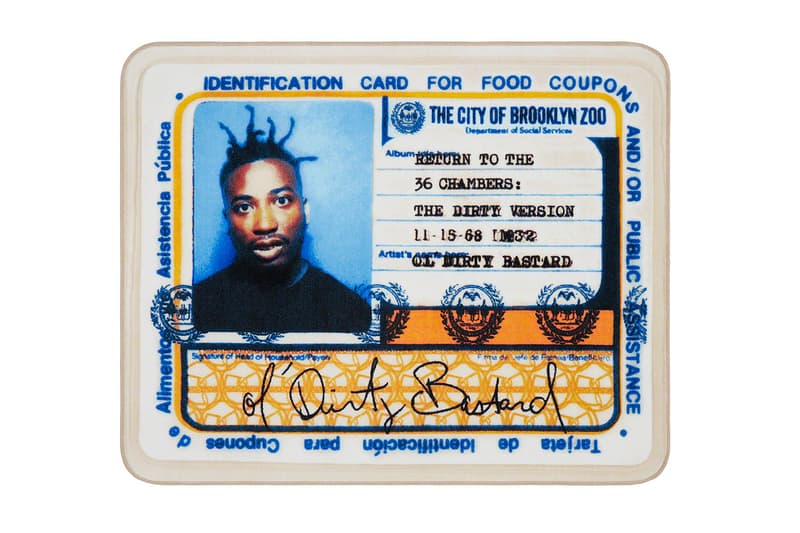 4 of 37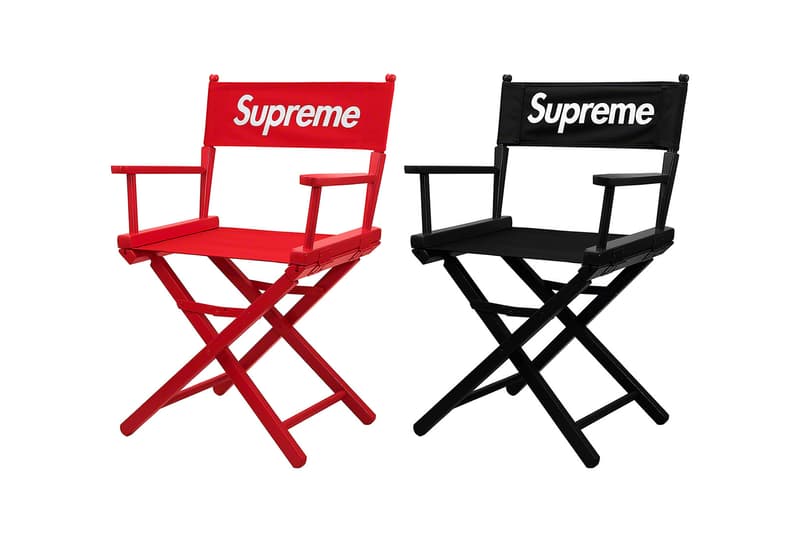 5 of 37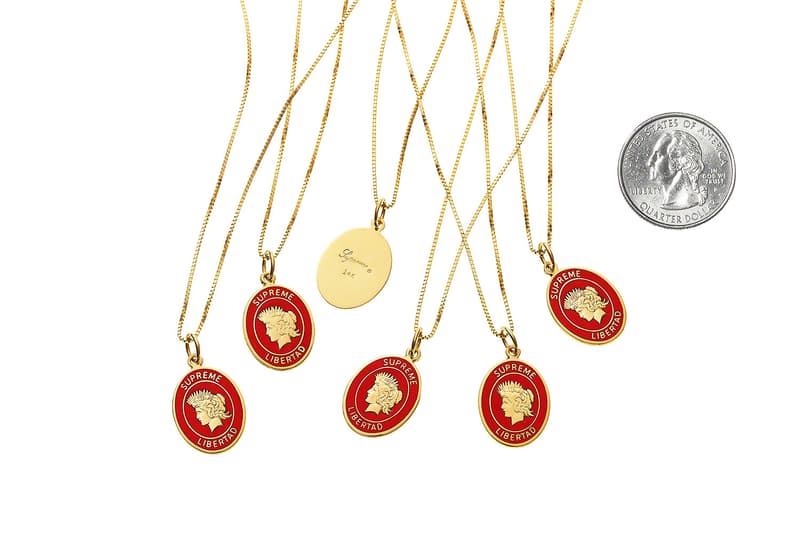 6 of 37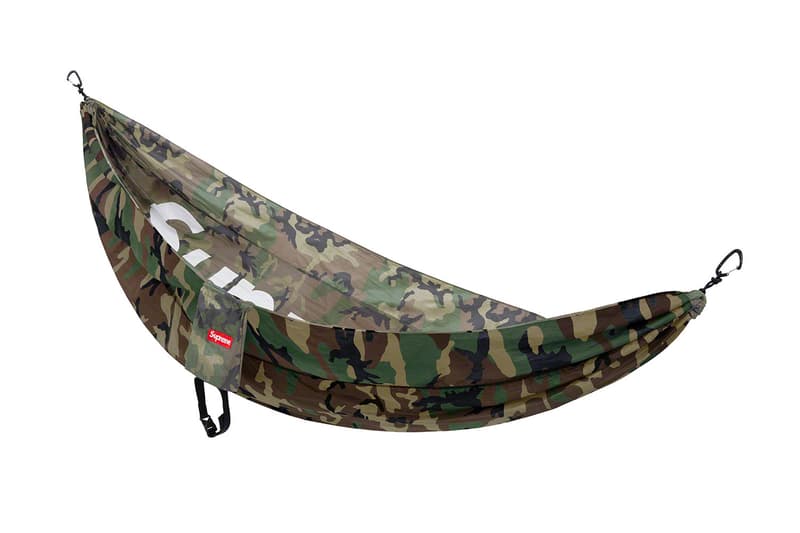 7 of 37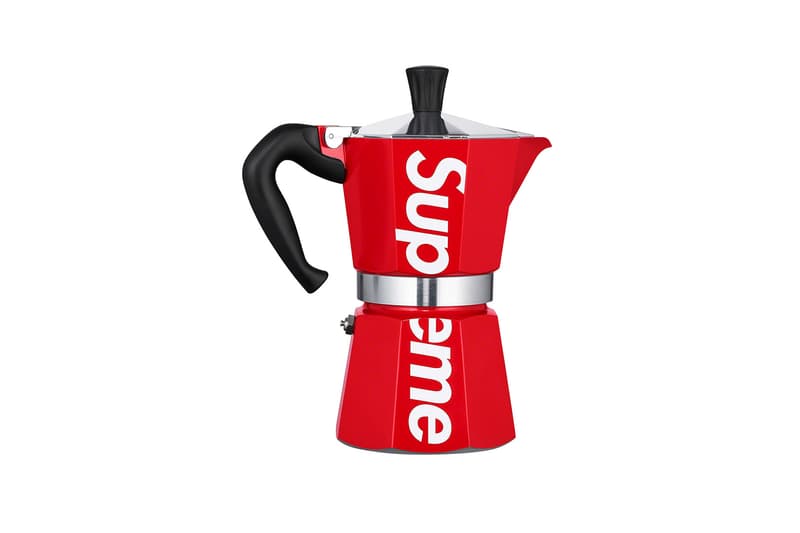 8 of 37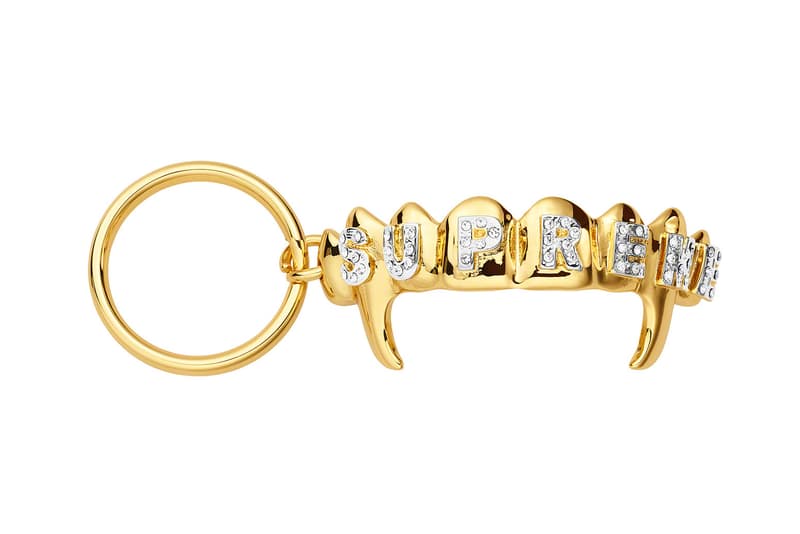 9 of 37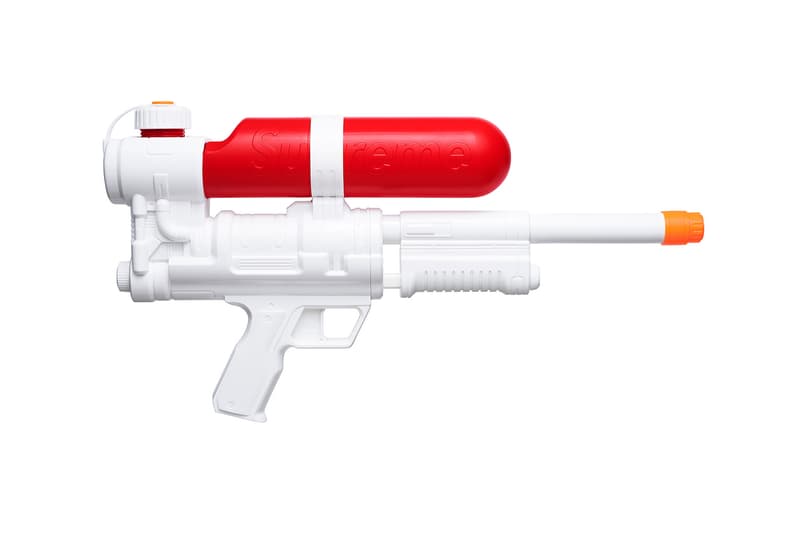 10 of 37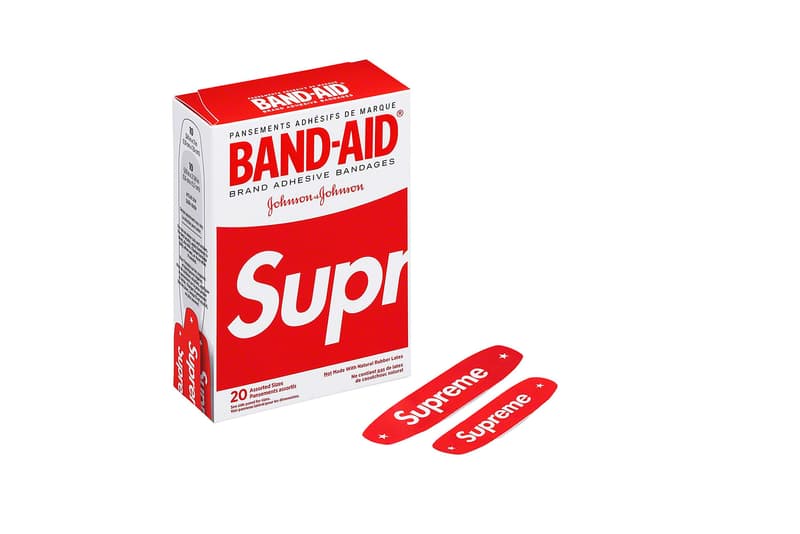 11 of 37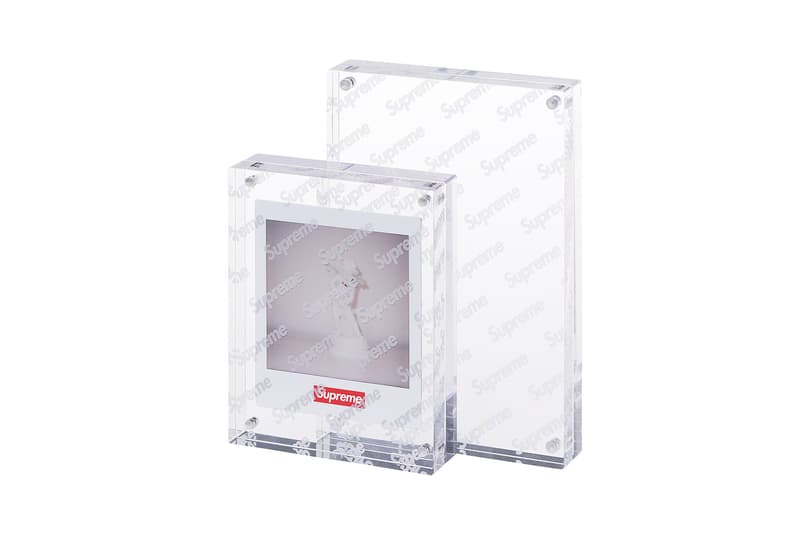 12 of 37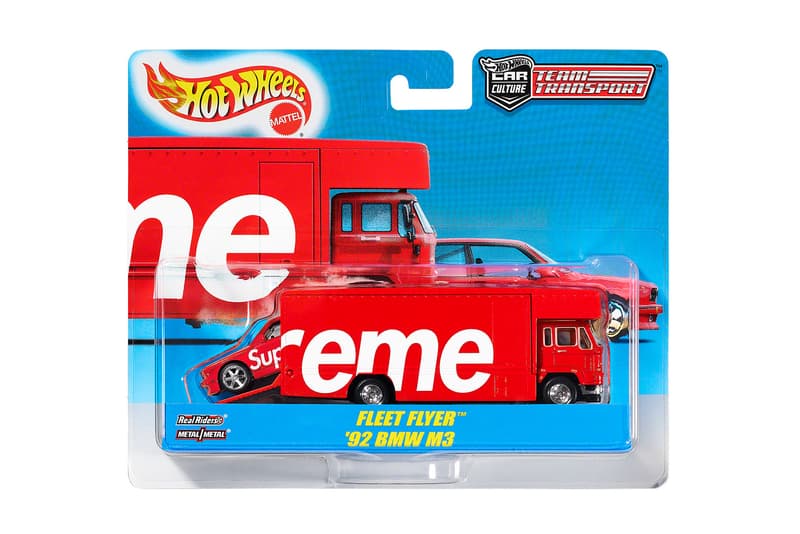 13 of 37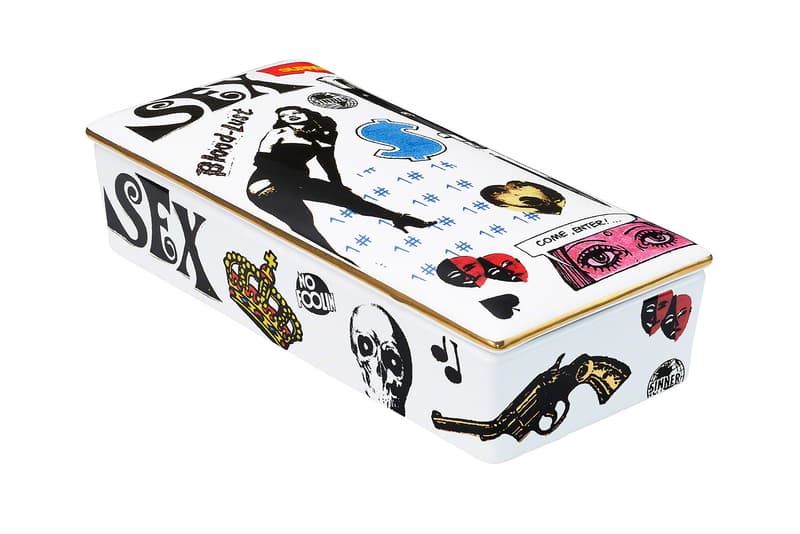 14 of 37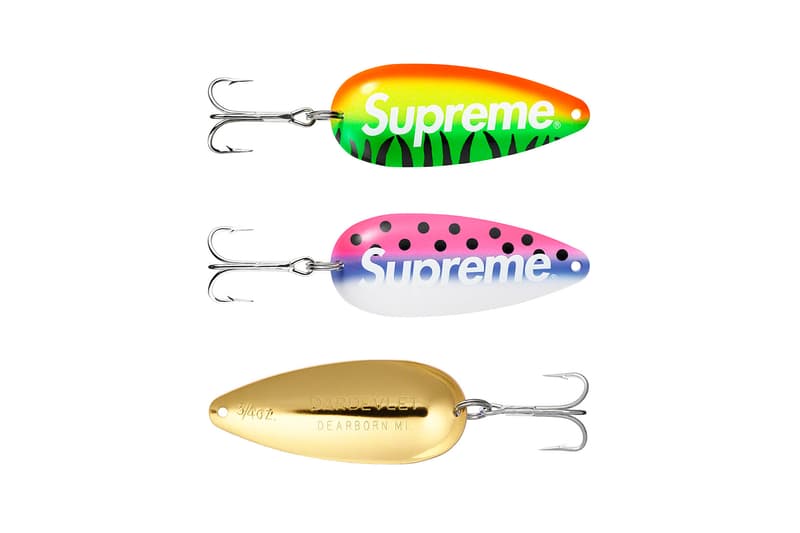 15 of 37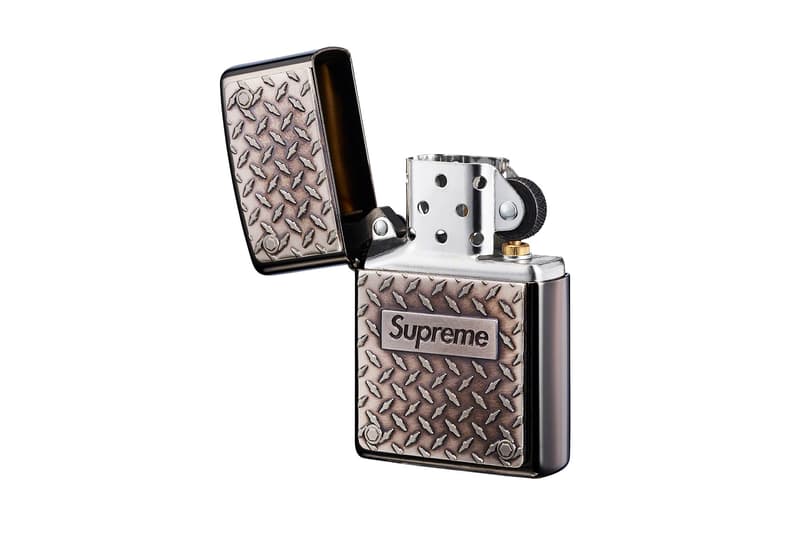 16 of 37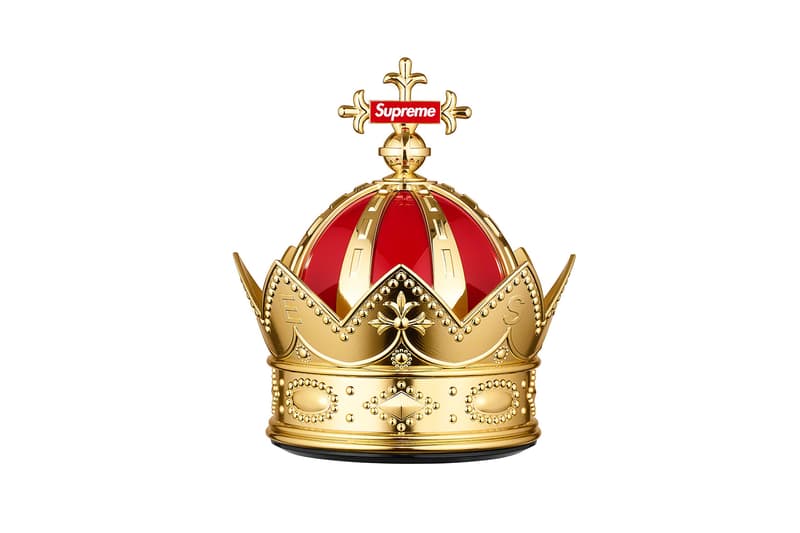 17 of 37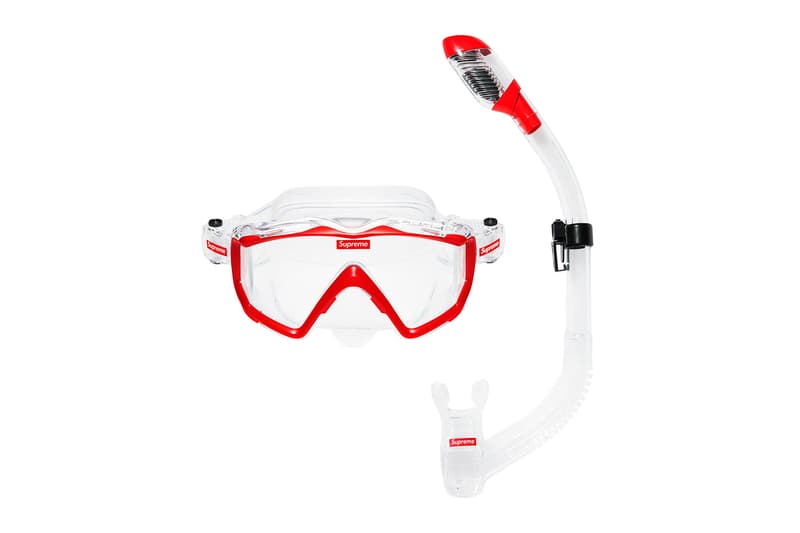 18 of 37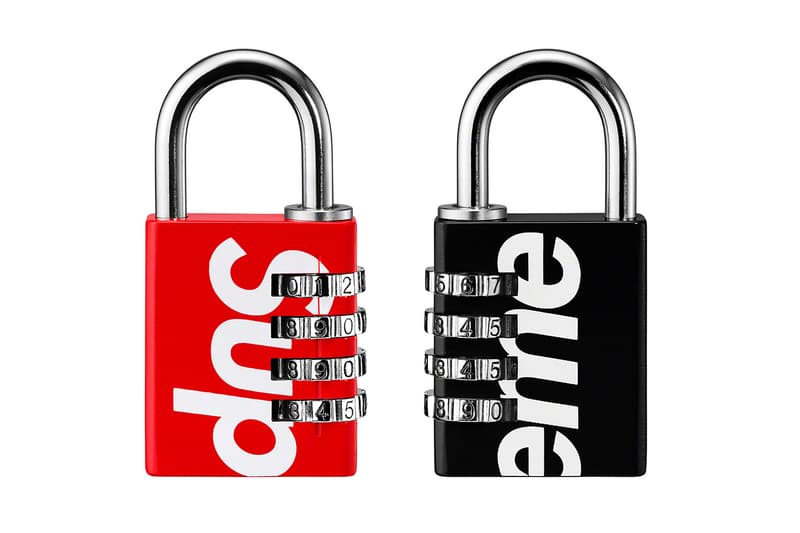 19 of 37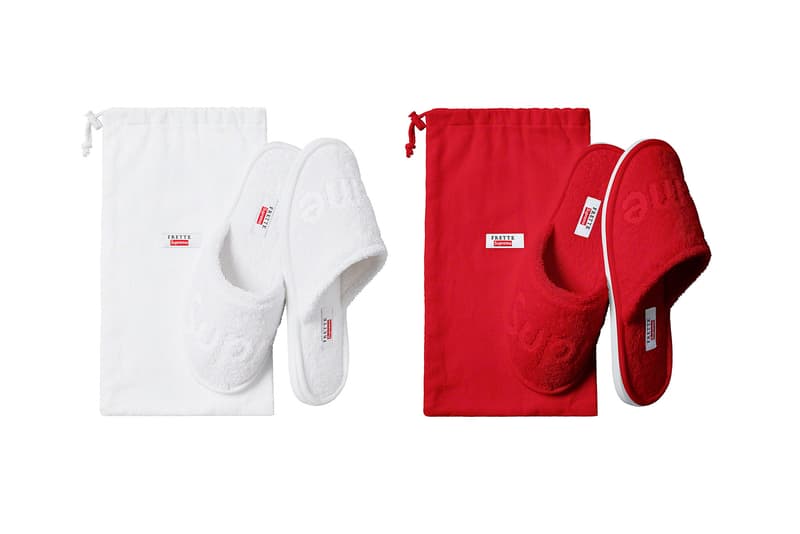 20 of 37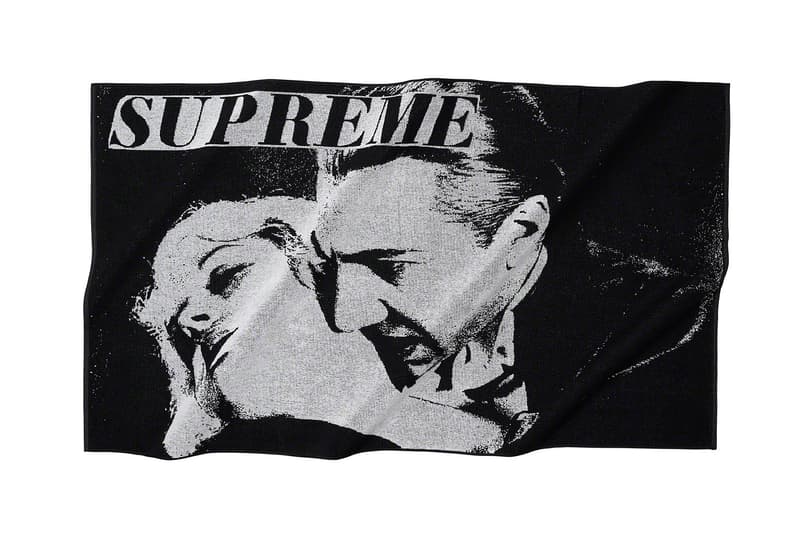 21 of 37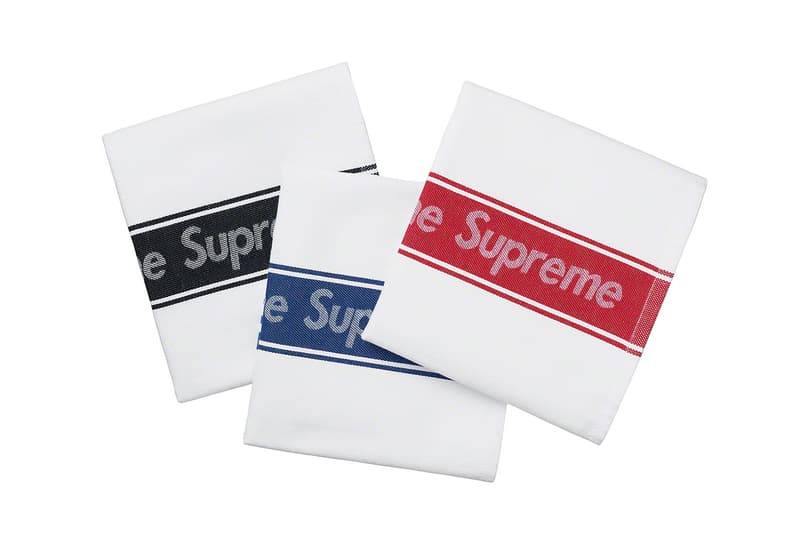 22 of 37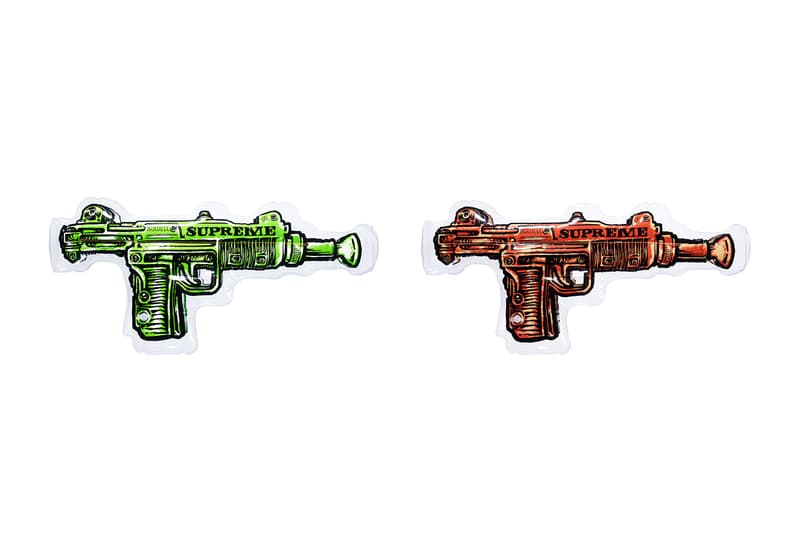 23 of 37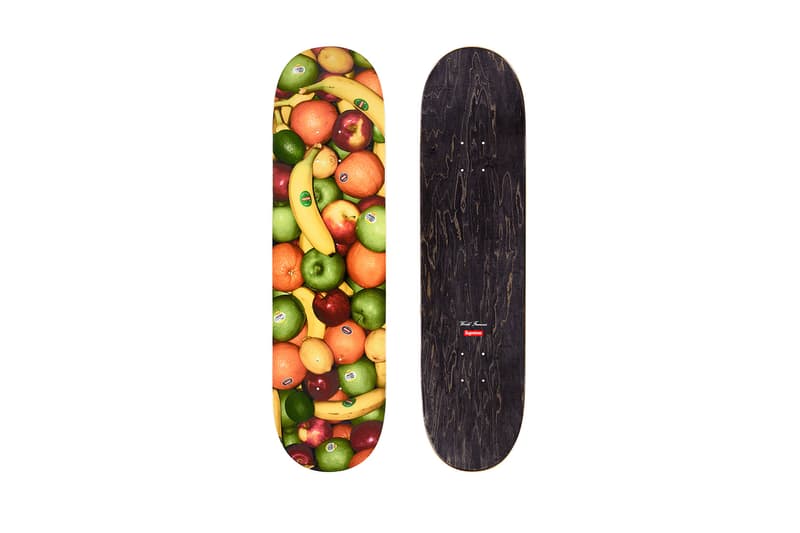 24 of 37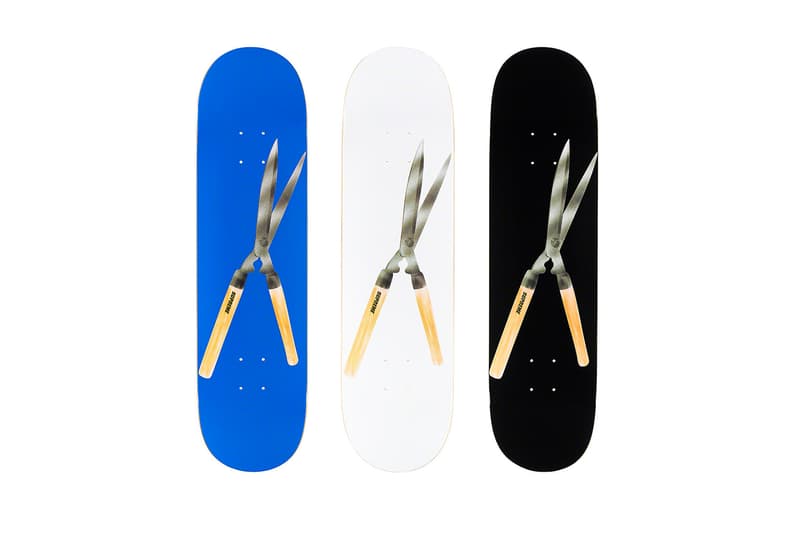 25 of 37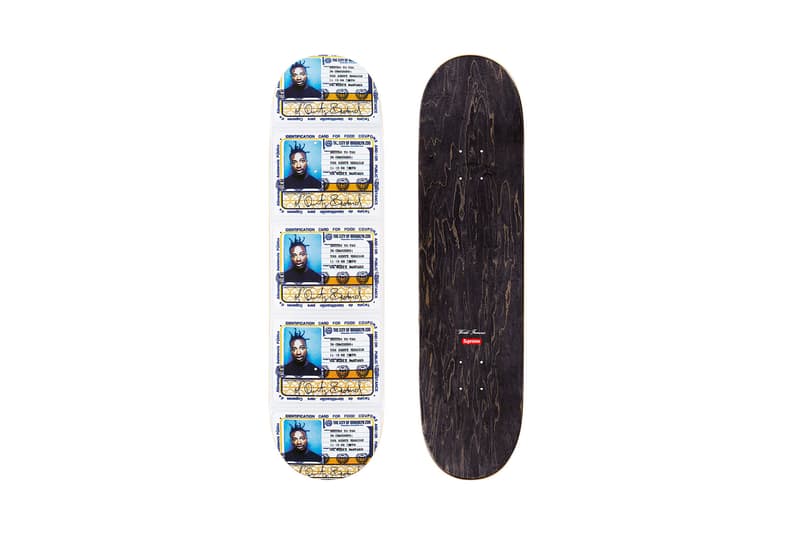 26 of 37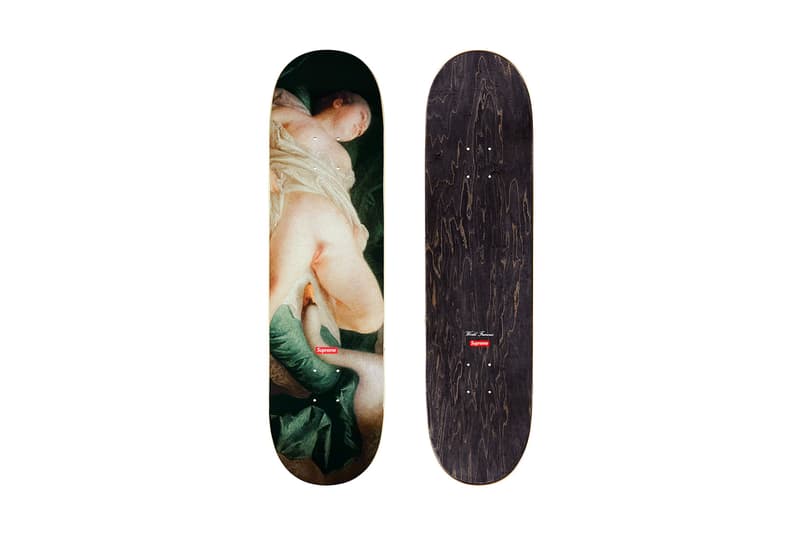 27 of 37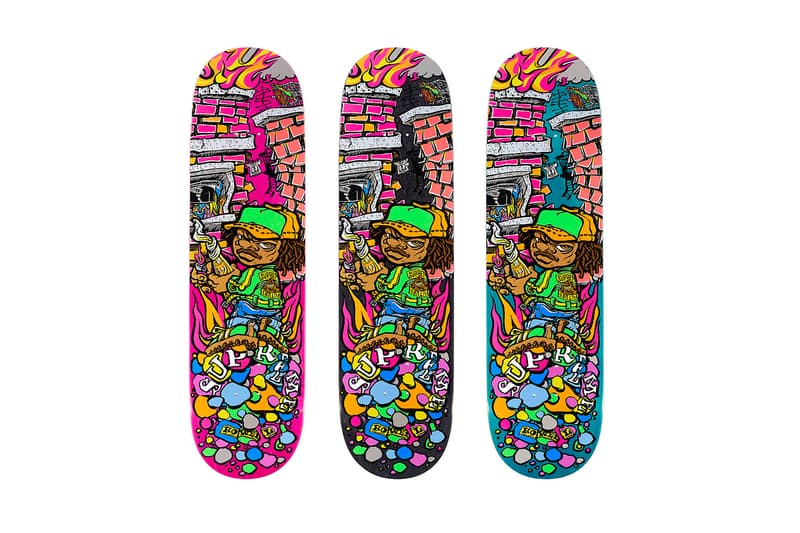 28 of 37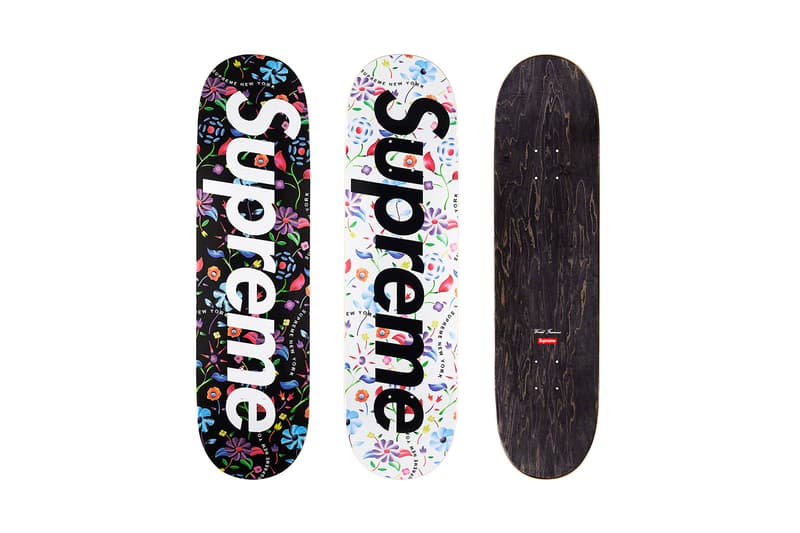 29 of 37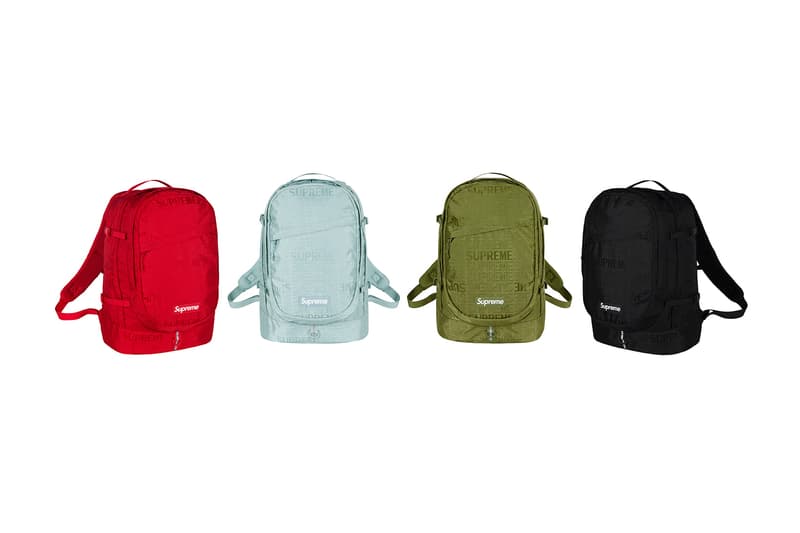 30 of 37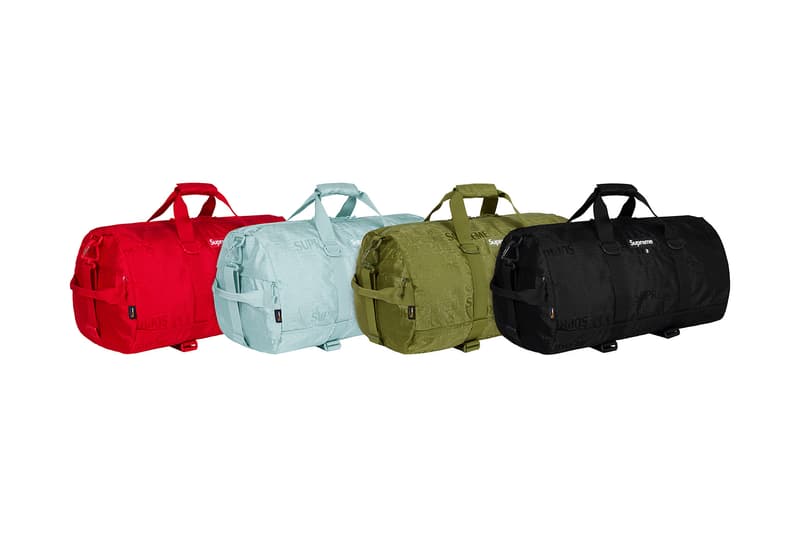 31 of 37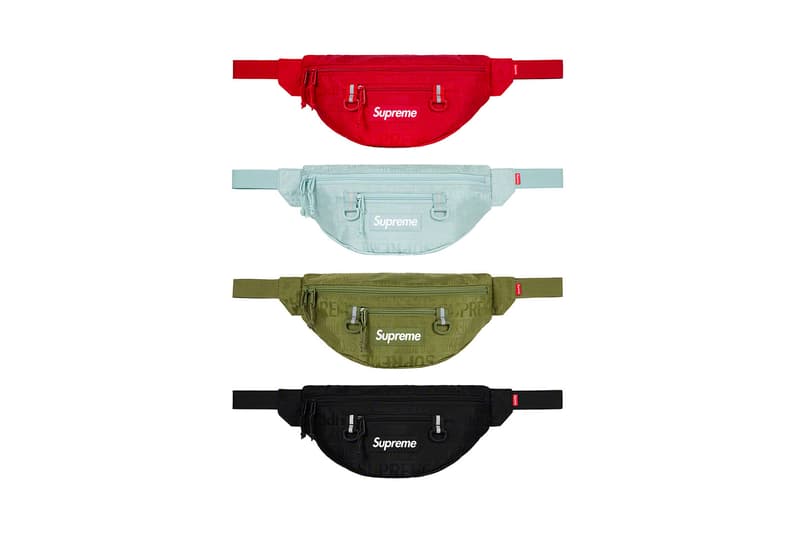 32 of 37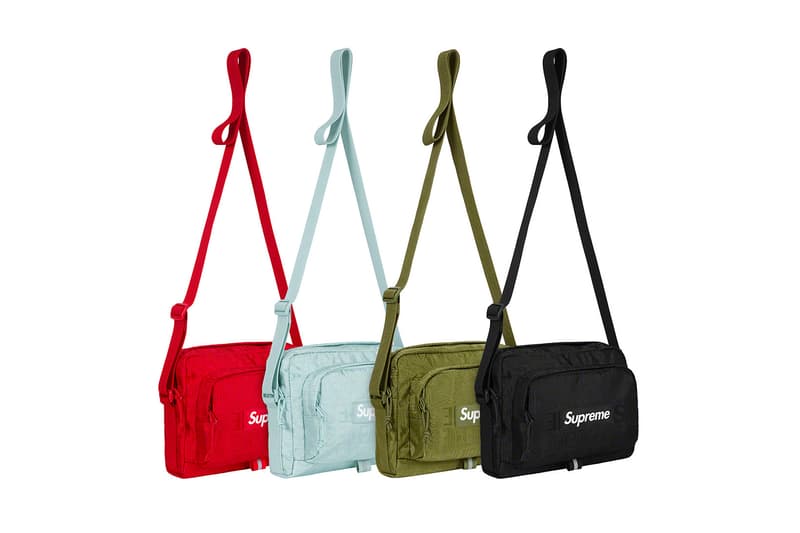 33 of 37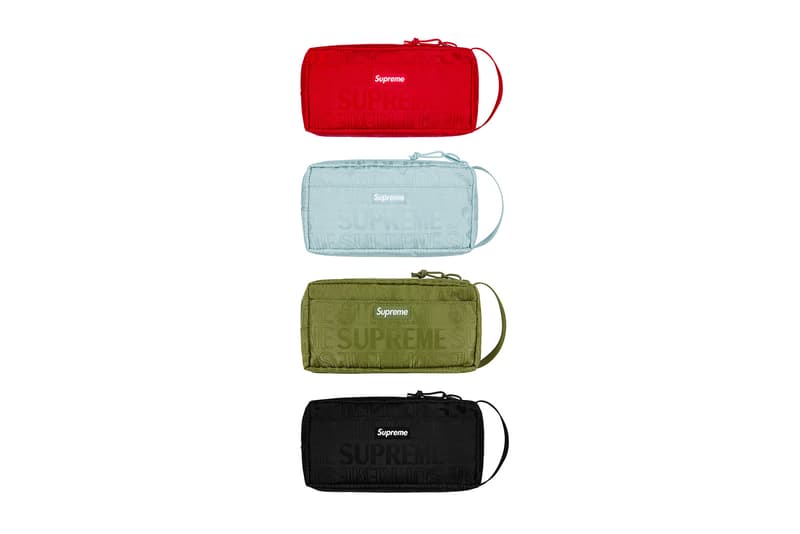 34 of 37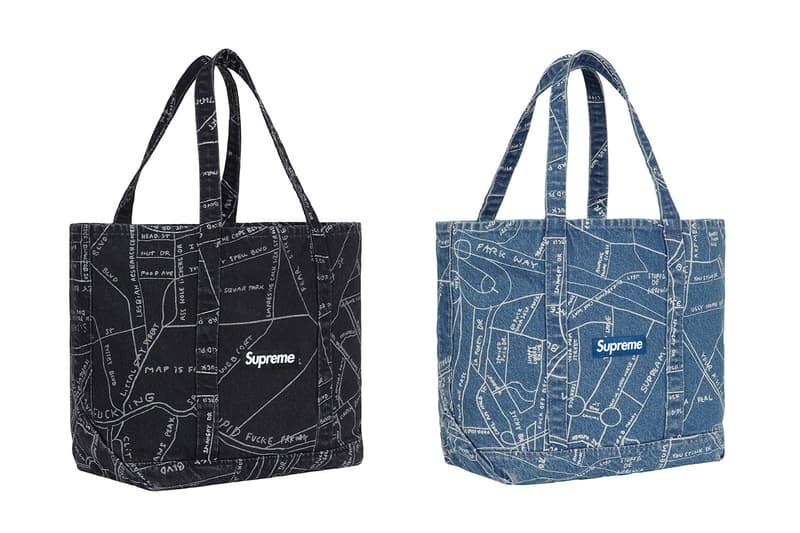 35 of 37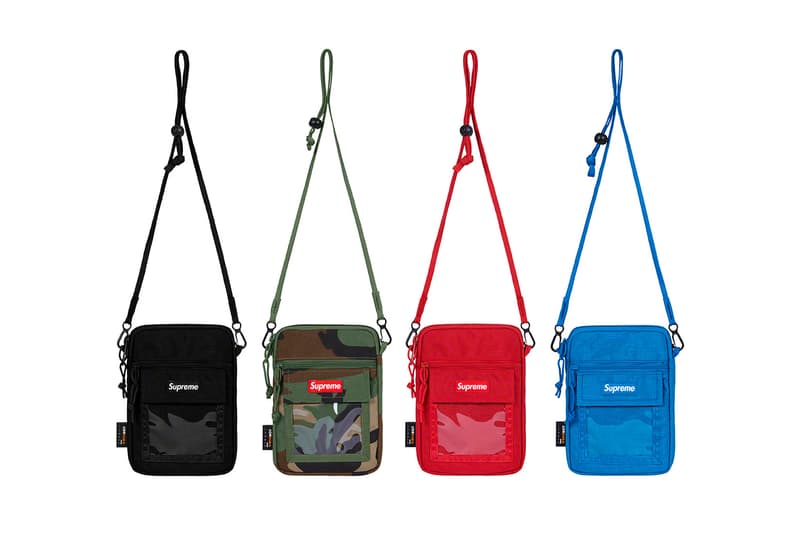 36 of 37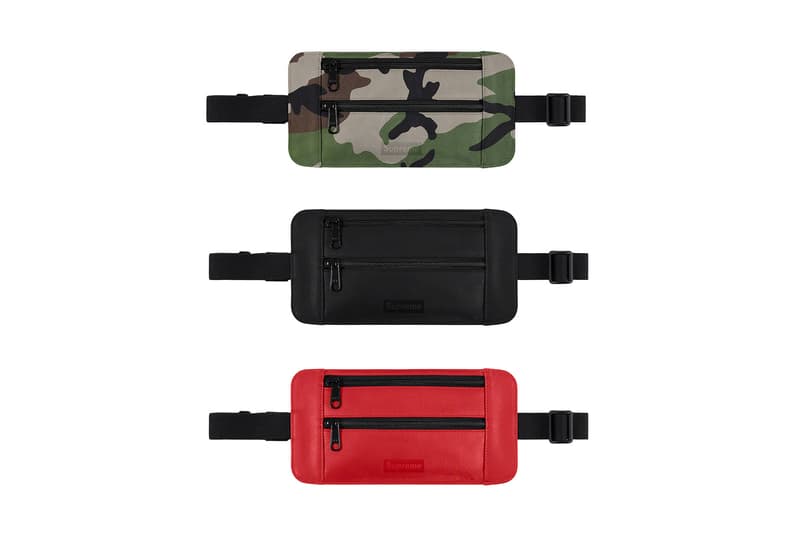 37 of 37
Known for its sprawling range of collaborations and special edition items, Supreme's Spring/Summer 2019 collection may be its most eclectic offering to date. For the latest season, the roster includes such drops as a drum set with Pearl, a pool cue, director's chairs (in either red or black, of course), a hammock, a water gun, Band-Aids, a Hot Wheels Fleet Flyer toy, a golden crown, an underwater snorkel mask, hotel slippers, tea towels and even a handmade, hand-painted ceramic figurine from German brand Meissen, to name a few.
In addition to the special edition accessories, the release will also include a range of different bag styles. From bum bags to tote bags, colorways include cherry red, army green, baby blue, obsidian black and camo print. Included in the release are also skate decks with all-new designs. Among the latest graphics is a particularly explicit depiction of the classic myth of Leda and the Swan. For those who are unfamiliar with the classic tale from Greek mythology, the narrative tells the story of how the Greek god Zeus seduces a beautiful mortal woman named Leda.
The SS19 program also comprises of a selection of tops, tees, jackets and hats. Notable highlights from the collection include a jacket and shirt featuring work from painter Josh Smith, a shirt featuring artwork from Salvador Dali's Persistence of Memory, an expanded GORE-TEX selection (which includes a tracksuit, poncho, bucket hat, S logo 6-panel caps and a hooded harrington), items featuring the Oakland Raiders logo, a white Vanson jacket with a large Ghost Rider graphic, various pieces featuring album artwork from Ol' Dirty Bastard's Return to the 36 Chambers: The Dirty Version, as well as a Christopher Walken King of New York T-shirt.
You can view every single accessory from Supreme's SS19 collection in the gallery above and can browse through the official apparel lookbook below.
1 of 30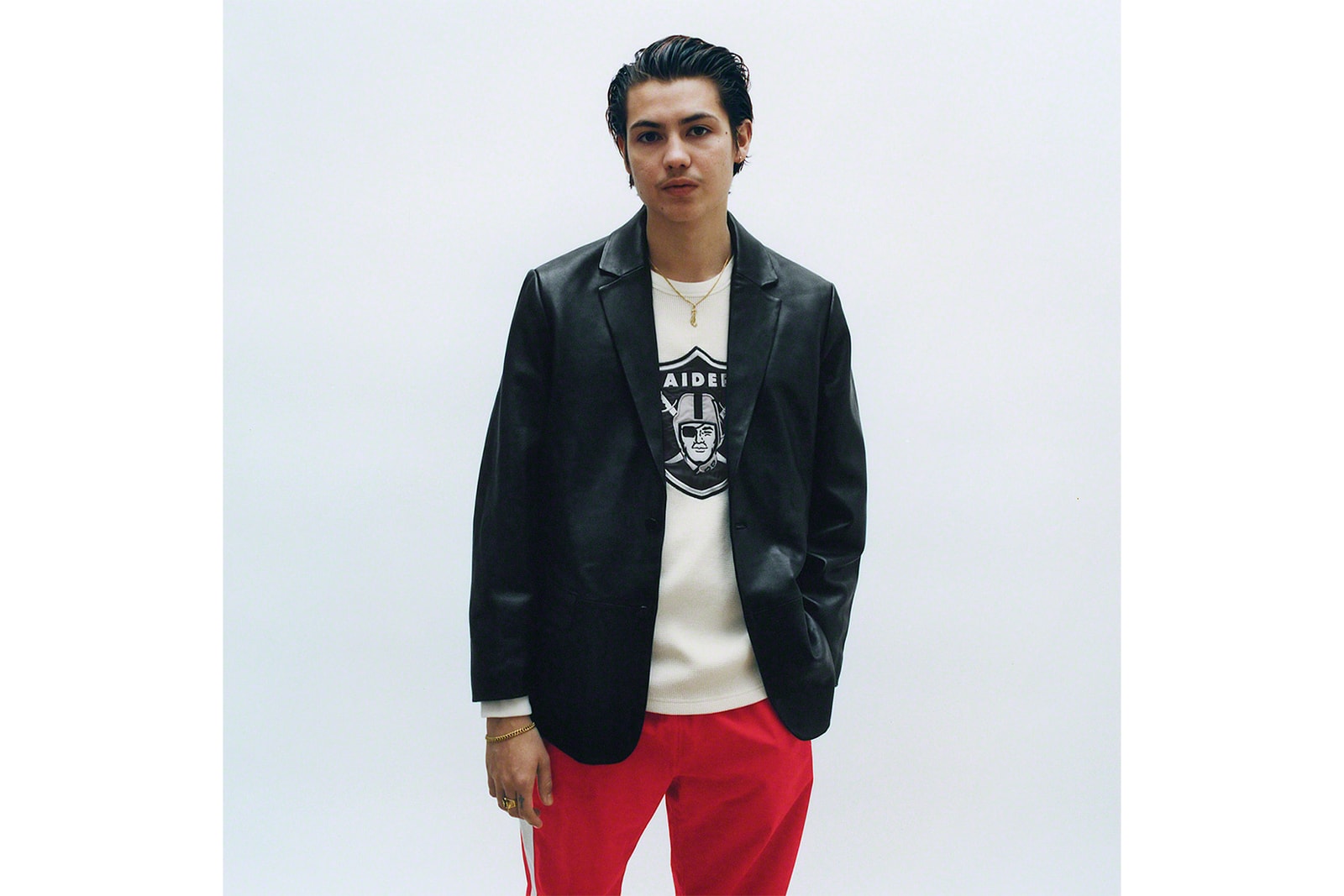 2 of 30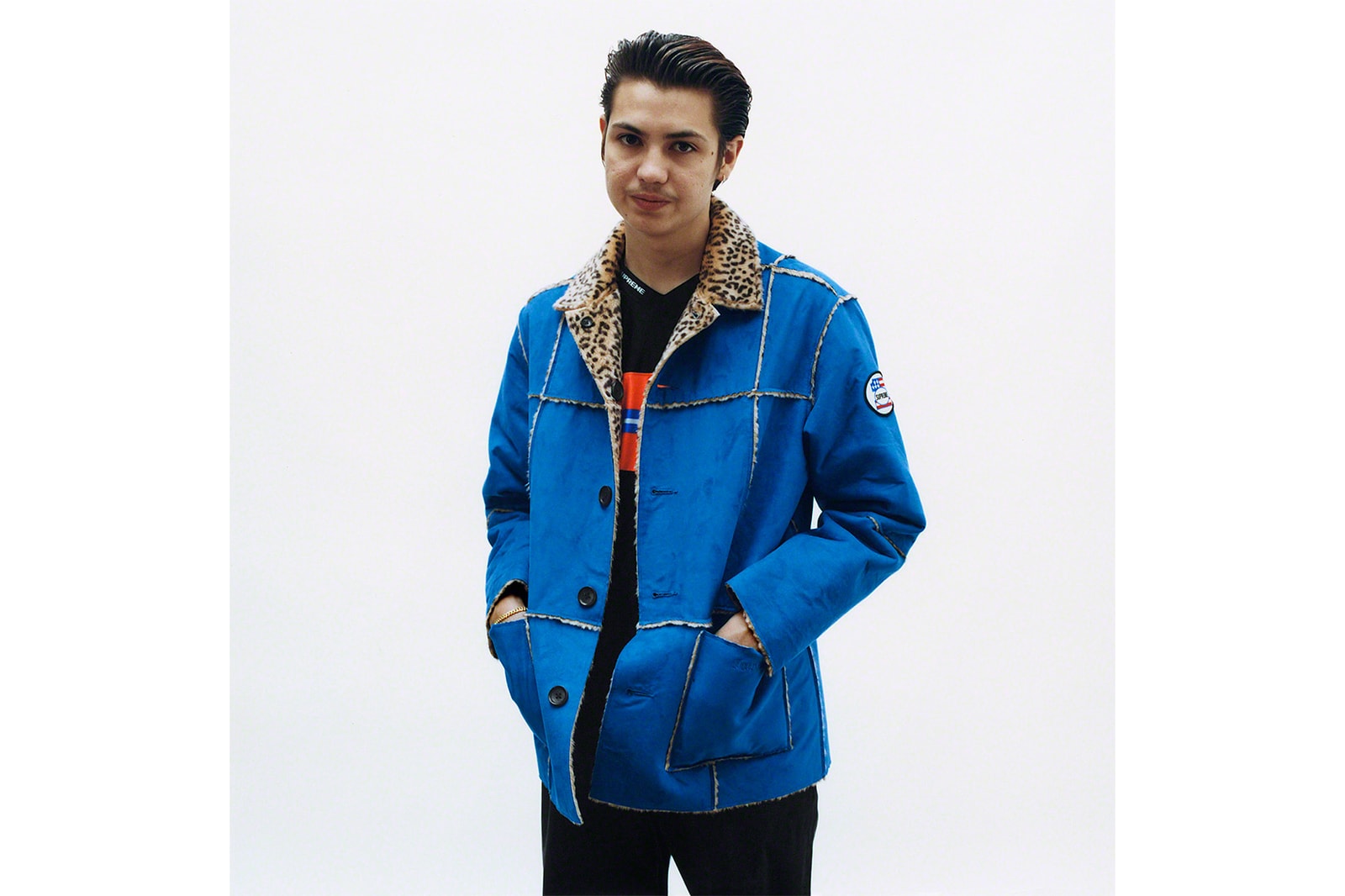 3 of 30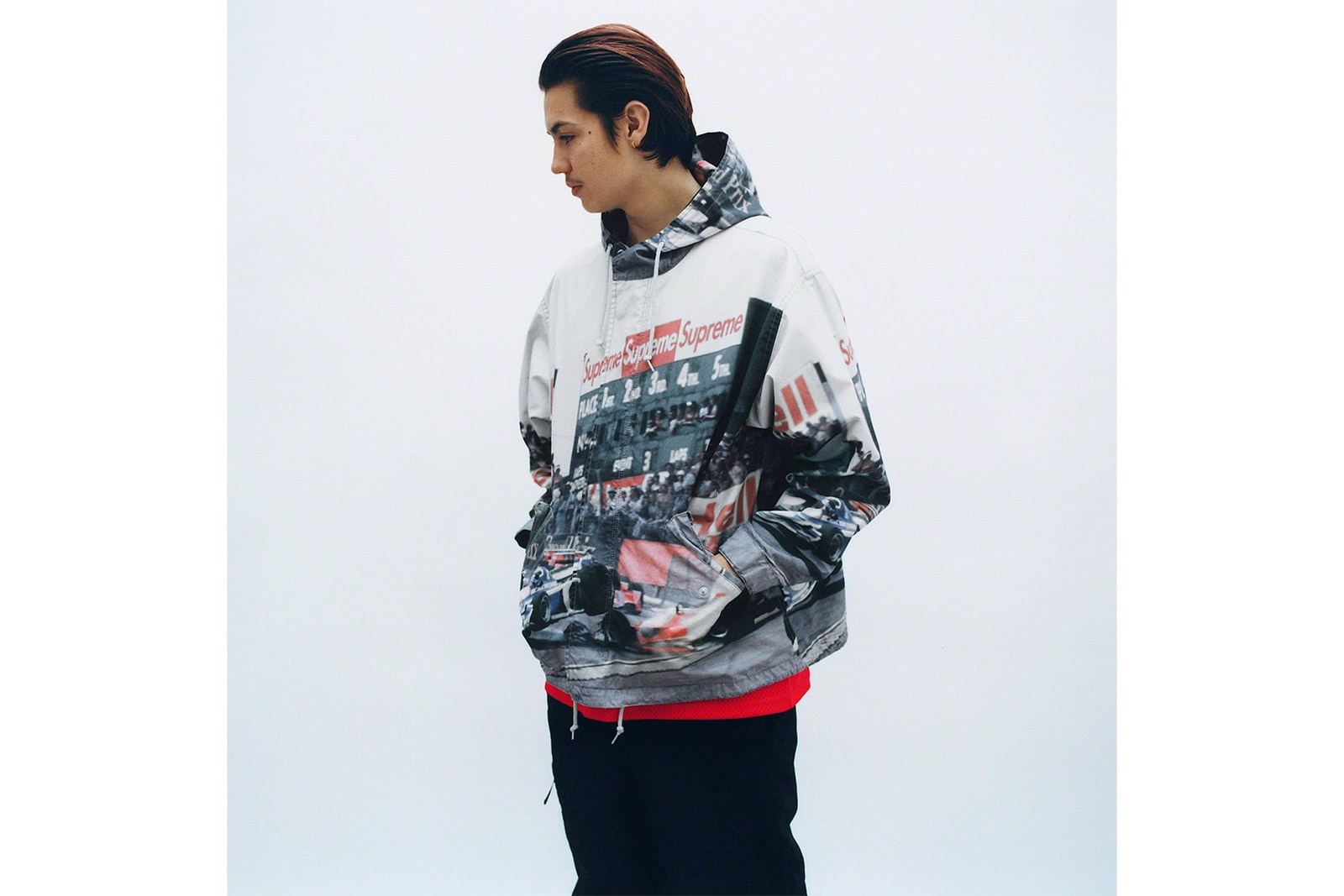 4 of 30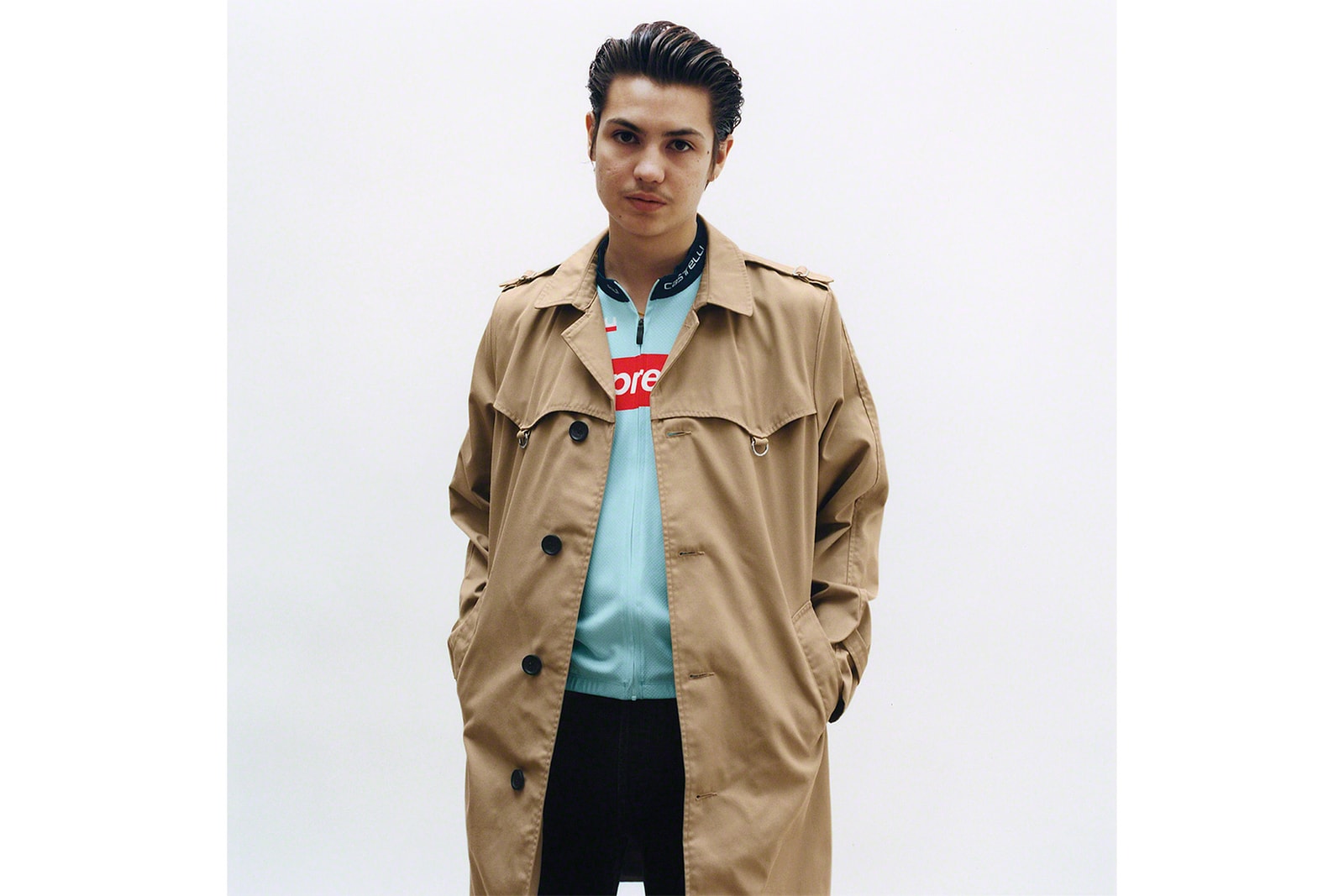 5 of 30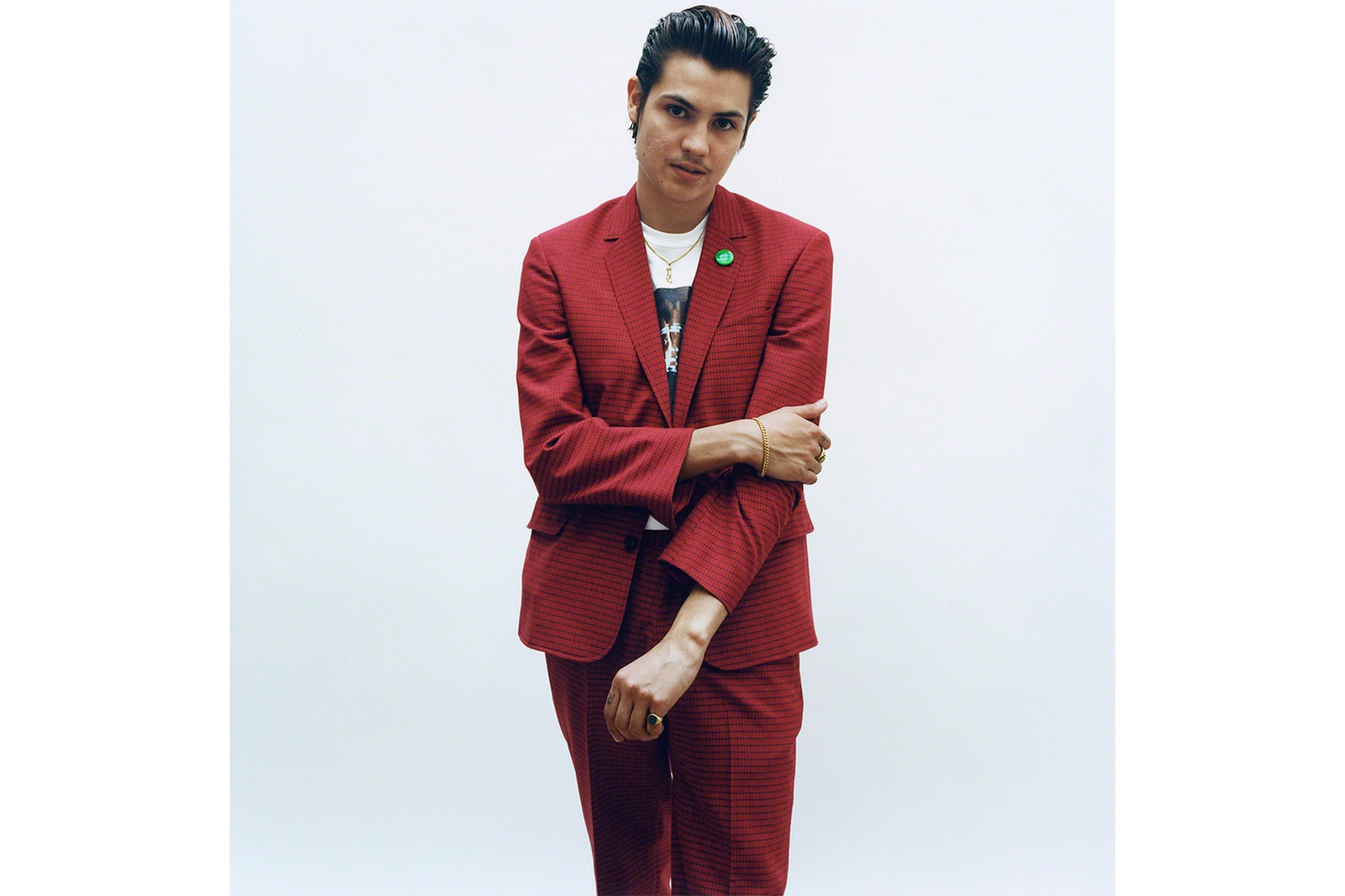 6 of 30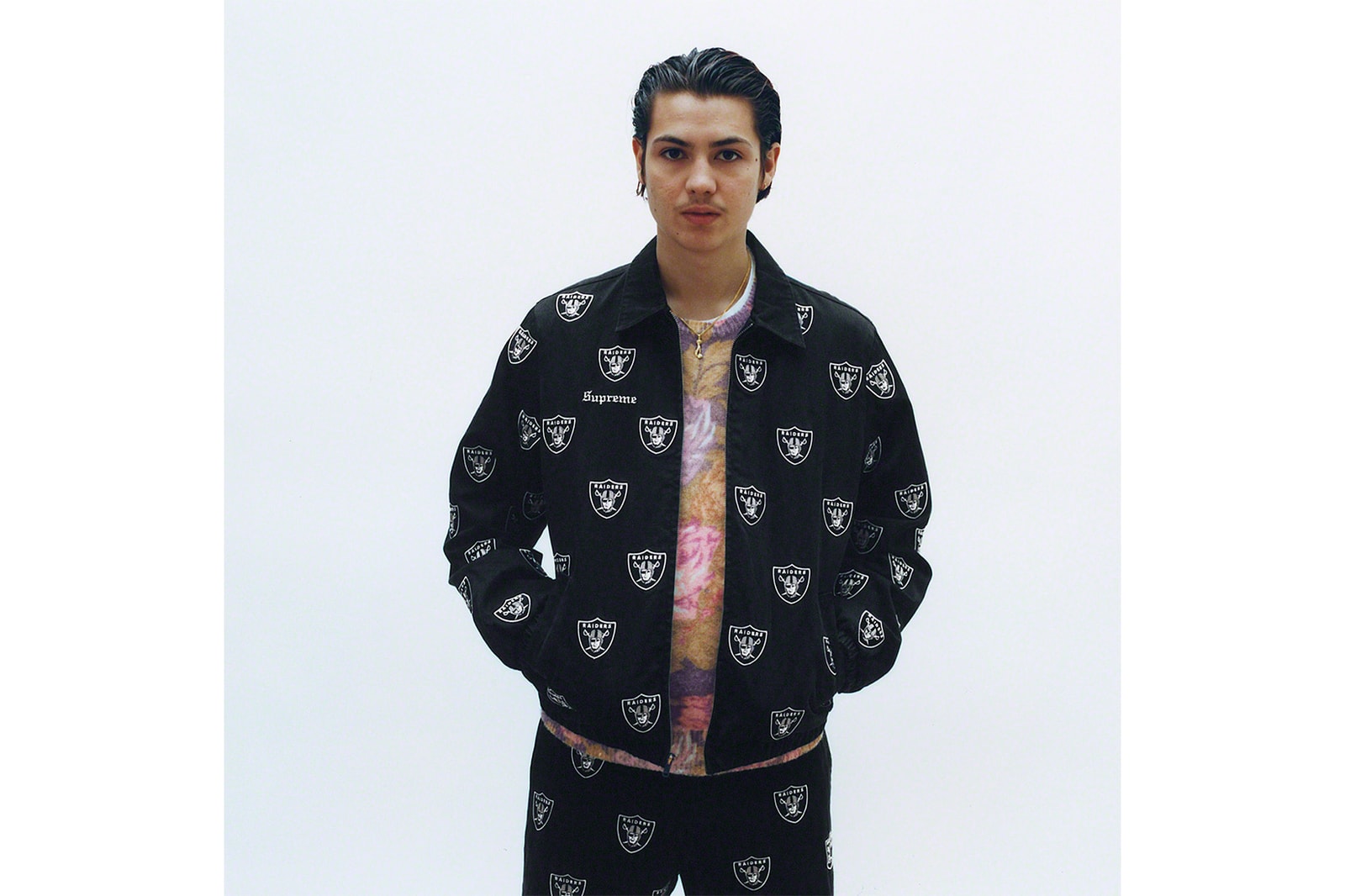 7 of 30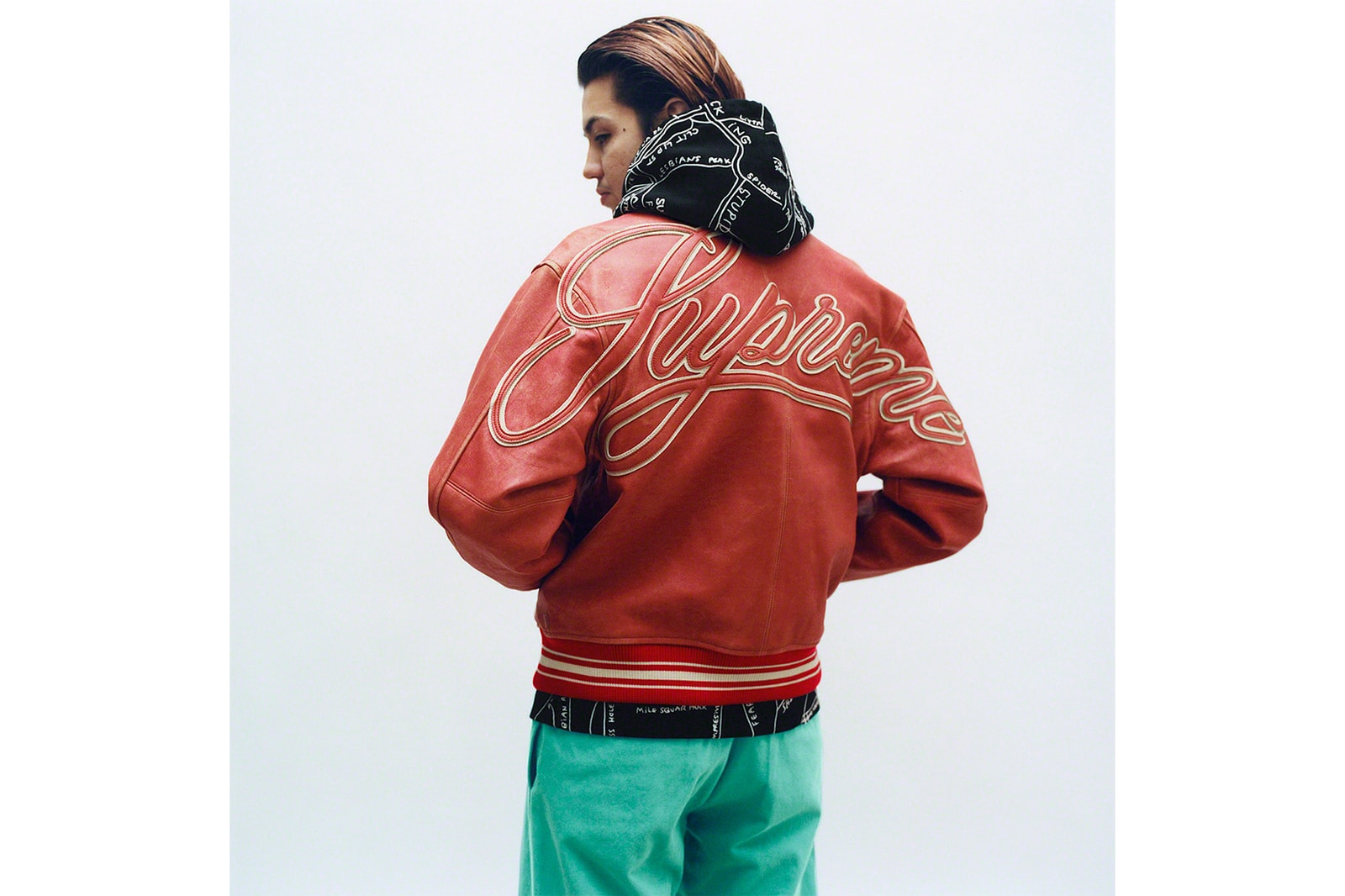 8 of 30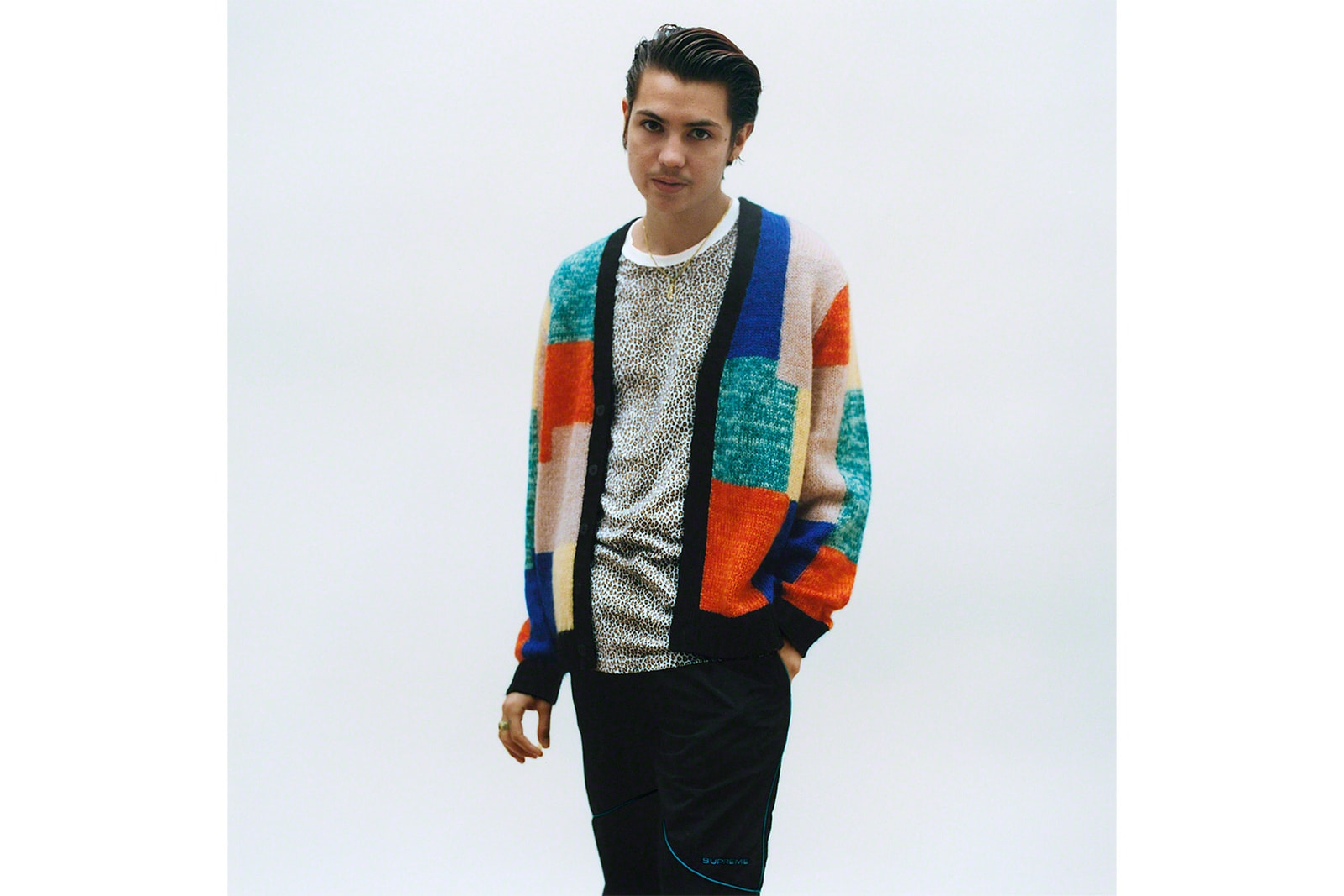 9 of 30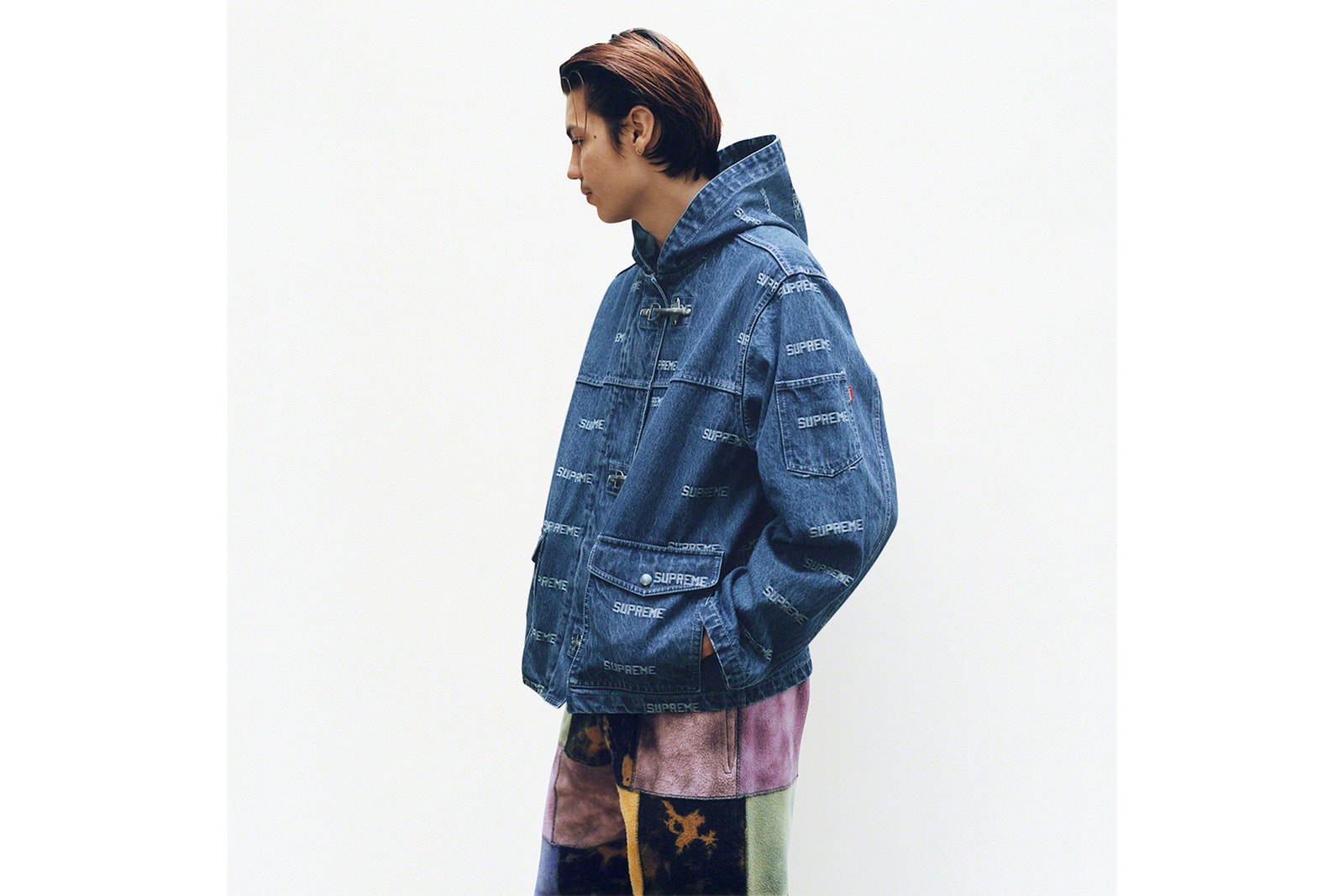 10 of 30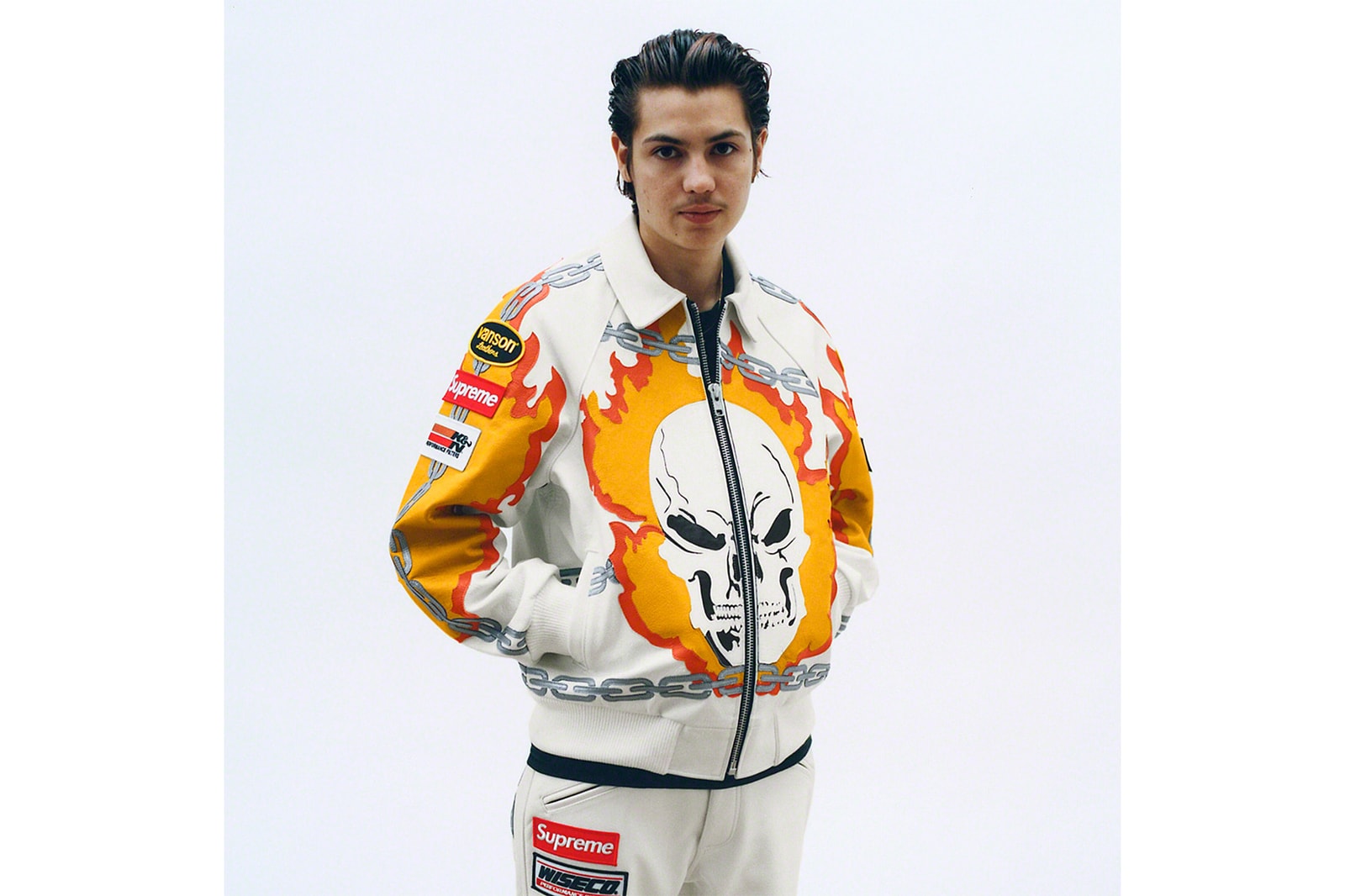 11 of 30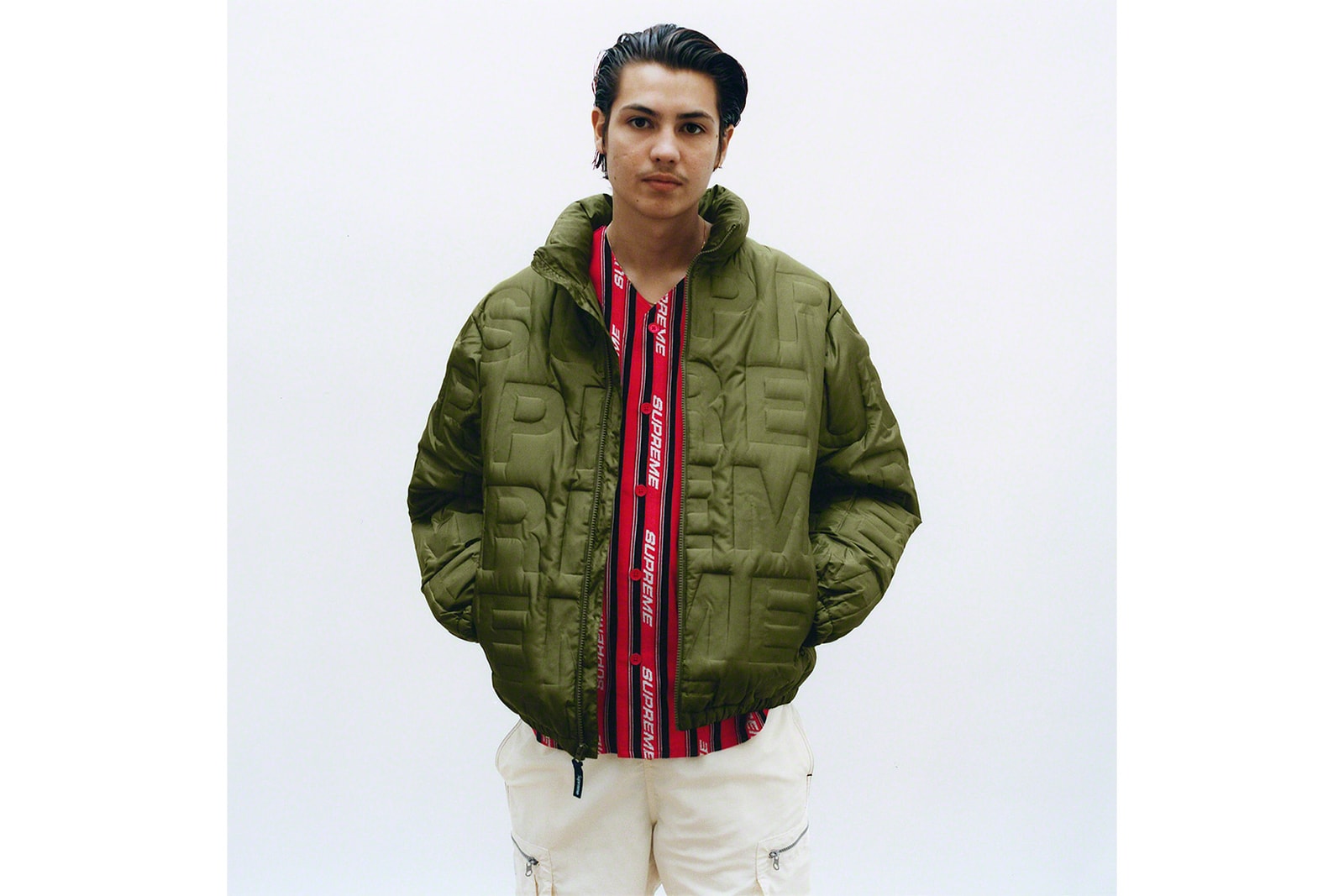 12 of 30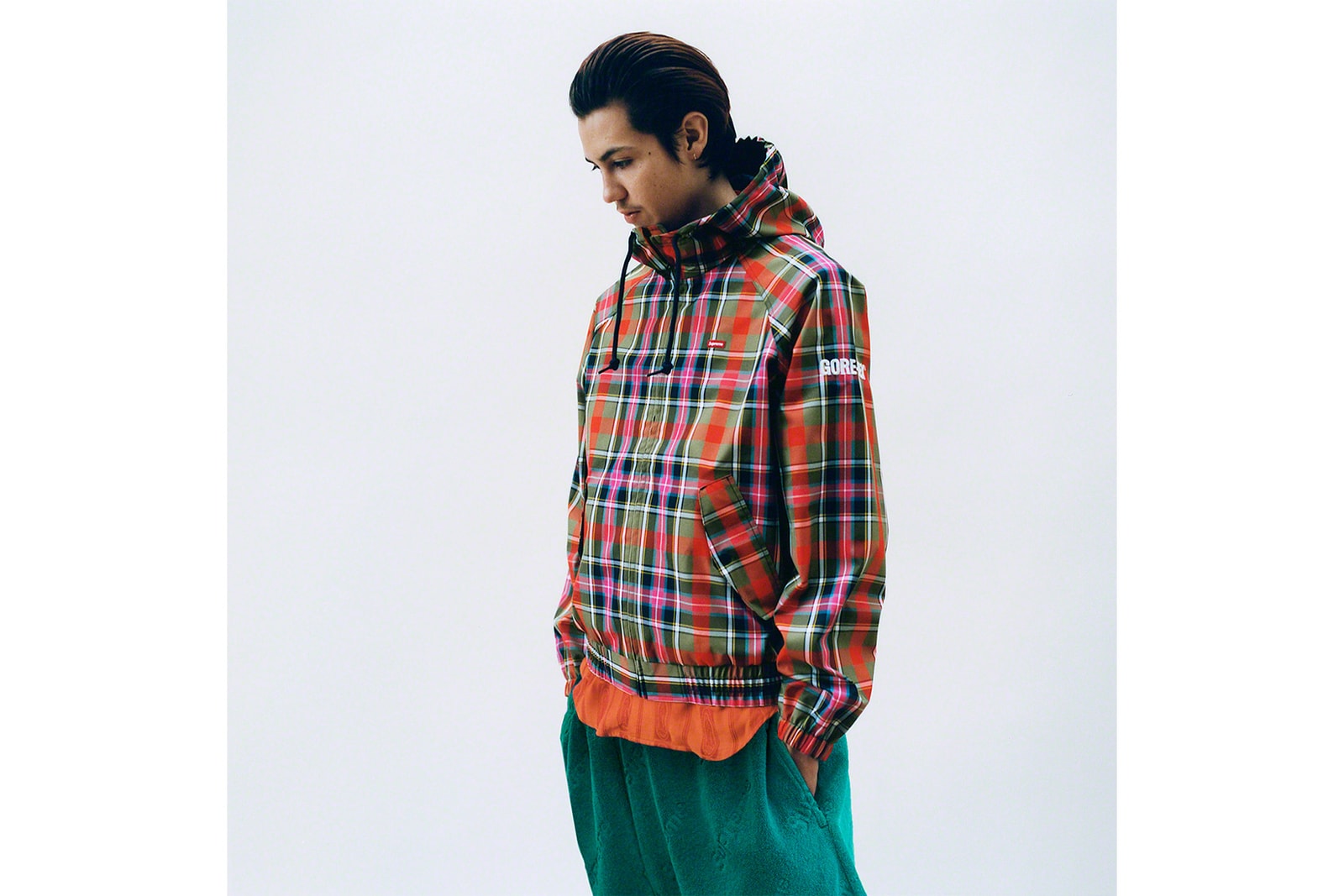 13 of 30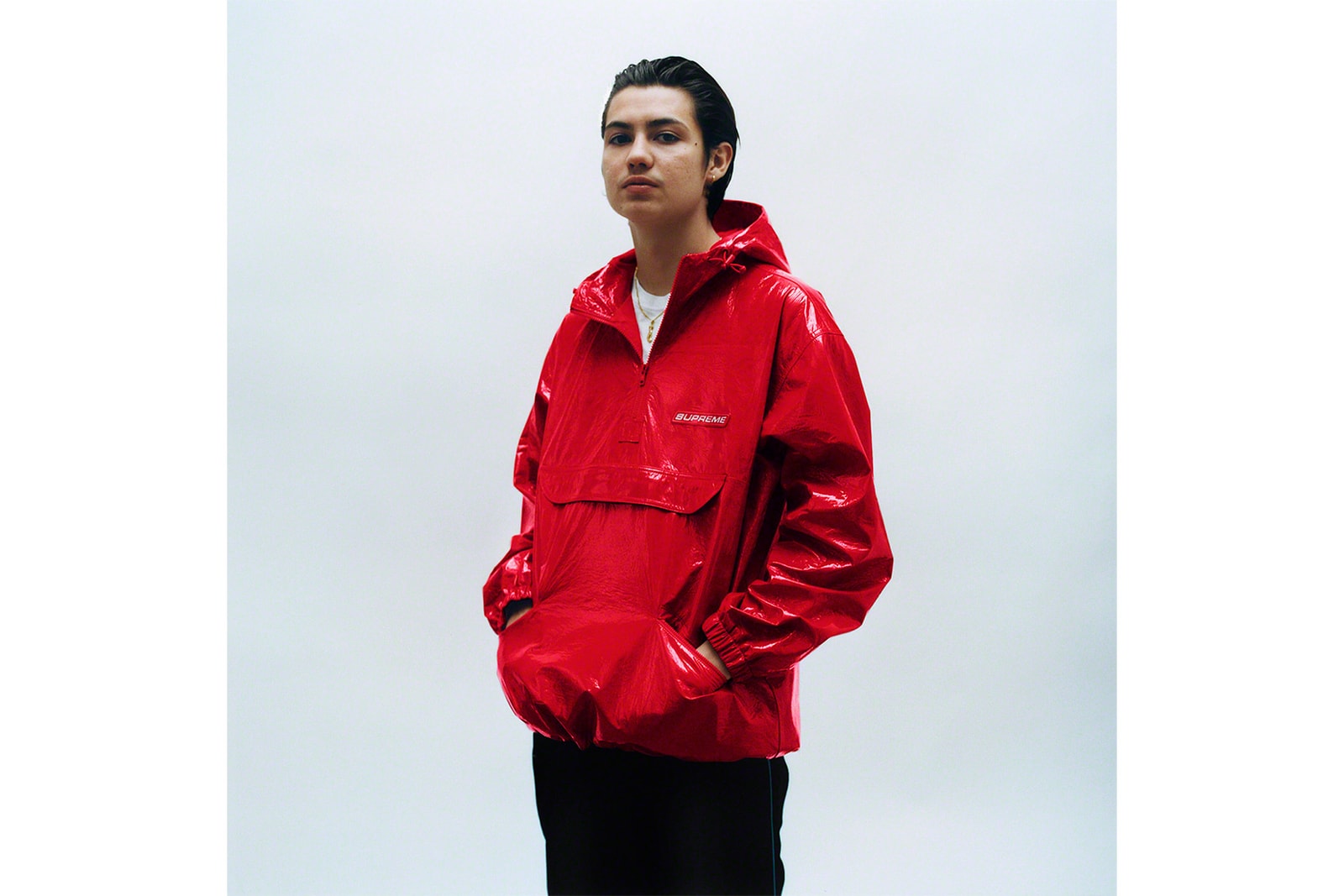 14 of 30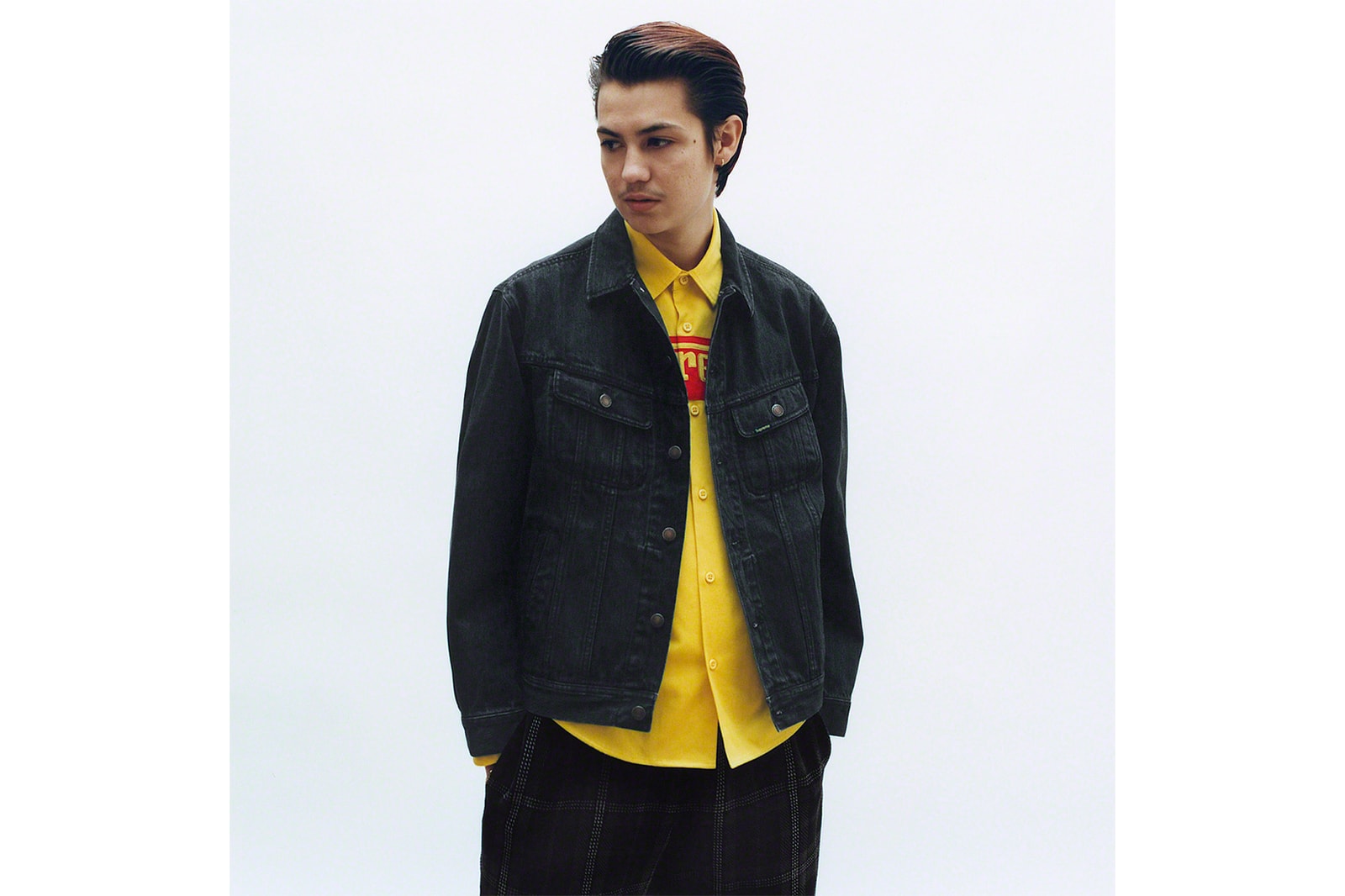 15 of 30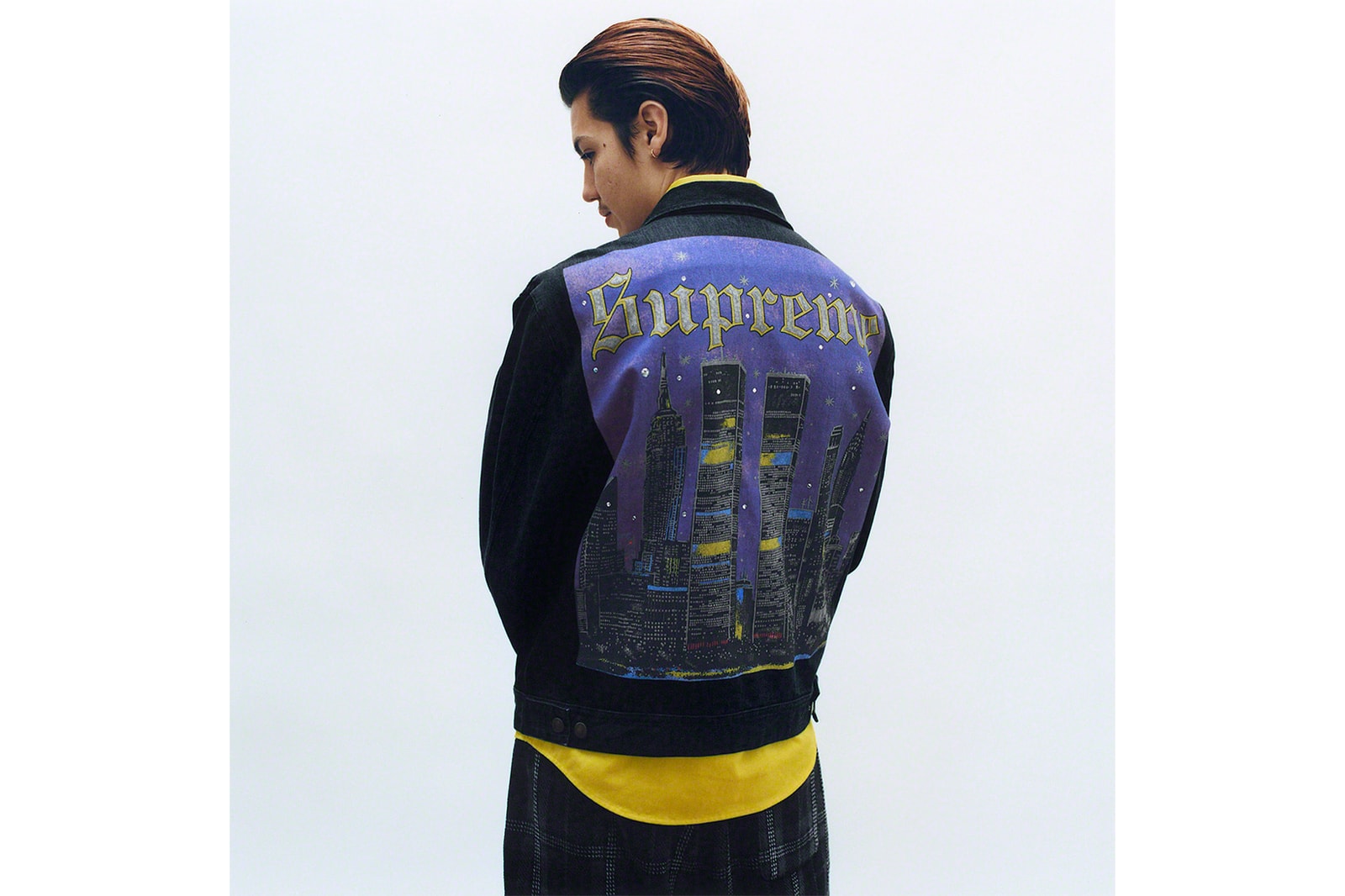 16 of 30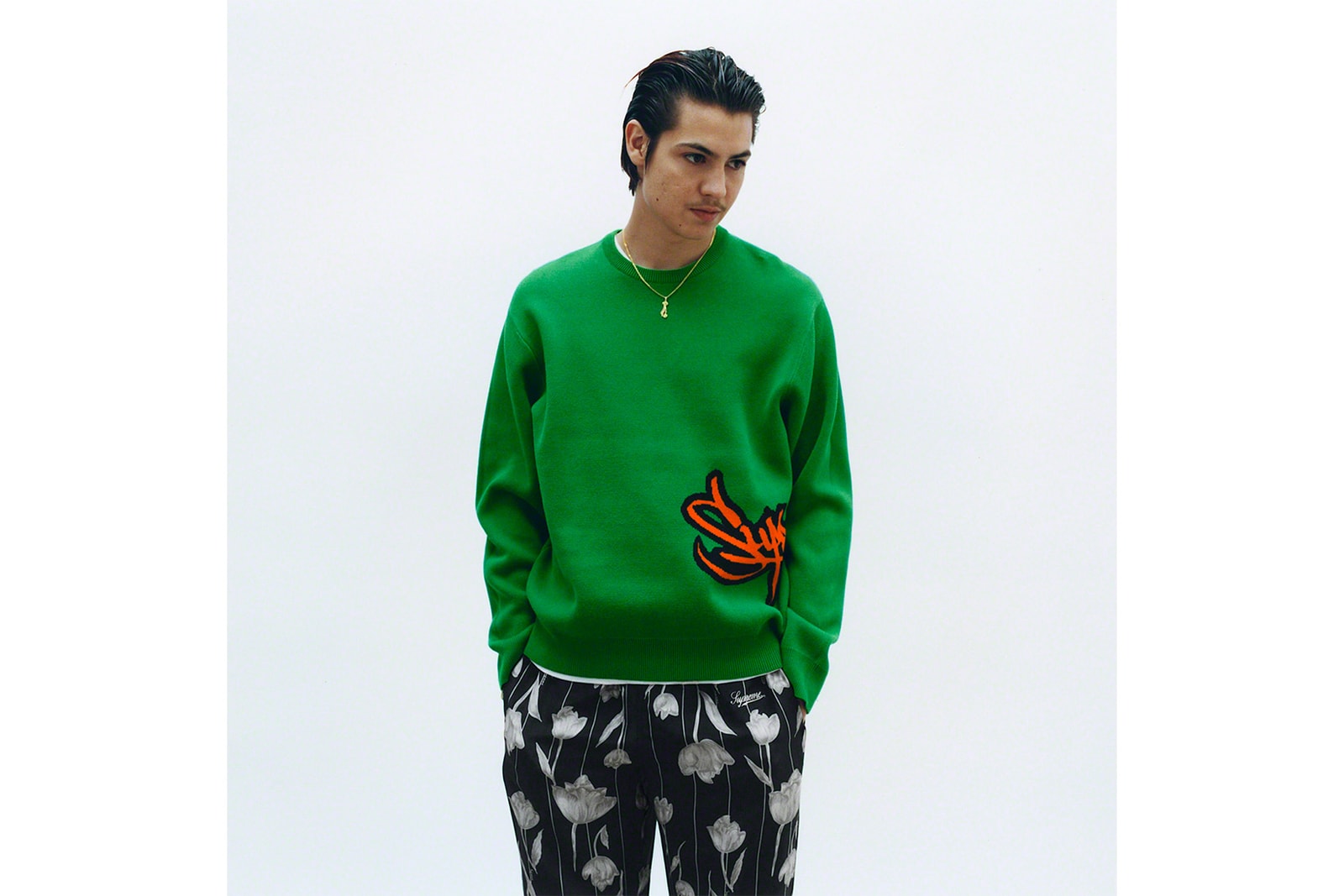 17 of 30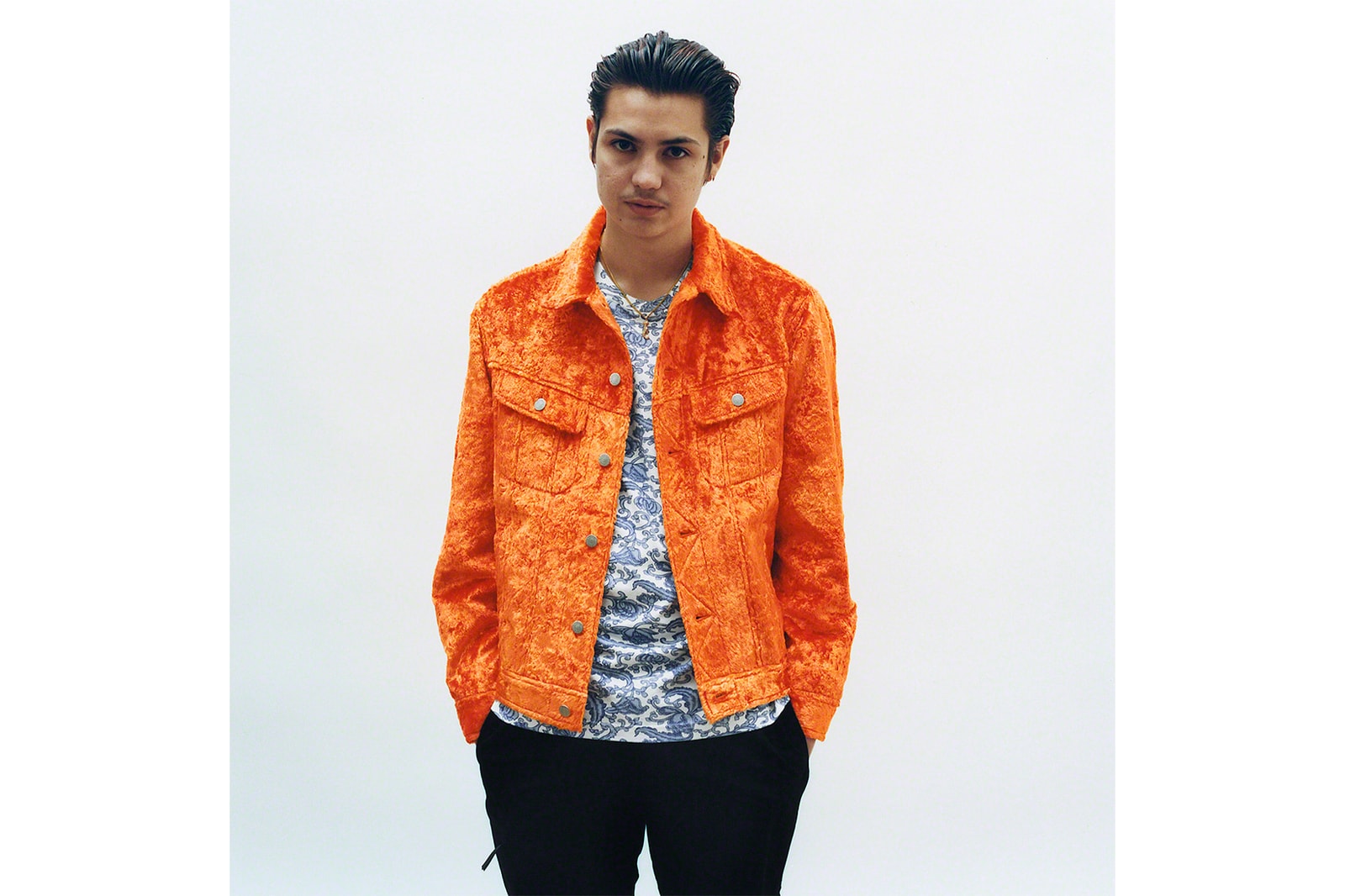 18 of 30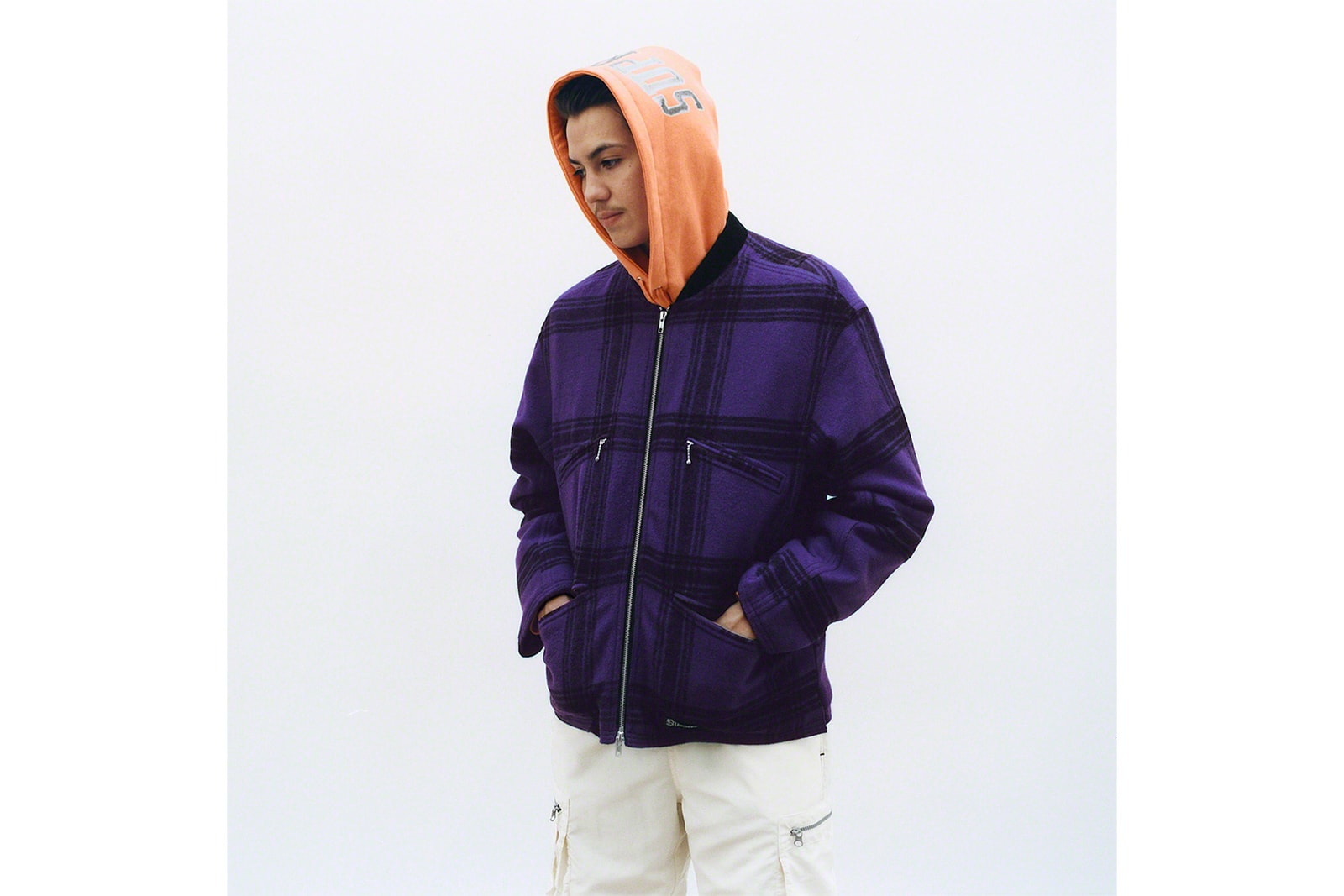 19 of 30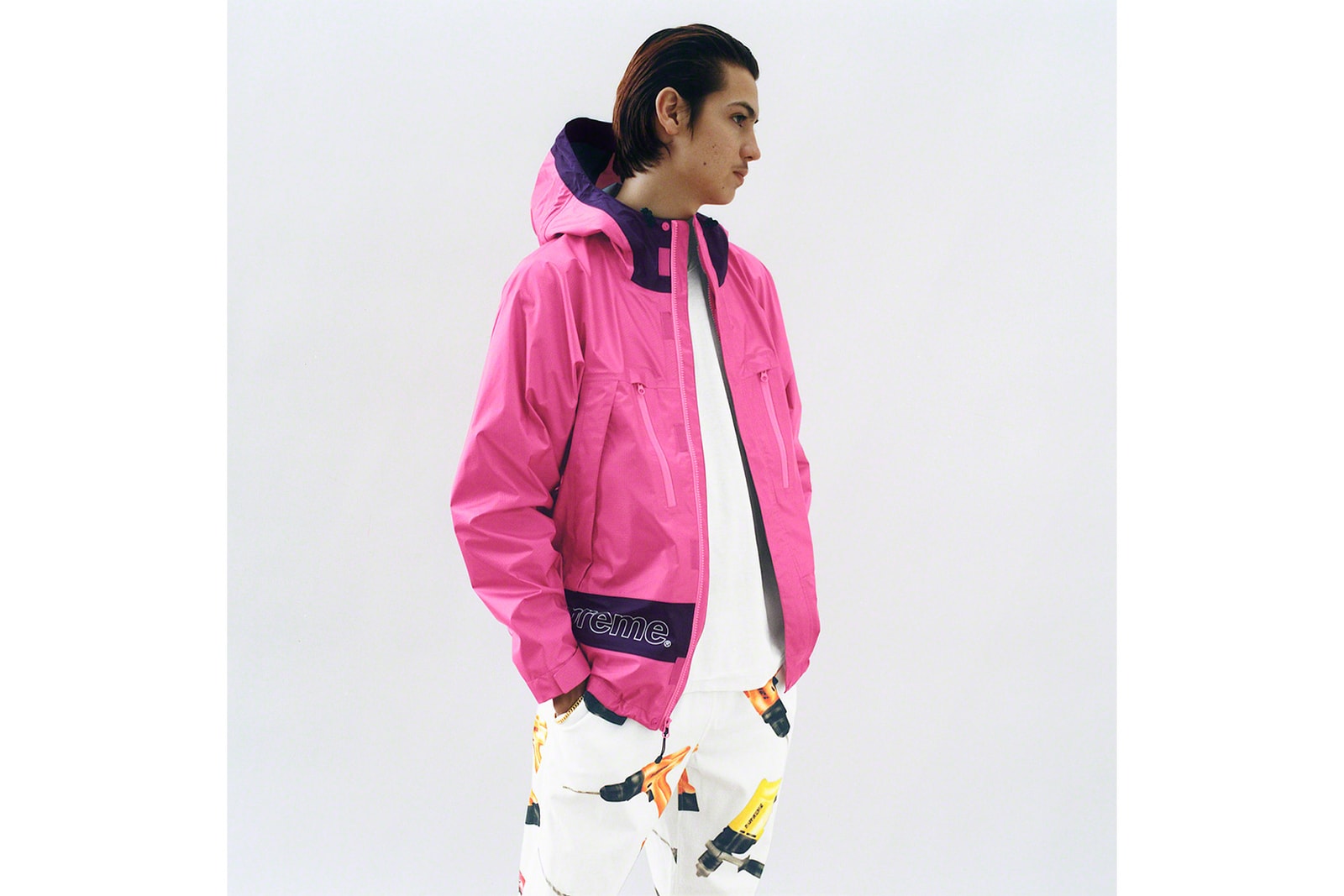 20 of 30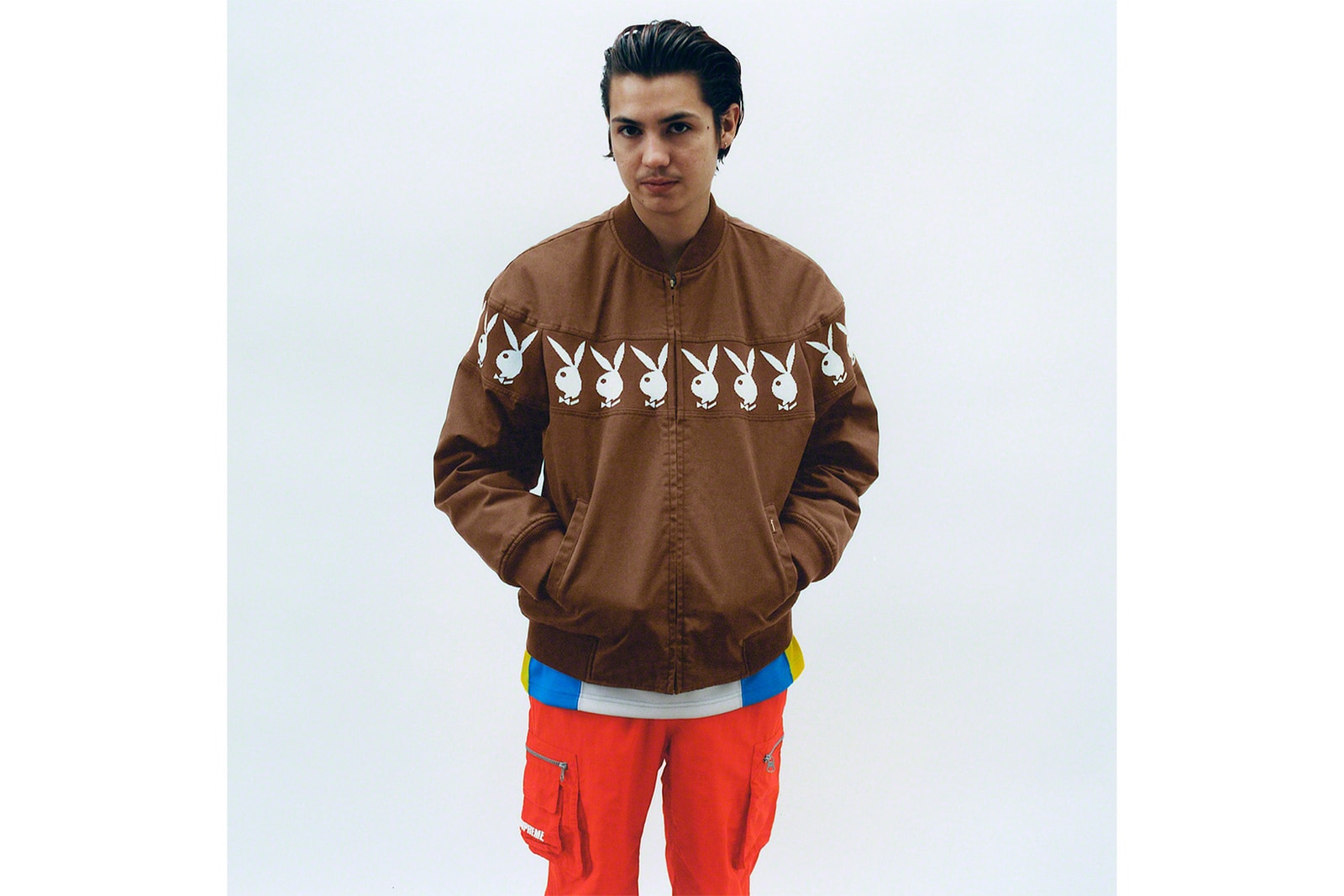 21 of 30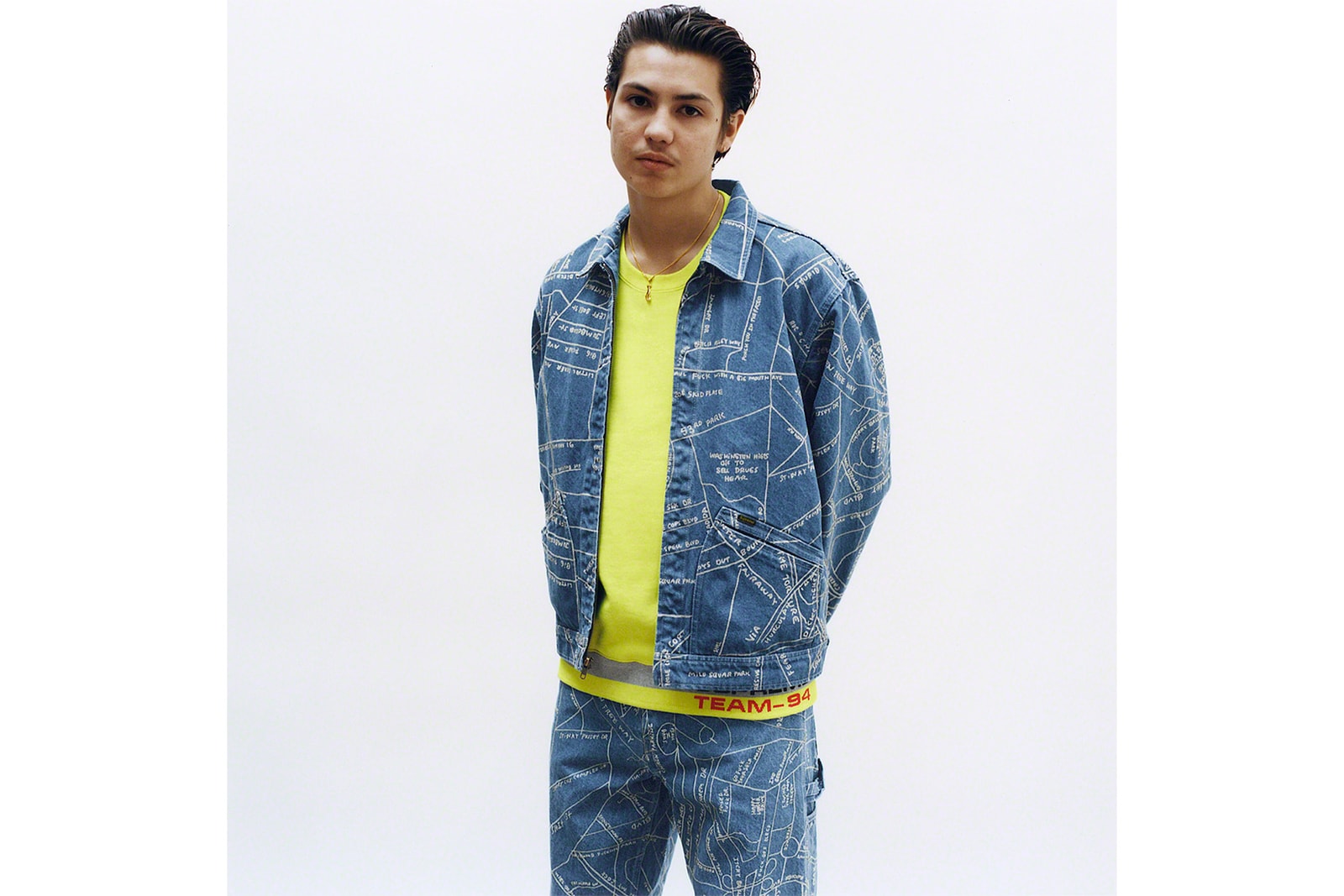 22 of 30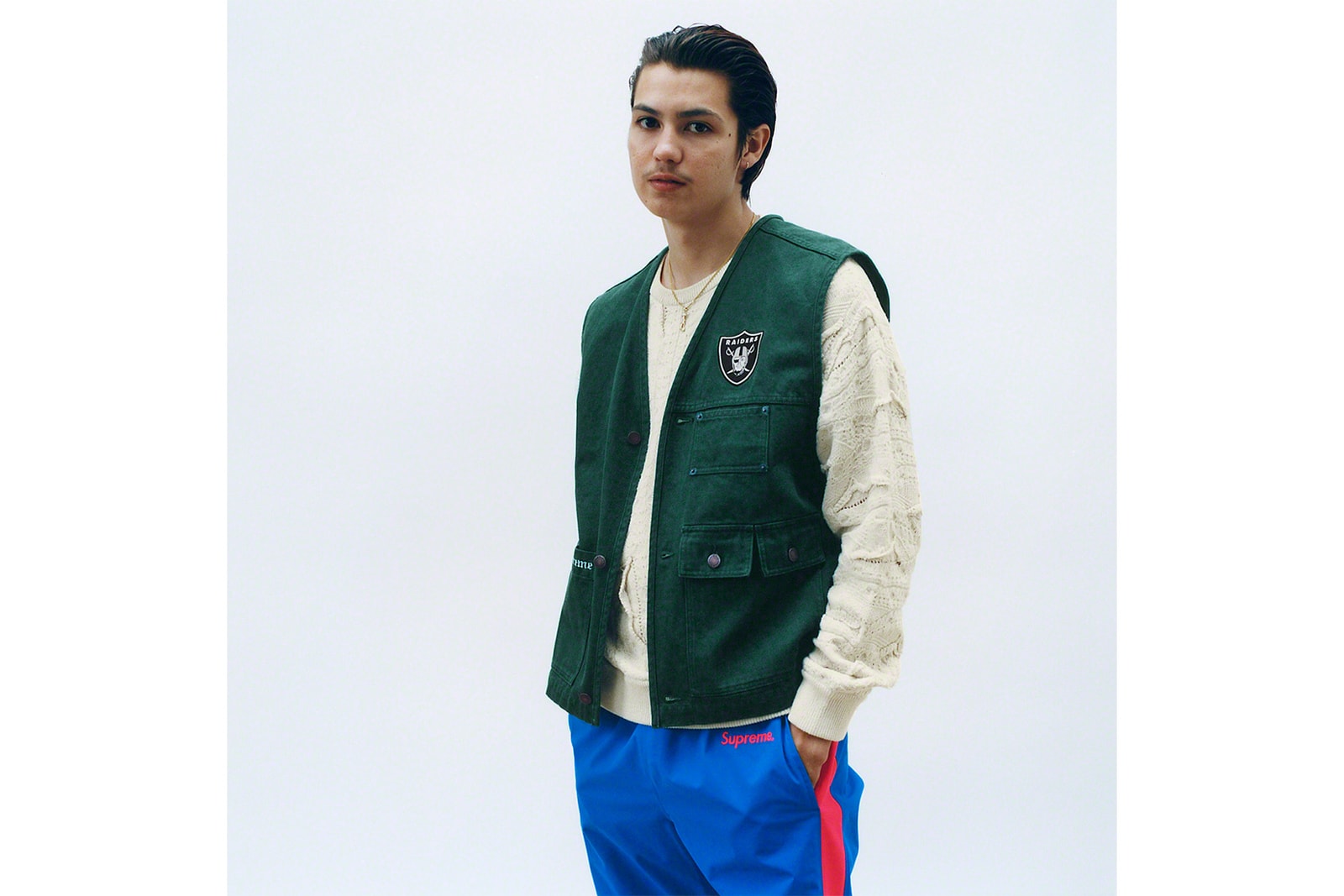 23 of 30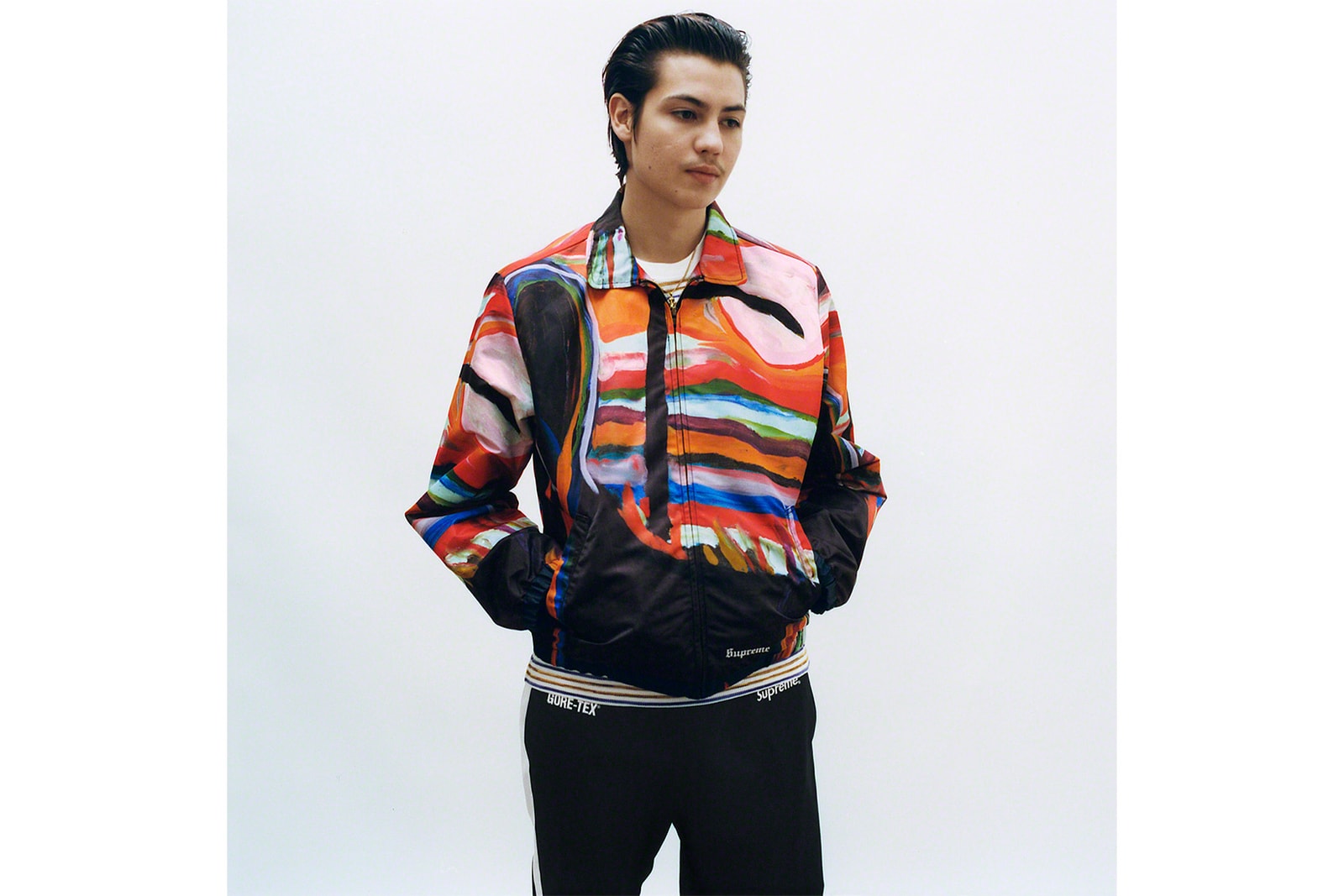 24 of 30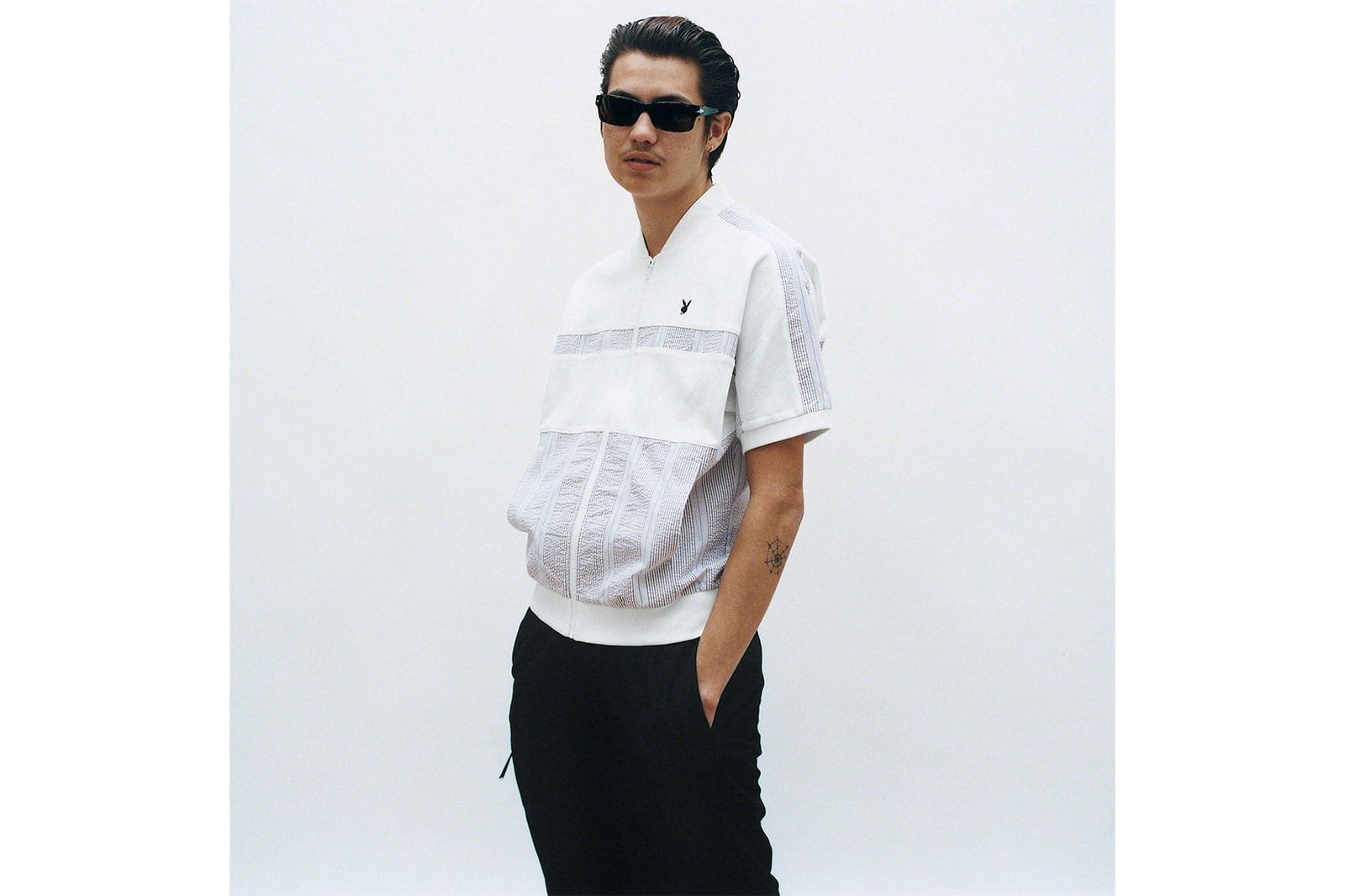 25 of 30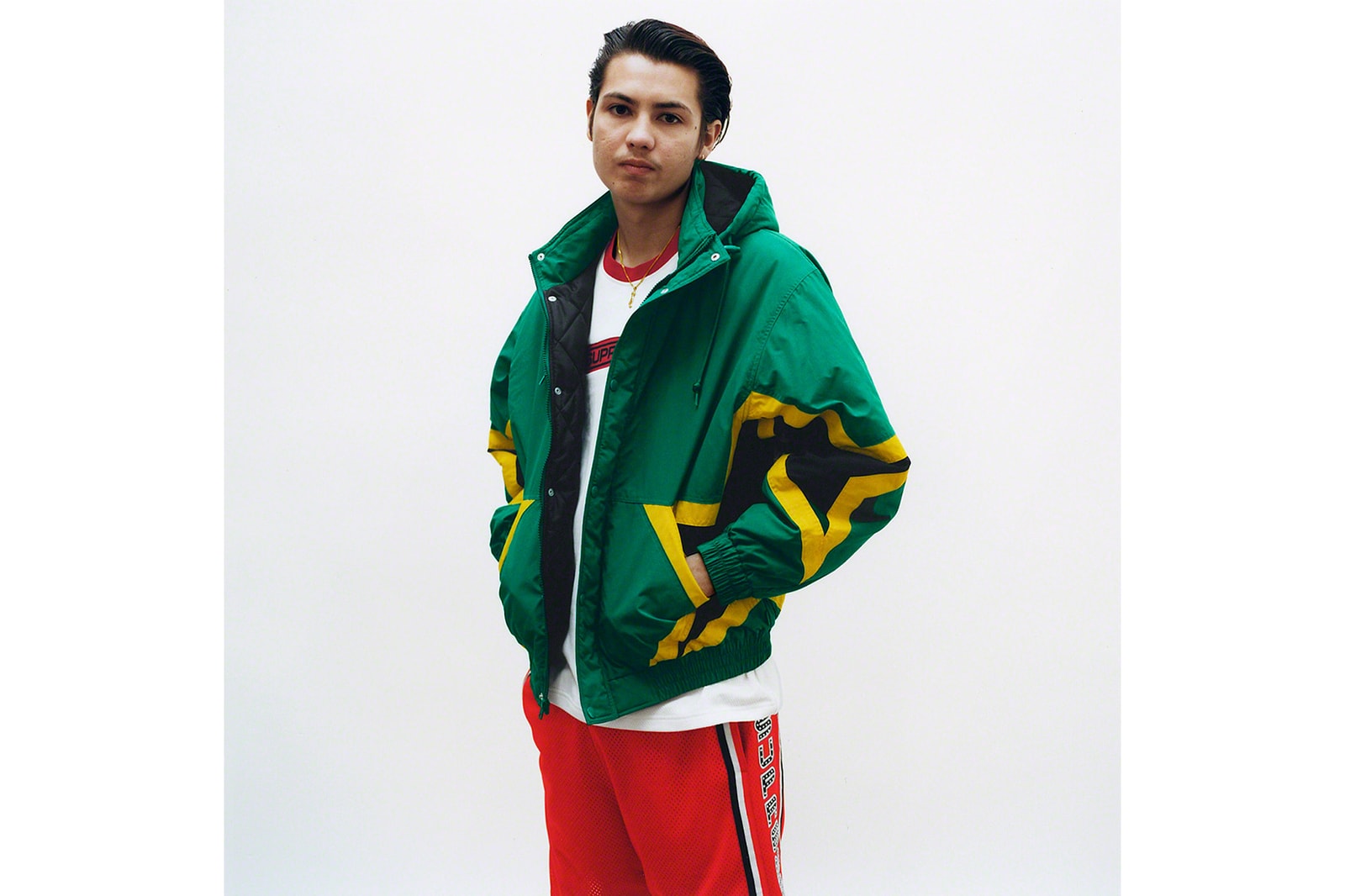 26 of 30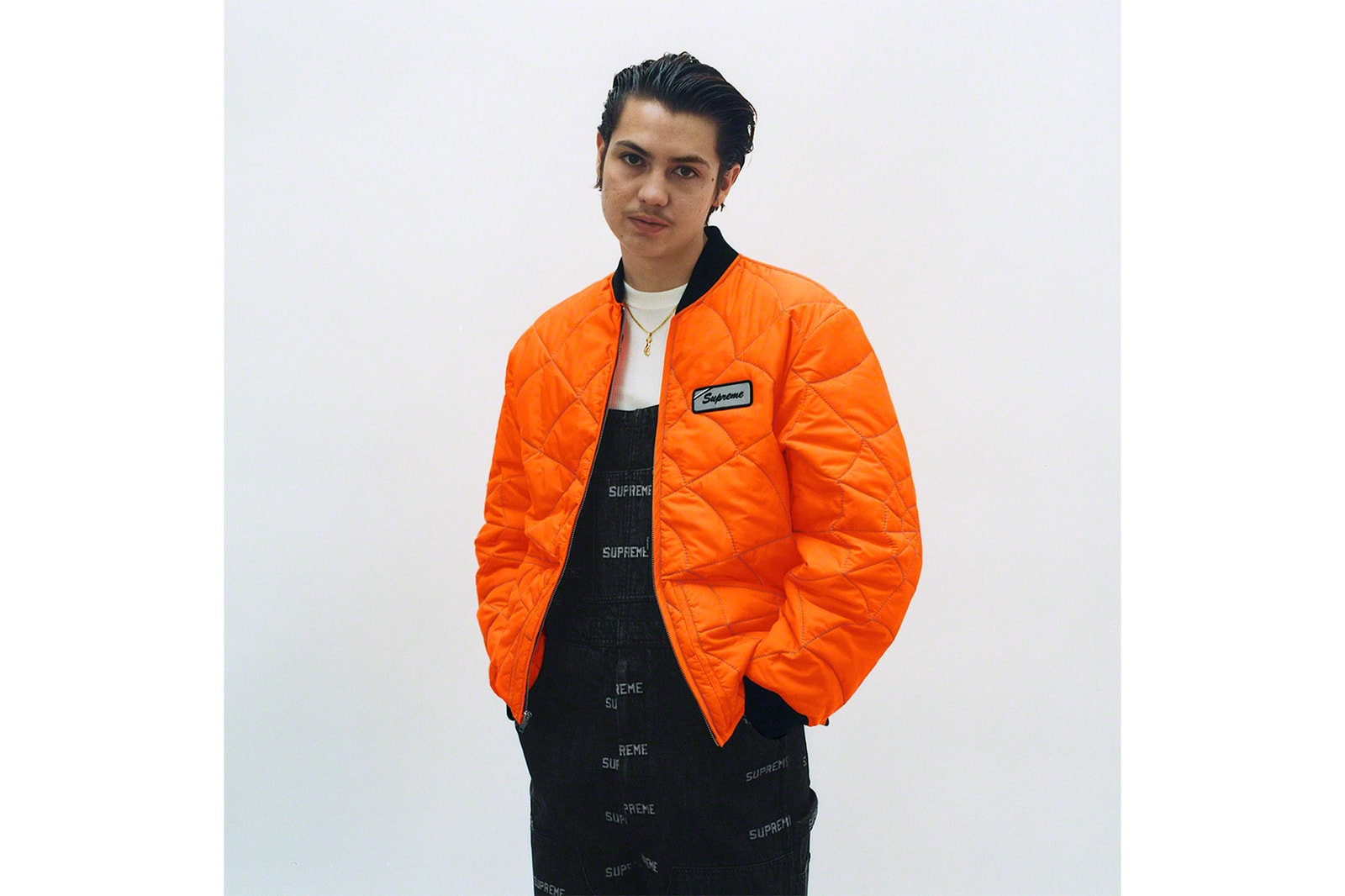 27 of 30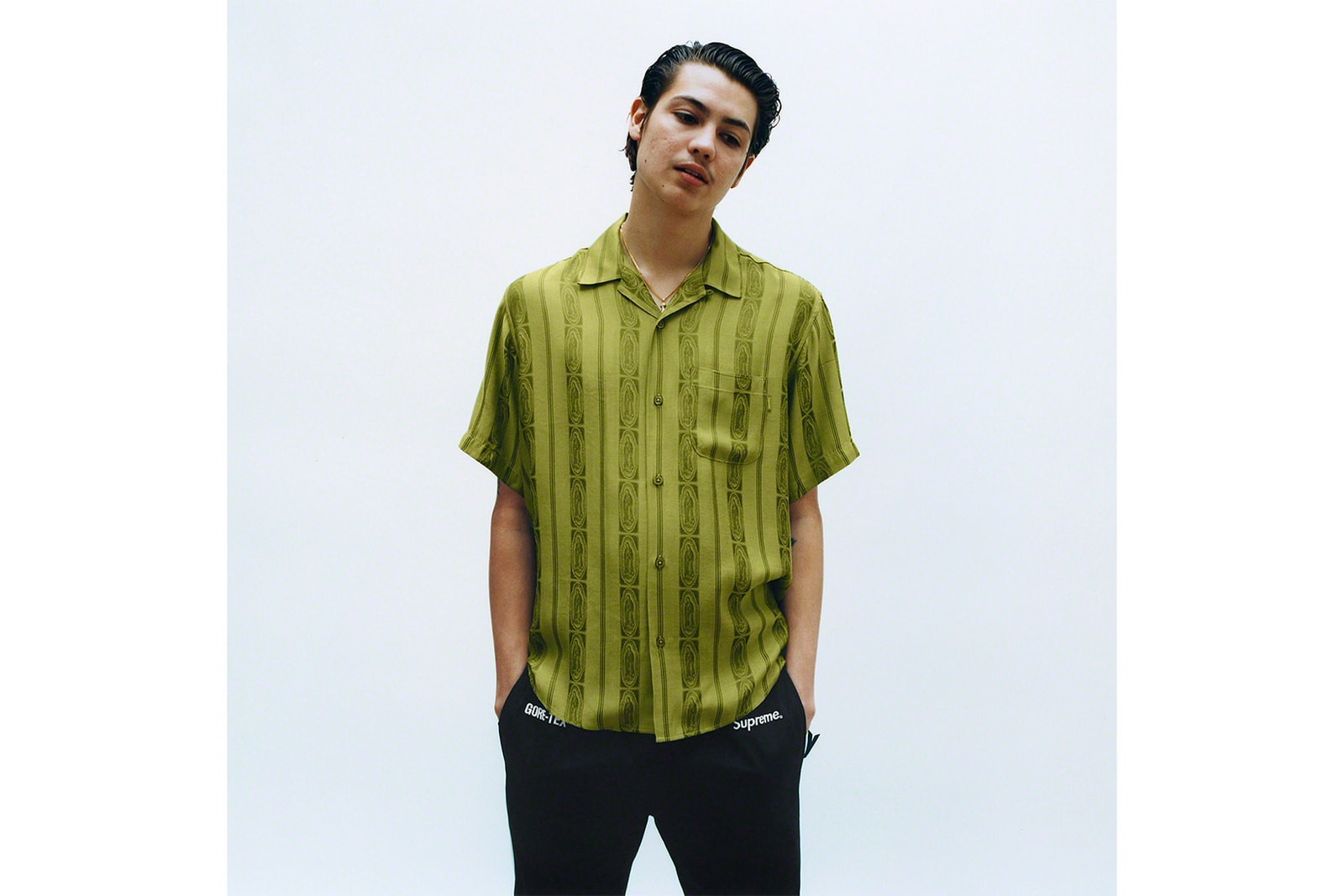 28 of 30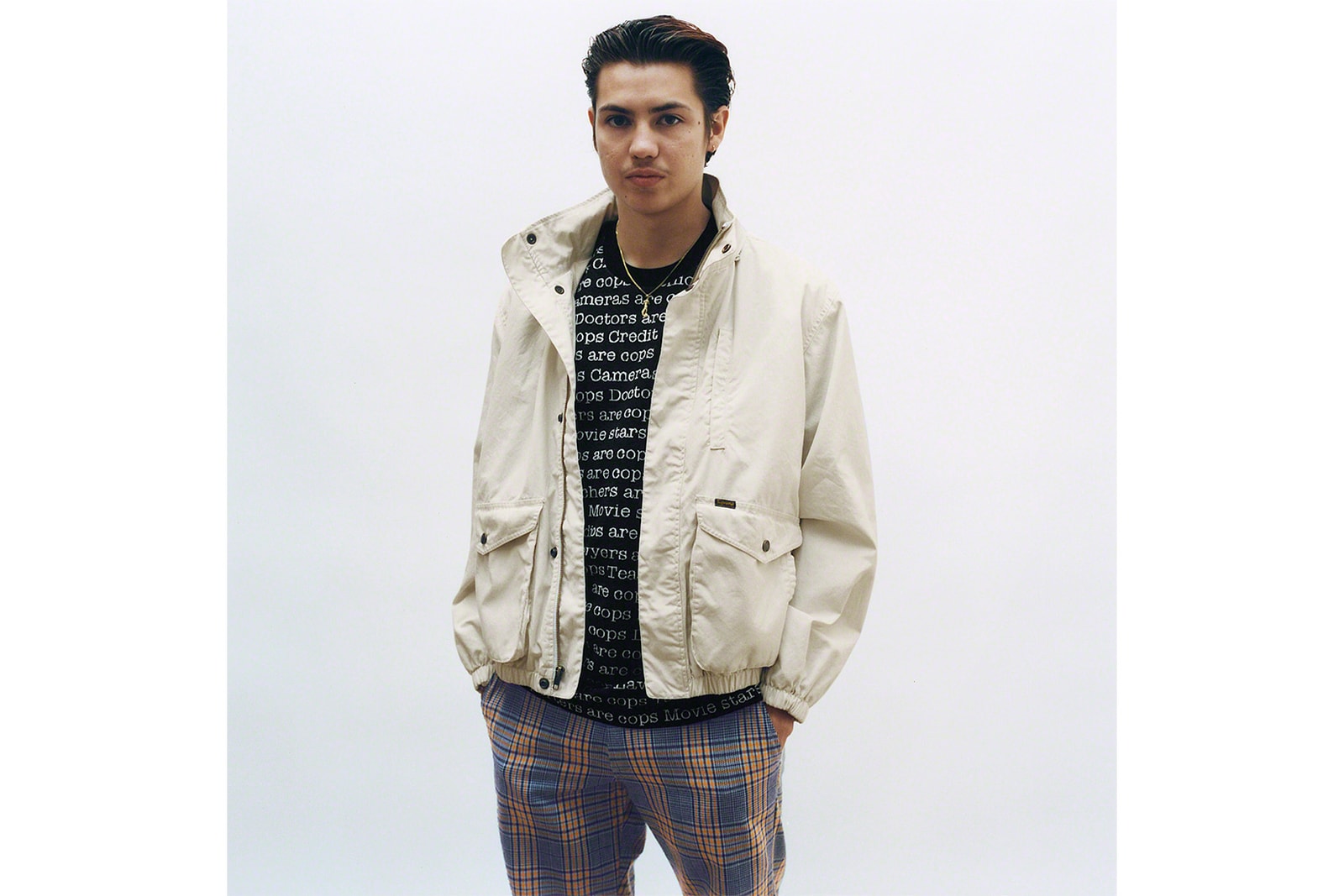 29 of 30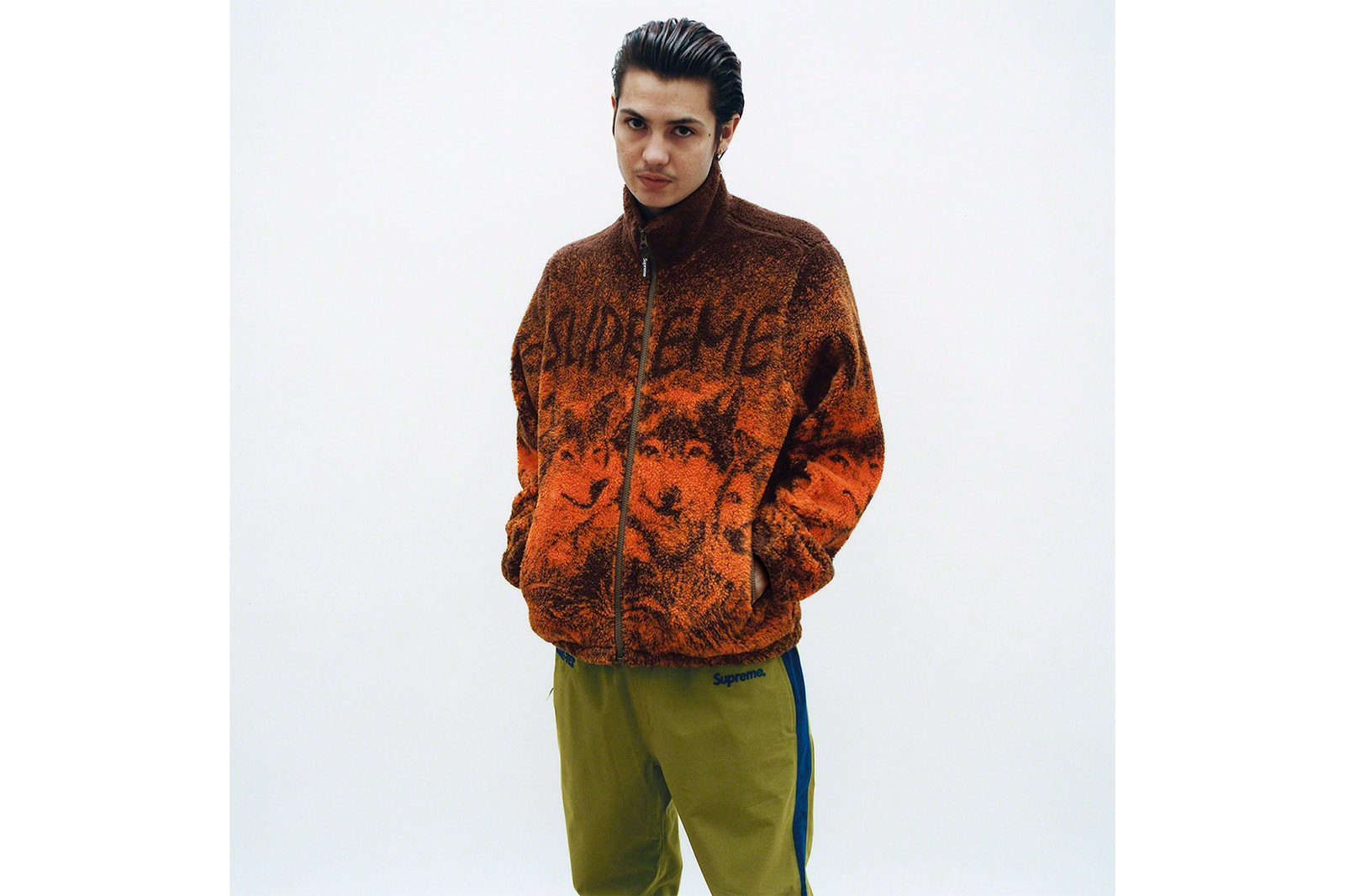 30 of 30