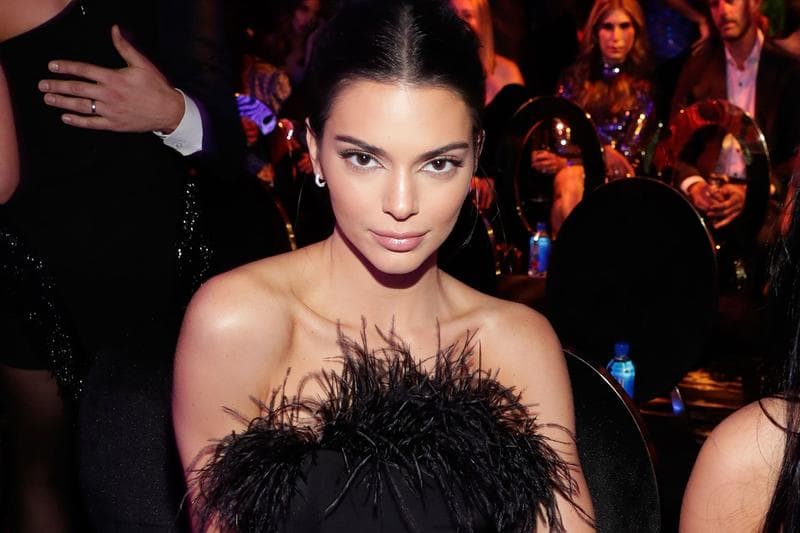 Culture
Kendall Jenner Addresses Fyre Festival Controversy & Kylie's Billionaire Status in New Interview
"I can't say I've done it by myself."
Kendall Jenner Addresses Fyre Festival Controversy & Kylie's Billionaire Status in New Interview
"I can't say I've done it by myself."
Kendall Jenner has finally opened up about her involvement in the failed Fyre Festival that was slated to launch last year. In an interview with The New York Times she shares more details on the partnership: "You get reached out to by people to, whether it be to promote or help or whatever, and you never know how these things are going to turn out, sometimes it's a risk." Though Jenner did not know much about Billy McFarland and his team she moved forward with the deal which required her and other influencers to promote the Fyre Festival to their audiences. The model was reportedly paid $250,000 USD to make an Instagram announcement about a G.O.O.D. Music performance at the event which never took place.
Journalist Amy Chozick goes on to ask Jenner about her sister Kylie's self-made billionaire status: "I can't say I've done it by myself. If they're just talking finances, technically, yes, I don't have any inherited money. But I have had a lot of help and a huge platform."
Read the full interview at The New York Times.
Share this article