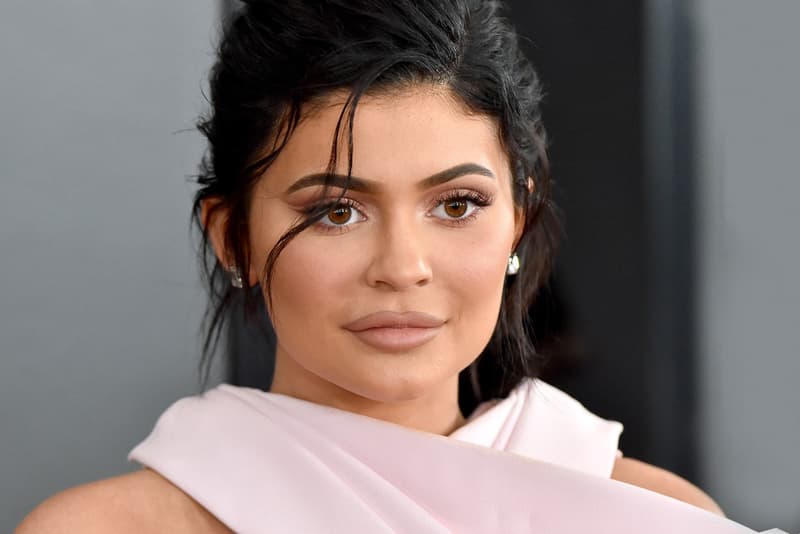 Culture
Kylie Jenner's Net Worth Is Not Quite What You Think – Despite "Billionaire" Status
Get the lowdown on what the 21-year-old is actually earning.
Kylie Jenner's Net Worth Is Not Quite What You Think – Despite "Billionaire" Status
Get the lowdown on what the 21-year-old is actually earning.
Much has been said recently about Kylie Jenner's net worth. Whether you agree with her youngest "self-made" billionaire status or not, you've got to admit that the beauty mogul has built an incredibly successful and lucrative career.
Having of course got her start as the youngest star of Keeping Up With The Kardashians, Jenner went on to cement her influencer status with numerous social media endorsements and brand ambassador appointments with the likes of adidas. Her namesake beauty brand, Kylie Cosmetics, however has been a major profit-driver for the young entrepreneur. The now infamous Forbes article claimed that the makeup company was worth around $800 million USD, with Jenner's fortune earned through other avenues totalling $100 million USD. This brought her financial valuations to $900 million USD before Forbes confirmed she hit billionaire level in March 2019.
Celebrity finance calculator, Celebrity Net Worth, has different estimations on Jenner's actual earnings. The website claims that Forbes' estimations where based on Kylie Cosmetics' valuation that the brand could sell for 8x its current profits, despite the fact the company's revenues aren't growing at the expected rates. CelebrityNetWorth re-calculated a more realistic valuation for the internet-famous makeup brand, placing Jenner's actual earnings from Kylie Cosmetics at an estimated $260 million USD. This figure, combined with Jenner's additional earnings, places her rough net worth at $300 million USD which whilst being an incredible amount of money, is not quite the one billion dollars you may think she's currently worth.
In related news, check out what her older sister Kim Kardashian's net worth is if you're curious for a comparison.
---
Share this article