Our Editor Tried out Gucci Beauty's New Lipsticks – Are They Worth the Hype?
There are 58 classic colors to choose from.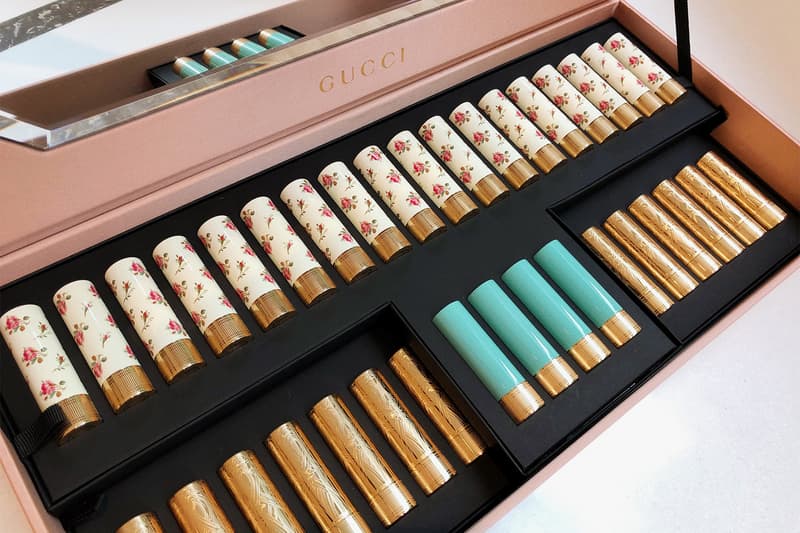 1 of 3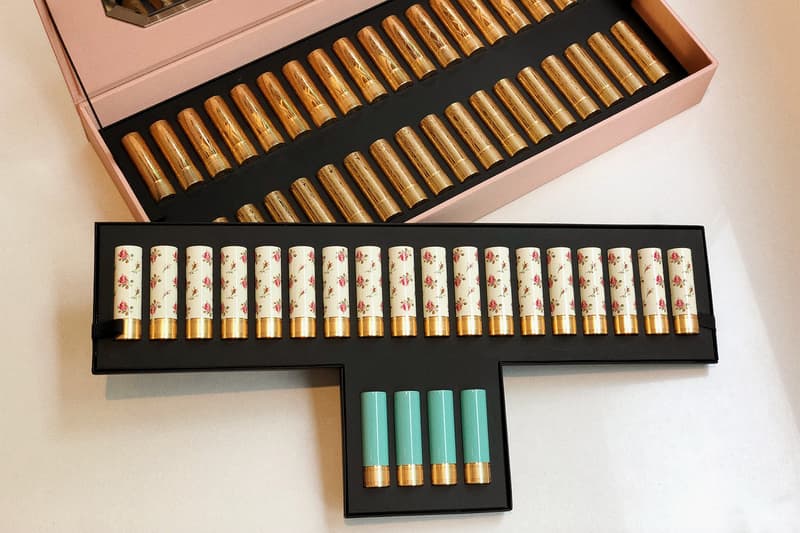 2 of 3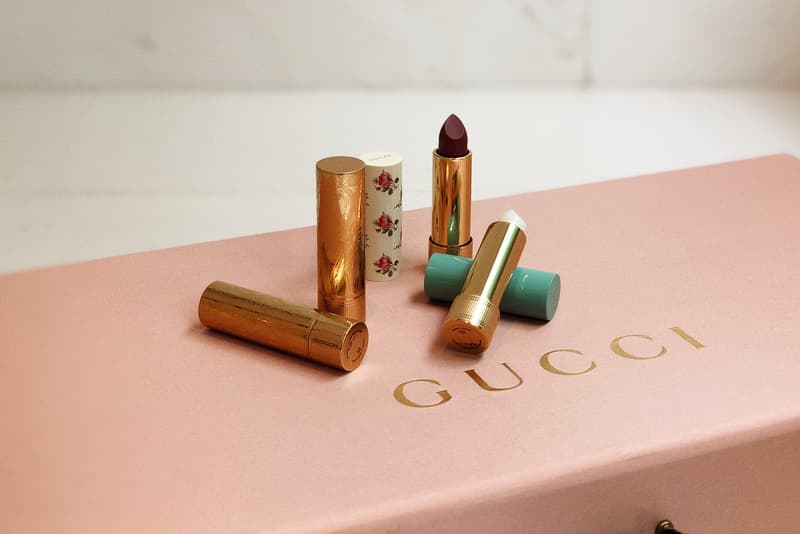 3 of 3
Earlier this month, Gucci revealed it was relaunching its beauty collection starting with an extensive range of lipstick. Comprising of a whopping 58 iterations in three finishes – Satin, Voile and Baume (a lip balm with a sheer finish) – there's a hue in this range for every occasion. To narrow it down, I opted to try out one shade, "Goldie Red," in both Satin and Voile finishes.
The color is that classic, timeless shade of red – a shade of lipstick every person needs in their makeup bag and the packaging is so luxe, it immediately makes me feel like someone who's got their shit together. In other words, just holding this lipstick works miracles for my self-esteem before I even try the product itself on. The Voile is somewhat like a tint when applied; it glides on with a semi-sheer finish with subtle hint of color. It has a delicate floral scent that's not too overpowering and matches the flowery details on the packaging. This is ideal for those who like a simple, no-makeup approach to beauty and prefer a low-key look since it adds such a natural, albeit slightly elevated, tone to the lips.
The Satin version, however, is perfect for those who prefer a fuller-coverage lip color. Again, it glides on seamlessly, providing an instant pop of color with a moisturising, dewy finish. Although the hue is pretty vibrant it still leaves the lips feeling hydrated for hours after application unlike other similar products which can end up leaving your lips dry. The color lasts a while without needing to be topped up and it could last even longer if you use a liner beforehand, which I didn't this time. In my opinion, both versions live up to the hype and while I'll be using the Voile as my everyday go-to, I'll be sure to keep the Satin version close to hand for any occasions that require a fancier, amped-up version of me.
You can shop the entire range of Gucci Beauty's Rouge à Lèvres lipsticks in Satin, Voile and Baume finishes now at Gucci.com. They will also be available in select Gucci stores, retailing at $38 USD each.
In related news, have you seen Gucci's practical new tote bags?