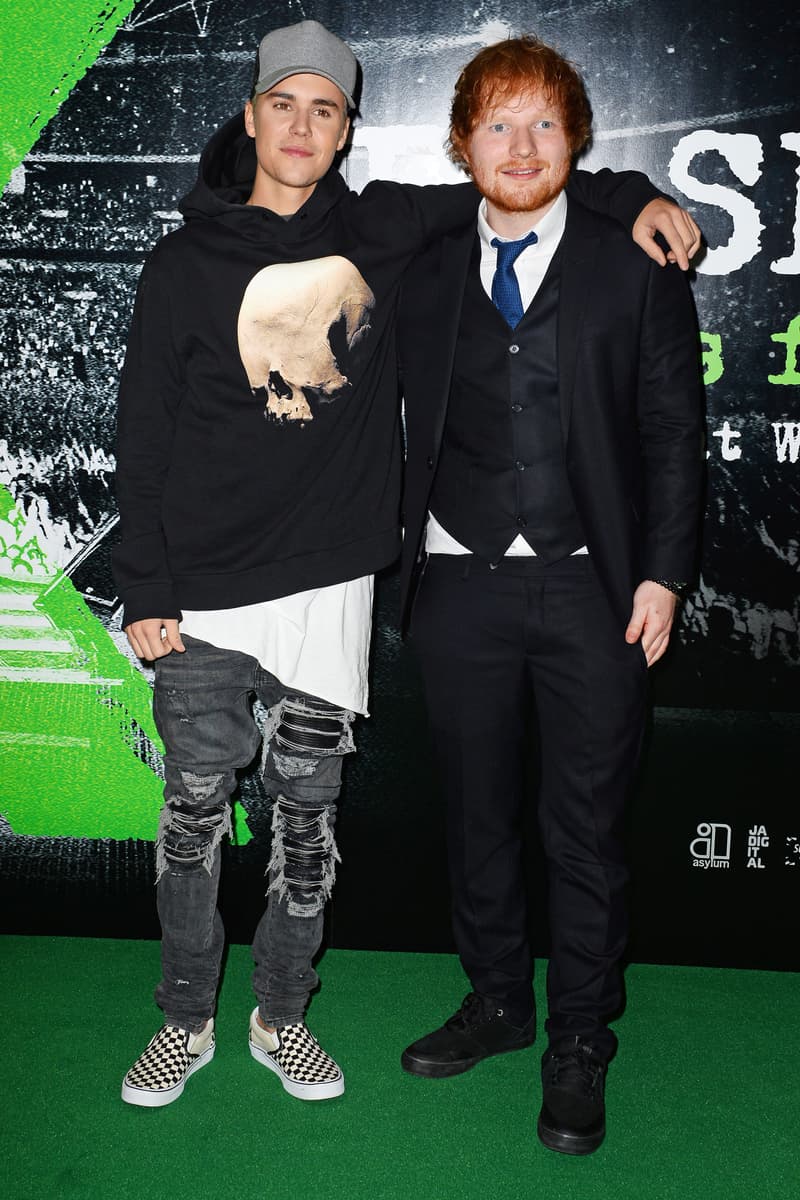 Listen to Justin Bieber and Ed Sheeran's New Song "I Don't Care"
On repeat this weekend.
Justin Bieber has been taking a step back from music after revealing that he was taking time to "focus on himself" and his mental health earlier this year. Since releasing his album Purpose in 2015 the singer has been relatively quiet, only appearing on a handful of singles and now he's back with a new song with British singer Ed Sheeran.
Teased on Instagram for the past week, the two stars revealed that a collaboration was releasing titled "I Don't Care." The catchy tune features verses from both the singers, with a catchy beat and melody that we guarantee you'll be singing all weekend long. The song is now available for steaming on platforms like Spotify and Apple Music, and you can listen to the new tune and see the lyrics video below. Let us know your thoughts in the comments.