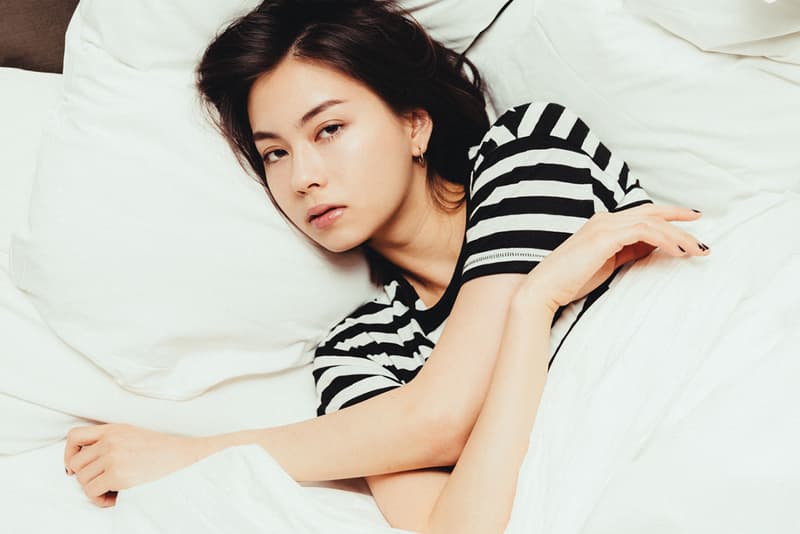 Culture
Lauren Tsai Makes Acting Debut in FX's 'Legion' Season 3 — Here's a First Look
The 'Terrace House' star plays a new mutant character.
Lauren Tsai Makes Acting Debut in FX's 'Legion' Season 3 — Here's a First Look
The 'Terrace House' star plays a new mutant character.
UPDATE (May 9, 2019): Ahead of the premiere of Legion Season 3, Lauren Tsai has taken to Instagram to reveal a teaser trailer from the upcoming television series. Hit play below for a first glimpse at the model-turned-actress' role, a new mutant character called Switch.
Legion will return on FX on June 24.
---
Lauren Tsai is about to make her television acting debut in the third season of FX series Legion. As Variety reports, the 20-year-old has been cast to play a mutant named Switch, who possesses "secret abilities" that facilitate the implementation of David Haller's plan.
Scheduled to air in 2019, the upcoming season of Legion is based on the Marvel Comics of the same title. Lauren will be starring in the show alongside the likes of Aubrey Plaza, Dan Stevens and Rachel Keller.
Back in 2017, Lauren Tsai introduced herself to a global audience as an aspiring model and illustrator by appearing on Netflix's Japanese reality show, Terrace House: Aloha State. The multi-talented creative has soon reached It-girl status in Tokyo and beyond, landing advertising deals with brands such as Shu Uemura and Marc Jacobs. In 2018, the latter even tapped Lauren for a collaboration comprised of apparel, handbags and accessories emblazoned with her imaginative illustrations.
Stay tuned for any further updates surrounding Legion Season 3. In the meantime, watch our exclusive video in which Lauren takes us to some of her favorite spots in Tokyo.
---
Share this article