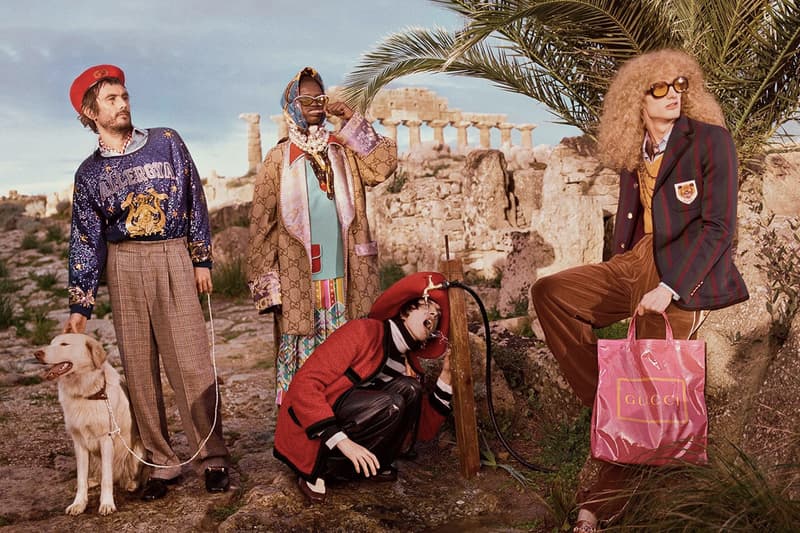 Fashion
Kering Group Commits to Only Hiring Models Above the Age of 18
An important step for the luxury conglomerate.
Kering Group Commits to Only Hiring Models Above the Age of 18
An important step for the luxury conglomerate.
Luxury conglomerate Kering has just announced that the group has committed that all houses within will only hire models aged over 18 to represent adults at their fashion shows and photo sessions. The new commitment will affect the upcoming 2020 shows, Fall/Winter 2020 as well as all shows moving forward.
In 2017 the group introduced a minimum age of 16 for all models, paving the way for progress within the luxury sector. In September the same year, Kering and LVMH published a charter on the "working relations and well-being of models" which detailed its principal commitments. The write-up included aspects like banning size 32 for women and size 34 for men from casting requirements, working only with models in possession of a valid medical certificate, options for models to make direct complaints and more.
"As a global Luxury group, we are conscious of the influence exerted on younger generations in particular by the images produced by our Houses. We believe that we have a responsibility to put forward the best possible practices in the Luxury sector and we hope to create a movement that will encourage others to follow suit," declared François-Henri Pinault, Chairman and Chief Executive Officer of Kering in the group's official press release.
The new commitment will affect brands like Gucci, Saint Laurent, Balenciaga, Alexander McQueen and more moving forward. For more from Balenciaga, don't miss that the label is about to break its €1 billion EUR revenue milestone.
Share this article