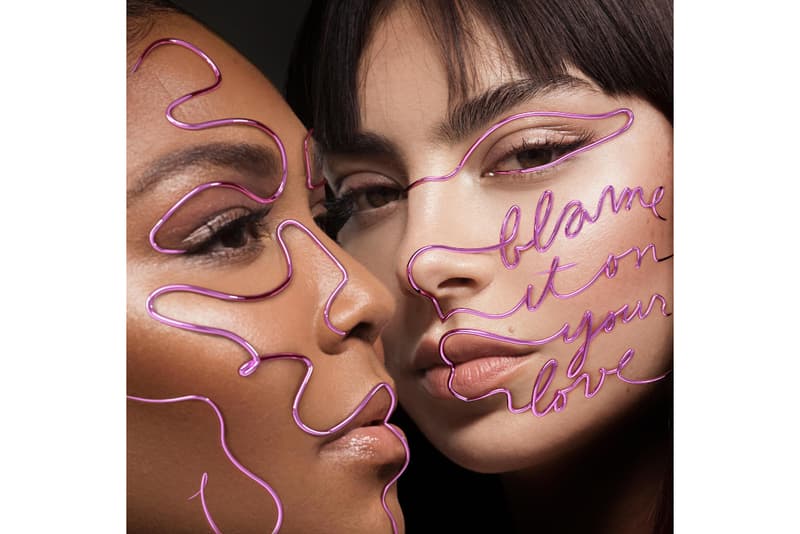 Music
Charli XCX Drops New Single "Blame It On Your Love" Featuring Lizzo
Listen to the summer-ready track here.
Charli XCX Drops New Single "Blame It On Your Love" Featuring Lizzo
Listen to the summer-ready track here.
Right before we dive into summer, Charli XCX has officially dropped her latest single "Blame It On Your Love." The pop-centric track features multi-hyphenate Lizzo.
Over an easygoing beat, Charli sings about messing up and trying to make things right while blaming her infatuation for her lover. Towards the end of the song, Lizzo steps in and dominates. The Minnesota native adds her own touch by rapping about not catching feelings.
Last summer, Charli released singles "Focus" and "No Angel." These new releases could give way to more drops from the artist. She is set to perform at the 2019 Governors Ball Music Festival on June 2 in New York City.
Listen to the new track below. While you're here, check out all of our favorite songs we've been listening to recently featuring Megan Thee Stallion, BANKS and more.
---
Share this article