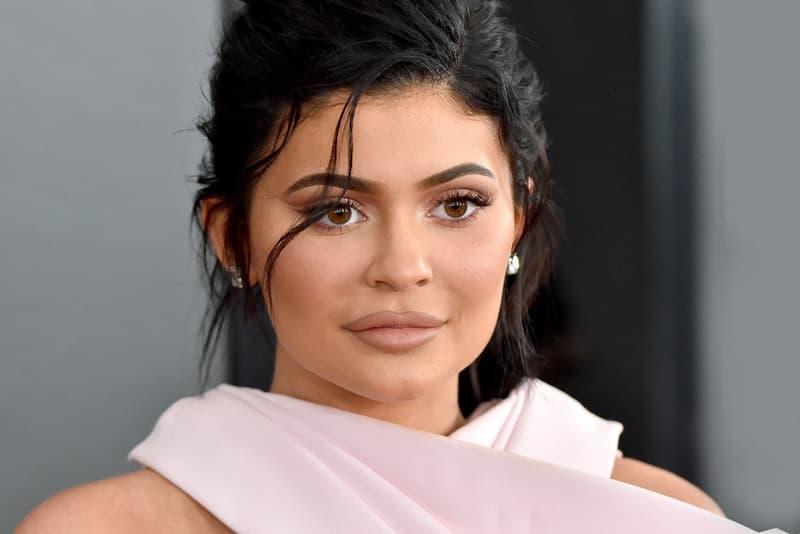 Beauty
Kylie Jenner Sets Her Eyes on Haircare Industry With New Trademark
Find out everything we know about the filing.
Kylie Jenner Sets Her Eyes on Haircare Industry With New Trademark
Find out everything we know about the filing.
After official reports have shed light on Kylie Jenner's latest business ventures including baby's accessories and skincare, another trademark filing has gone public. According to TMZ, Jenner has recently filed a trademark application for the term "Kylie Hair."
TMZ also reports that the line's application includes the following products: shampoos, conditioners, oils, gels, mousse and dye. The filing also notes she's looking to launch styling products including dryers, brushes and curling irons. Over the past few years, Kylie has become known for her rainbow-colored wigs, many created by celebrity hairstylist Tokyo Stylez. Additionally, ELLE shared that alongside filings for haircare under Kylie Jenner Inc., the beauty mogul filed a trademark for "Stormi Webster" and listed an assortment of skincare and body care products.
Stay tuned here as more news emerges on Kylie Jenner's haircare line. While you are here, read about the news surrounding her new walnut face scrub.
---
Share this article