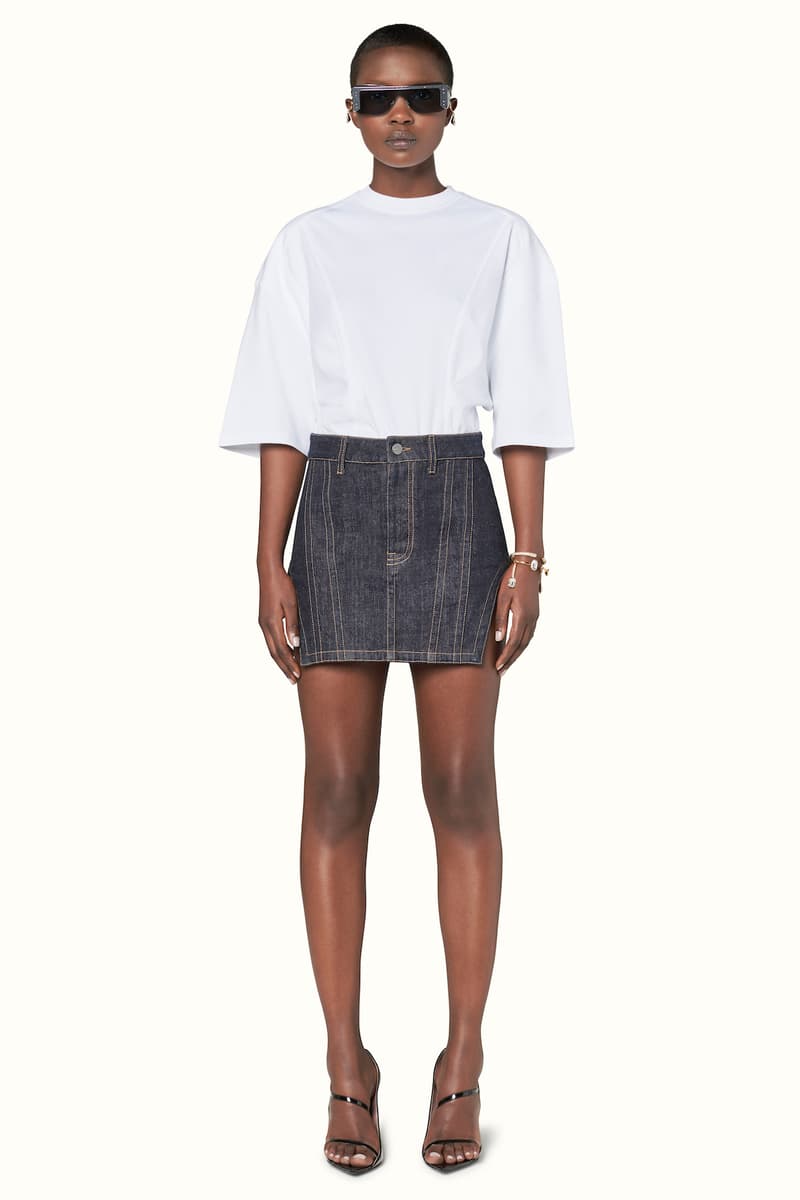 1 of 18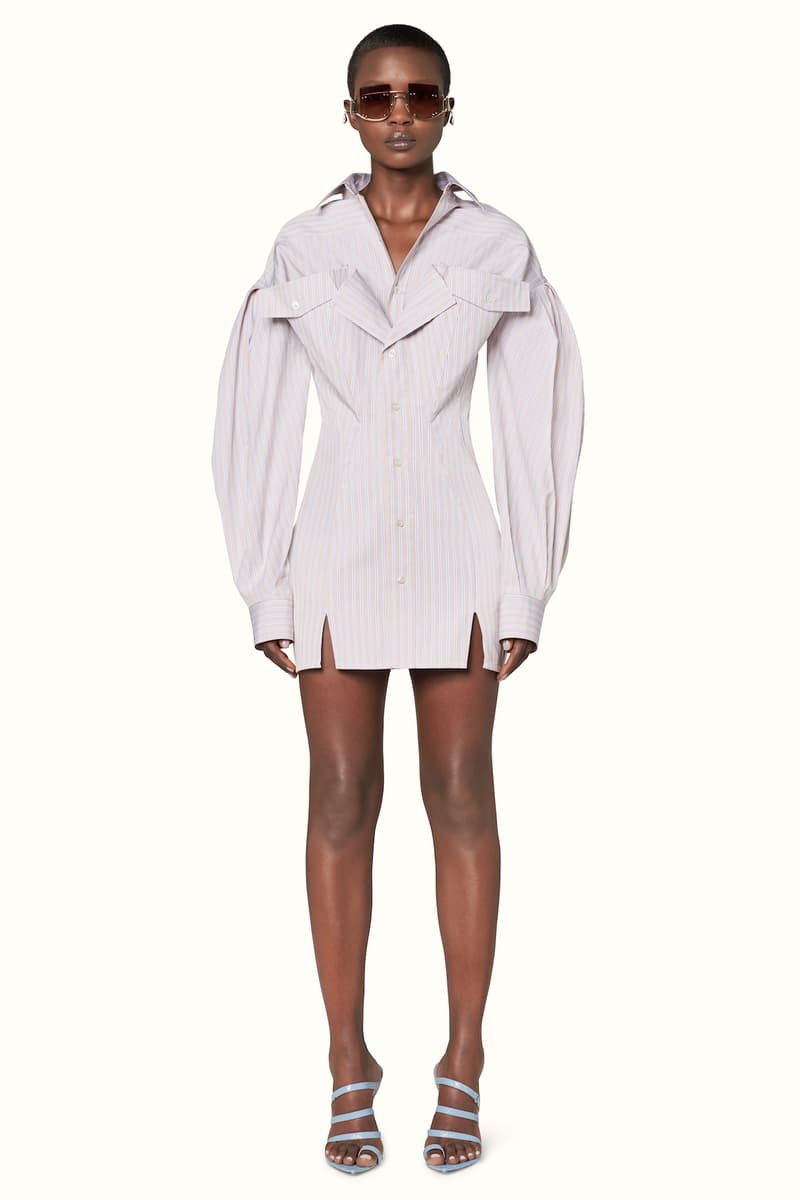 2 of 18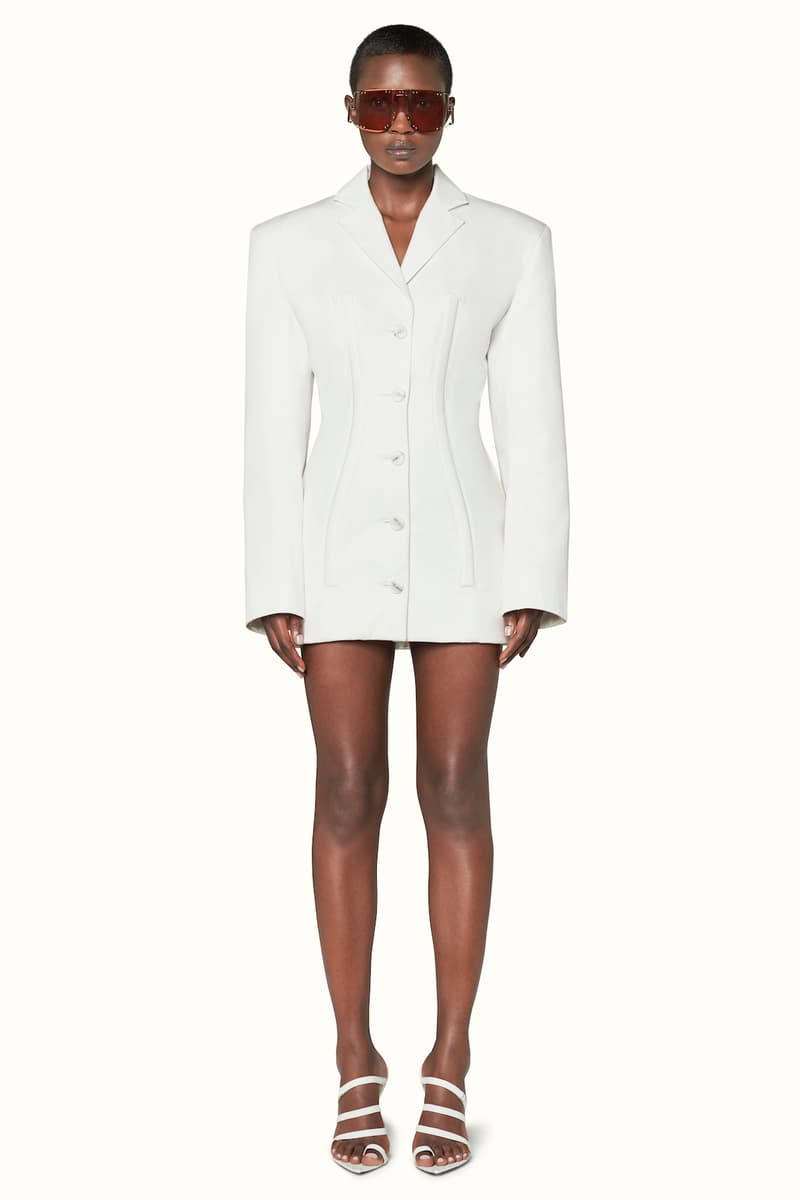 3 of 18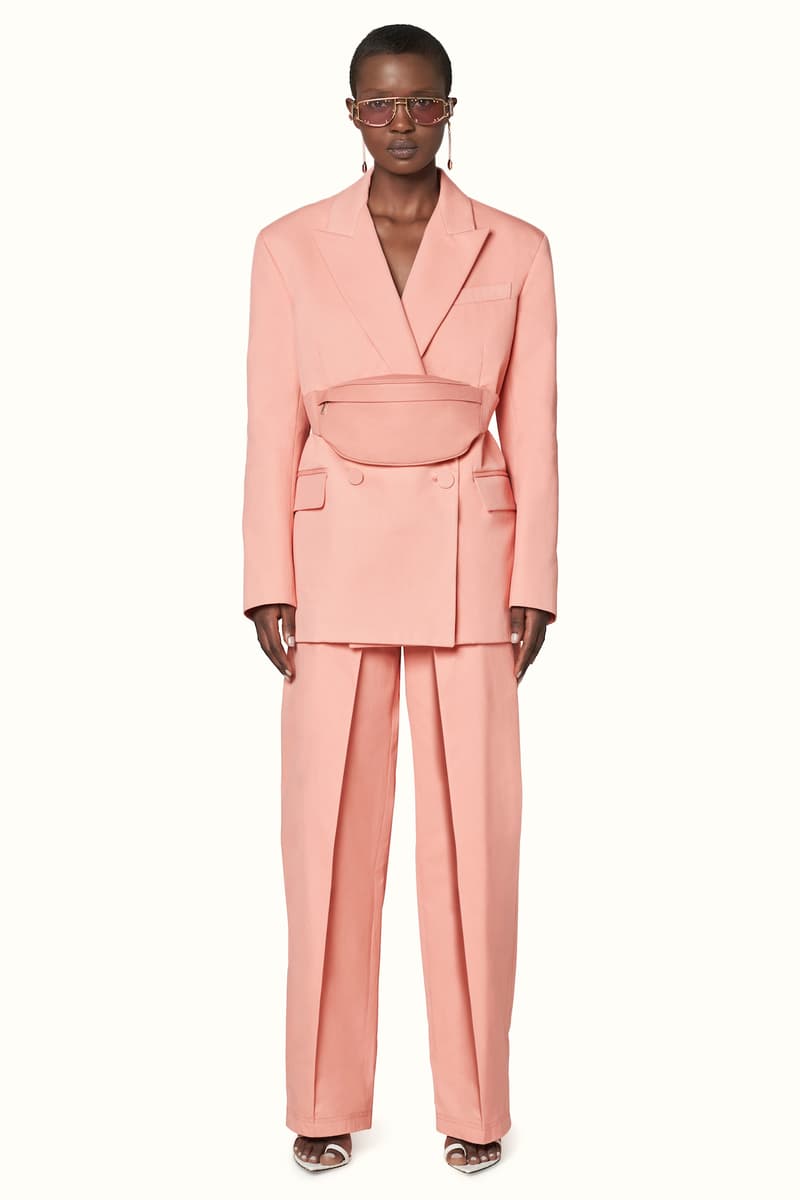 4 of 18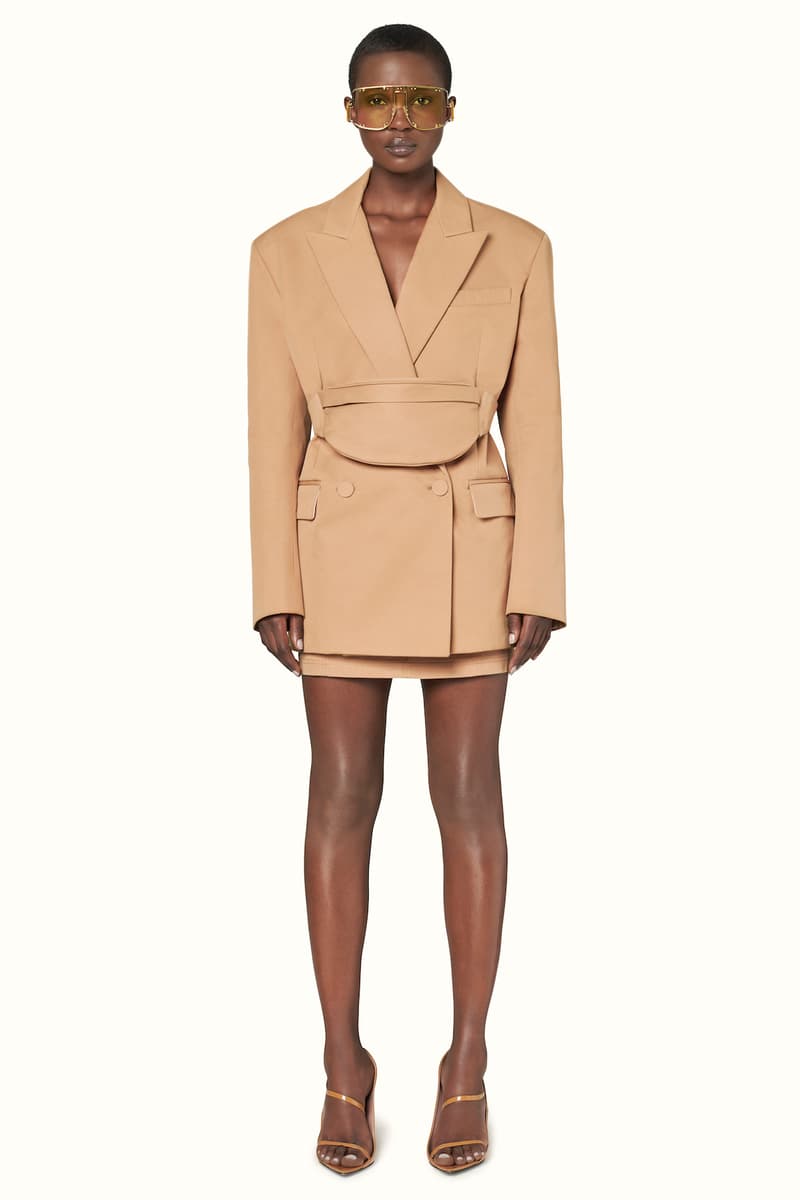 5 of 18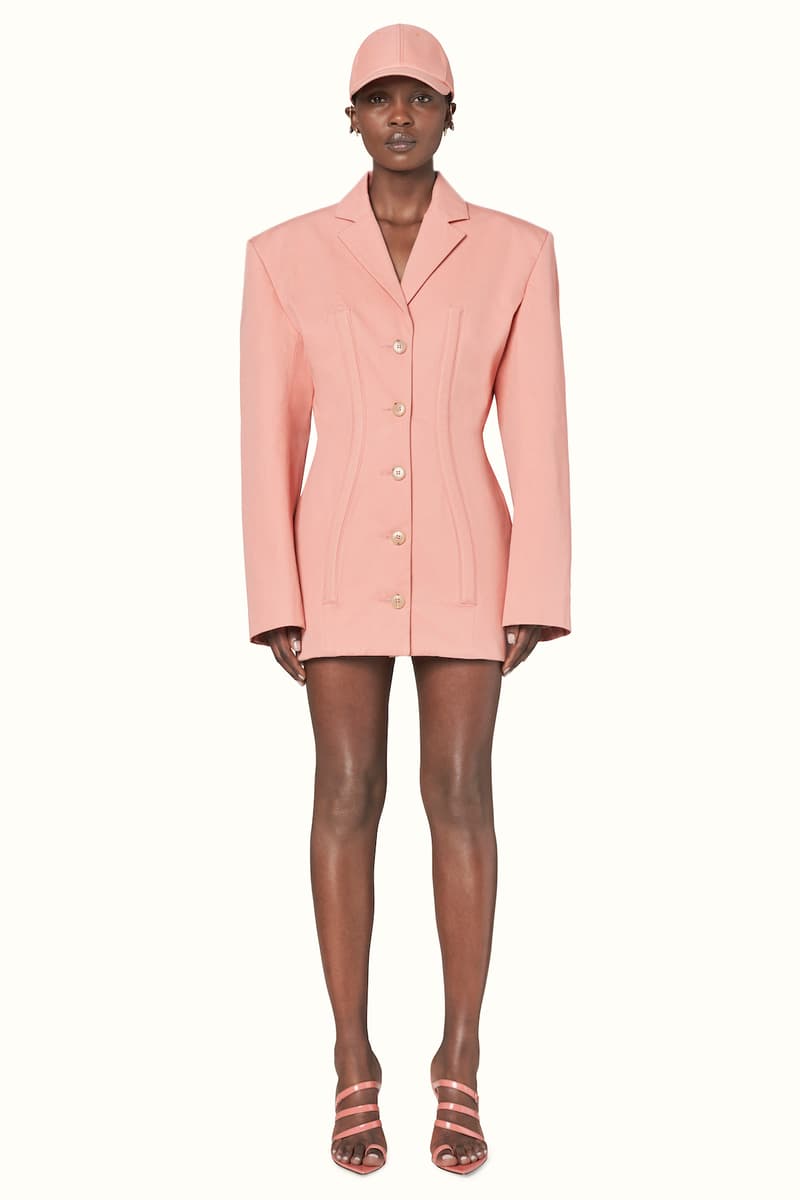 6 of 18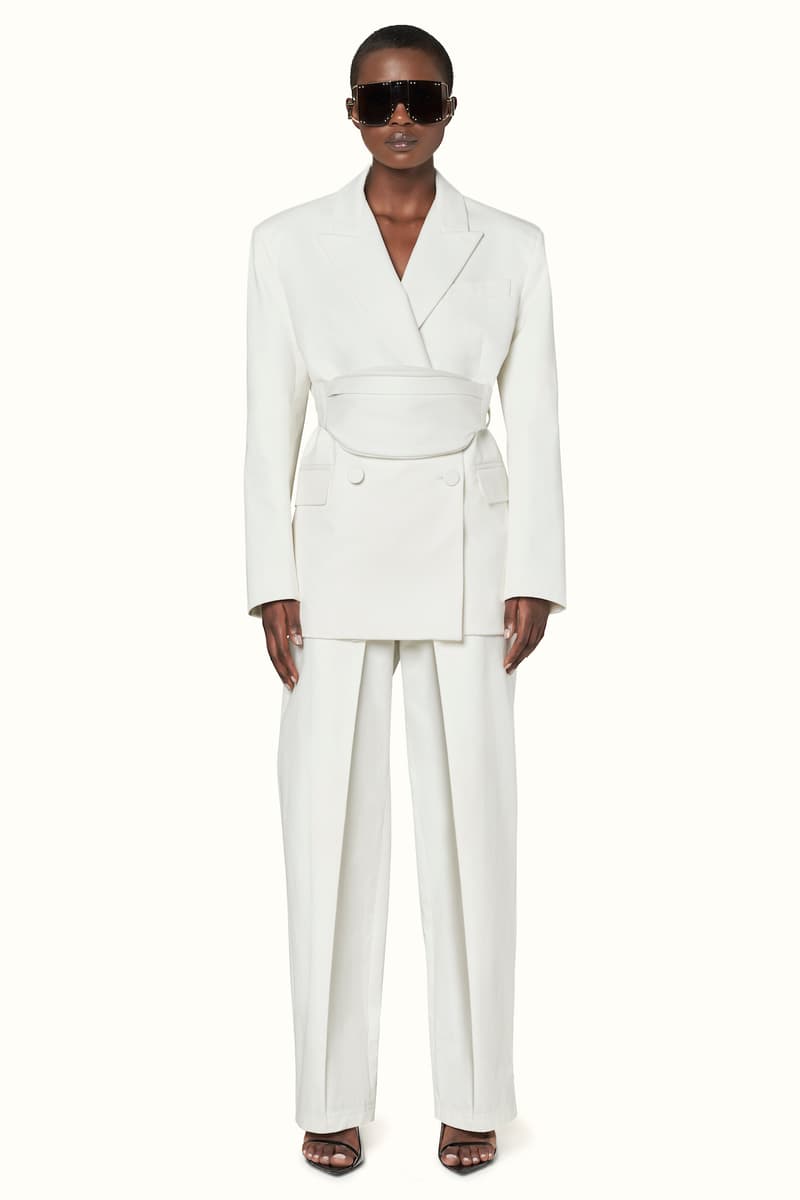 7 of 18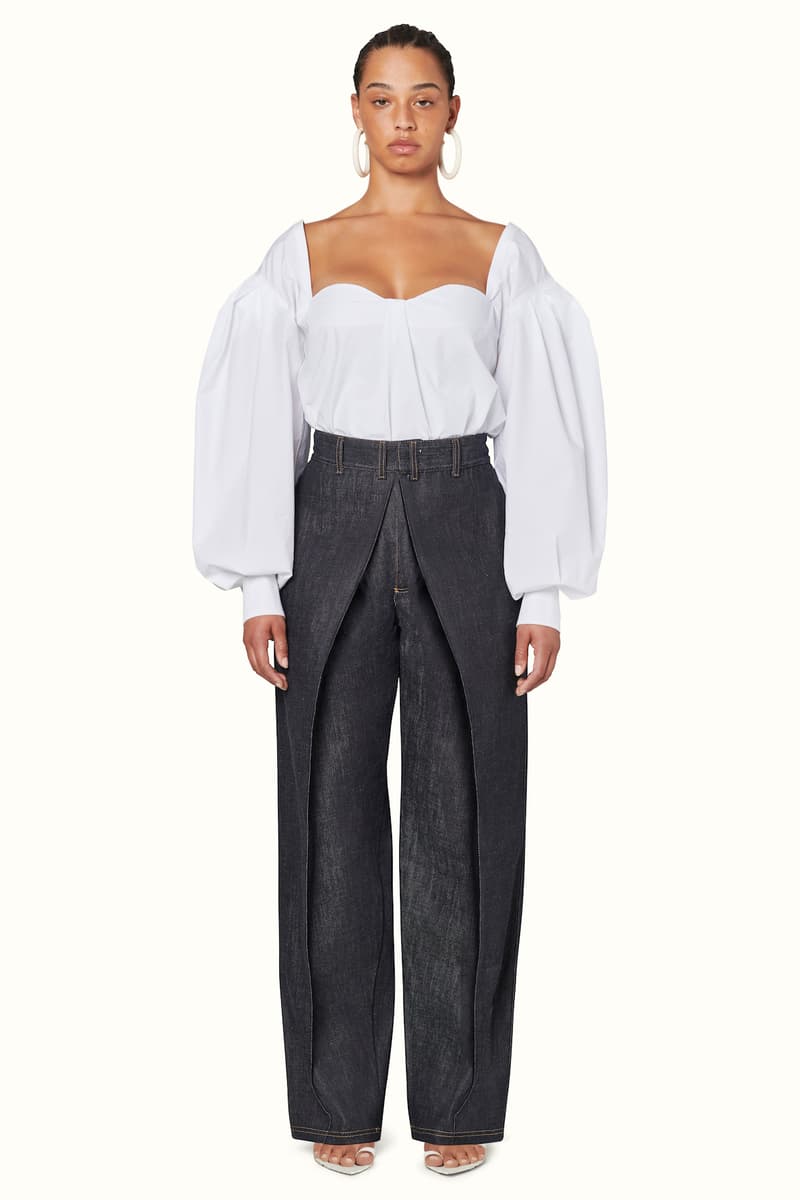 8 of 18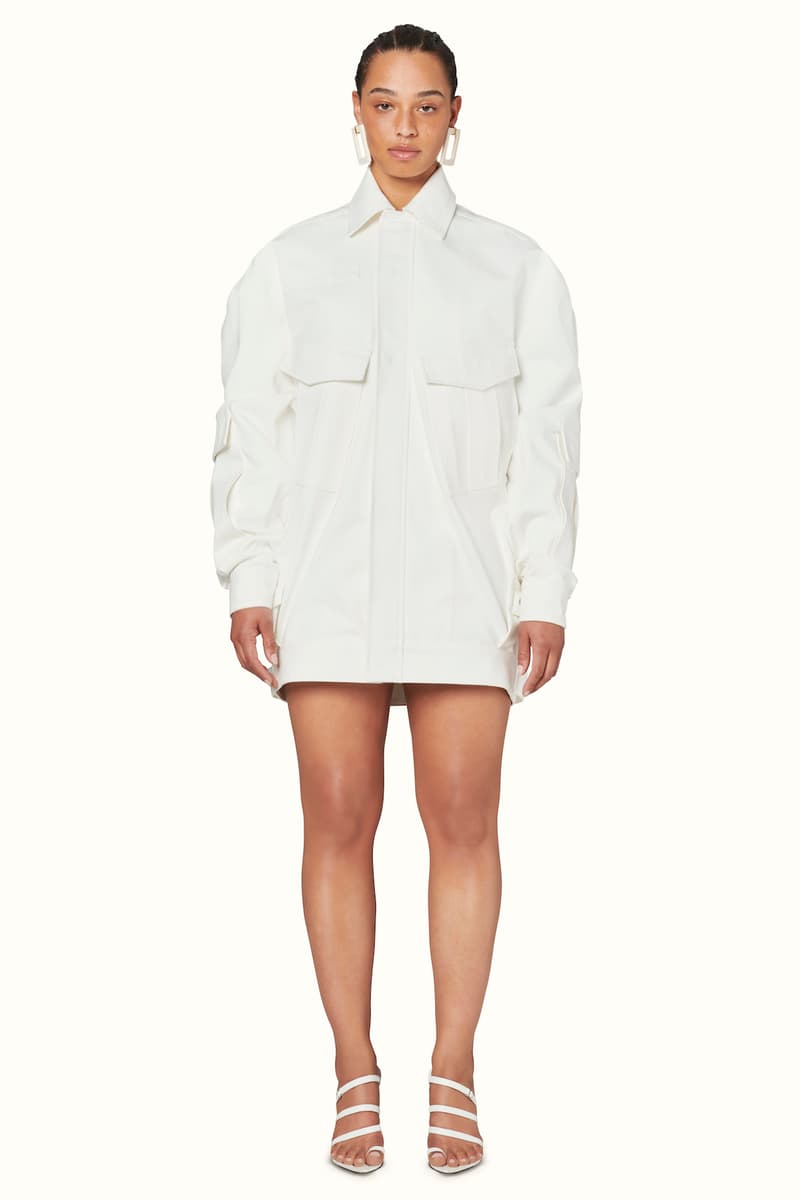 9 of 18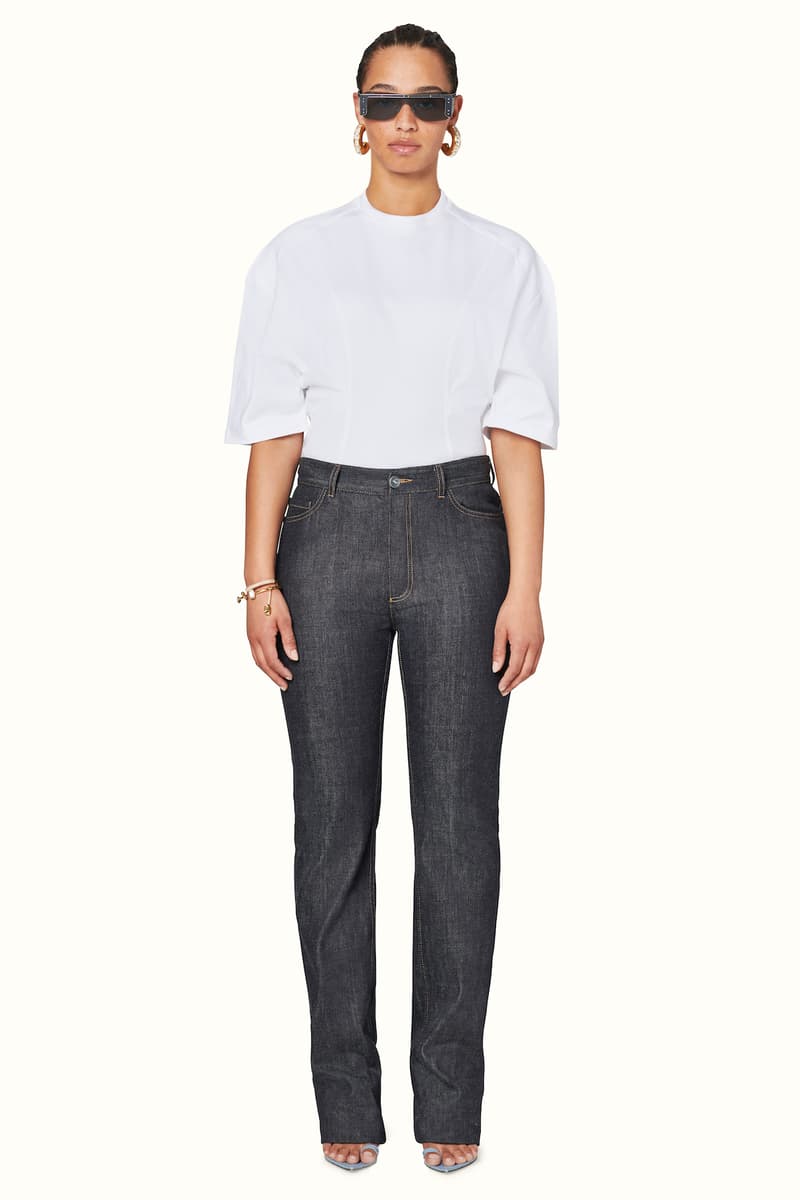 10 of 18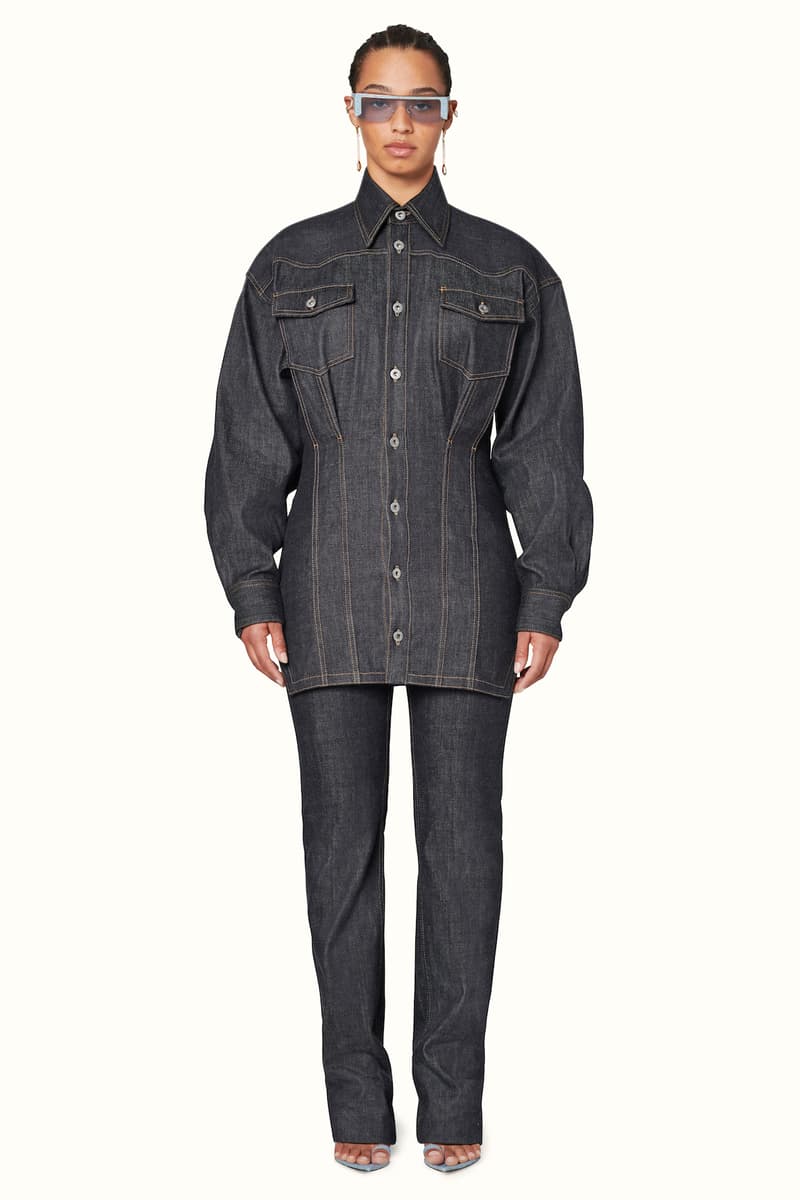 11 of 18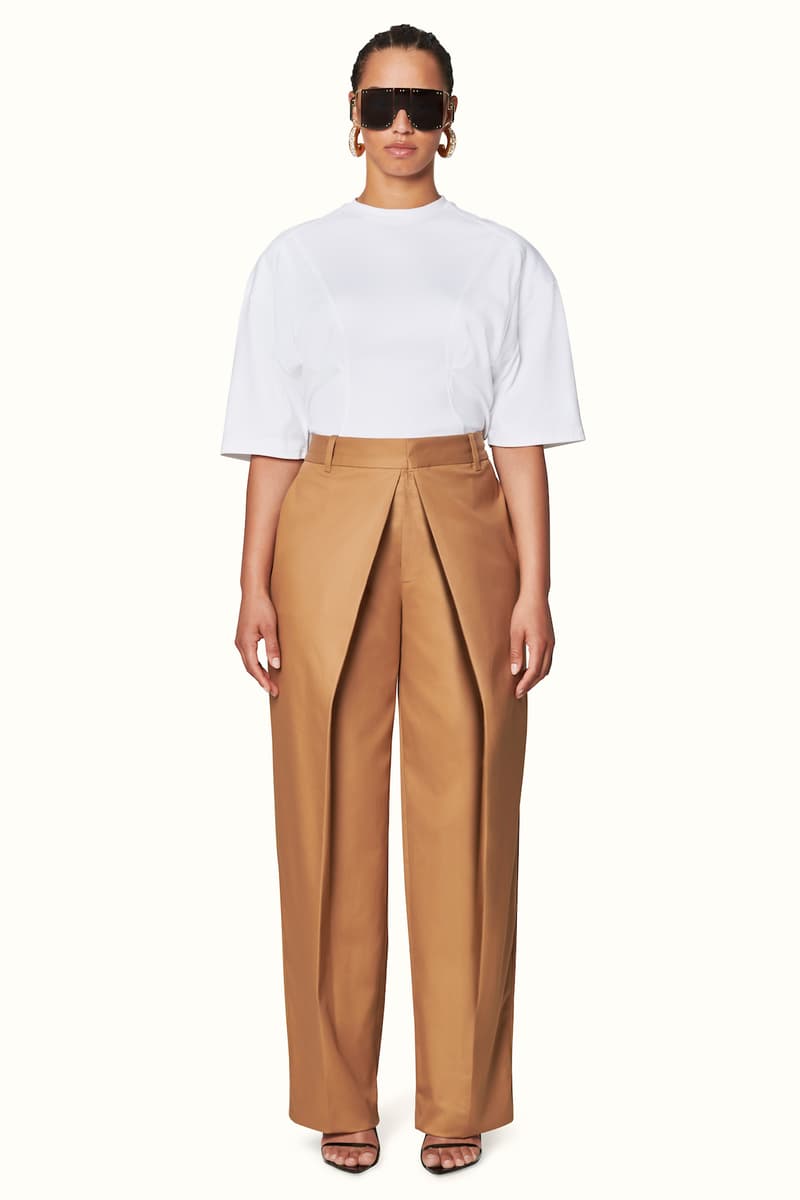 12 of 18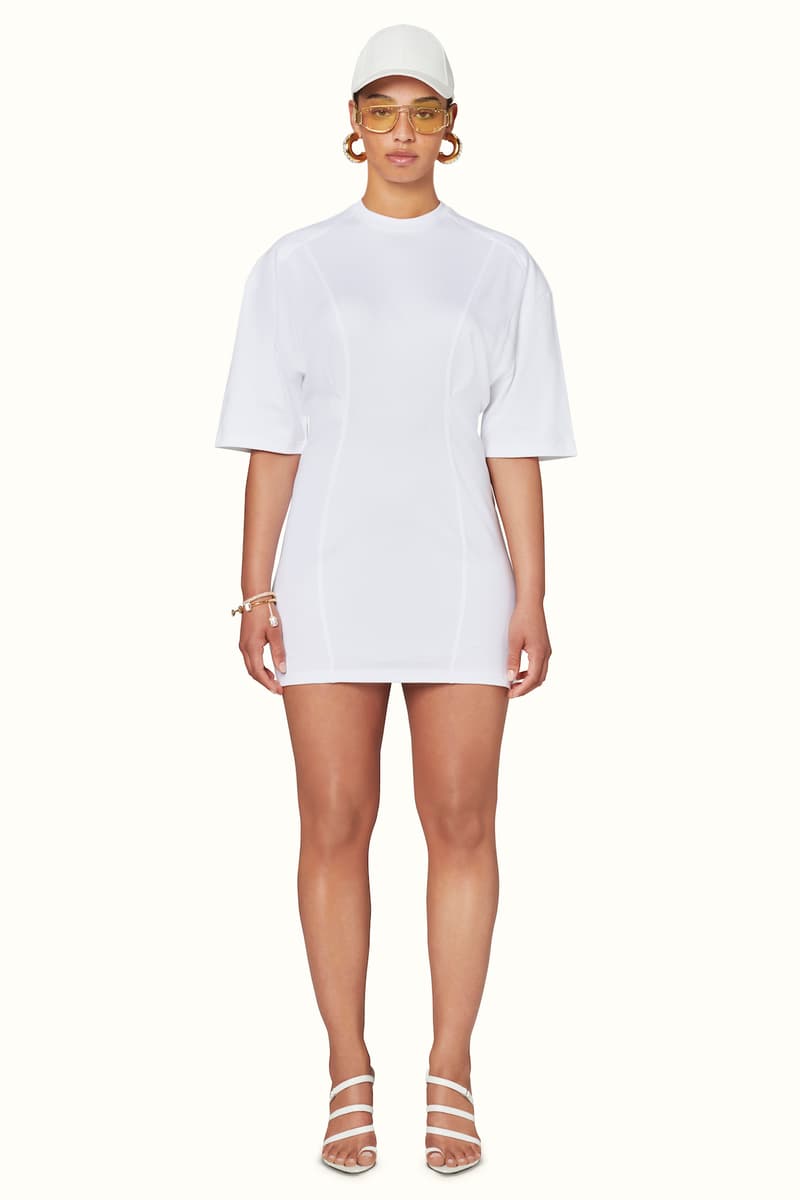 13 of 18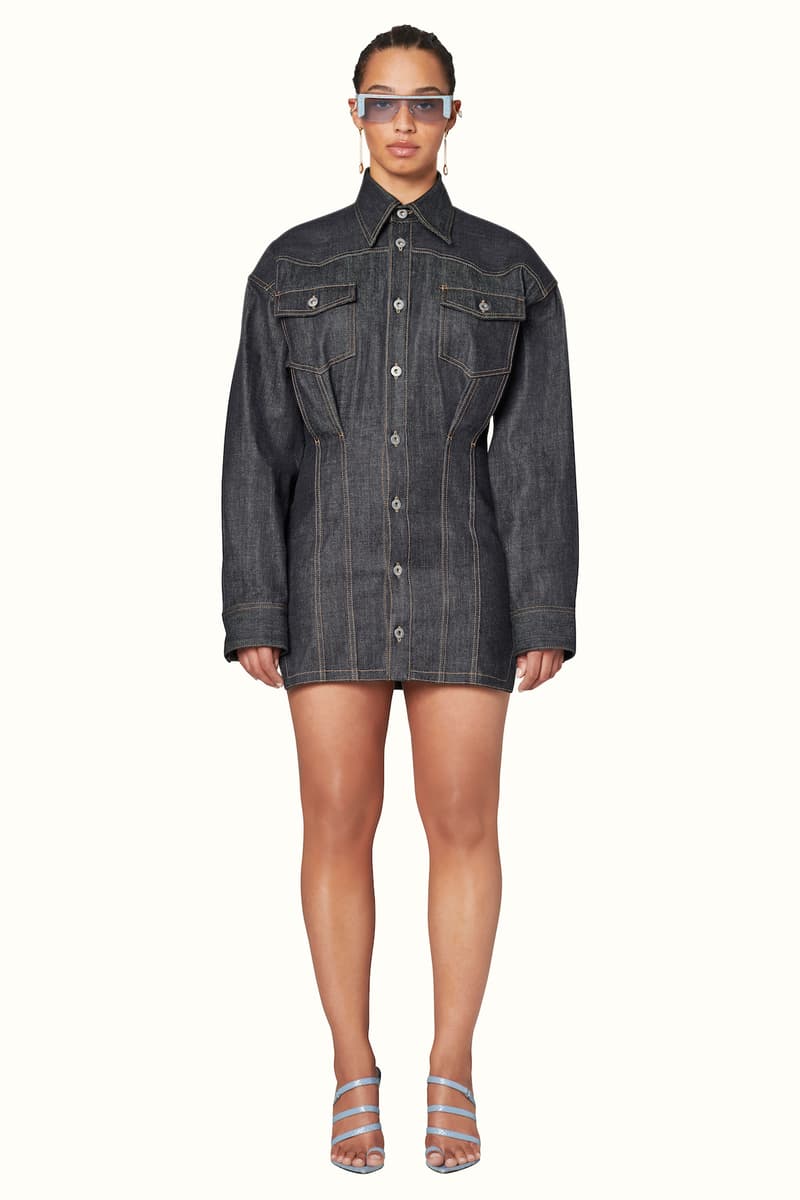 14 of 18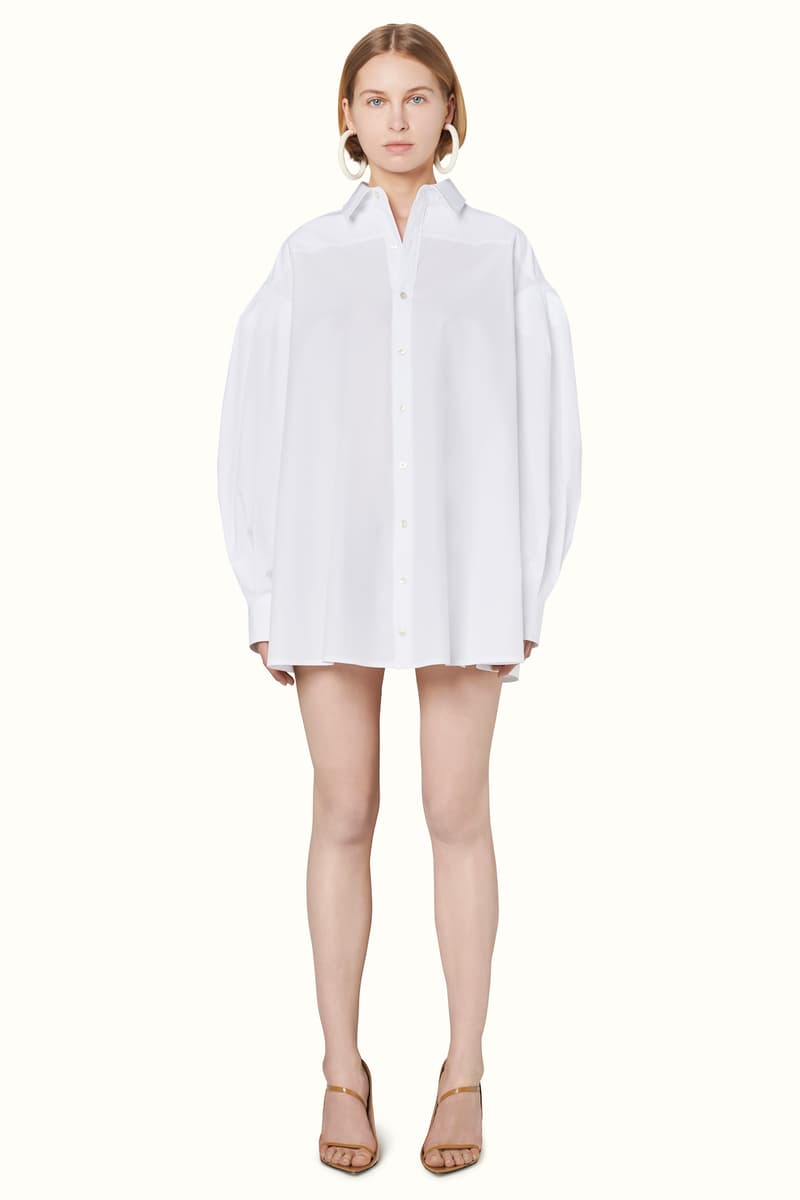 15 of 18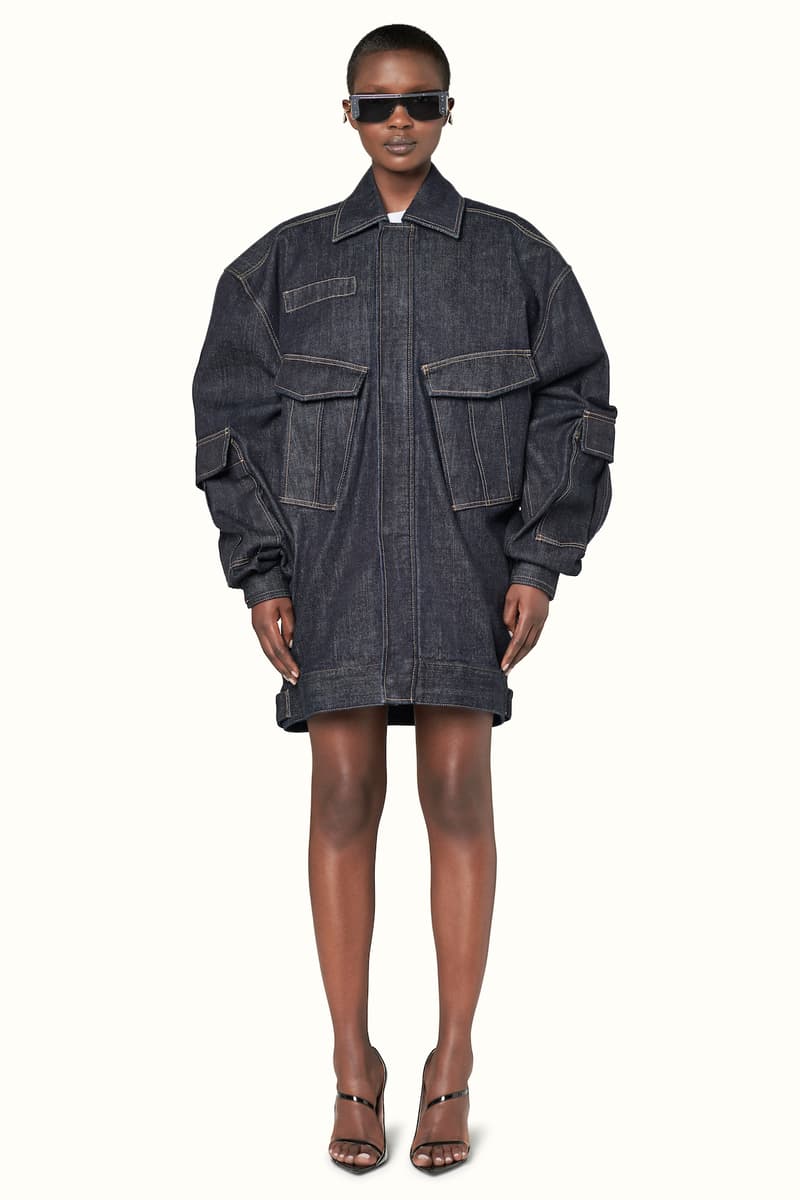 16 of 18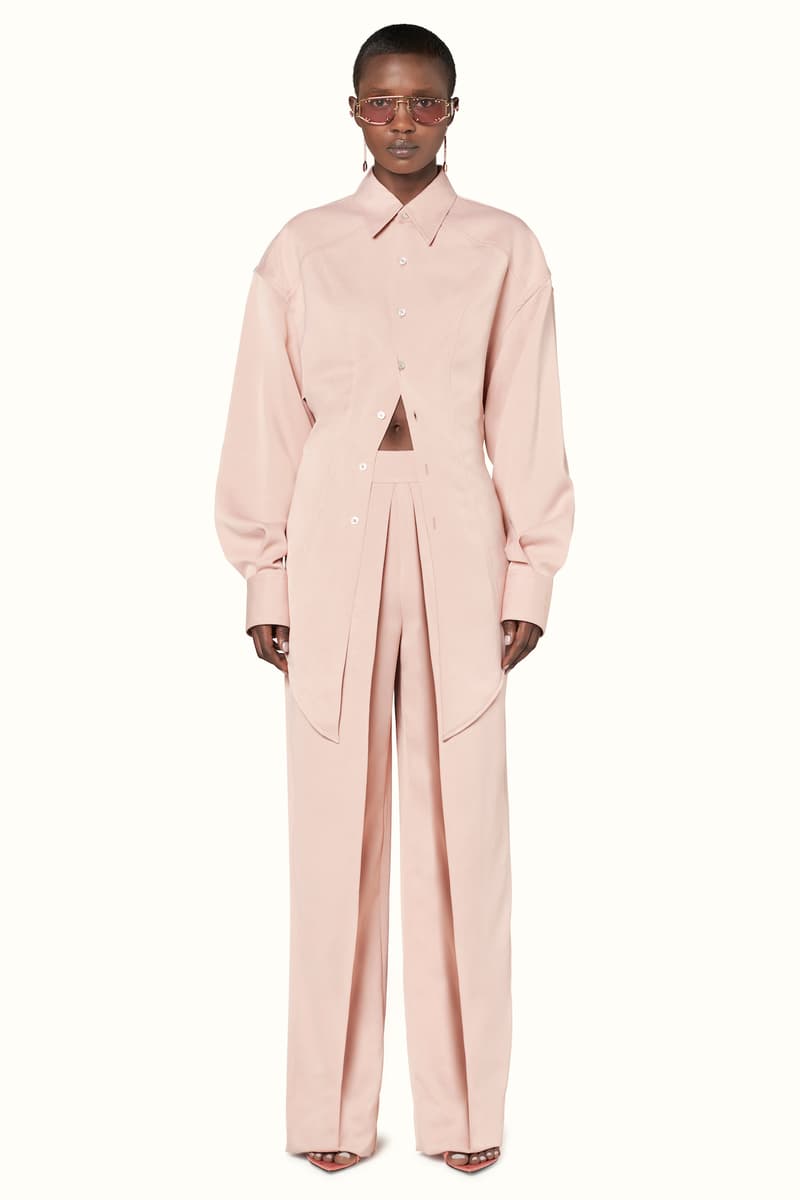 17 of 18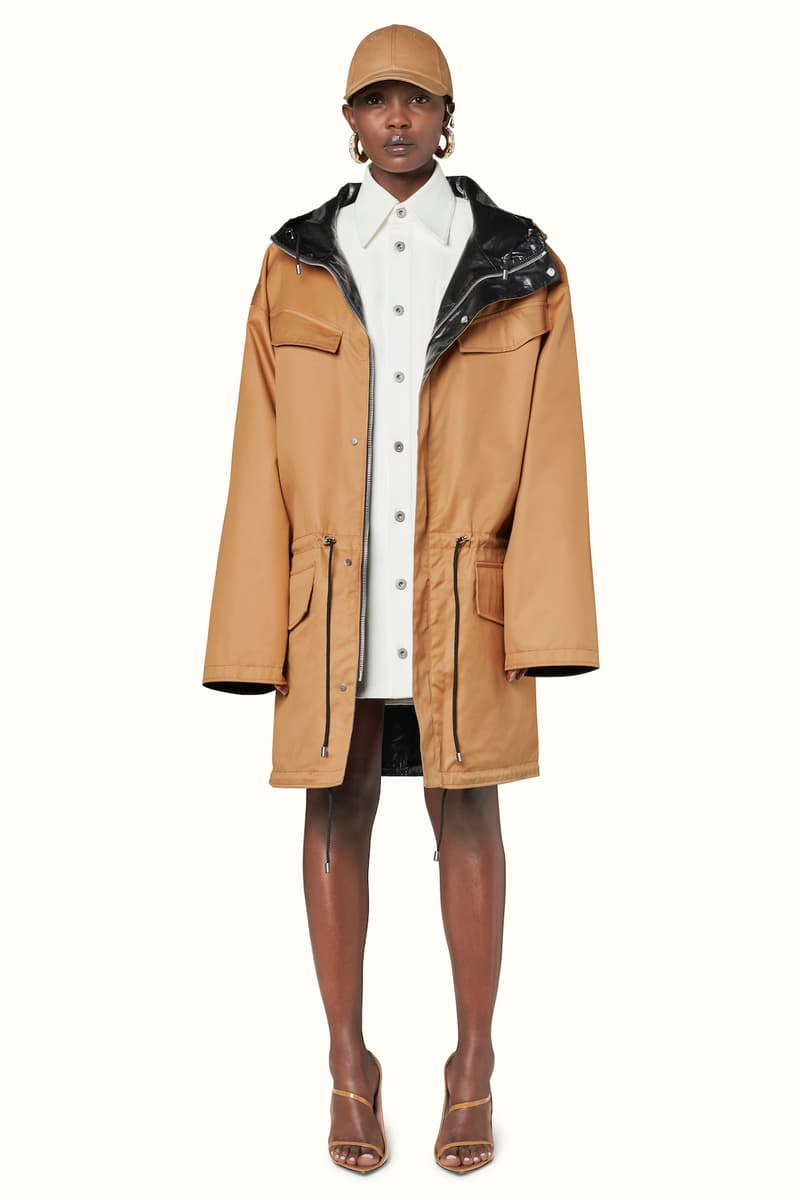 18 of 18
Rihanna Reveals Her First FENTY Collection at Paris Pop-Up
See the full collection.
Following the announcement of her new LVMH label FENTY, Rihanna revealed the full first collection at an exclusive pop-up in Paris. Launched as a label which will reflect the singer's own style, character and experiences, the brand seeks to empower its audience and women across the world through ready-to-wear, footwear, accessories and eyewear.
"Women are forces of this earth. We are multifaceted, complex, vulnerable yet bulletproof, and FENTY speaks to all of our intricacies. Some days I want to be submissive, many days I'm completely in charge and most days I feel like being both….so it was imperative that we created a line versatile enough to embrace and celebrate us in that way," said Rihanna about the brand, adding that each of the pieces are easy to mix and match and wear on the daily.
At the Paris pop-up, the full collection was displayed, giving us an exclusive preview of the upcoming launch. Ranging from masculine blazers to ultra-short miniskirts and dresses, the apparel comes in a wide range of shapes and sizes. In an interview Rihanna revealed that the size range will be extensive, adding that the size she wears is on the smaller side on the label's size selection. In true Bad Gal fashion, bold accessories and sunglasses are also a huge focus for FENTY's first collection. With colorful and metallic shades sporting the luxury FENTY logo on the arms, as well as huge hoop earrings, ear-cuffs and more bling, the accessories selection is all about the bold.
In terms of footwear, the first collection features a selection of strappy heels and pumps, arriving in both colorful iterations like green as well as muted tones like beige and brown. The collection is all about mixing and matching, and plays with the idea of feminine and masculine silhouettes and shapes throughout the whole range.
As for the price range, Rihanna revealed that the pieces will start at $200 USD up to $1,100 USD. "It's affordable! Upscale fabrics and cuts but still not a crazy price point!" responded Kristen Noel Crawley on Instagram after Rihanna fans were quick to comment on a photo of the collection, asking about the prices.
Get an exclusive look at Rihanna's first FENTY pop-up in the gallery above, and stay tuned as the full collection releases on May 24 at the physical pop-up for the next two weeks, as well as on May 29 online.
FENTY Paris Pop-Up
10 Rue de Turenne
75004 Paris