Here's Where You Can Watch the Upcoming BTS 'BRING THE SOUL: DOCU-SERIES'
Following the group's journey thought the 'LOVE YOURSELF' tour.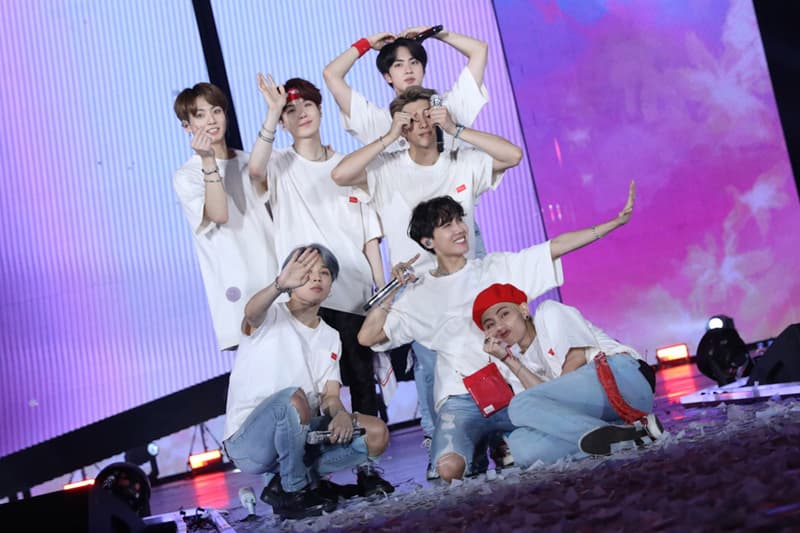 1 of 2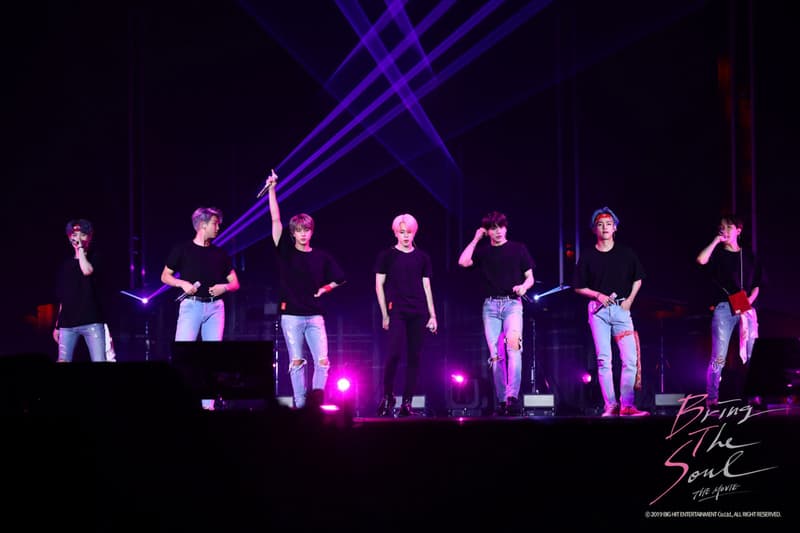 2 of 2
UPDATE: K-Pop group BTS' highly anticipated BRING THE SOUL: DOCU-SERIES will be releasing this month. The group has just revealed that the film following BTS' journey through the LOVE YOURSELF tour that kicked off last year will only be able to stream exclusively through its fan commuity BTS Weverse."
The series will feature episodes and previously unseen backstage scenes, not included in the previous BRING THE SOUL: THE MOVIE release. Clips include interviews with the members as well as their own thoughts on the tour, stage and fans.
BRING THE SOUL: DOCU-SERIES will feature six episodes that will be available exclusively on BS Weverse for purchase starting August 27. Each episode will be revealed every Tuesday, and are available at bringthesouldocuseries.com.
---
K-Pop group BTS is making waves in the industry at the moment, releasing songs with Zara Larsson, Charli XCX, Juice WRLD and more, as well as the upcoming launch of the group's upcoming video game BTS World. Now, the seven-member squad is releasing a film titled BRING THE SOUL: THE MOVIE.
BRING THE SOUL: THE MOVIE marks the third film from BTS, following its record breaking release of Burn The Stage the Movie in 2018, which saw a $18.5 million USD box office which made it the highest grossing global event cinema release of all time.
The new film focuses on BTS' huge LOVE YOURSELF tour in Europe, where the group put together 24 concerts in 12 cities starting in their hometown Seoul, travelling all the way to Paris where the final concert was held. In the film, RM, Jin, Suga, J-Hope, Jimin, V and Jung Kook share their experiences and give fans an inside look and never-before-seen details regarding the tour.
BRING THE SOUL: THE MOVIE is set to release on August 8, and tickets will be available on July 3 at www.BringTheSoulTheMovie.com.