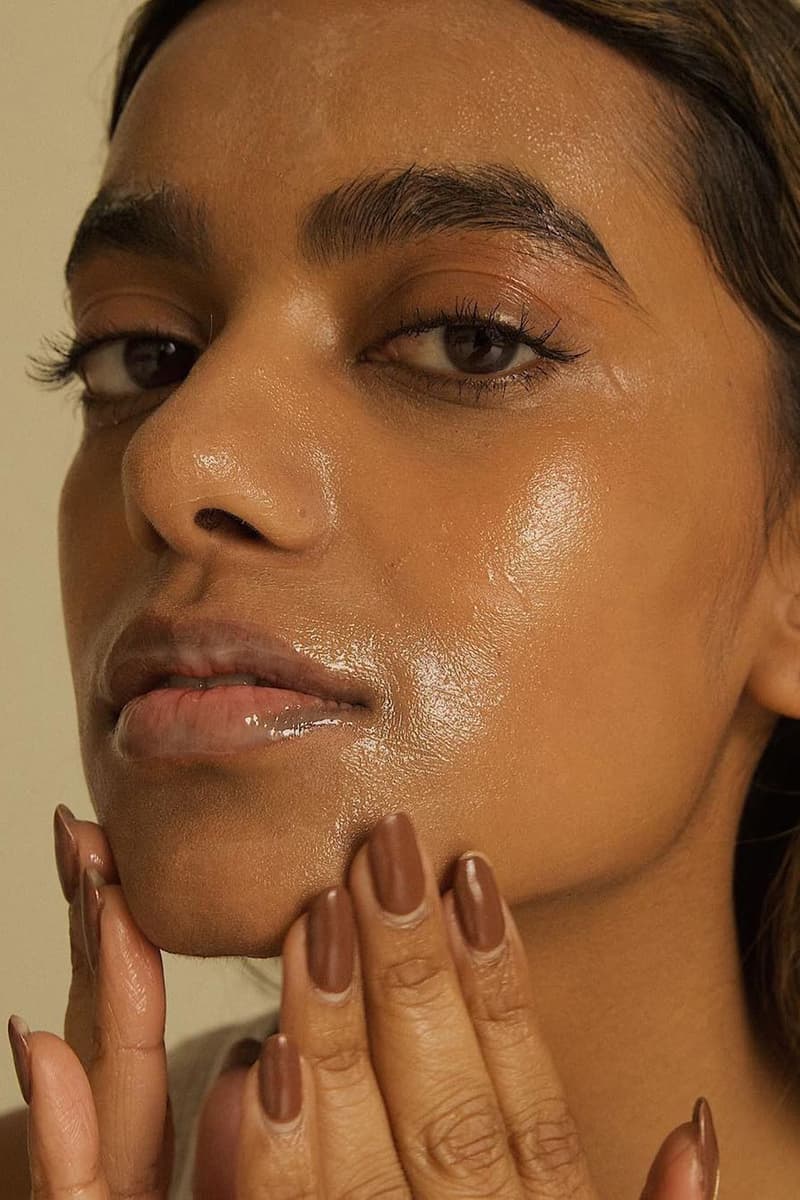 6 Summer-Ready Lip Products to Invest in This Season
Glosses, balms, tints and more.
When it comes to wearing makeup during summer, it can be difficult to wear products like heavy foundation, lipstick and more due to the hot weather. Colors smudge, you sweat and it's nearly impossible to maintain a flawless look without worrying about touching up every five minutes.
With summer right around the corner, we've compiled six lip products ranging from hydrating balms to vibrant tints, as well as shiny glosses and oils, to help you ditch your matte lipsticks for products that require less upkeep, but still leave a gorgeous and summer-ready finish. We've taken a look at favorites from Milk Makeup, Charlotte Tilbury, By Terry, Benefit, Hourglass and NARS, ranging from affordable price tags to splurging – all ideal for adding to your seasonal makeup routine.
Take a look at six must-have lip products this summer in the gallery below, and let us know your go-to makeup items for the warmer seasons in the comments. For more makeup, skincare and all things beauty, head over to @hypebaebeauty to get your fix.