Here Are Starbucks' Newest Colorful Drinks You Need to Try
Just in time for summer.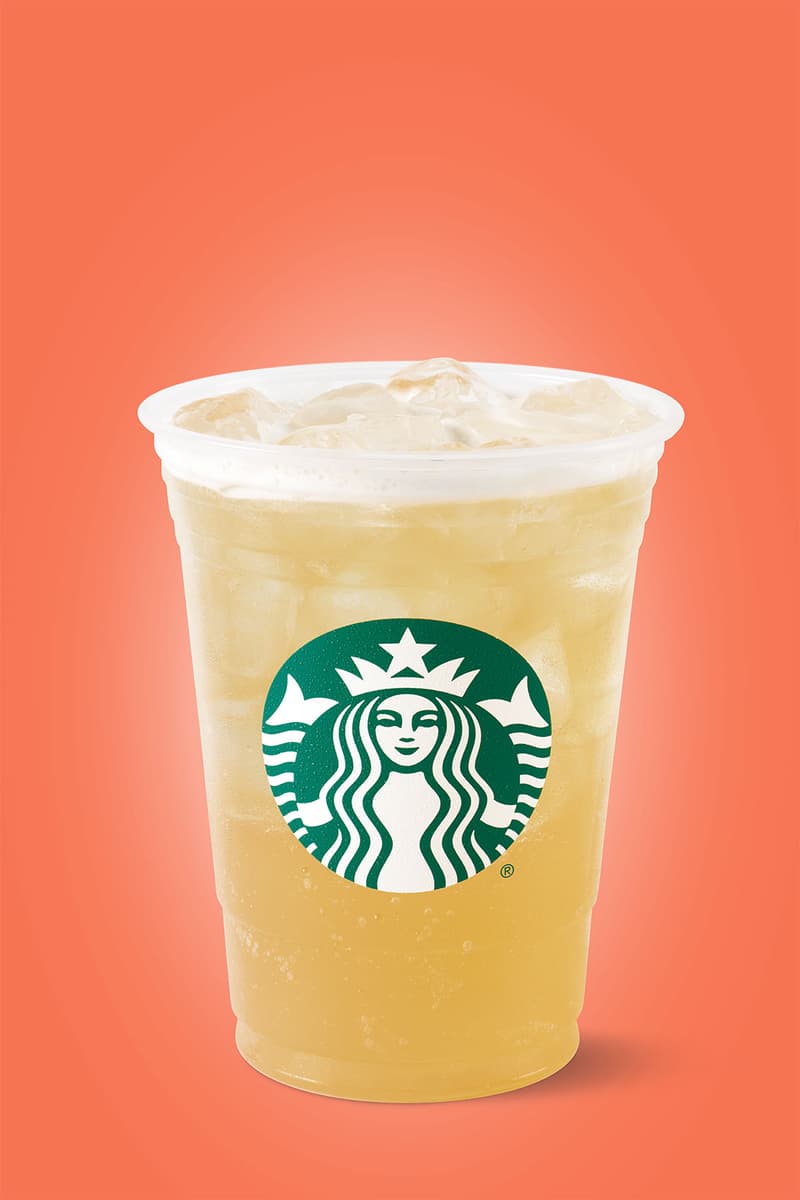 1 of 5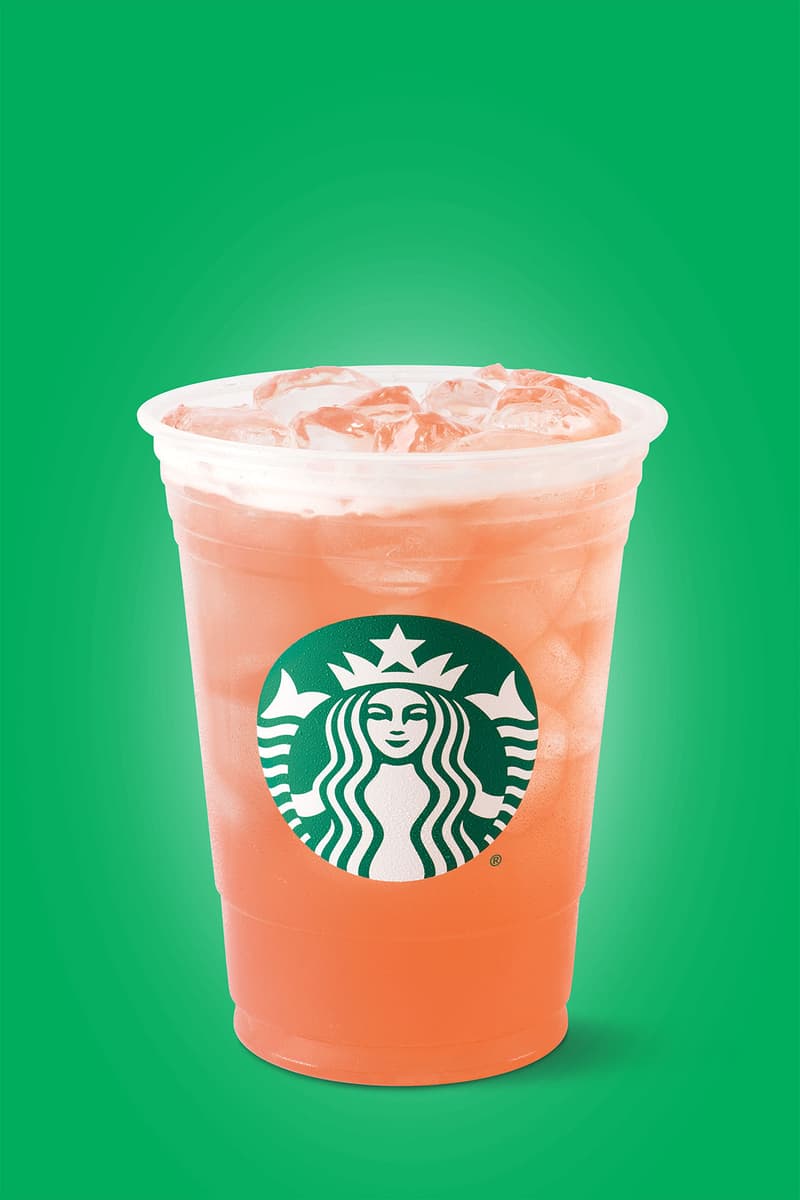 2 of 5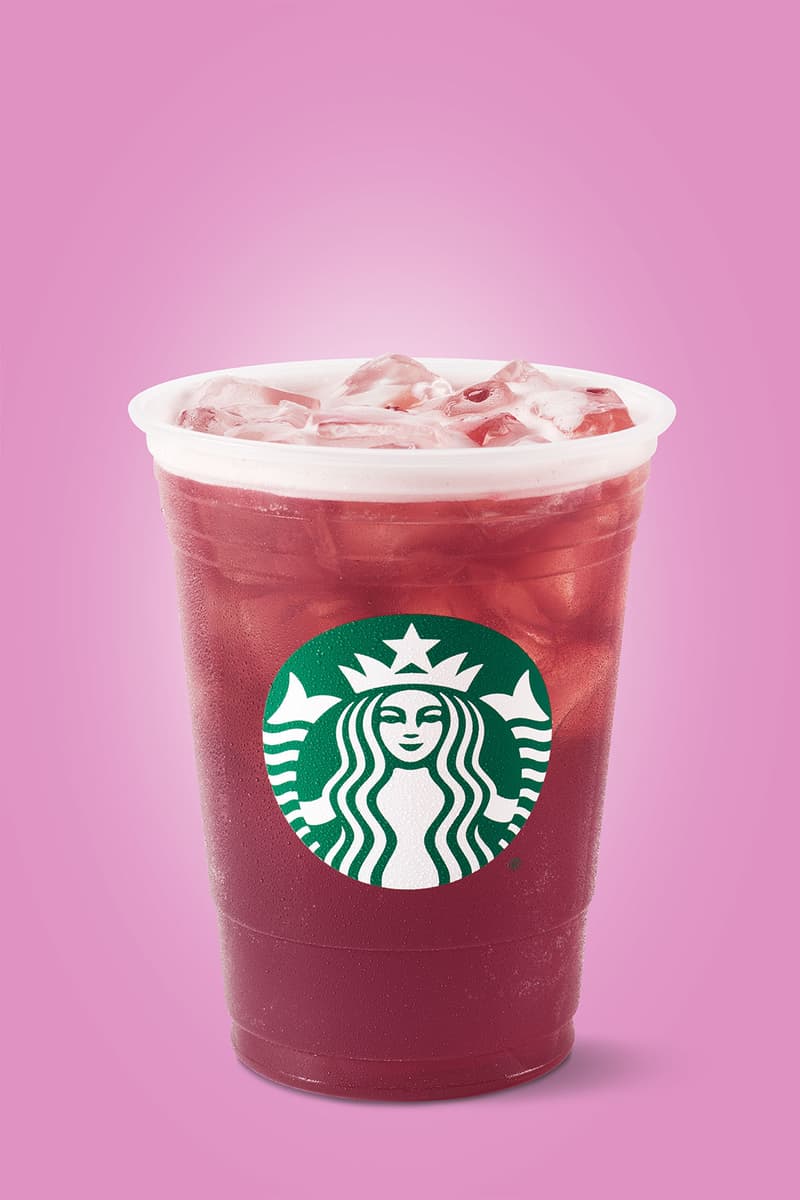 3 of 5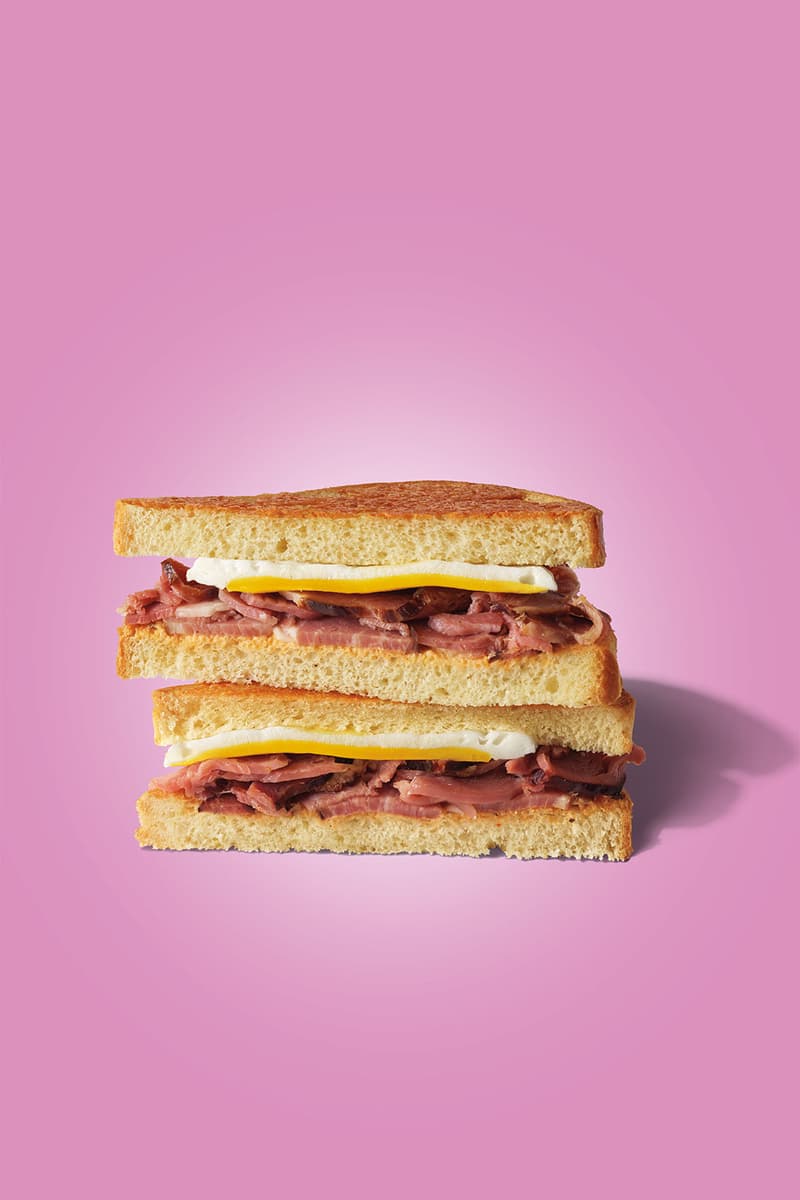 4 of 5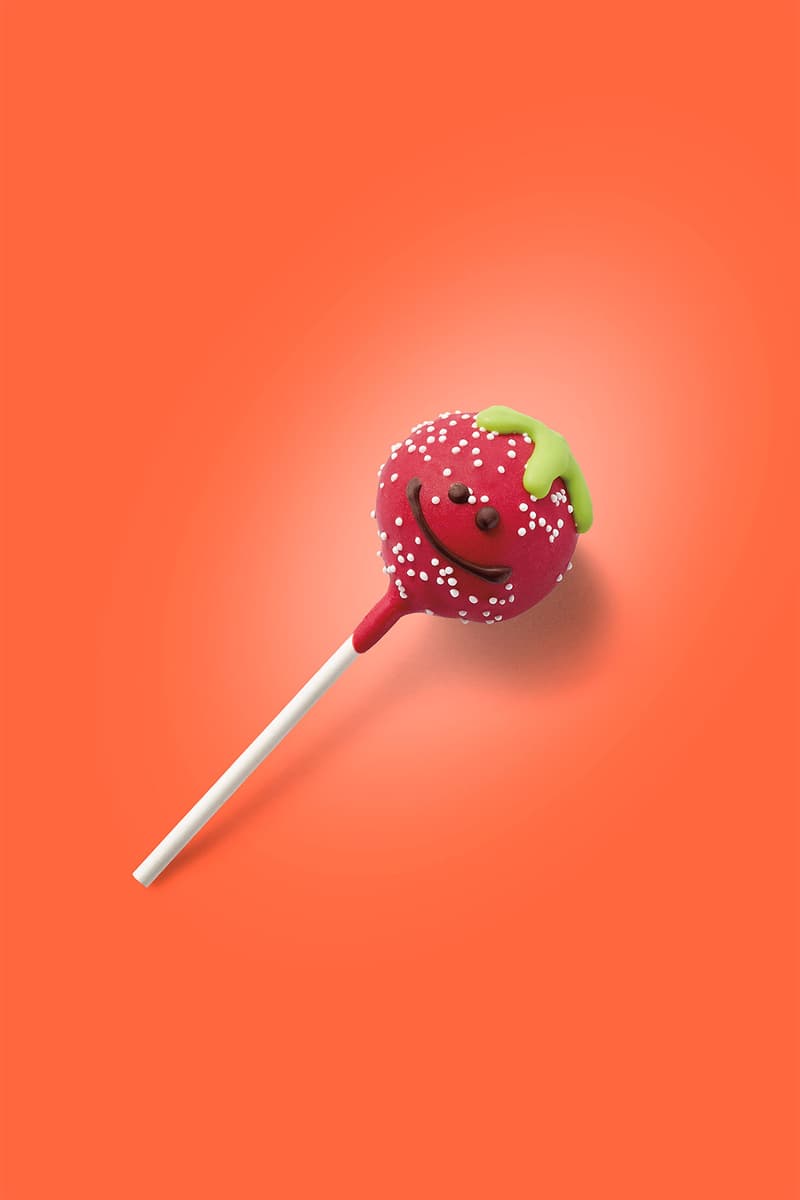 5 of 5
With summer in full swing, Starbucks is introducing a lineup of new colorful drinks arriving at stores in the U.S. and Canada today. The Teavana Flavored Tea Lemonades are available in three new flavors: Teavana Peach Green Tea Lemonade, Teavana Guava White Tea Lemonade, and Teavana Blueberry Black Tea Lemonade. These drinks are a mix of diverse fruit juice blends and lemonade, along with liquid cane sugar and ice. Pick these drinks up to cool down this summer. Don't forget the Teavana Flavored Iced Teas are also customizable as with all Starbucks beverages. You can ask the barista to omit the lemonade to create a flavored iced tea, mix-and-match fruit juice blends with any iced tea base, or adjust the sweetness to suit your taste.
In addition to these new drinks, Starbucks is bringing back the Smoked Shoulder Bacon Breakfast Sandwich and Strawberry Cake Pop to the menu for the summer. Scroll through the images in the gallery above to take a look and while you're here, check out Starbucks' color-changing tumblers.