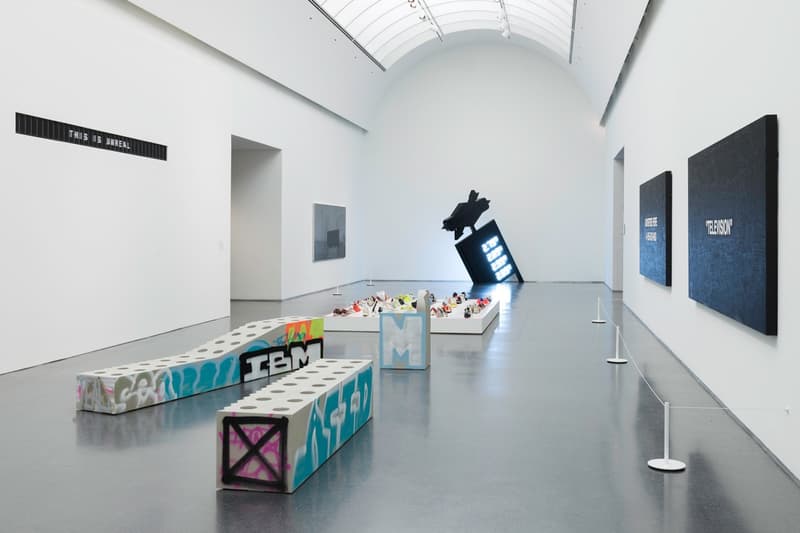 1 of 35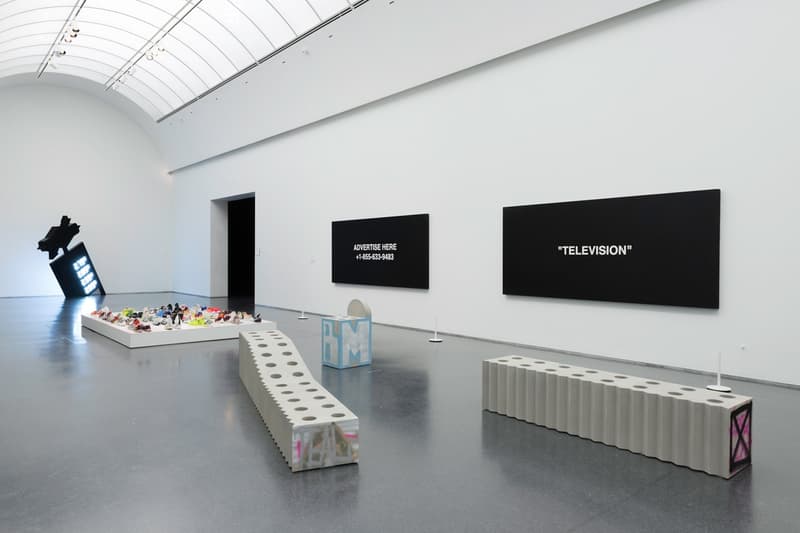 2 of 35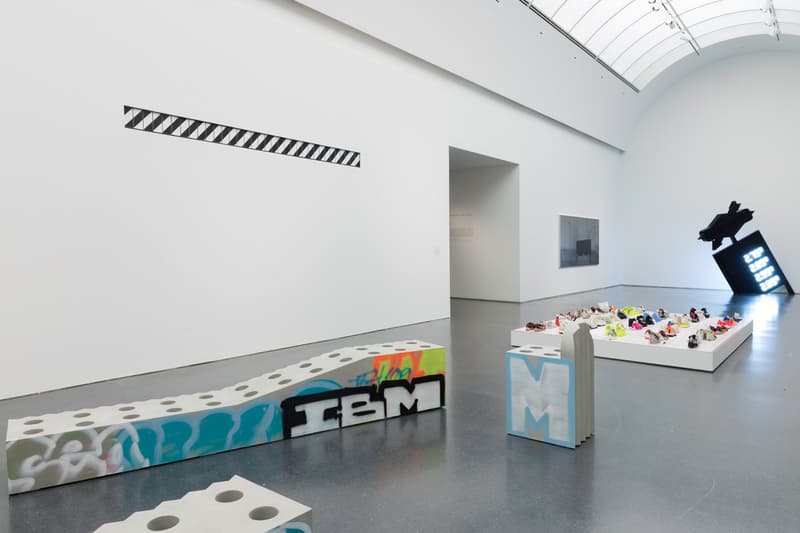 3 of 35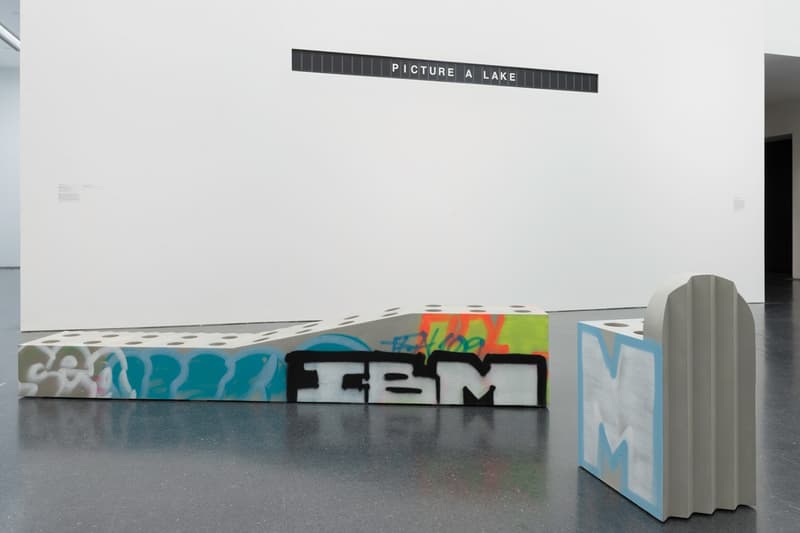 4 of 35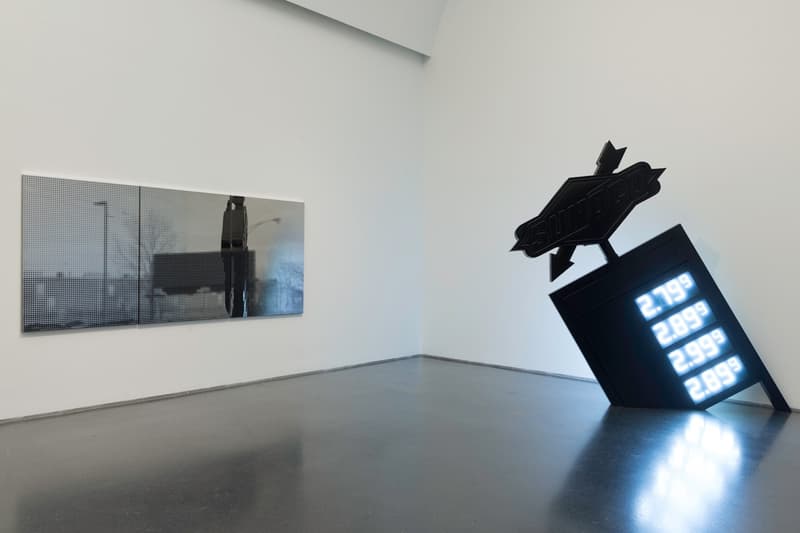 5 of 35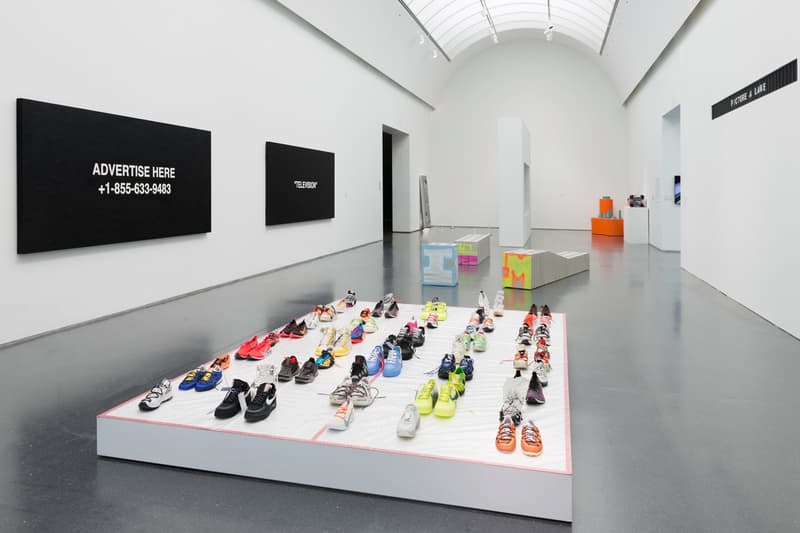 6 of 35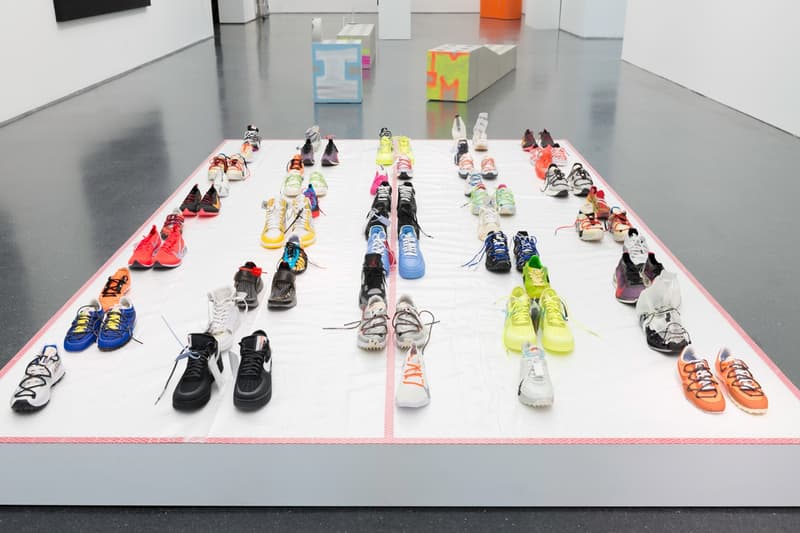 7 of 35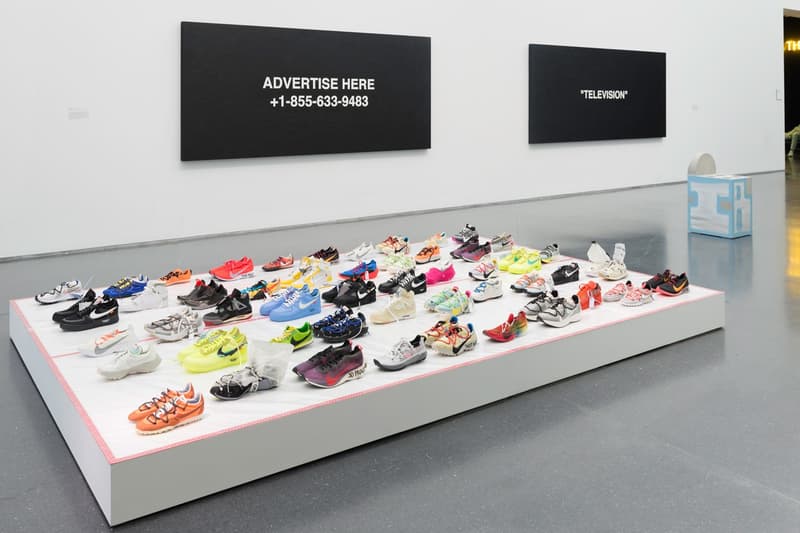 8 of 35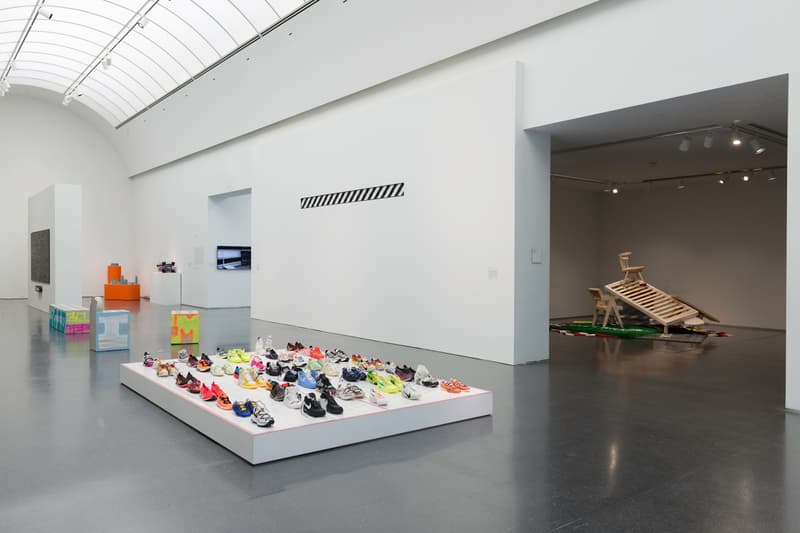 9 of 35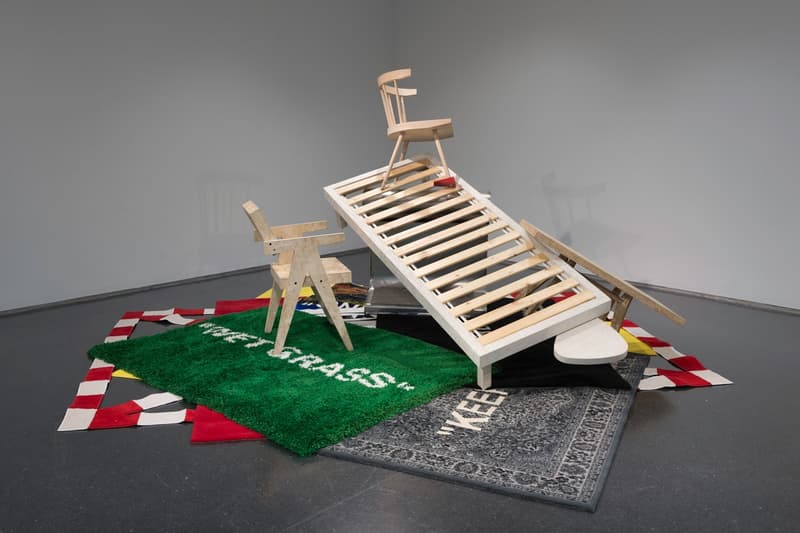 10 of 35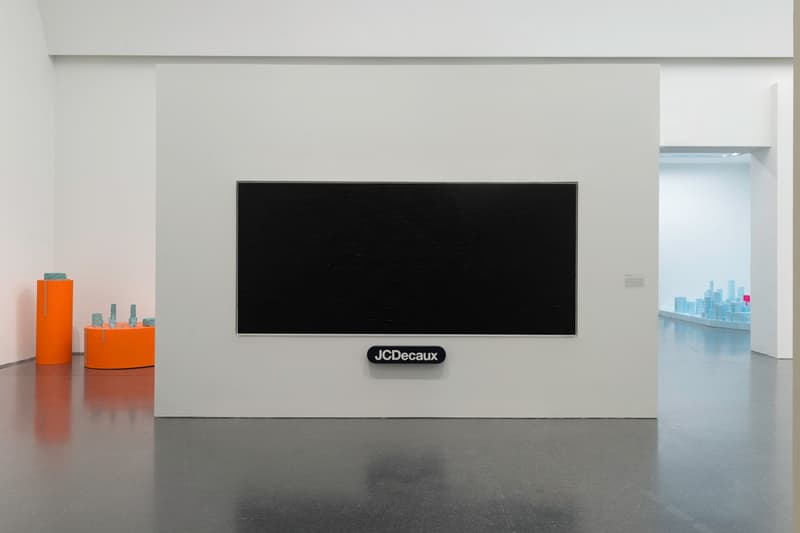 11 of 35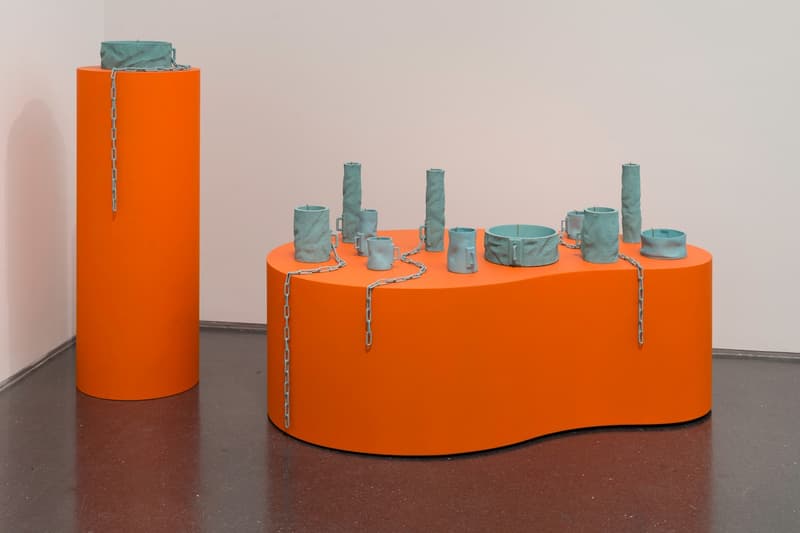 12 of 35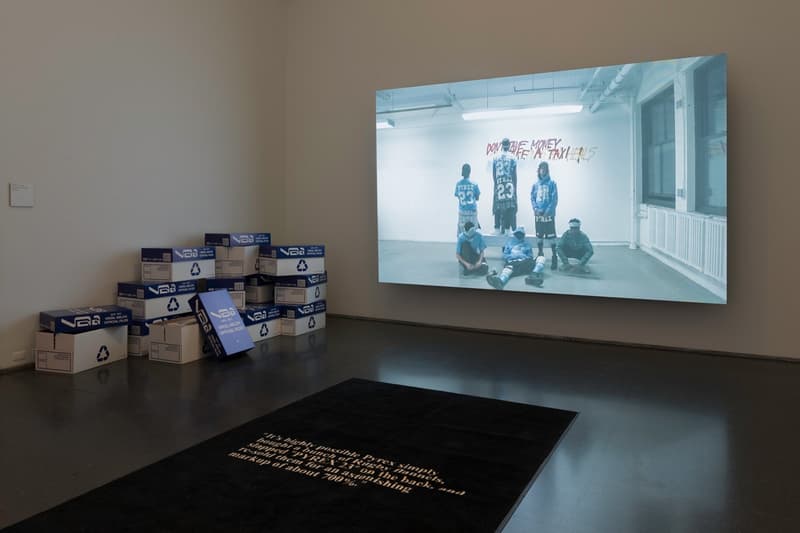 13 of 35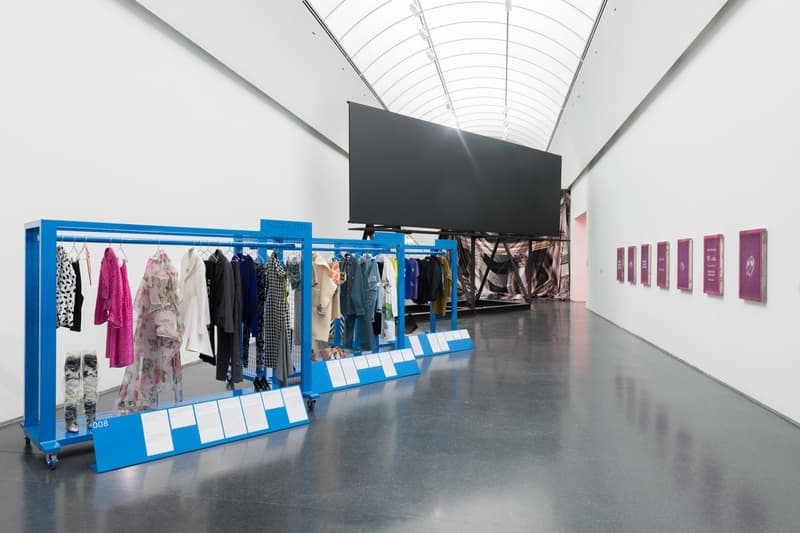 14 of 35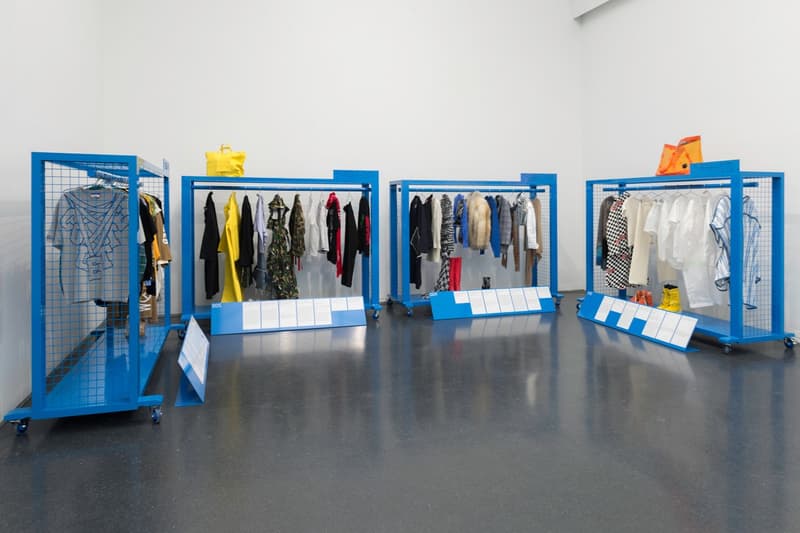 15 of 35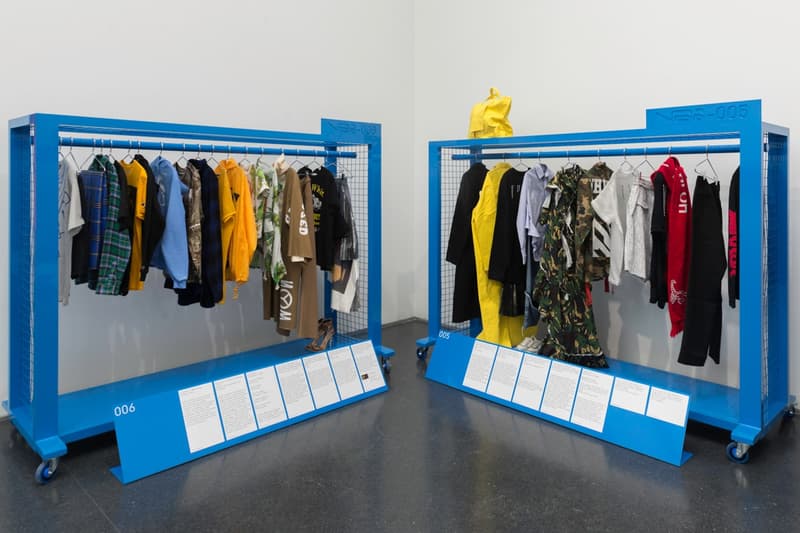 16 of 35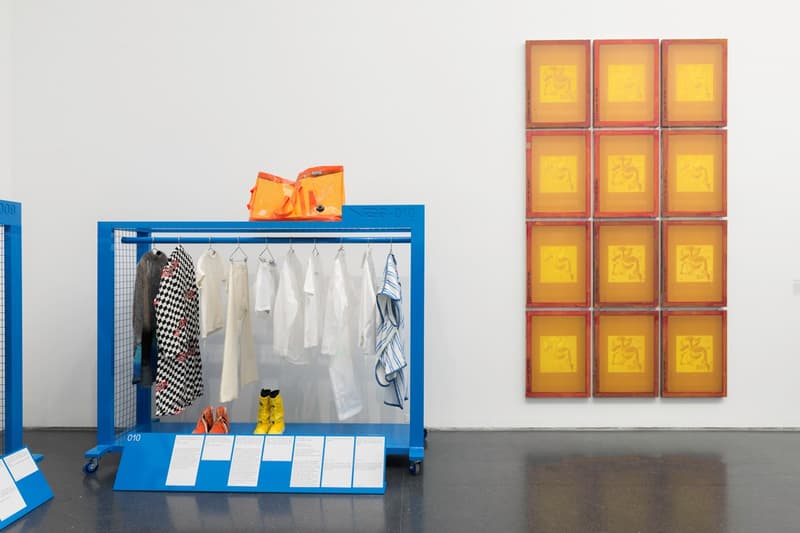 17 of 35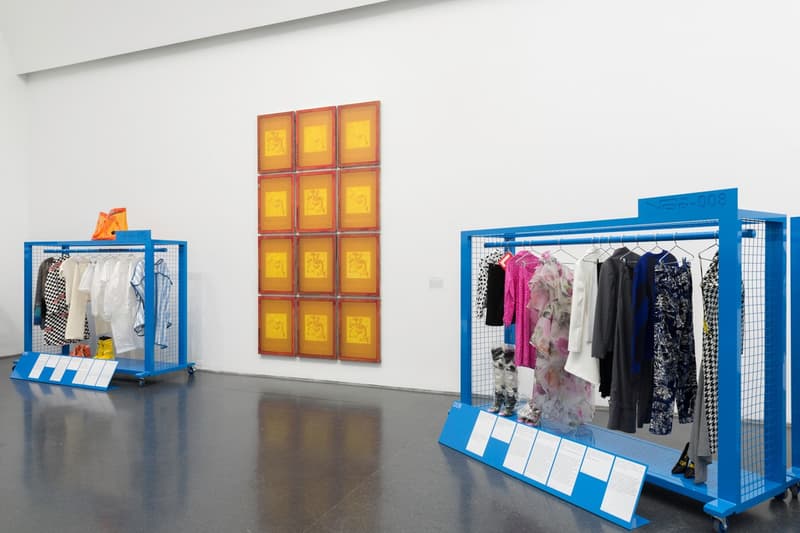 18 of 35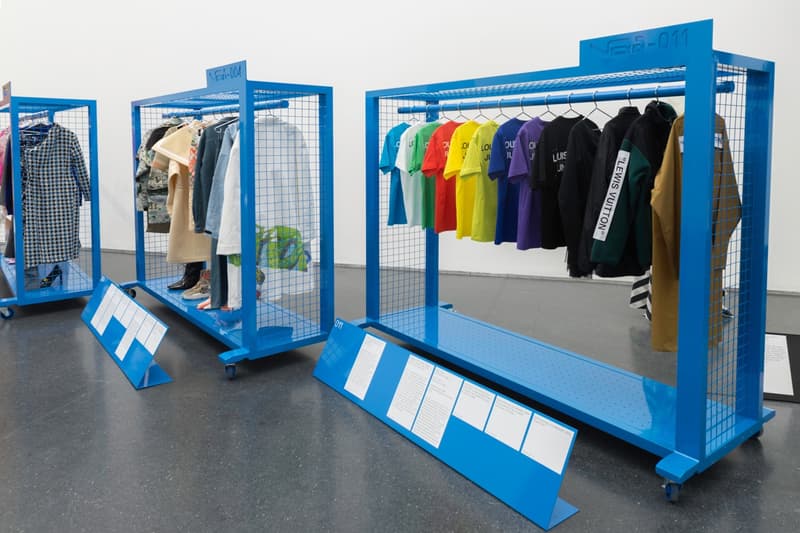 19 of 35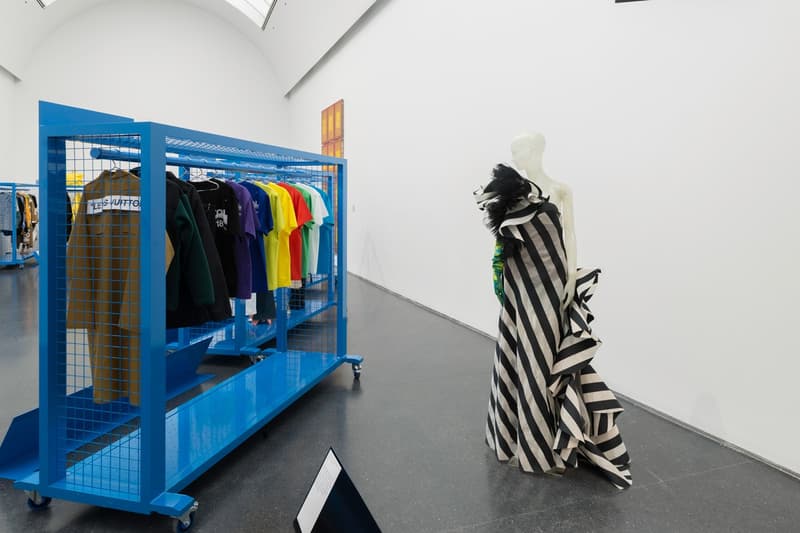 20 of 35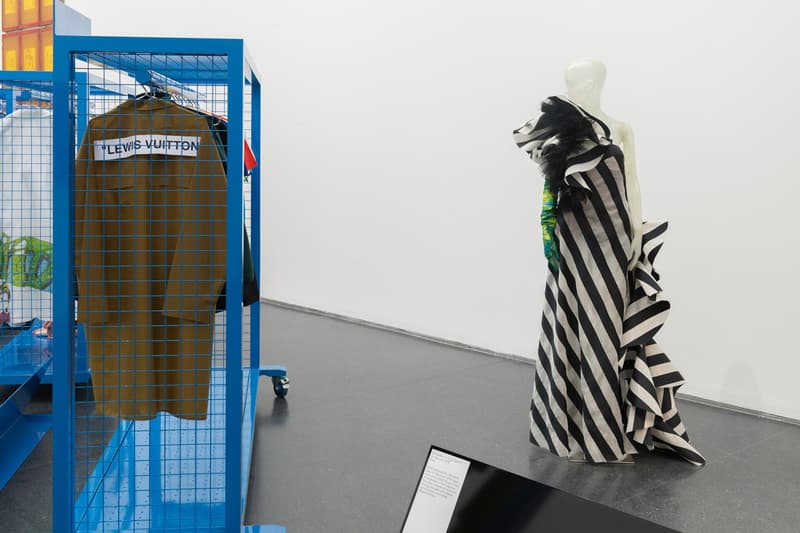 21 of 35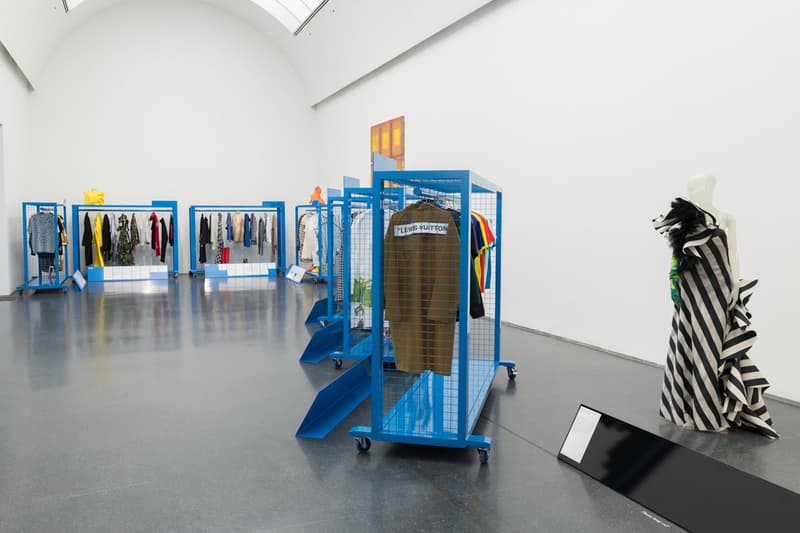 22 of 35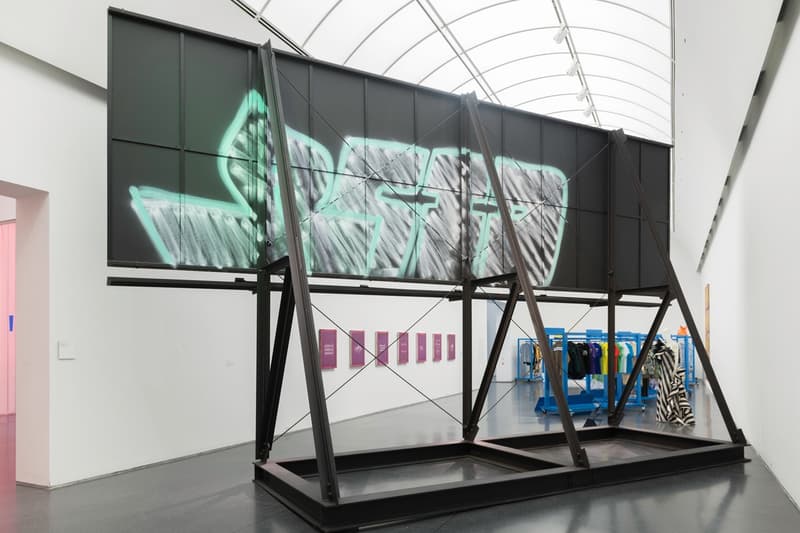 23 of 35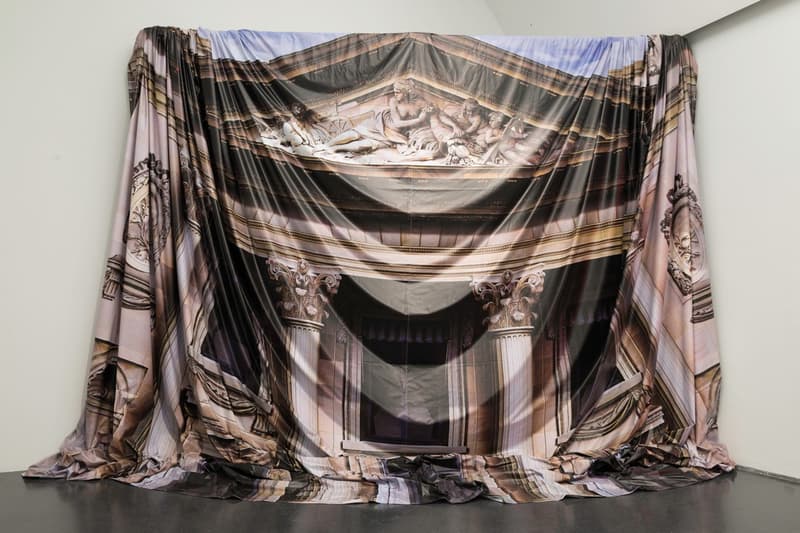 24 of 35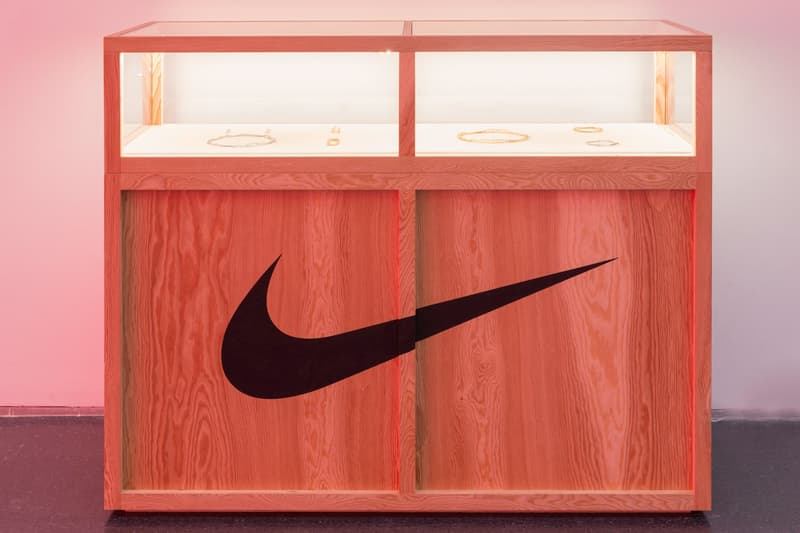 25 of 35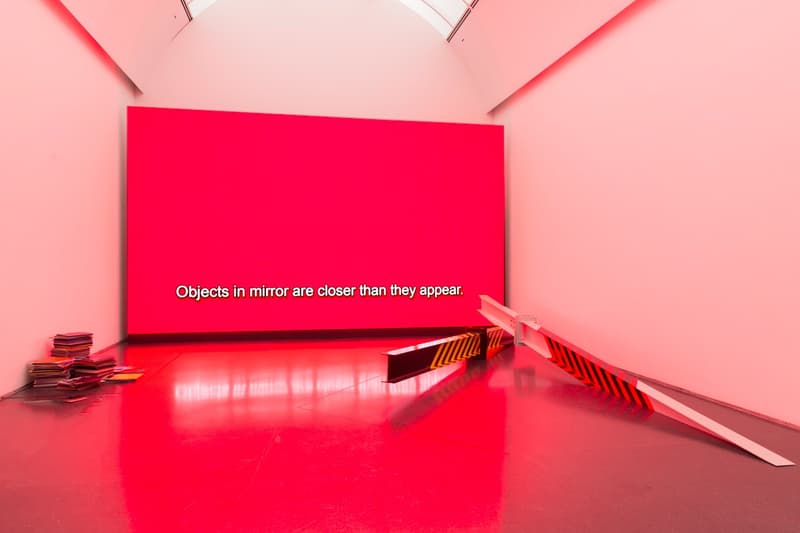 26 of 35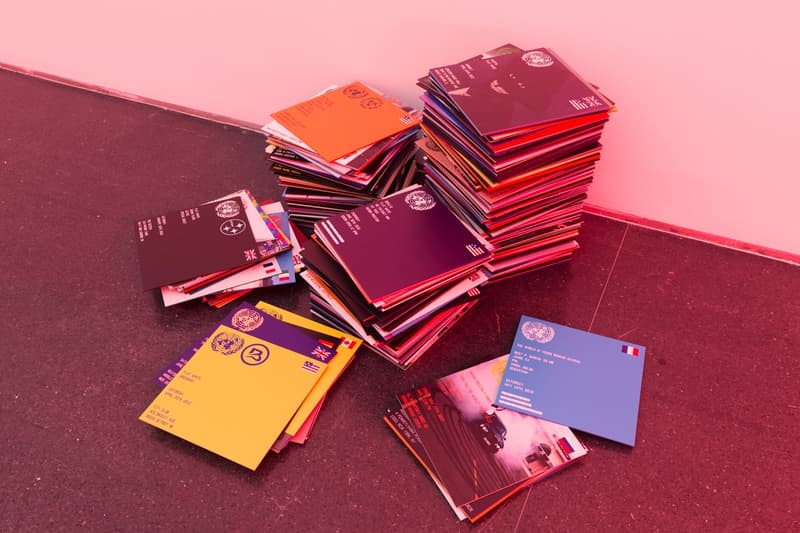 27 of 35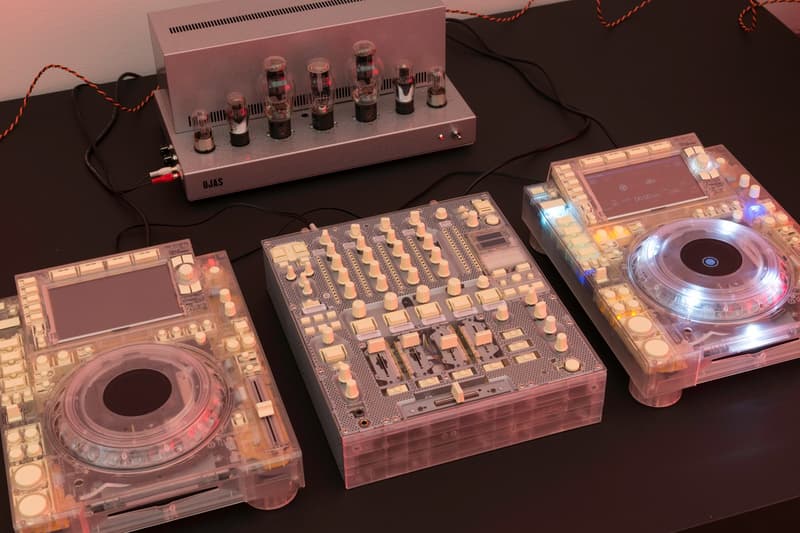 28 of 35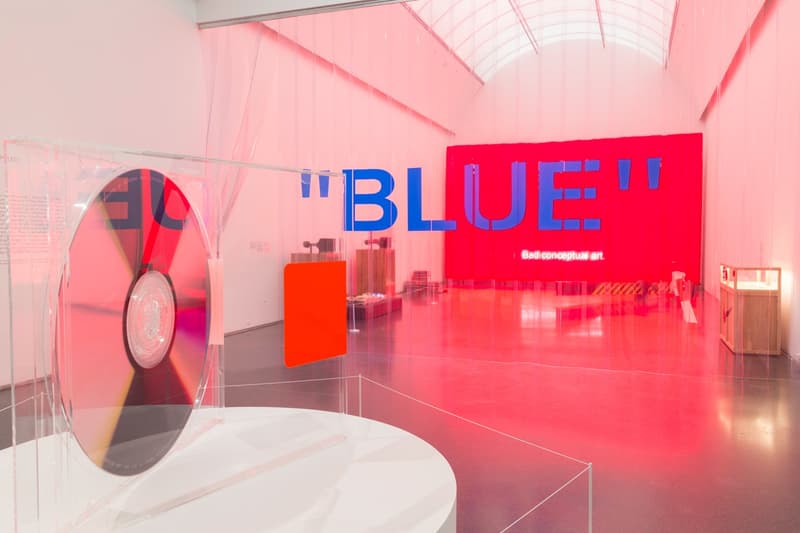 29 of 35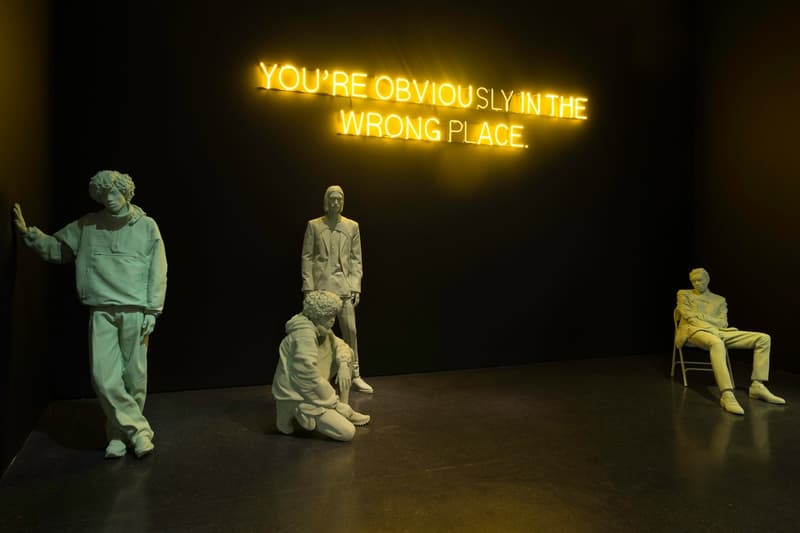 30 of 35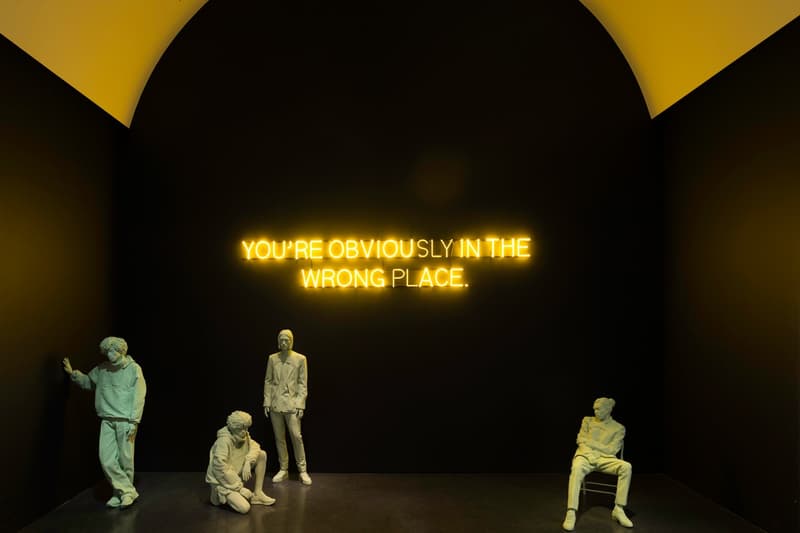 31 of 35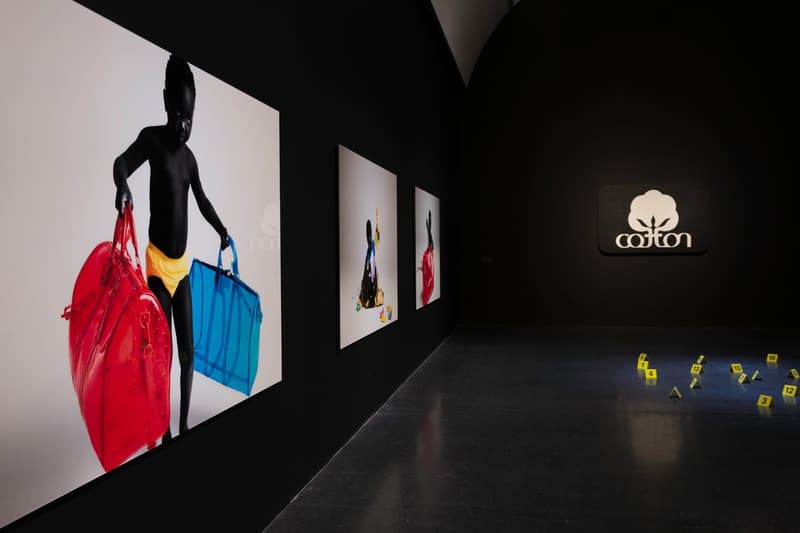 32 of 35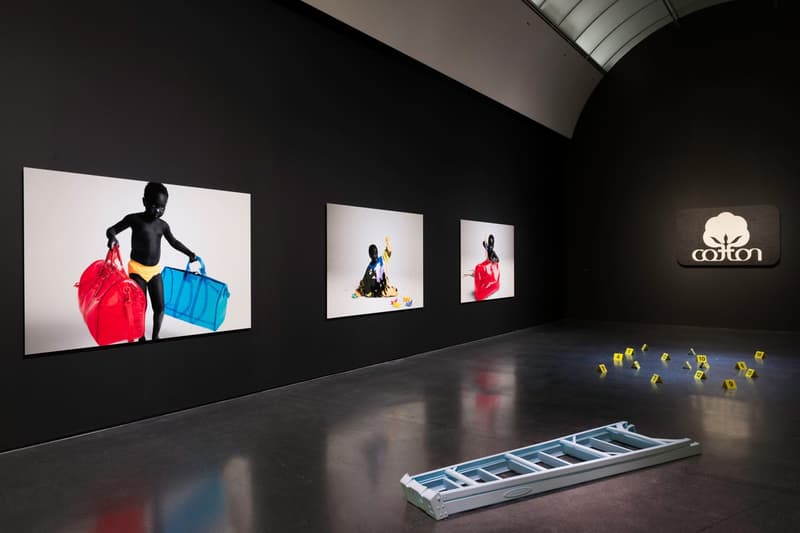 33 of 35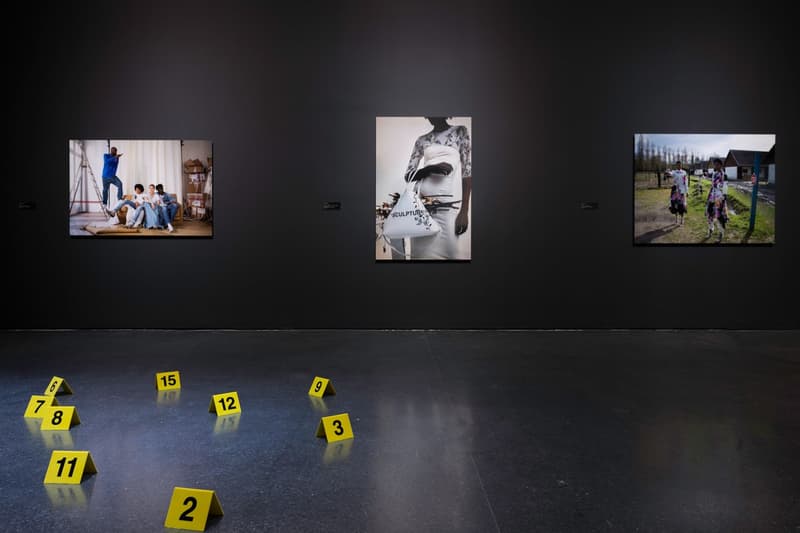 34 of 35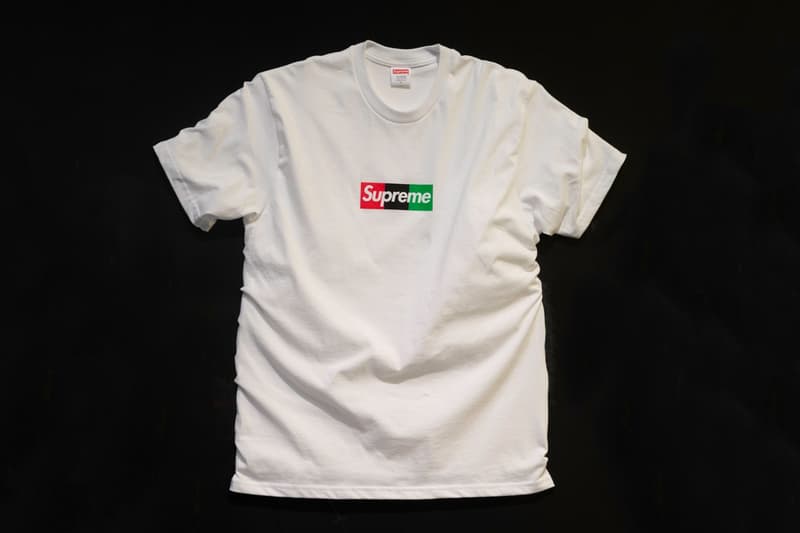 35 of 35
Art
UPDATE: Virgil Abloh's "Figures of Speech" Exhibition Extended by Popular Demand
Check here for dates.
UPDATE: Virgil Abloh's "Figures of Speech" Exhibition Extended by Popular Demand
Check here for dates.
UPDATE (August 22, 2019): Originally scheduled to run until September 22, Virgil Abloh's "Figures of Speech" exhibition has been extended by one week due to popular demand. With MCA Chicago being the first-ever museum to house an exhibition dedicated to the designer, numerous art, design and fashion lovers have been gathering in the city for the full exhibition experience. Along with the retrospective, the "Church & State" pop-up store will also stay open until September 29.
You can head over to MCA Chicago's website for more details. In case you missed it, here are some more fashion exhibitions you should check out in North America.
MCA Chicago
220 E Chicago Ave
Chicago, IL 60611
---
Ahead of the official launch of Virgil Abloh's "Figures of Speech" exhibition at the Museum of Contemporary Art Chicago, the space offered an exclusive look inside. The 20-year survey showcases historic moments of Abloh's design journey not limited to his apparel, but also, his multidisciplinary art ranging from furniture, graphics and more.
The gala is divided into seven parts, namely "Early Work," "Fashion," "Music," "Intermezzo," "Black Gaze," "Design" and "The End." The first segment highlights the Louis Vuitton creative director's early design days marked by Pyrex Vision, while the second section shifts gears and presents a compilation of text, graphics and logos he has created for both men's and women's clothing. This portion also includes Off-White™'s men and women's collection from 2014-2019. The third part digs into Abloh's creative direction for Kanye West's DONDA firm and his current work as a global DJ. Seen in this section is a large-scale iteration of the album art for West's 2013 Yeezus album.
Up next is Abloh's Pink Panther: Scales of Justice sculpture which is the centerpiece for "Intermezzo." The impressive foam-to-fashion work further explores Abloh's love for DIY and also was created as a way to pay tribute to the artist Alexander Calder. The "Black Gaze" portion further exemplifies Abloh's contribution to fashion and art while he lies at the crux of the black cultural experience. In "Design," installment displays include furniture prototypes, eccentric pieces and Abloh's well received collaborations with the likes of Rimowa. The final section "The End" pinpoints recent works and push forward the notion that the title is simply not truly the end.
In an official statement, Abloh shares further details on the exhibition:
"For me, 'Figures of Speech' is an art exhibition rooted in advertising and 'the projected image.' Any time an idea takes shape on a particular surface—a photo print, a screen, a billboard, or canvas—it becomes real. This exhibition demonstrates how I wrestle with this concept freed from any one medium, looking for personal and specific solutions."
Alongside the gala is a pop-up store within the museum titled "Church & State." The store is packed with an assortment of products including Off-White™ selections. Additionally, it features a collection with global designers such as Simon Brown, Futura, Brendan Fowler, Cali Thornhill DeWitt, Some Ware, and Tom Sachs to name a few.
Take a look at the sprawling exhibition in the gallery above. Head over to the MCA Chicago official website to secure a ticket. "Figures of Speech" will officially open to the public on June 10 and run through until September 22. In case you're in Chicago for a few days, you also won't want to miss Virgil Abloh's Louis Vuitton residency, taking place nearby MCA Chicago.
In case you missed it, take a closer look at unreleased Off-White™ Nike sneakers designed by Abloh.
Share this article