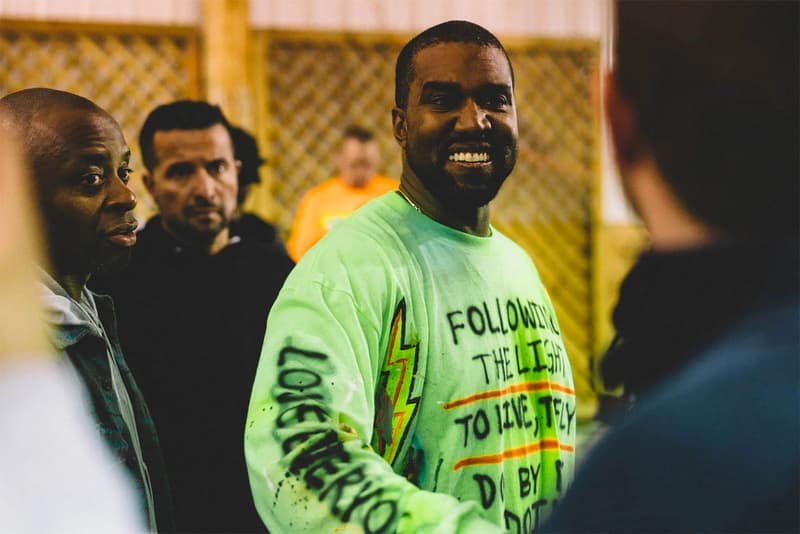 Music
Songs from Kanye West's Upcoming Album 'YANDHI' Have Leaked Online
Listen to the tracks here before they get taken down.
Songs from Kanye West's Upcoming Album 'YANDHI' Have Leaked Online
Listen to the tracks here before they get taken down.
With the announcement of delaying his album last year, Kanye West fans have been patiently waiting for the first YANDHI official single to release. However, a few of his songs from the upcoming album have recently been leaked online.
Five songs – "Chakras," "Bye Bye Baby," "We Got Love" featuring Teyana Taylor, "Garden" and "Last Name" – have surfaced the Internet with theories from fans speculating that it might be the entire album. If you listen closely, the tracks aren't complete and are most likely reference tracks made from West's recording sessions.
An affiliated producer has commented about the issue of the leaked songs on social media the other day. "When music is leaked, the essence of our collaborations, our crafts, and our livelihood are jeopardized," said Angel Lopez, a producer who is a part of a collective of artists who are affiliated with Timbaland.
Before it gets taken down, check out the leaked music here.