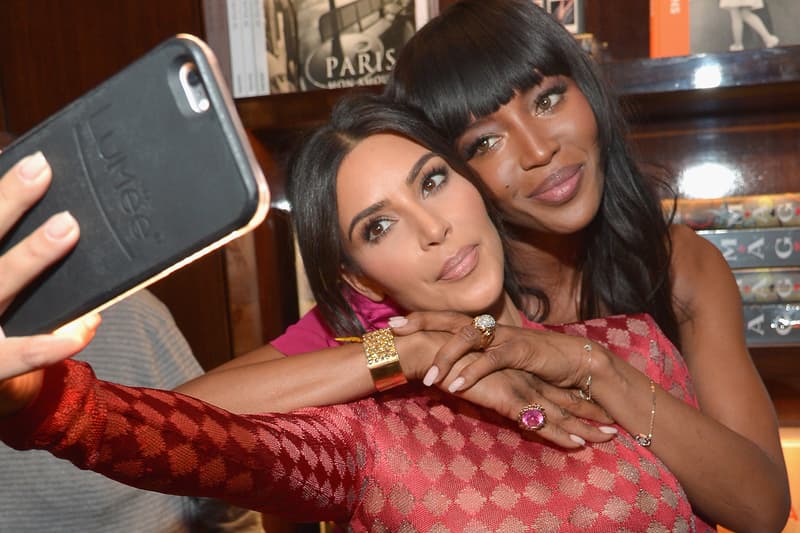 Tech
Viral Phone Application FaceApp Now Has Access to All Your Selfies, Photo Library and Search History
More than just an app that ages you a few years.
Viral Phone Application FaceApp Now Has Access to All Your Selfies, Photo Library and Search History
More than just an app that ages you a few years.
In case you've been living under a rock, the phone application FaceApp has gone viral. The app offers photo filters that give users the ability to change their facial expressions, hairstyle, hair color, age and more. The #FaceAppChallenge has been trending, encouraging users to post selfies of how they will look after they have aged several years. While the app has been available since 2017, it has just recently hit the top ranks of iOS App Store and Google Play.
The app has been seemingly fun and innocent but upon a closer look at the terms of service, users may be giving more access to their photos and information than they realize. When using the app, users still own their content, but by agreeing to the company's terms, you are essentially allowing FaceApp and its Russian parent company, Wireless Labs, free reign and unlimited, royalty-free license to do anything they want with your images. Take a look at a section the terms of service below:
You grant FaceApp a perpetual, irrevocable, nonexclusive, royalty-free, worldwide, fully-paid, transferable sub-licensable license to use, reproduce, modify, adapt, publish, translate, create derivative works from, distribute, publicly perform and display your User Content and any name, username or likeness provided in connection with your User Content in all media formats and channels now known or later developed, without compensation to you. When you post or otherwise share User Content on or through our Services, you understand that your User Content and any associated information (such as your [username], location or profile photo) will be visible to the public.
According to Forbes, it might not be harmful, but it also might mean that our photos could be used in ways that we didn't intend, especially if the information isn't being stored safely. Currently, the app hasn't done anything suspicious or negative, but former Rackspace cloud computing service manager Rob La Gesse pointed out that in order to use FaceApp, you need to give access to not only your selfie camera but your entire photo library and search history. The app also refreshes in the background on its own, so it's still working even when you're not using it.
Whether this is important to you or not, it's encouraged to use apps that allow so much access to your information with caution. For more tech news, take a look a Apple's latest iPod Touch.
---
Share this article