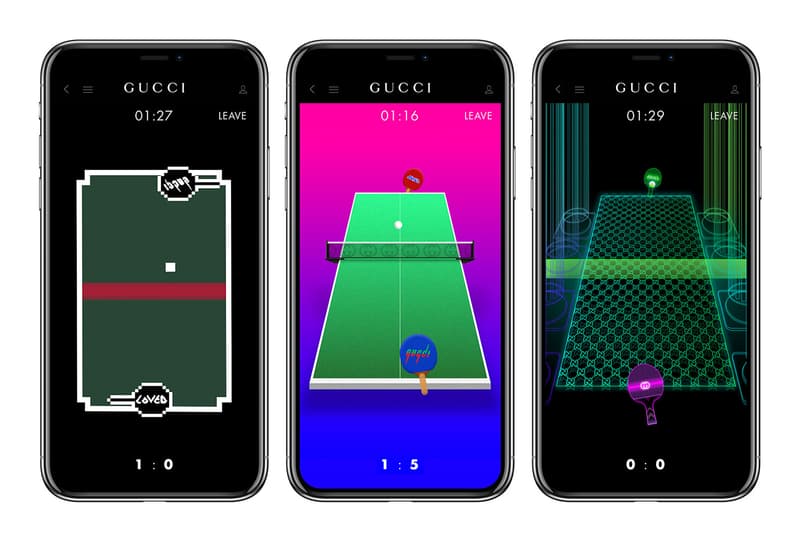 1 of 3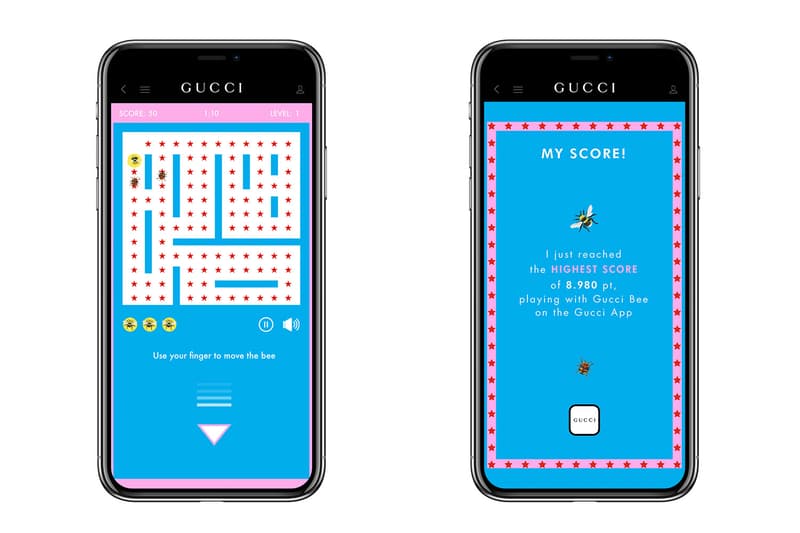 2 of 3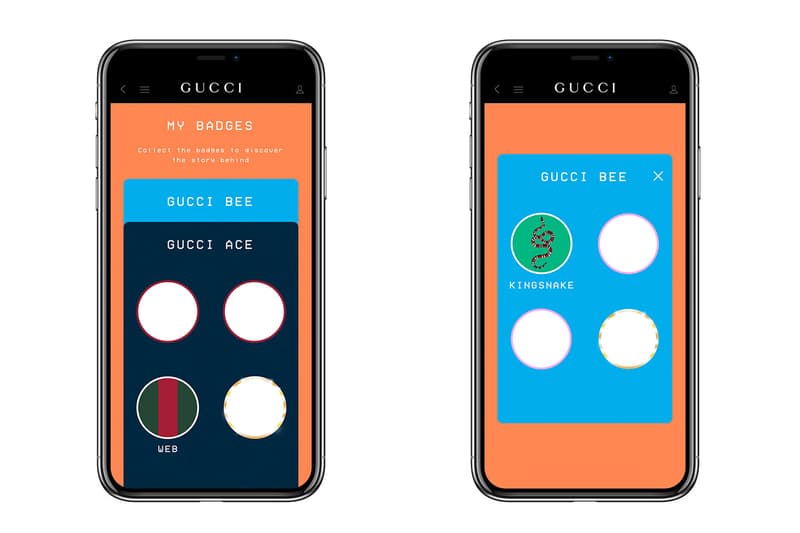 3 of 3
You Can Now Play Retro Arcade Games On Gucci's Mobile App
Available on iOS and Android.
If you haven't yet, make sure to download Gucci App – the brand has just released two new vintage-style 8-bit video games. Through these new innovative additions, Gucci is attempting to take its interaction with its customers to another level.
The first game, titled Gucci Bee, is designed as a maze where users have to navigate the bee through three difficulty levels to escape. Through these three stages customers can collect badges and discover special elements in order to score extra points. The second game, Gucci Ace, is inspired by the house's signature Ace sneaker, taking users on a journey through the history of the shoe. Each level in this game represents an era in gaming history, with added elements for each higher level.
Both games are now available to play on the brand's app, which you can download on both iOS and Android. Gucci will also be adding new games in the coming months.
For more '70s and '80s-inspired games, take a look at Monopoly's new Stranger Things board game.
Share this article