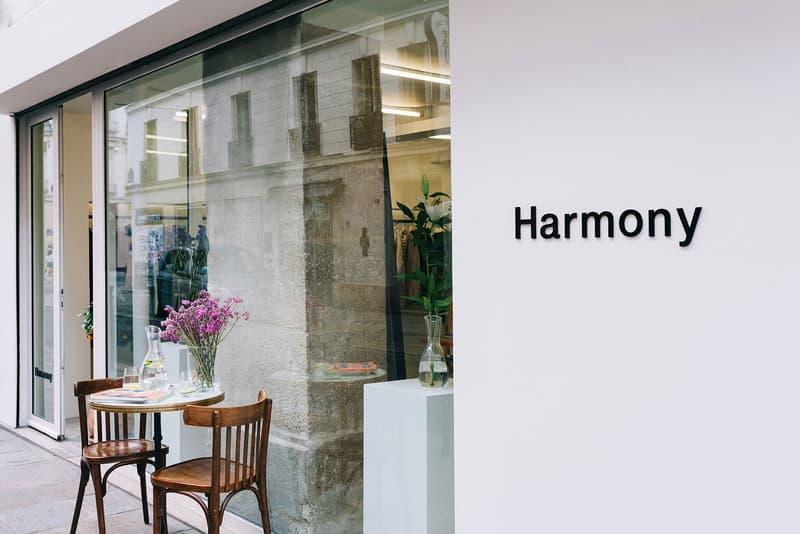 1 of 13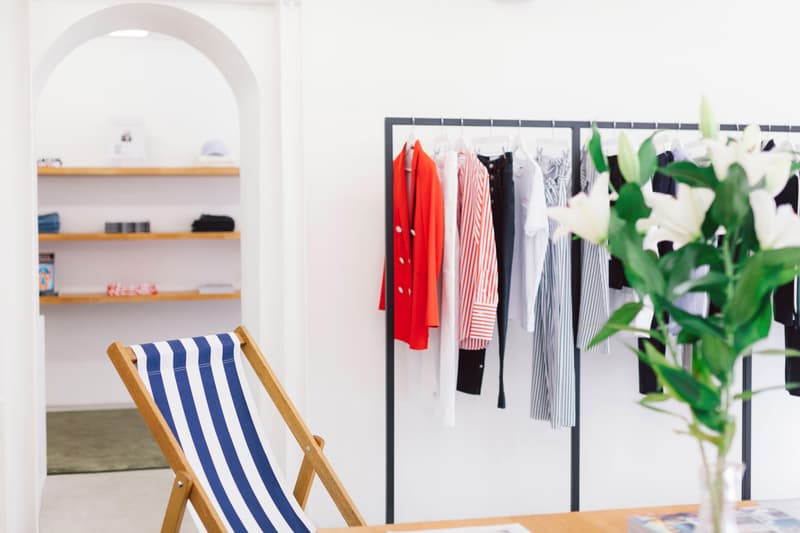 2 of 13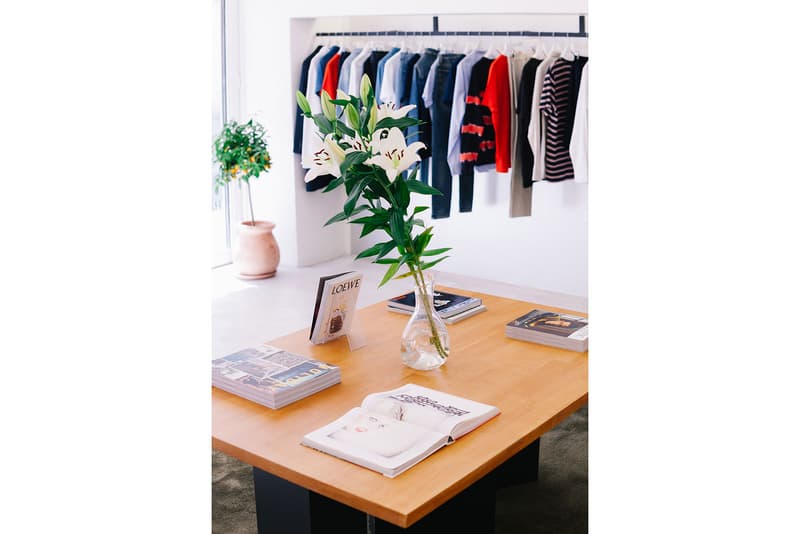 3 of 13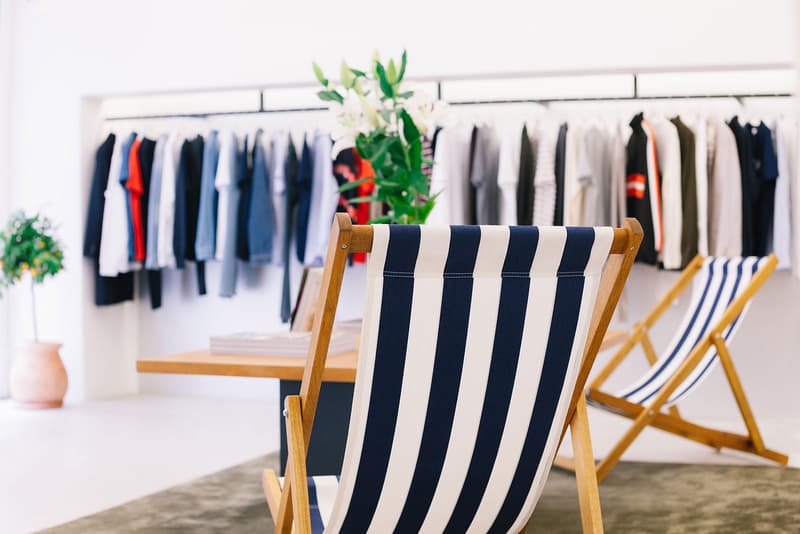 4 of 13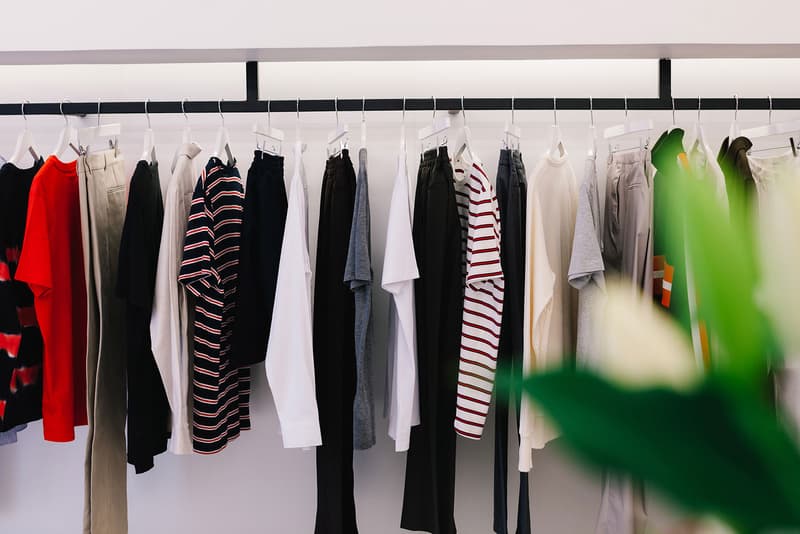 5 of 13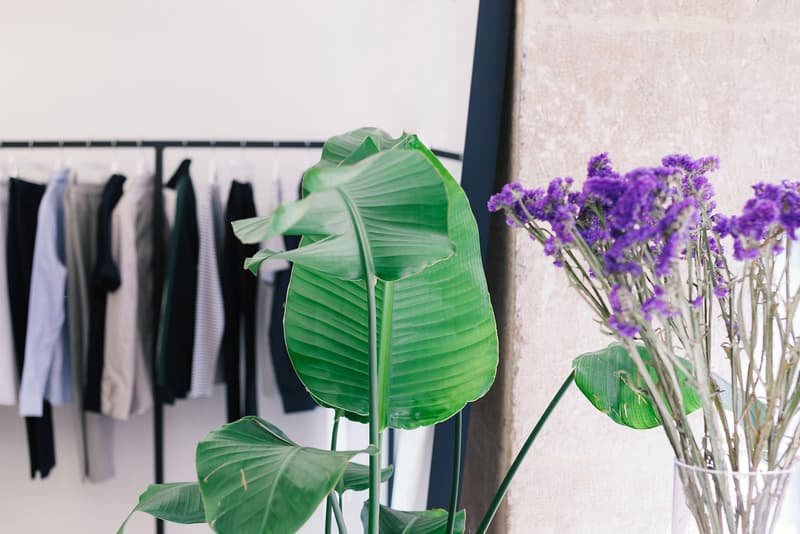 6 of 13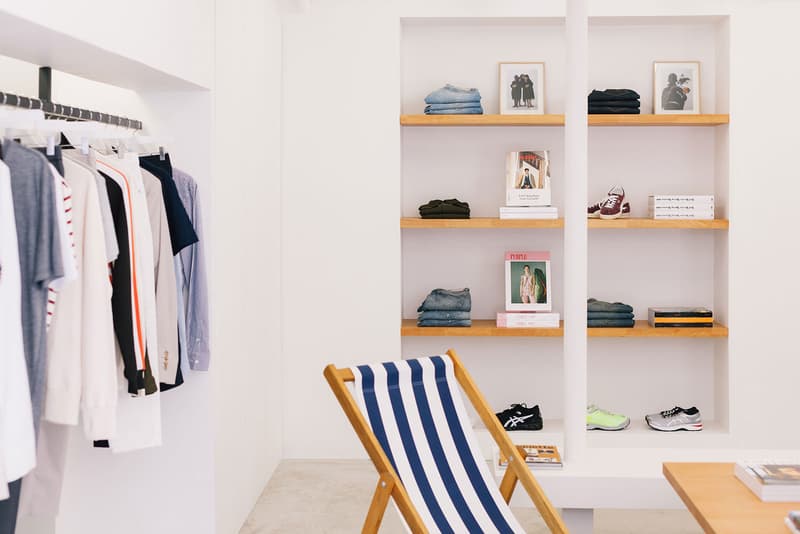 7 of 13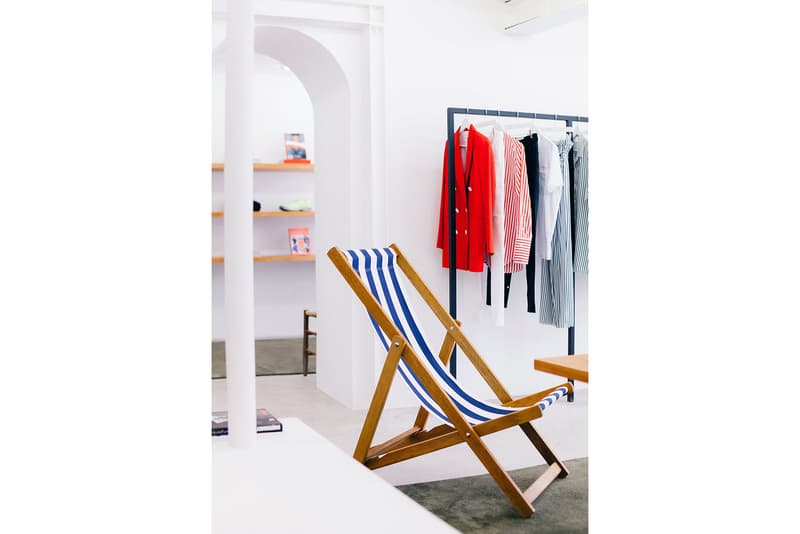 8 of 13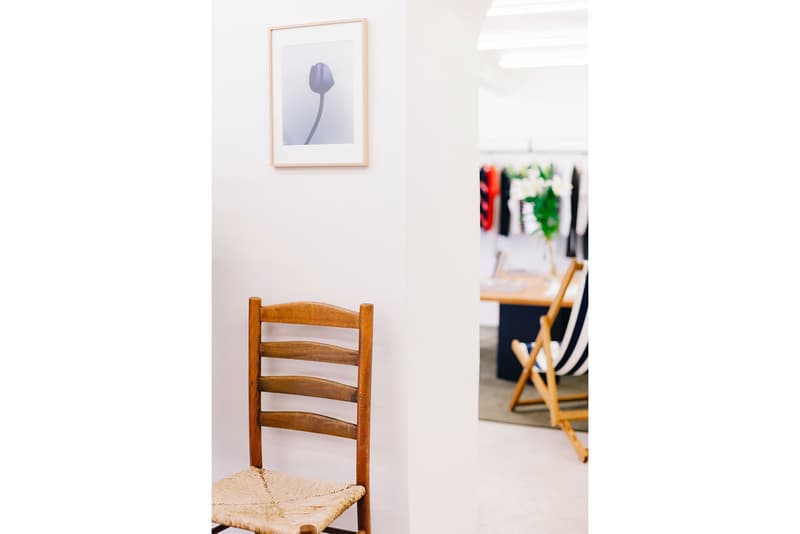 9 of 13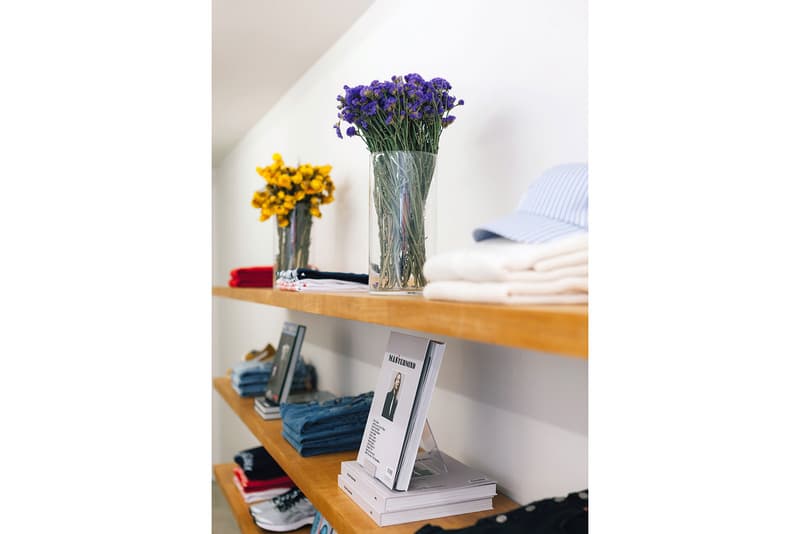 10 of 13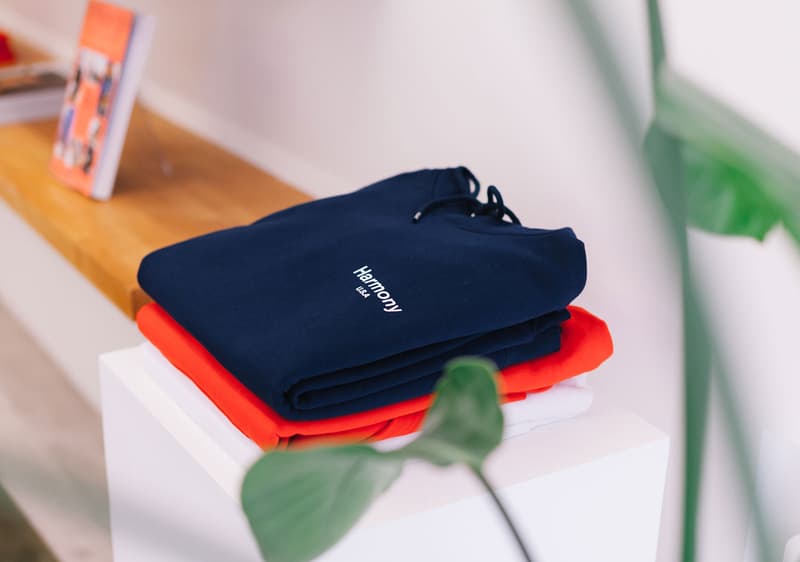 11 of 13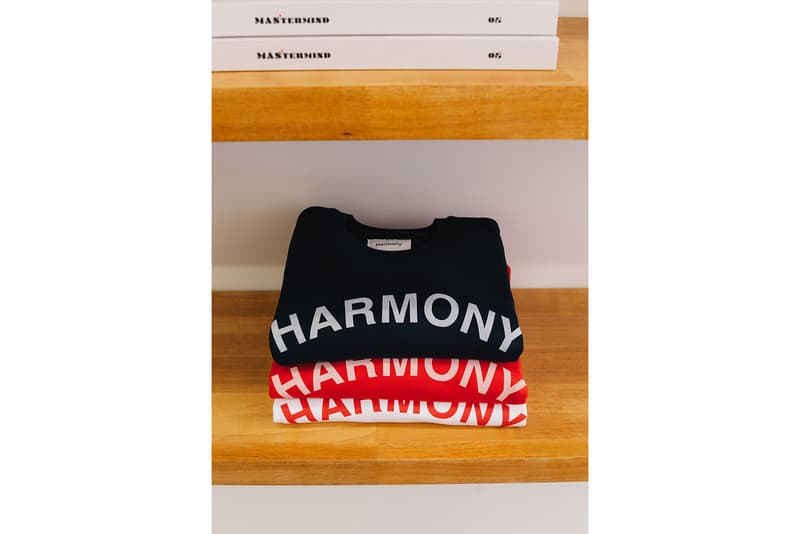 12 of 13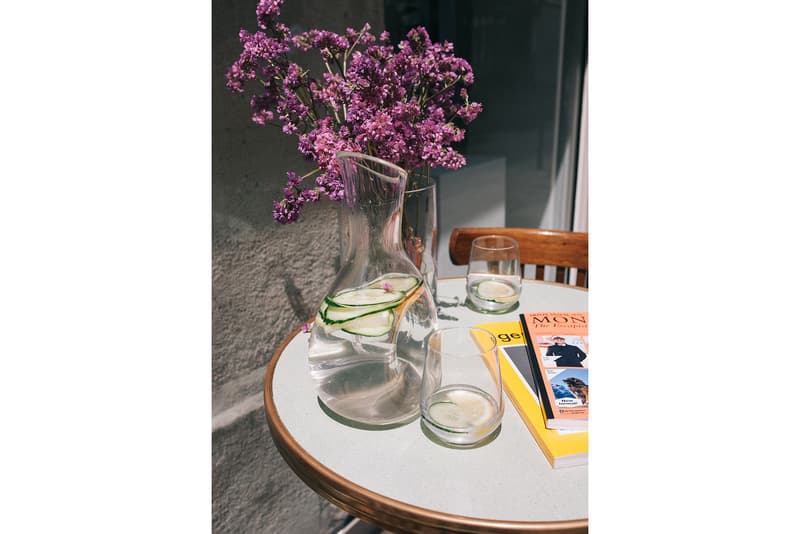 13 of 13
Fashion
Emily Oberg Co-Launches New Paris Store, Harmony
Curated and inspired by the South of Spain.
Emily Oberg Co-Launches New Paris Store, Harmony
Curated and inspired by the South of Spain.
Recently Emily Oberg co-launched Harmony, a new concept store in Paris with David Obadia. The retail space is primarily inspired by the South of Spain.
The space itself was inspired by Spanish Fincas, with the interior decorated with concrete, cream beige walls, green carpets, multiple flowers, orange trees, wood, beach chairs and vintage chairs by the French designer, Charlotte Perriand. While many retail stores fail to find an identity, Harmony stands out with its tranquil environment. The overall color scheme is blue, navy, white and hints of red.
Some of the books and magazines that are available include Holiday, Fantastic Man, Gentlewoman, Monocle, 032c, Purple and Sporty & Rich. As far as the clothing, it is primarily clothing you can lounge, and relax in. You can find fluffy sweatshirts, tees and colorful bottoms. Best of all, there is nothing harsh or unwelcoming about Harmony, and that is the ultimate luxury you can get in 2019. 
Visit Harmony's flagship store at the address below.
Harmony Paris
1 Rue Commines
75003 Paris, France
Share this article