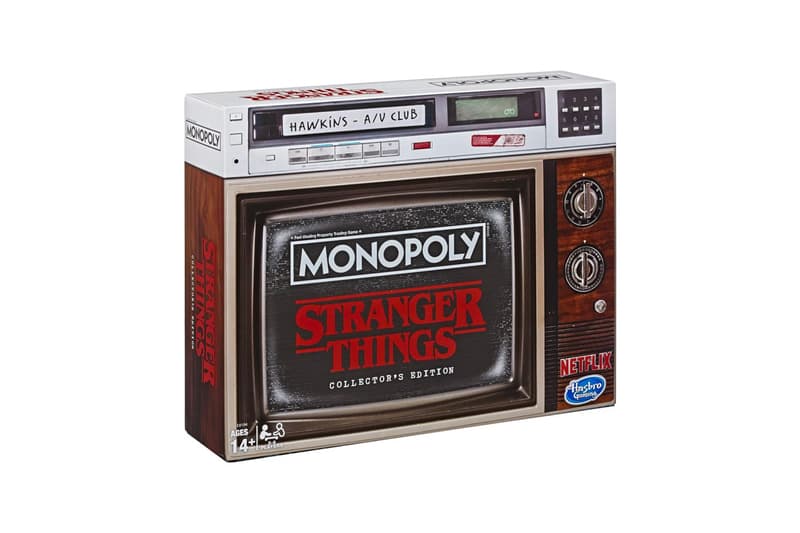 1 of 3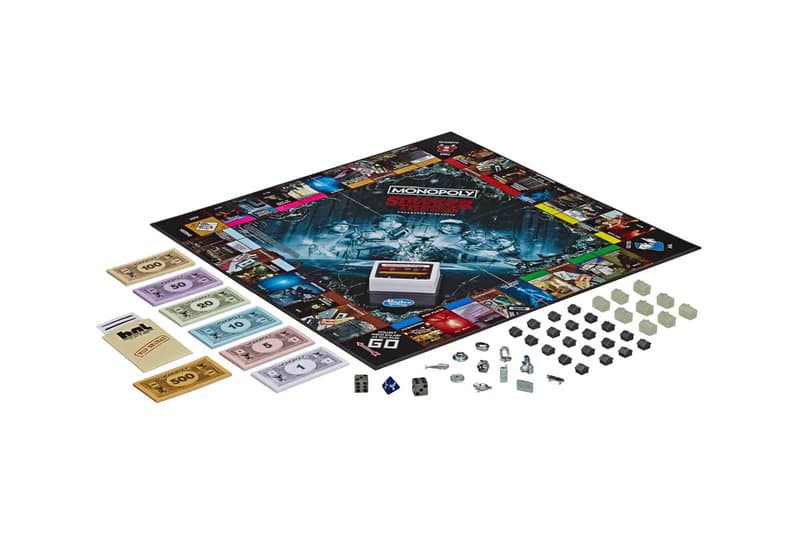 2 of 3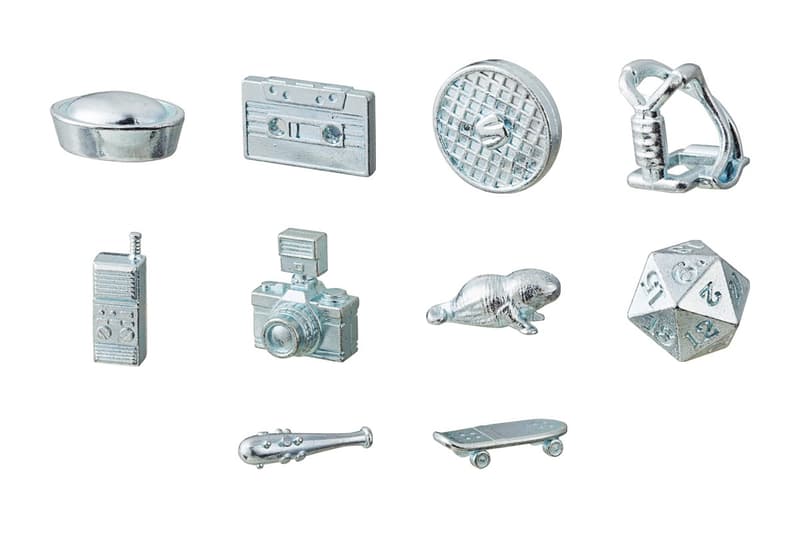 3 of 3
Film & TV
Monopoly Rolls Out a 'Stranger Things' Board Game, Featuring the Upside Down
Pre-orders are available now.
Monopoly Rolls Out a 'Stranger Things' Board Game, Featuring the Upside Down
Pre-orders are available now.
Stranger Things fans are in for a treat, Hasbro has officially announced it will be releasing a Monopoly Collector's Edition board game following the theme of the Netflix show. This comes as no surprise since the company has previously released special editions from Pokémon, Star Wars, Game of Thrones and even Avengers.
The reimagined board is packed with graphics of the main characters of the show in the center, alongside different locations and monsters on its perimeter. Rather than usual player pieces, the game comes with pieces significant to the show such as cassette tapes, a walkie talkie, a skateboard and more. The game plays differently than the normal version of Monopoly: the house and hotel pieces have been swapped, with forts and glow-in-the-dark hideouts. Usual cards have been turned into Upside Down cards; these can potentially reverse your lead and literally turn your game upside down.
You can purchase the Monopoly Stranger Things Collector's Edition over at Hasbro's official website for $50 USD. Pre-orders are currently available.
While you're here, check out the news surrounding the brand new Stranger Things x Coca-Cola arcade in London.
Share this article