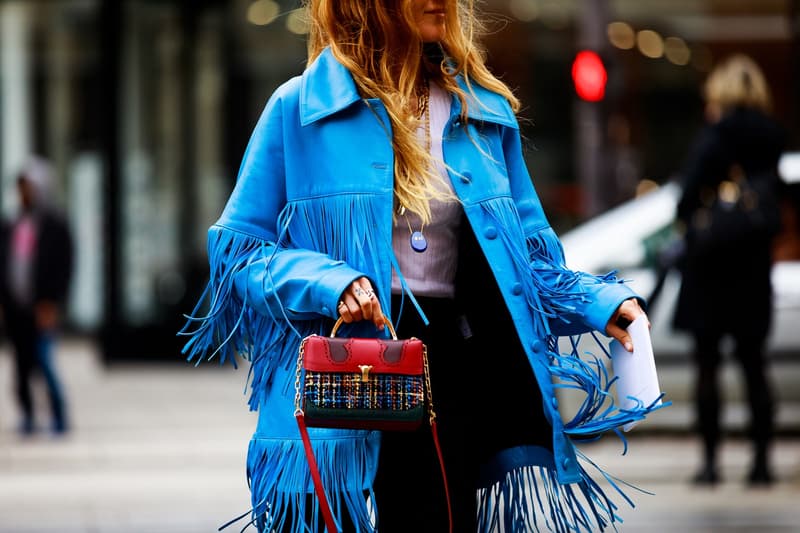 Culture
Fake Influencers Are Costing Brands Close to $1 Billion USD a Year
The number is reportedly set to be even higher by 2020.
Fake Influencers Are Costing Brands Close to $1 Billion USD a Year
The number is reportedly set to be even higher by 2020.
Back in January, reports shared that fake Instagram influencers were costing brands approximately $200 million USD. Now, Business of Fashion has divulged that a recent study states influencers who pay for fake followers and engagement will cost advertisers $1.3 billion USD this year alone. The study conducted by cybersecurity company Cheq and the University of Baltimore also notes that the number is projected to grow to $1.5 billion USD by 2020.
The lost dollars are due to the individuals' ability to purchase fake followers and engagements including likes and comments. This in turn makes brands believe they are worth collaborating with. Notably, marketers have provided these "influencers" with free trips, gifts and more without actually gaining anything in return. Mediakix reports that in 2019, marketers are projected to spend $8.5 billion on influencers alone.
In case you're wondering how much specific celebrities are paid per post, Kim Kardashian rakes in about $300,000 USD for an advertised post. Top fashion influencers with robust followings reportedly earn around $12,000 USD per post. It's important to note here that to gain a social presence, influencers can simply spend $16 USD for 1000 followers on Instagram.
Stay tuned as more news emerges on the report. While you're here, check out the news surrounding Instagram's engagement reaching an all-time low.
Share this article