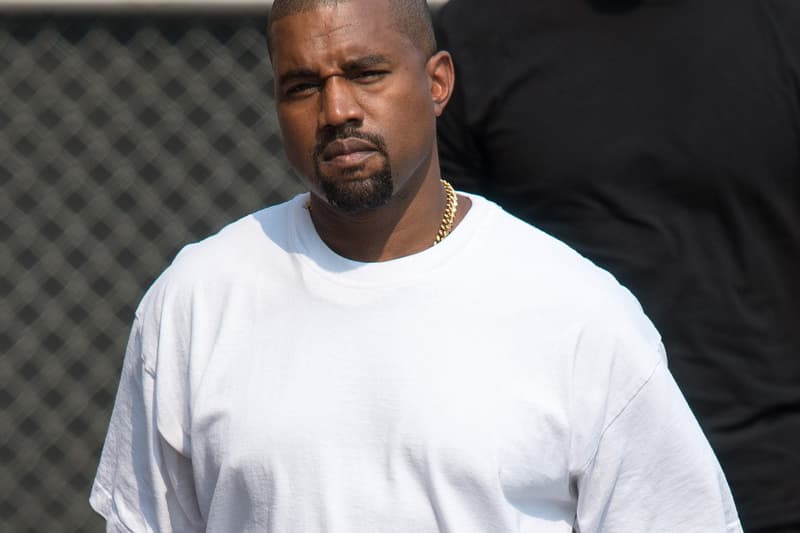 Fashion
Kanye West's Net Worth Is Expected to Reach $1.9 Billion USD by 2020, Here's Why
The artist breaks down his creative process and YEEZY sneaker empire in 'Forbes.'
Kanye West's Net Worth Is Expected to Reach $1.9 Billion USD by 2020, Here's Why
The artist breaks down his creative process and YEEZY sneaker empire in 'Forbes.'
Kanye West is the face to grace the cover of Forbes' latest issue. In the expansive profile, Forbes editor Zack O'Malley Greenberg breaks down the artist's creative journey, his current relationship with his wife Kim Kardashian and more. Additionally, the feature explores the fact that West's YEEZY brand is estimated to top $1.9 billion USD in sales by the end of 2019.
Forbes goes back in time and shares that the rapper released his first sneaker alongside Nike in 2009, the black Air Yeezy 1. This later led to the Air Yeezy 2, which is a cult-classic grey and pink sneaker loved by global streetwear fans. In 2013, Kanye left Nike and began his infamous shoe deal with adidas that has grown into a billion-dollar business.
During the interview, West expresses that he is "a product guy" at his core, he expands on this by sharing:
"To make products that make people feel an immense amount of joy and solve issues and problems in their life, that's the problem-solving that I love to do."
When speaking about his association with the word "crazy:"
"'Crazy' is a word that's not gonna be used loosely in the future. Understand that this is actually a condition that people can end up in, be born into, driven into and go in and out. And there's a lot of people that have been called that 'C' word that have ended up on this cover."
For those who are unaware, West is a 100-percent owner of the YEEZY brand. This impressive feat explains why alongside his successful music releases, he has been declared as a centimillionare more than once in his lifetime, according to Forbes.
To read the entire feature, head over to Forbes.
3 years ago, Kanye West claimed to be $53 million in debt. But mostly because of Yeezy, Forbes pegs his pretax income at $150 million over the past 12 months https://t.co/HKVjovmDlk by @zogblog pic.twitter.com/OnwhtsOibA

— Forbes (@Forbes) July 9, 2019