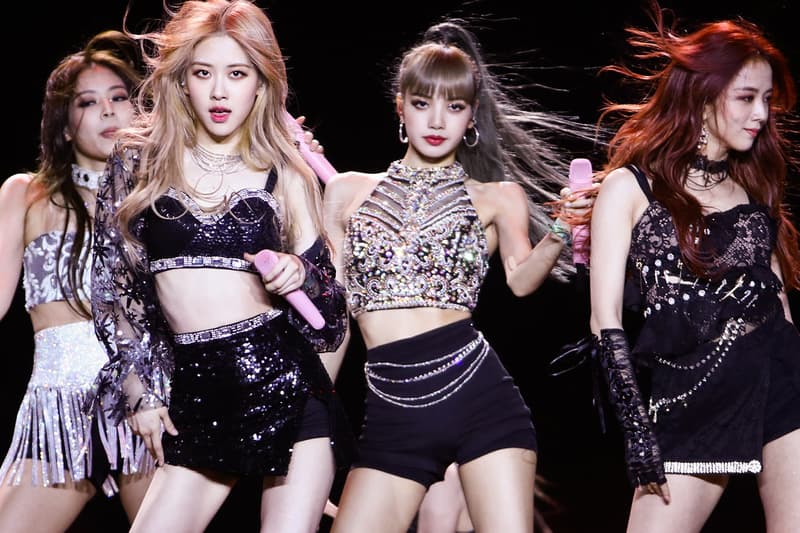 Music
These Are Some of the Best K-Pop Girl Bands of All Time
Featuring BLACKPINK, 2NE1, Girls' Generation and more.
These Are Some of the Best K-Pop Girl Bands of All Time
Featuring BLACKPINK, 2NE1, Girls' Generation and more.
It's safe to say that K-pop has taken over the music industry, and not just in its native East, it's taking over international music charts with unparalleled speed and success. Bands like BTS have essentially become household names while new powerhouses like BLACKPINK have steadily been breaking YouTube records and embarking on world tours. Although both of these are fairly recent examples, K-pop itself has been thriving for nearly three decades and in that time, there's been no shortage of talented, multi-hyphenate groups.
We rounded up some of our favourite South Korean girl bands from over the years. Whether they're still going strong. have disbanded or are going it solo, there's no denying each of these groups has left a strong legacy. Scroll below for our top picks and get ready to refresh your K-pop playlists.
While you're here, don't forget to check out our exclusive interview with openly queer K-pop star Holland.
---
Share this article