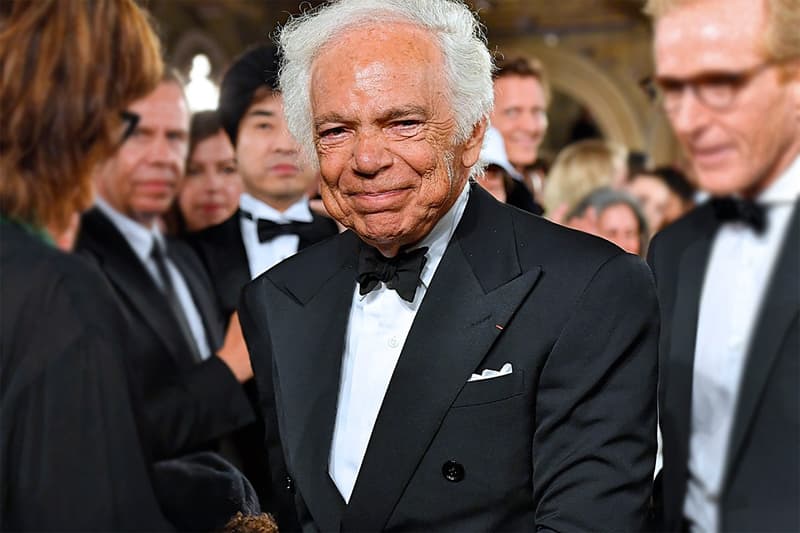 Ralph Lauren Is Getting His Very Own HBO Documentary
Premiering on November 12.
HBO has announced its very first documentary of legendary fashion icon Ralph Lauren. The feature-length film titled Very Ralph will revolve around the designer's life story and the origin of one of the most eminent brands in fashion history.
The HBO documentary highlights Lauren's journey from growing up in the Bronx, the launch of his multi-billion-dollar global powerhouse and his half-century-long marriage to Ricky Anne Loew-Beer, way before he established his name in the industry. Other than his timeline, the film features access to his life and work where Lauren openly talks about the early days of his company, his struggles along the way and even his innovative multi-page ad campaigns.
Very Ralph also showcases 50 years worth of archives from the fashion brand, as well as interviews with Lauren's family and friends including Anna Wintour, Karl Lagerfeld, Calvin Klein, Diane von Furstenberg, Naomi Campbell and more.
Directed and produced by award-winning documentarian Susan Lacy, the film premieres on November 12 exclusively on HBO.
In related news, check out Ralph Lauren's Polo Sport Denim and Polo Sport Silver collections featuring both reissued and reimagined pieces.
Share this article