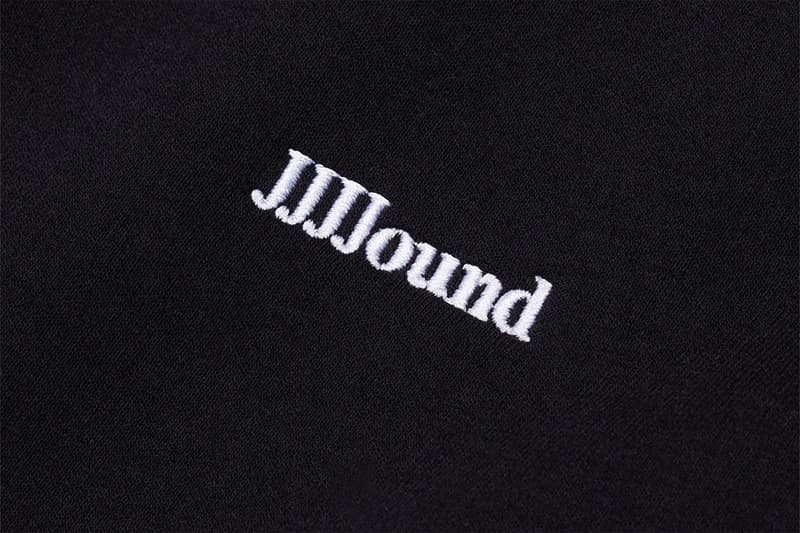 Health
Stay Hydrated with JJJJound's Upcoming Reusable Water Bottles
Arriving in seven different styles.
Stay Hydrated with JJJJound's Upcoming Reusable Water Bottles
Arriving in seven different styles.
Known for its timeless design in apparel, bags, headwear, home and office accessories, JJJJound has grown into a collaborative design studio that aims to curate items with purpose and durability. The Montreal-based brand was founded by Justin R. Sanders who has been able to work with numerous established artists and brands like A.P.C. and Reebok.
In addition to its current products, the label has announced the release of its new water bottles coming in seven different versions ranging from plastic to metal stamped with its minimalist logo. The reusable bottles come out on July 27, which you can purchase on JJJJound.com.
In the meantime, check out Virgil Abloh & Evian's newly designed sustainable water bottle capsule.
Share this article