Can Rihanna's 'Harper's Bazaar' China Cover Be Considered Cultural Appropriation?
Here's what Chinese netizens have to say about it.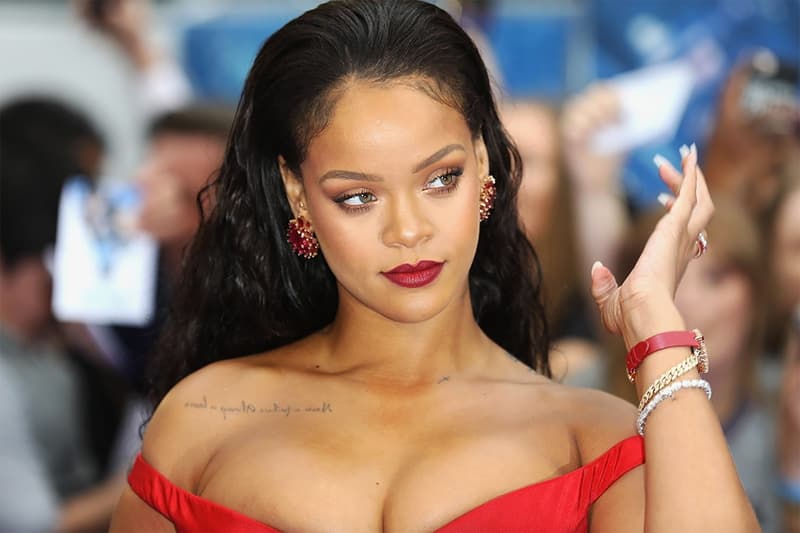 This week, Harper's Bazaar China unveiled its August 2019 cover star, Barbadian singer, fashion mogul, actress and founder of Fenty Beauty, Rihanna. However, after the magazine released the teaser on their Instagram account, some social media users are speculating if the concept of the photos is considered cultural appropriation.
With the recent backlash against Kim Kardashian's shapewear line, formerly known as Kimono, critics have been comparing Rihanna's cover to the reality star's attempted brand name. After the 31-year-old singer posted her photo on her Instagram, comments accusing her of cultural appropriation have been flooding in. Although, true fans have pointed out that the Harper's Bazaar shoot has been produced by a Chinese team consisting of local creatives, and therefore was able to oversee and curate the cover star's imperial look in a modern yet respectful manner.
On the other hand, Chinese netizens have not had a problem with the superstar or the publication. In fact, Chinese blogger Ye Si, also known as Gogoboi, on Weibo said, "I've always said that she could pull anything off. I didn't expect that she would go down the Tang Dynasty route and look sexy yet classy and graceful in a diamond necklace that probably weighs 10 tons. That's beauty."