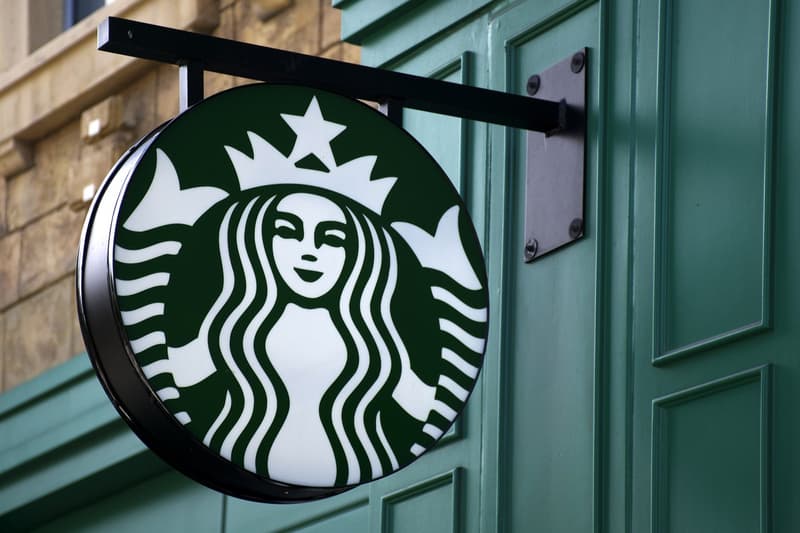 UPDATE: Starbucks' New Tie-Dye Frappuccino Has Officially Arrived
Unicorn Frappuccino, who?
UPDATE (July 10, 2019): Amidst rumors of releasing a tie-dye inspired drink, Starbucks launches the new Tie-Dye Frappuccino Blended Beverage Crème today across the U.S. and Canada. Available in limited quantities, the drink features blue, red and yellow hues along with vanilla whipped cream and colored powder on the top. The colors are made using red beet, turmeric and spirulina.
Make sure to visit your nearest Starbucks store for an Instagram-worthy moment with this colorful summer drink.
---
Following the success of Starbucks' previous Unicorn Frappuccino two years ago, the coffee giant is back with another beverage that is guaranteed to brighten your summer. This time around Starbucks will be debuting a new and colorful drink titled the "Tie-Dye Frappuccino," arriving in hues of yellow, red and blue, which will only be available for a limited time.
The new drink first surfaced on Instagram account @markie_devo, who frequently posts exclusive and limited-edition food and snacks, revealing that the beverage will arrive on July 10 and will only be available for a total of five days. The flavor of the upcoming Tie-Dye Frappuccino is yet unclear, but we're assuming it will be a tropical and sweet experience.
As of now Starbucks has yet to officially reveal the drink, but we're already getting ready to try out the Instagram-ready beverage. If it is anything like the 2017 Unicorn Frappuccino, we're bracing ourselves for the ultimate hype.
Intended to echo the viral success of the Unicorn Frappuccino, leaked internal Starbucks documents show an Instagram worthy Tie-Dye Frappuccino is set to launch for a limited time on July 10. Reportedly, Starbucks baristas are already jumping out of windows. pic.twitter.com/GdqfQMfezm

— Mike Sington (@MikeSington) June 8, 2019