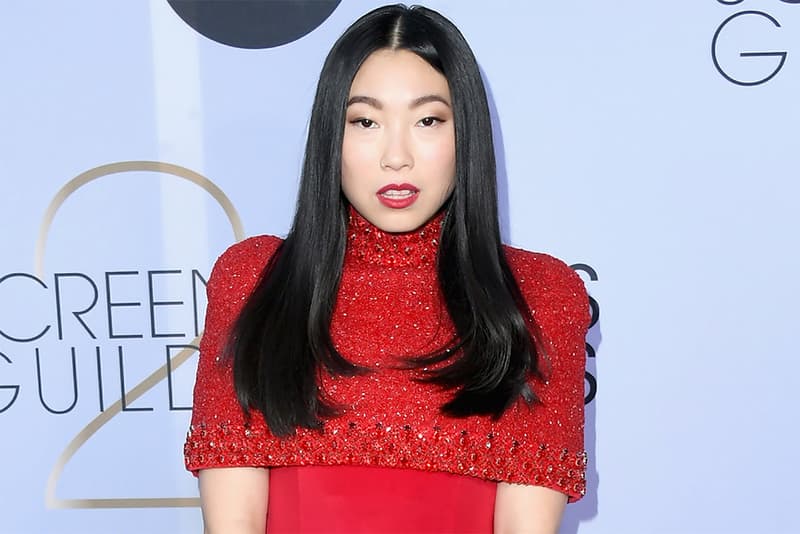 Culture
Simi Liu in 'Shang-Chi' Is Marvel's First Asian Superhero, Co-Starring Awkwafina
The Asian-led cast also includes Tony Leung.
Simi Liu in 'Shang-Chi' Is Marvel's First Asian Superhero, Co-Starring Awkwafina
The Asian-led cast also includes Tony Leung.
During Comic Con over the weekend, Marvel Studios announced the cast for its upcoming movie Shang-Chi and the Legend of the Ten Rings directed by Destin Cretton. The new superhero cast will be led by Simu Liu, the MCU's first Asian lead.
Crazy Rich Asians' Awkwafina has also been cast a role alongside veteran actor Tony Leung as The Mandarin, an uber-villain introduced in Iron Man 3. For those who aren't aware, the original Marvel Comics Shang-Chi follows the story of a half-Chinese, half-American superhero created by writer Steve Englehart and artist Jim Starlin. In the comics, Shang-Chi is a master of numerous unarmed and weaponry-based wushu styles.
Liu's acting career first started out in 2012 starring in Legendary's Pacific Rim. The Chinese-Canadian actor then moved onto more diverse roles in Beauty and the Beast and Nikita, before landing his big break in NBC's Taken. Shortly after, he took on a lead role in Kim's Convenience and recently joined the cast of Fresh Off the Boat.
The film is set to hit theaters on February 12, 2021. In the meantime, did you know that Natalie Portman is returning as female Thor in the upcoming Thor: Love and Thunder?
Share this article