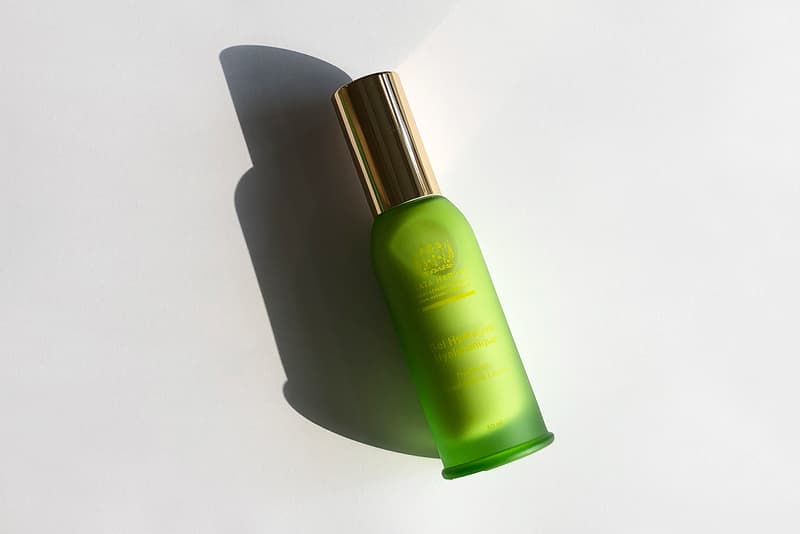 Beauty
Tata Harper's Hyaluronic Gel Is the Only Moisturizer That Matters
Here's why this editor won't be using anything else this summer.
Tata Harper's Hyaluronic Gel Is the Only Moisturizer That Matters
Here's why this editor won't be using anything else this summer.
Hyaluronic acid is undoubtedly one of the buzziest ingredients in beauty and skincare at the moment. Along with its anti-aging properties, the substance is also known to boost moisture, smooth out wrinkles and revive skin. From The Ordinary to Glossier, it seems as if every brand under the sun has been introducing products that highlight the magic ingredient. After watching my colleagues do review after review on hyaluronic acid, I still had yet to try out the component myself – that is, until now.
I recently had the opportunity to test out Tata Harper's new Hyaluronic Gel Moisturizer and I can honestly say that I will not be interested in using any other moisturizer for the foreseeable future. For cities with sub-tropical climates like Hong Kong, truly lightweight skincare products can often be a rarity. To avoid a heavy texture, some products might instead bear a greasiness that sit uncomfortably on the skin through extreme humidity and heat. However, Tata Harper's latest offering is somehow able to strike a perfect balance between legitimate weightlessness and effective results.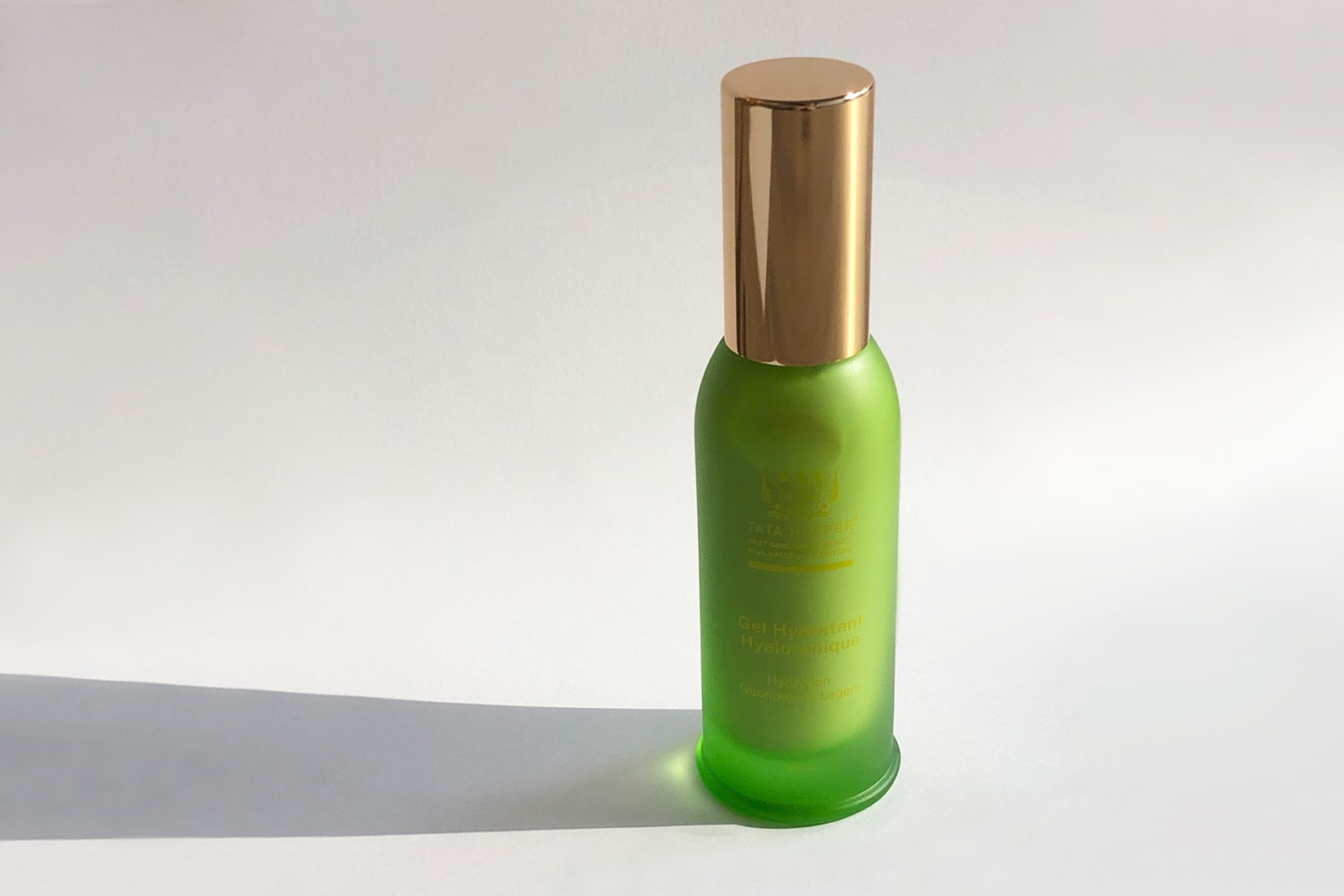 The product is described in a press release as a " gel-water moisturizer." It is a lightweight hydrator ideal for oily and combination skin that both replenishes and restores moisture. Using natural antioxidants, the moisturizer provides intense hydration for the skin while simultaneously plumping complexion and smoothening skin with 13 sources of softening ingredients. Although the science behind the product is quite complex, the effects are not.
Tata Harper's hyaluronic acid product is as close as you can get to a truly weightless moisturizer. It absorbs extremely quickly and adds a remarkably dewy after-glow once your skin has soaked up all the product. My skin feels immensely fresh after application, and even after layering on sunscreen and tinted moisturizer on top, my complexion feels breathable and light. The product itself also smells incredible. For those who are unfamiliar with the brand, founder Tata Harper actually grows all of her products' ingredients right on her own farm in Vermont. This process is apparent when you use her products, as they possess a beautifully natural, earthy smell unlike many of the over-processed offerings on today's beauty market.
Although Tata Harper's Hyaluronic Gel Moisturizer is a bit on the pricier side compared to other moisturizing varieties on the market (a 50ml bottle retails for $116 USD), it's worth the investment. A little goes a long way – two pumps of the product are plenty and can generously cover both the face and neck. You can also expect to see a noticeable dewiness and feel an evident plumpness to your skin even after the first use. Of course, you can also have the comfort of knowing that you're using a 100 percent natural, nontoxic skincare product.
You can find Tata Harper's Hyaluronic Gel Moisturizer now at the brand's web store, as well as at select stockists such as JOYCE Beauty.
To see more from Tata Harper, don't miss this editor's favorite beauty secret: the "Glow Getter" skincare hack.
---
Share this article