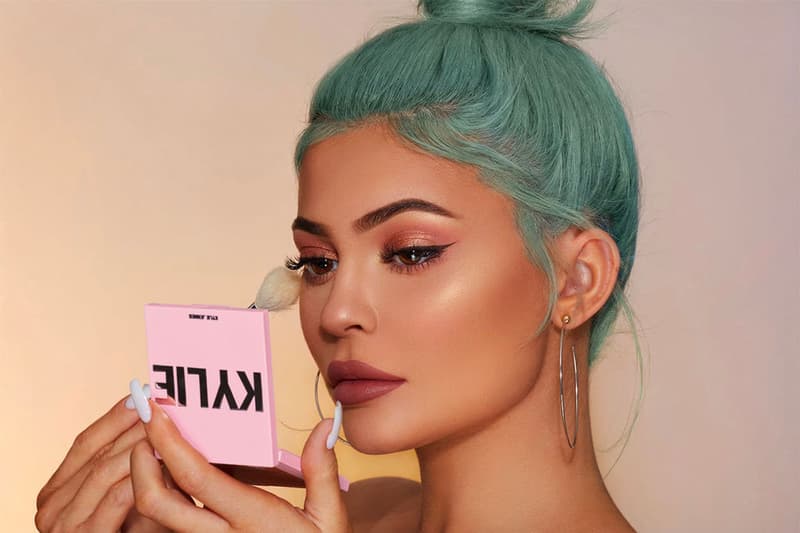 Beauty
Kylie Cosmetics Reveals "Under The Sea" Summer Collection Prices
Live your Ariel fantasy with this new collection.
Kylie Cosmetics Reveals "Under The Sea" Summer Collection Prices
Live your Ariel fantasy with this new collection.
UPDATE (July 10, 2019): Kylie Cosmetics has just released its "Under the Sea" collection pricing.
The collection's Lip Blush, High Gloss and Lipstick retail between $16 USD and $17 USD. The Shimmer Eye Glaze is available for $20 USD, while the Eyeshadow Palette is priced at $42 USD.
---
Kylie Jenner recently announced on Instagram that she'll be releasing her Kylie Cosmetics "Under The Sea" collection this summer. Vaguely referencing The Little Mermaid, the line includes jewel-toned face, lip and eye products in an all-new makeup formula.
Taking to Instagram, Jenner previewed and swatched the entire line through a series of videos. The collection includes two lip glosses (Boss Bay, Bikini Bod), three lipsticks (Endless Summer, Beach Bum, Paradise Please), four cream shadows (Night Swim, Ocean Child, Deep Sea Dreams, Aqua Drama), one face gloss (You Are The Sun) and an eyeshadow palette with twelve colors that range from nude to a metallic turquoise.
While we don't know how the formula has been changed, the videos show a highly saturated color payoff.
You can purchase the entire collection on Kylie Cosmetic's website soon.