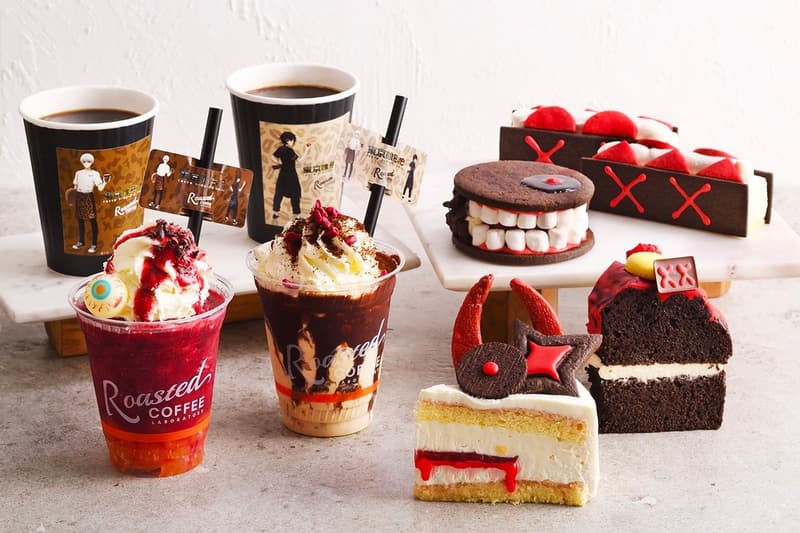 1 of 7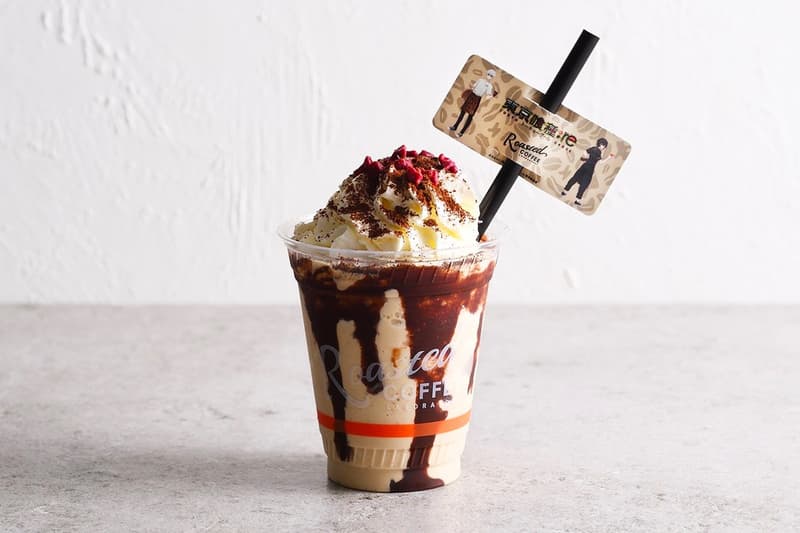 2 of 7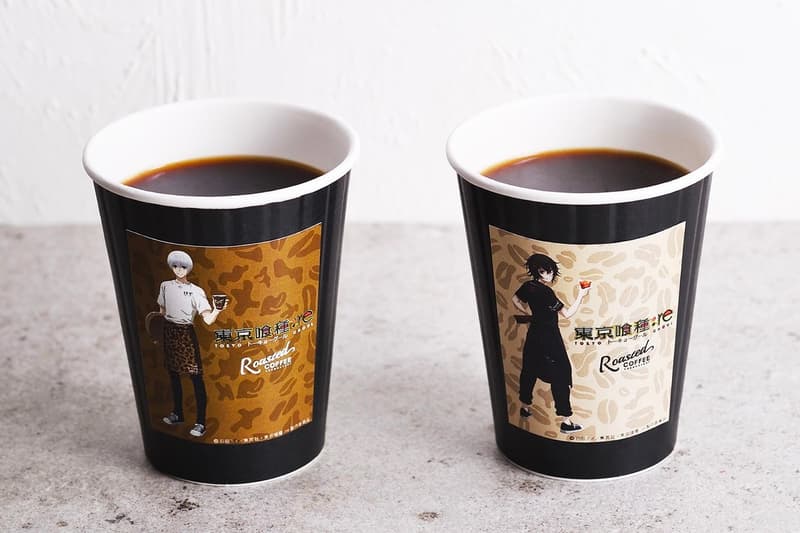 3 of 7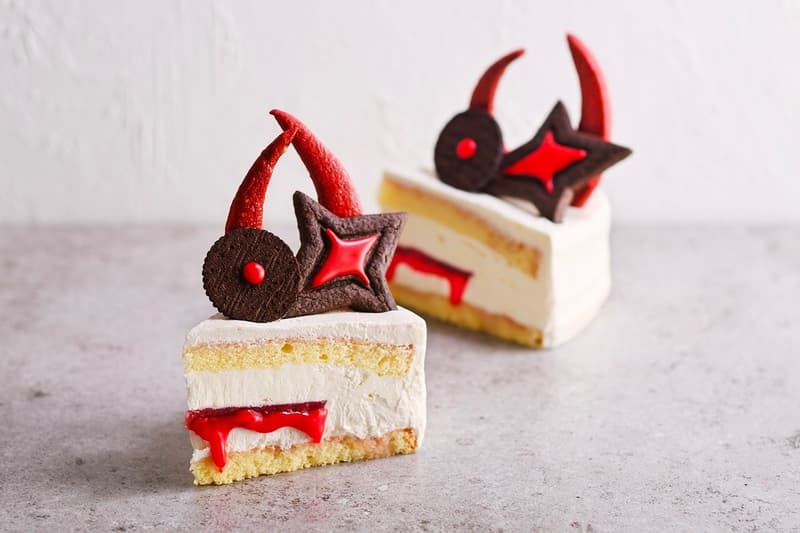 4 of 7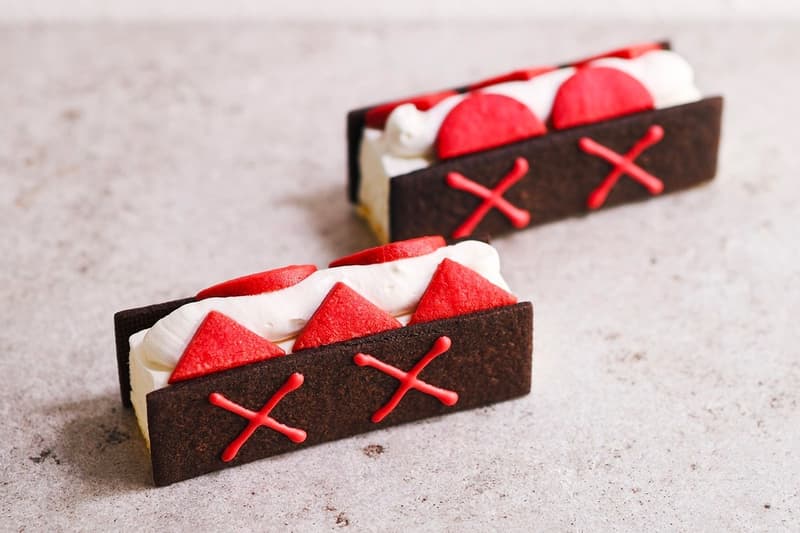 5 of 7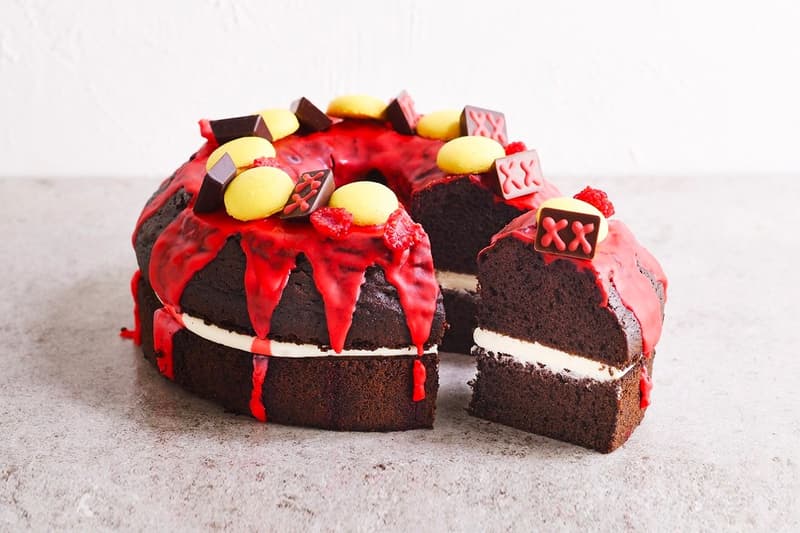 6 of 7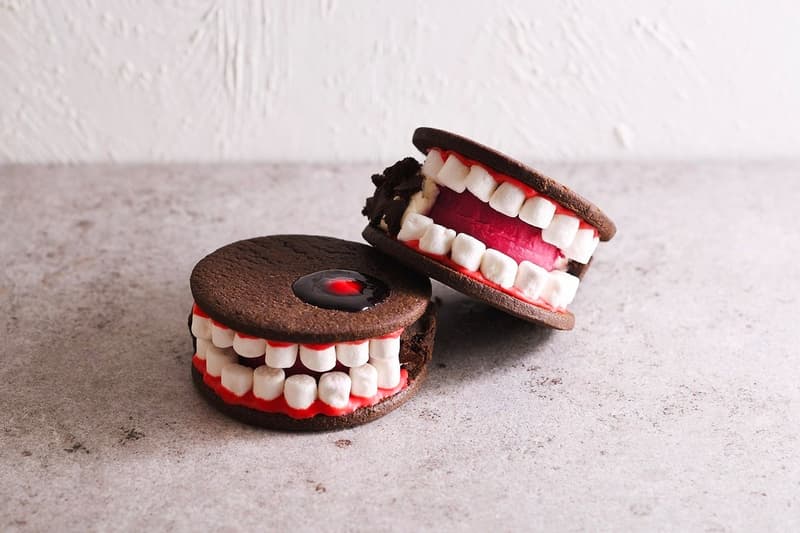 7 of 7
'Tokyo Ghoul' Anime Fans Need to Try Roasted COFFEE LABORATORY's New Menu
Spooky and gory.
Instagram is all about themed cafés lately, and Roasted COFFEE LABORATORY is no exception to the trend. The Japanese coffee chain has just announced a temporary food and beverage menu inspired by the anime Tokyo Ghoul.
In case you're unfamiliar, Tokyo Ghoul is a dark fantasy series that takes place in a fictional world where ghouls exist. These ghouls look and act like humans but survive by eating human flesh. They're also stronger, faster and regular weapons don't work against them. In this alternate world, the government hunts down the ghouls through organizations such as the Commission of Counter Ghouls. The series follows characters that live in this world such as Ken Kaneki, a human who becomes a half-ghoul through surgery and Juuzou Suzuya, a Special Class Ghoul Investigator.
Roasted COFFEE LABORATORY's new menu features drinks topped with sweet "blood" syrup and "eyeballs" as well as special packaging decorated with images of Ken Kaneki and Juuzou Suzuya. The dessert range includes a cookie sandwich with marshmallows designed to look like Kaneki's face mask, cakes with ghoul decorations and eclairs marked with "XX" symbolizing the details of Suzuya's hair and the tarot card for judgement.
The Roasted COFFEE LABORATORY Tokyo Ghoul-themed menu will be available only at the café's Ikebukuro, Tokyo flagship location from August 2-12. While you're café-hopping, here are 12 coffee shops every fashion lover needs to check out.
Roasted COFFEE LABORATORY Ikebukuro
Esola Ikebukuro 1F
Nishi-Ikebukuro 1-12-1
171-0021, Tokyo
Share this article