Disney Will Be Offering a Disney+, Hulu, and ESPN+ Bundle for $12.99 USD
The same price as Netflix's new monthly subscription.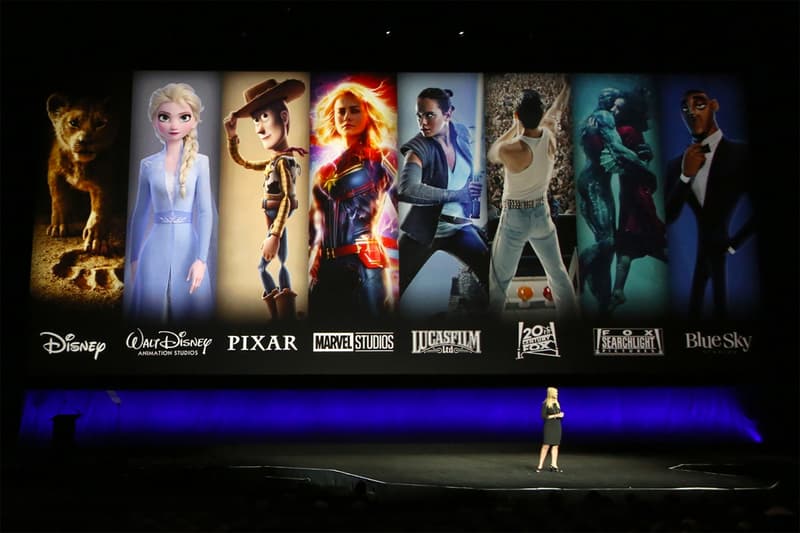 Disney has just announced that it will be offering a bundle package consisting of its three streaming services – Disney+, Hulu, and ESPN+ – for the same price as Netflix and Amazon Prime Video's monthly subscription. CEO Bob Iger confirmed during the company's investors call that the new price is cheaper than or on par with its fellow streaming platform competitors.
Hulu is currently available for $5.99 USD a month (with ads), and ESPN+ costs $4.99 USD a month. At $12.99 USD, Disney's new bundle is significantly cheaper than HBO Max's rumored price of $17 USD a month. During the meeting, Disney+ confirmed that it will be launching internationally. However, the mass media and entertainment company was not able to comment on whether or not the bundle will be available to foreign markets due to regional issues with content.
The streaming services will likely be available through "Amazon, Apple, and other distributors," according to Iger. The $12.99 USD bundle will commence on November 12, which gives you plenty of time to decide which platform to invest in.
In the meantime, here are all the shows and movies you can stream on Disney+ on its launch day.
Iger called the Walt Disney Studios the envy of the industry. Because they are. Talks about Maleficent and Rise of Skywalker to come.

Praises #AvengersEndgame as the #1 movie of all time with $2.8 billion worldwide.

— Jeremy Conrad (@ManaByte) 6 August 2019
Iger confirms X-Men, Fantastic Four, and Deadpool are all now part of Marvel Studios; under the control of Kevin Feige.

— Jeremy Conrad (@ManaByte) 6 August 2019
Disney+ marketing will begin this month. D23 Expo attendees will be the first to be allowed to subscribe.

— Jeremy Conrad (@ManaByte) 6 August 2019
Iger confirms two unnamed international markets will launch at the same time as Disney+ in North America.

— Jeremy Conrad (@ManaByte) 6 August 2019